Radiohead Disappeared From The Internet
Is a new album release imminent?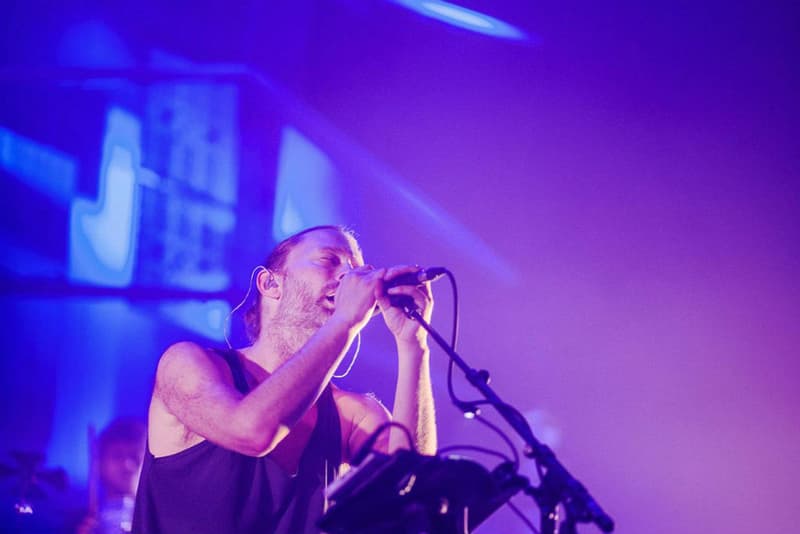 While the internet affects most of our lives, Radiohead is taking another direction. Without giving any explanation, all social media postings on the band have been deleted. In addition, the official Radiohead website as well as postings on Thom Yorke's Twitter account have disappeared. While there's no official word, rumors suggest that this move might be linked with a group's forthcoming yet-to-be-titled album, which could arrive within the first half of 2016. Further nurturing the idea, the group seemed to promote the album by sending U.K. fans leaflets that read,"Sing the song of sixpence that goes 'Burn the witch.' We know where you live." These are lyrics from an unreleased 2003 Radiohead song, which first appeared among the album artwork of 2003's Hail to the Thief. Plenty of room for speculation here as you can see. We'll keep you posted.