So Here's What Really Happened With Karmaloop, as Told by Greg Selkoe
In a series entitled, "Karma-Duped."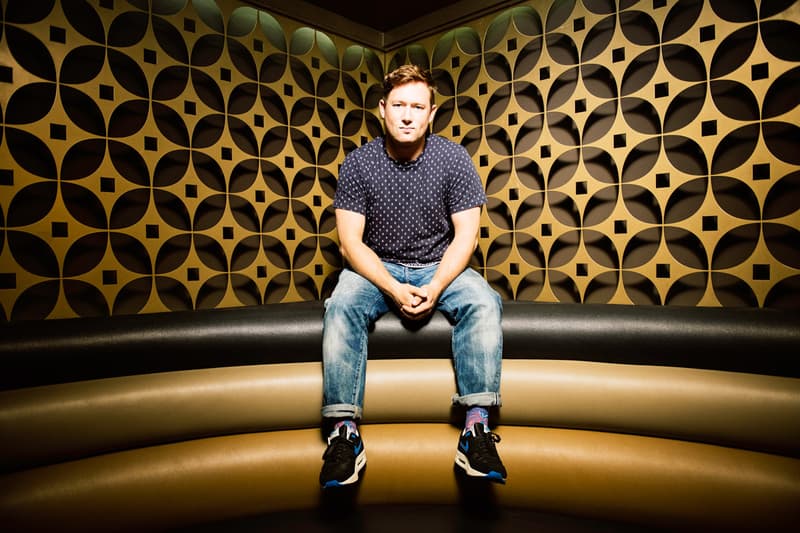 Karmaloop was once the one-stop-shop for streetwear, highly regarded as an e-commerce start up doing over $100 million USD a year. However, within the past few years, its legacy took a turn for the worst. The once-popular website went bankrupt, forcing Selkoe to sell the company to Comvest Partners and CapX Partners in May of 2015 for $13 million USD. But that didn't mark the end of the problem for the outspoken entrepreneur. In this series published on the Huffington Post, Selkoe delves into his side of the story on what really happened, and how Comvest essentially tried to ruin his life. Read the disparaging article here, and stay tuned for more on the never-ending saga of Karmaloop.
The end? Nope … Comvest came after me personally for $5+ million. Comvest knew I didn't have any money – I had literally liquidated everything (down to my wife's engagement ring and all my savings, 401k, etc.) and (foolishly) put every penny I could find back into Karmaloop to try to save it – yet they came after me anyway. Why? To try to push me into personal bankruptcy and tie me up. Why again? Because I believe and have been told they want the entrepreneur/owner cowed. Banks like Comvest subscribe to the philosophy of always attack; never defend. A strong offense is a strong defense. And even if they can get one penny, they wouldn't think twice about ruining someone's life.

These venture lending/private equity hybrid institutions can destabilize, take, own and operate or sell your company, make a profit and still come after you, the entrepreneur or owner, for additional money because of guaranty language in a bank note.