Collected Coffee Satisfies Your Daily Fix With Brew From Across the Globe
Your daily dose of caffeine from around the world.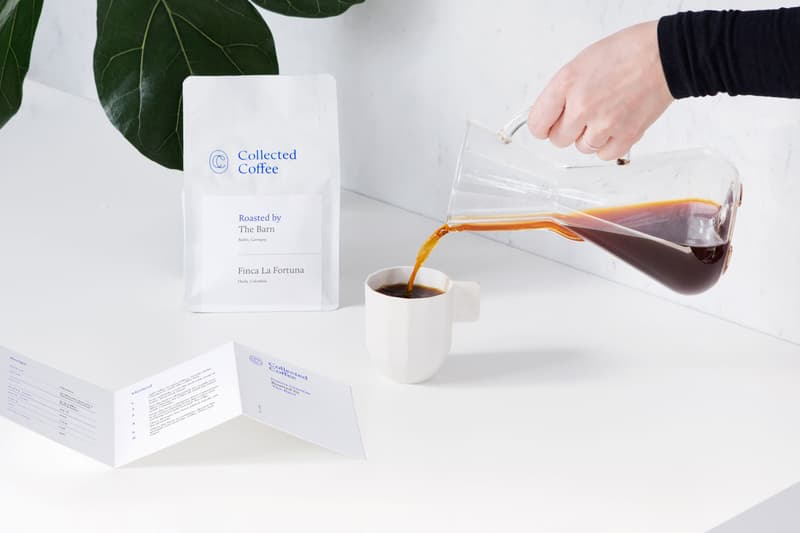 Your craving to experience the world's best coffee has been satisfied thanks to Manhattan's own Collected Coffee. The global project aims to bring coffee from the best roasters around the world straight to your door via a monthly subscription. Founded by Lynette Lea and Andrew Ho, the enterprise was built out of their own global coffee experiences while analyzing details such as aroma, mouth feel and overall taste.
If you subscribe, you'll find your delivery to be encased in minimalist white packaging designed by Montreal-based studio Fivethousand Fingers. Each month's drop will provide subscribers with interviews and other content to provide a backstory on the origin, roaster and process. A monthly subscription of one bag per month will run you $25 USD and spans locations such as Melbourne, Copenhagen, Amsterdam, Tokyo and much more.
You can sign up for a monthly subscription with Collected Coffee here.