Preview Birdman's New Track, "Respek"
"I ain't gon say it more."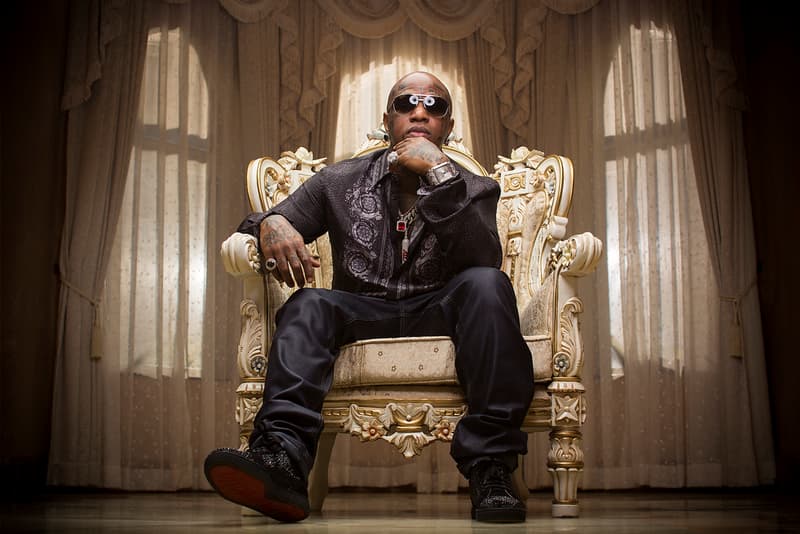 Birdman's Power 105 The Breakfast Club incident is one of the most viral incidents as of late, and as with all things that go viral, parodies and memes follow. Not to be outdone, Birdman, being the opportunist like he is, also hops on this and makes a song based on the meme. Aptly titled "Respek," the snippet of the song and music video was provided by none other than Soulja Boy, who recently proclaimed that he had inked a $400 million deal. Watch it below and stay tuned for the song drop.