Examining the Yeezy Boost's Impact on the Resale Market
The Kanye effect is real.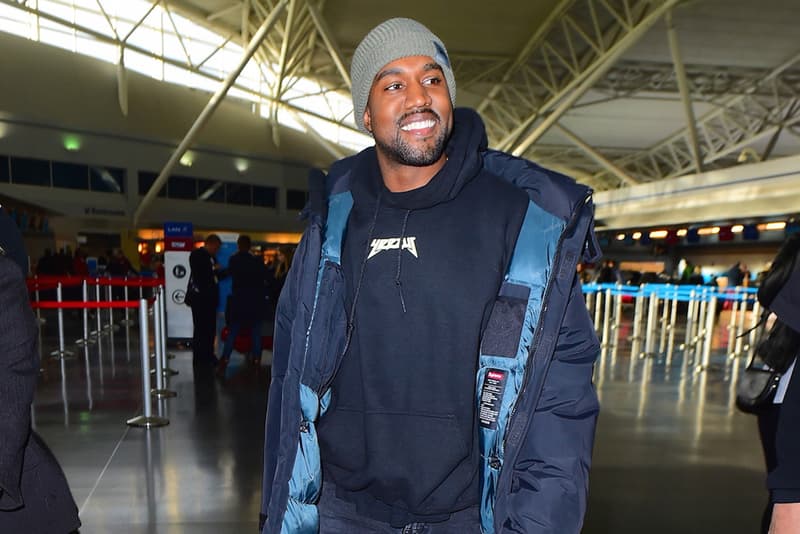 Footwear News recently released a report outlining how Kanye West's Yeezy models have helped boost the resale market. Even prior to teaming up with adidas, the "Kanye effect" has been well-documented, particularly in the realm of fashion where a single endorsement from Yeezus could often make a brand. Thanks to this phenomenon the resell value of Kanye-approved products tend to skyrocket to the point where his fans are paying in excess of $10,000 USD for a pair of his Yeezy Boost 750s, which originally retailed for $350 USD last year. Along with fellow celebrity backing from the likes of Justin Bieber and Jay Z, the hype for the adidas kicks is unprecedented, so much so that Nike and Jordan's dominance of the market is slowly but surely fading. As a result adidas is more relevant in the secondary market than ever before.
Josh Luber, CEO of StockX, shed some more light on exactly how popular the Yeezy models are by revealing, "Ordinarily when a shoe is selling for thousands of dollars on the secondary market, it's because it's very rare, and in the past year, there were 100 or 200 sold," he said. "For the Yeezys, there's literally thousands of pairs being sold on the secondary market, and they're still selling for thousands of dollars." Throughout the first quarter of 2016, "unworn pairs of the Pirate Black iteration of the 350 had an average resale price of $946, and unworn Triple Black 750s averaged at $1,484. The highest selling price for an unworn 350 in the Turtledove colorway was $7,700 — and the $10,099 sale of the light brown 750 outranked all others."
With all that being said the adidas Yeezy franchise still only accounts for 15% of the resale market, while the Jumpman and Swoosh account for 80%. However that's a significant drop in comparison to the 96% the two Oregon-based brands accounted for prior to the release of the Yeezy back in February 2015.