ONLY NY Introduces Its 2016 Spring/Summer Looks
More graphic-heavy goodness from the Big Apple stalwart.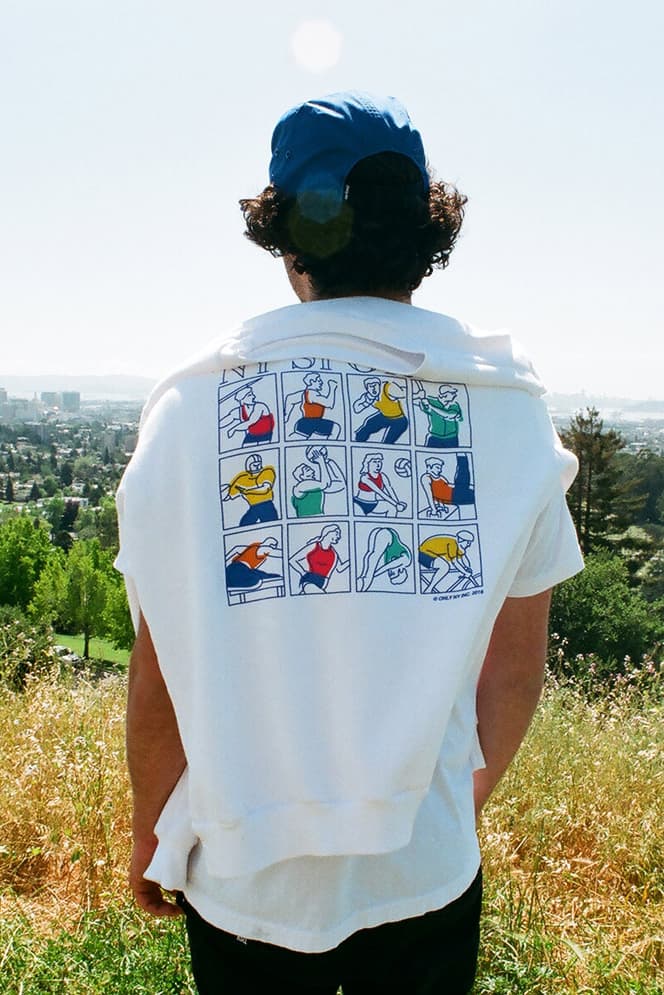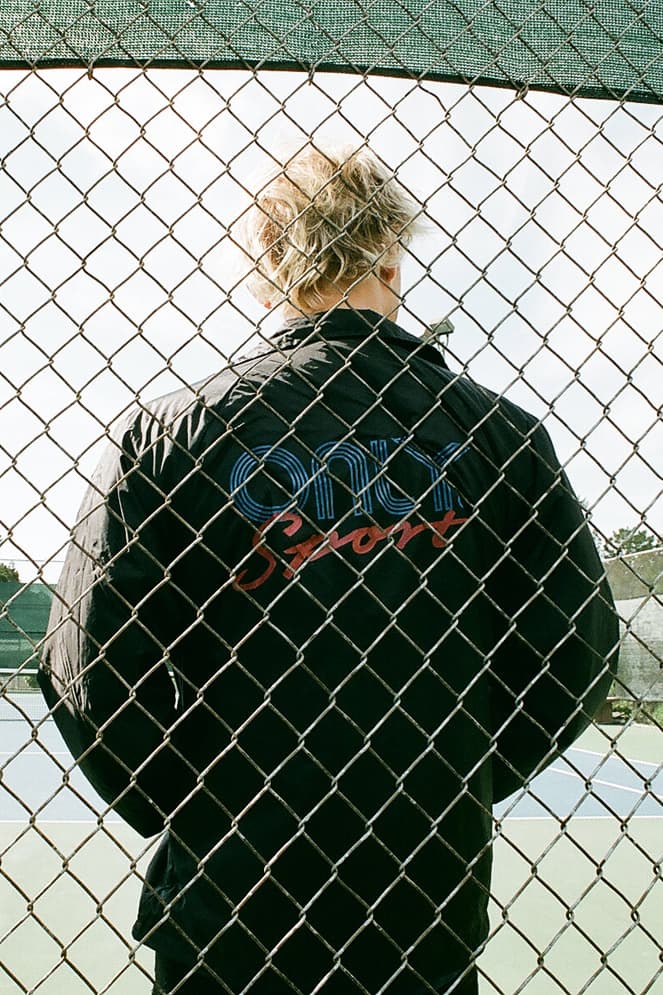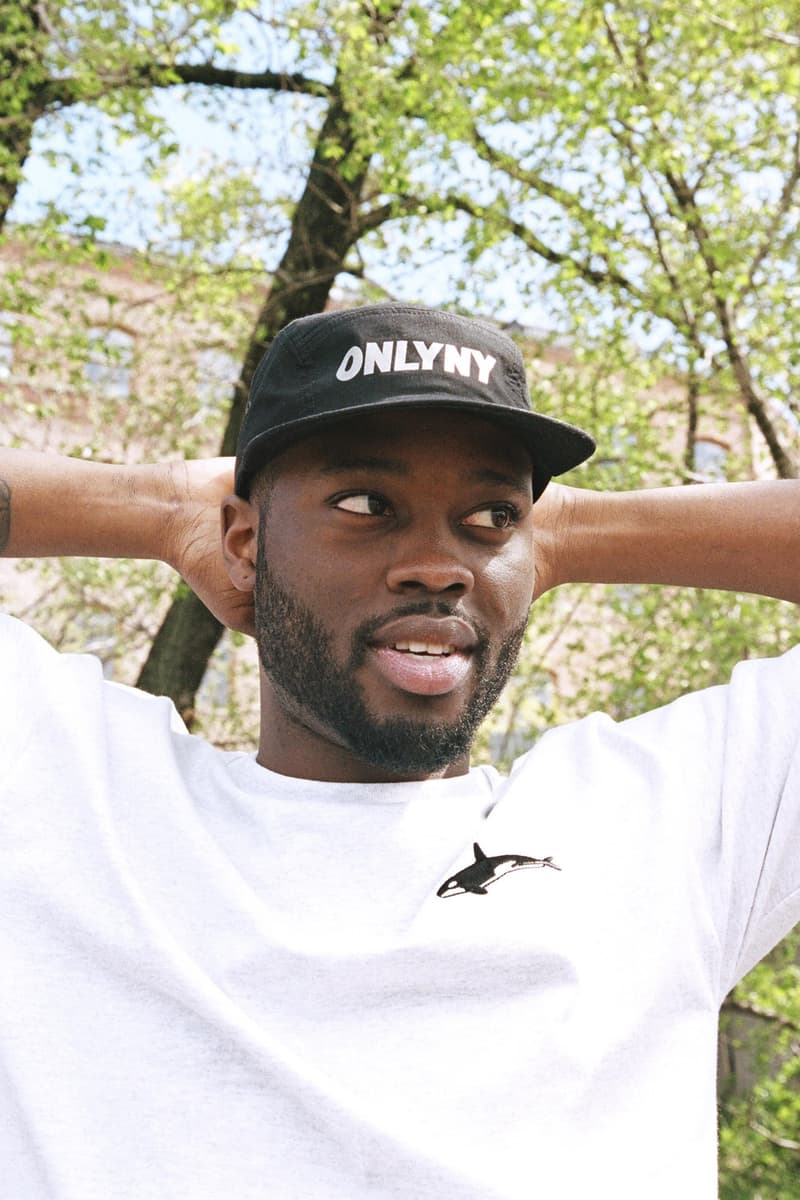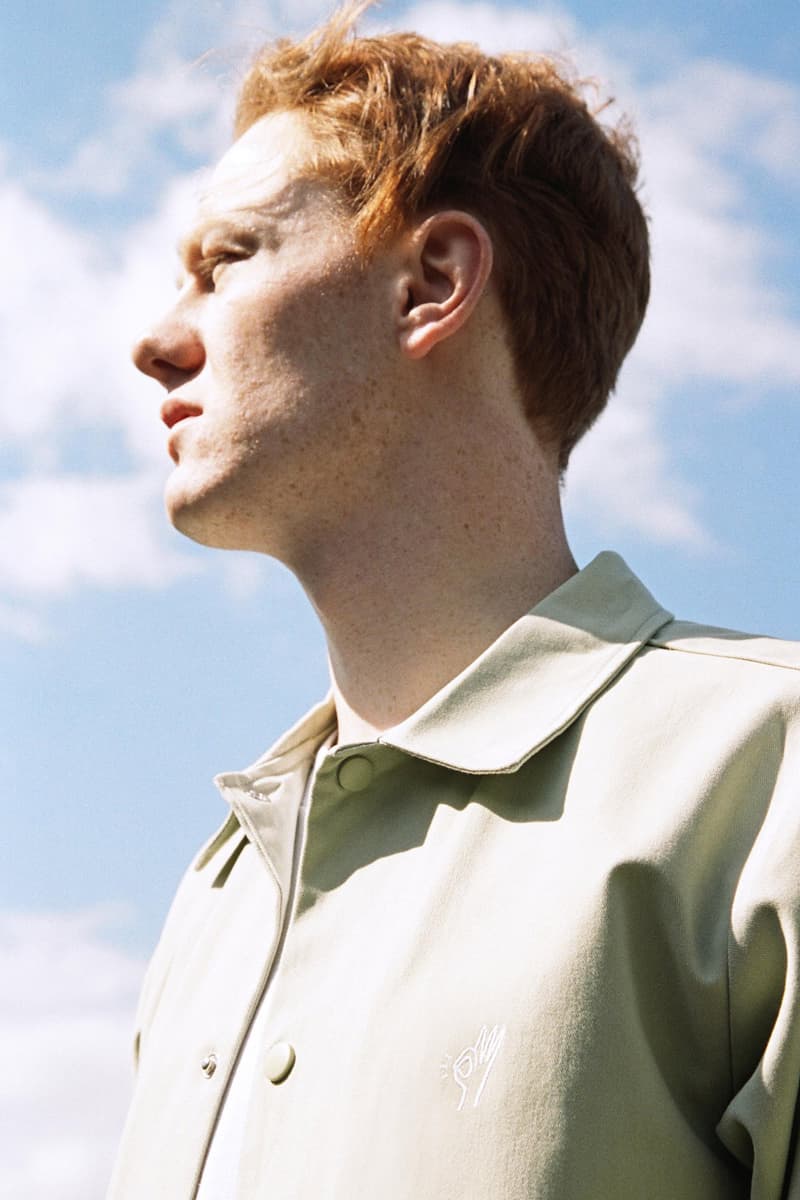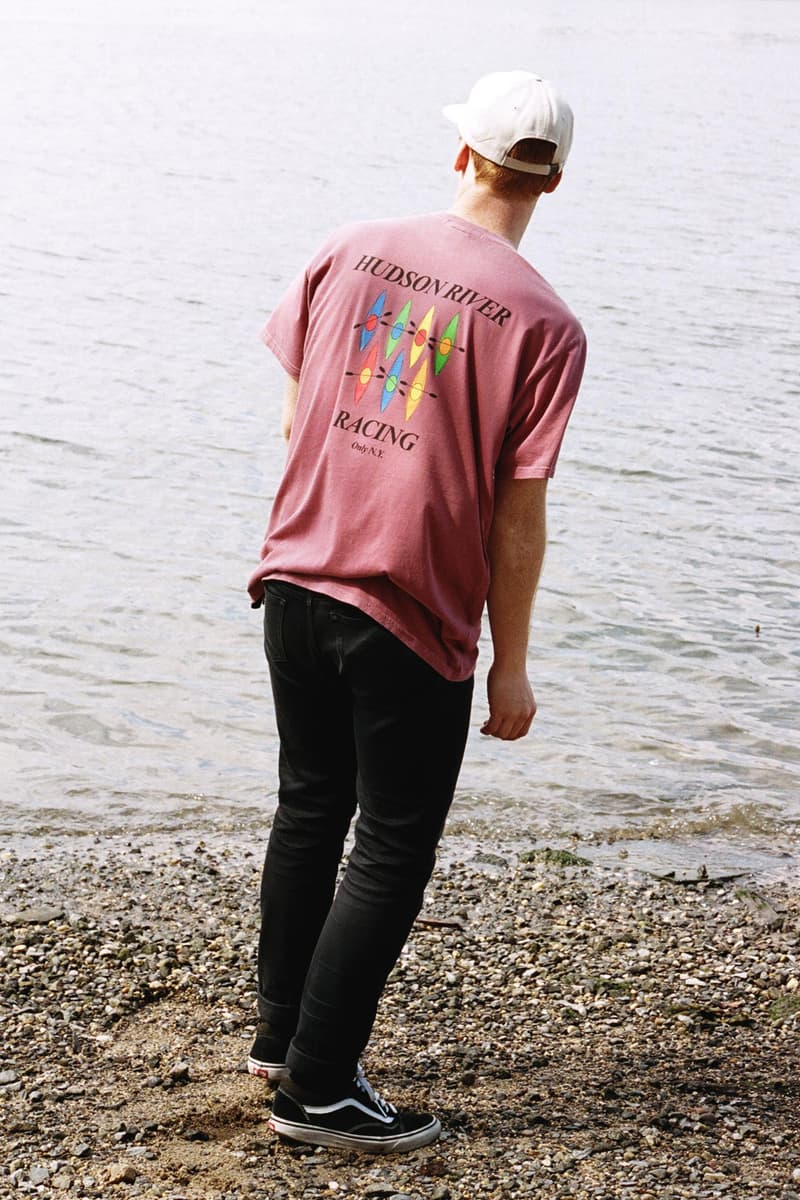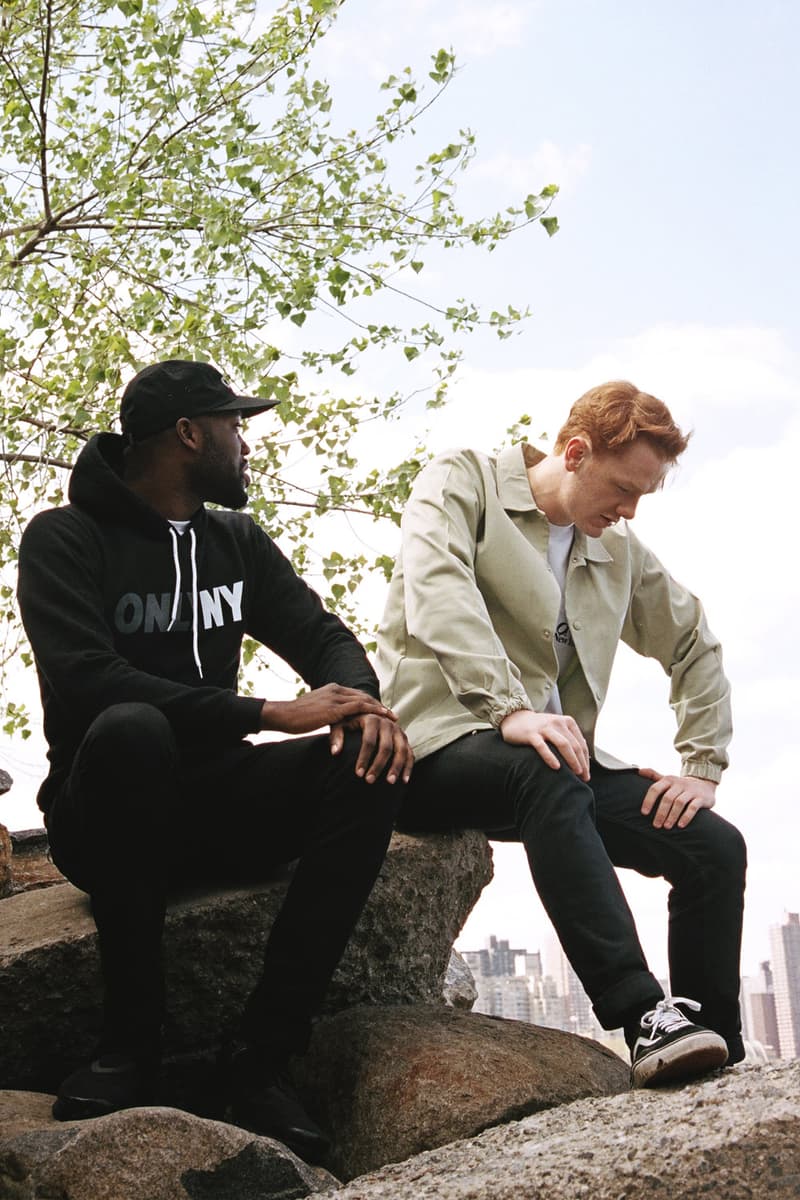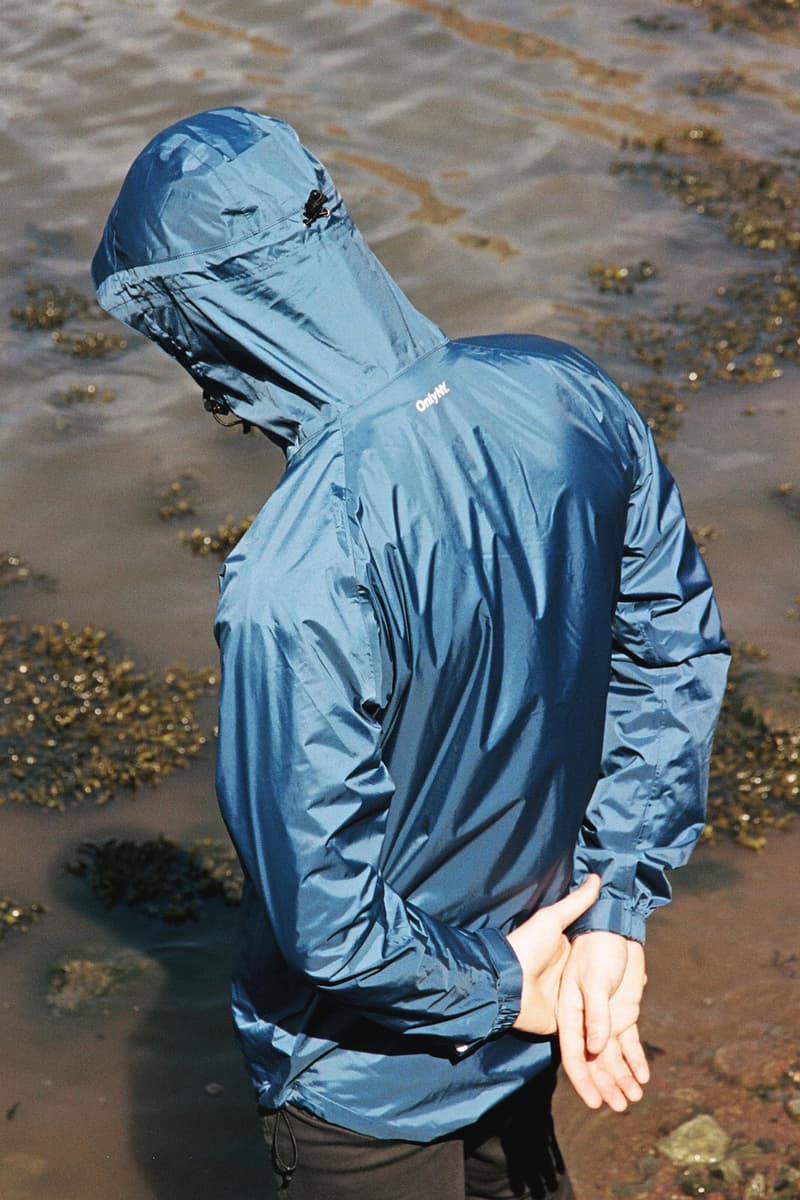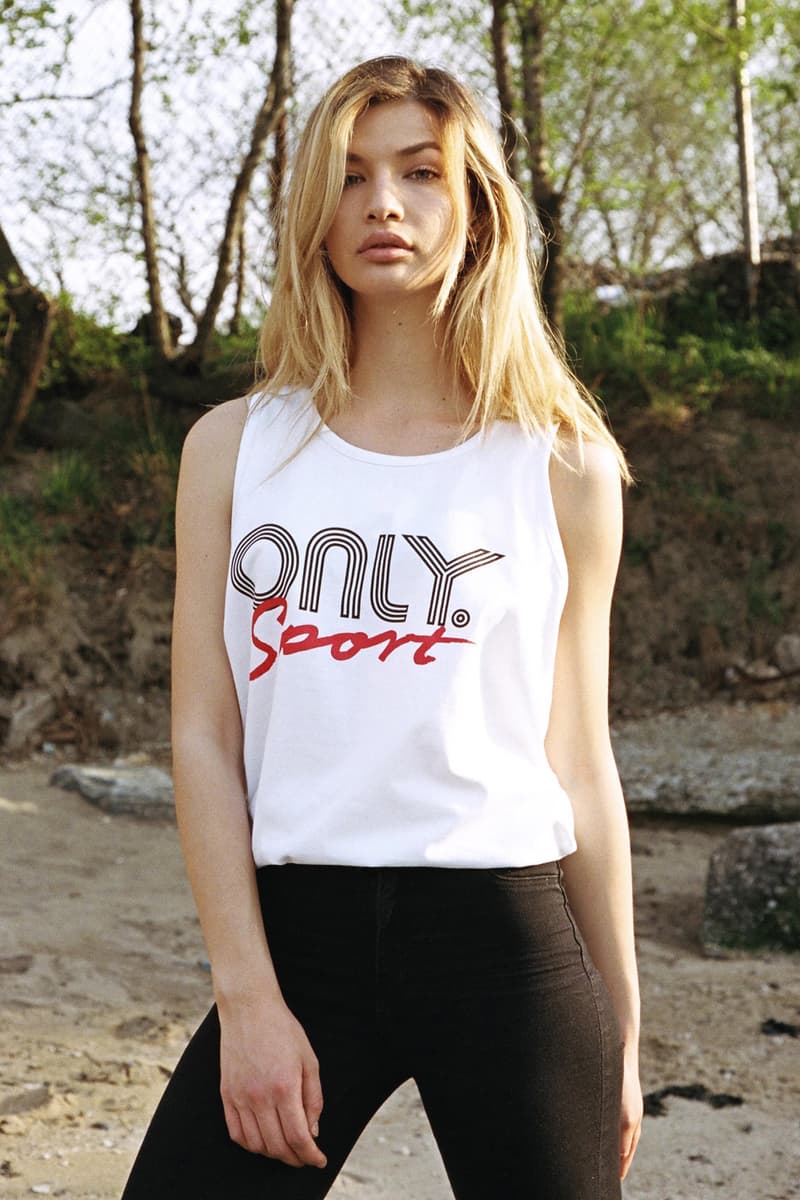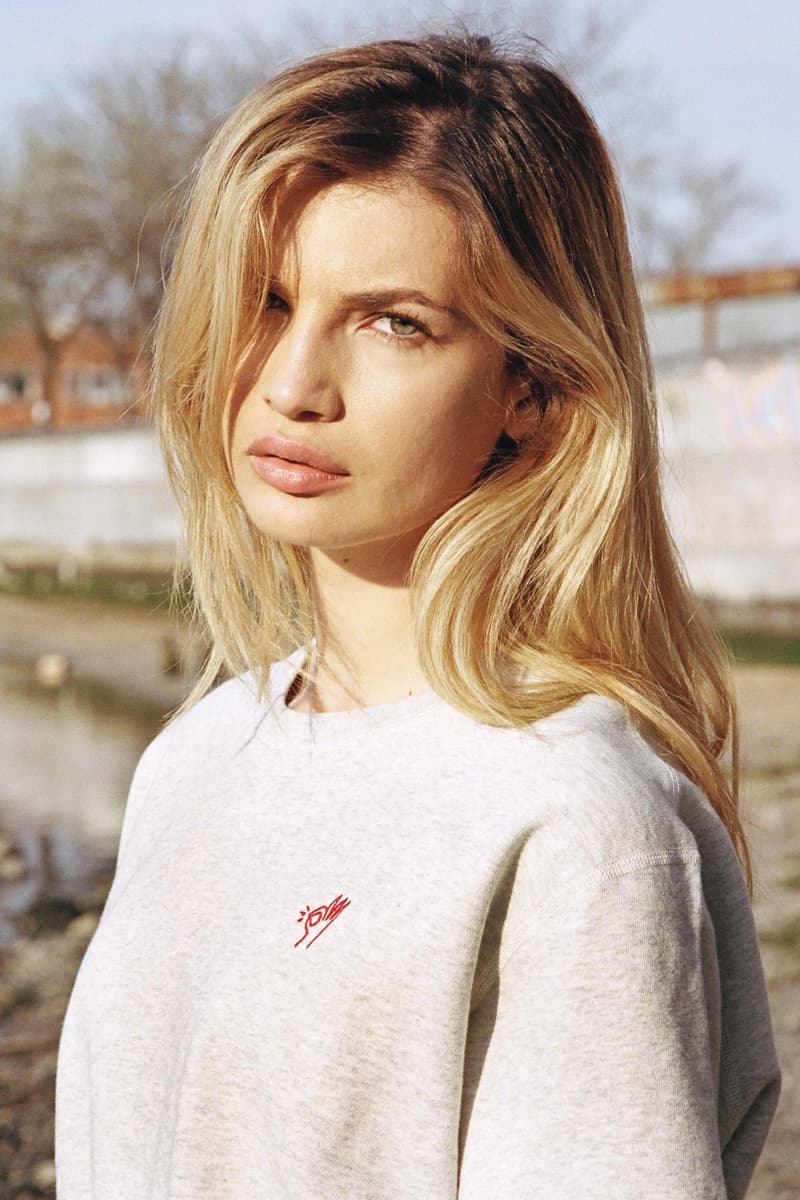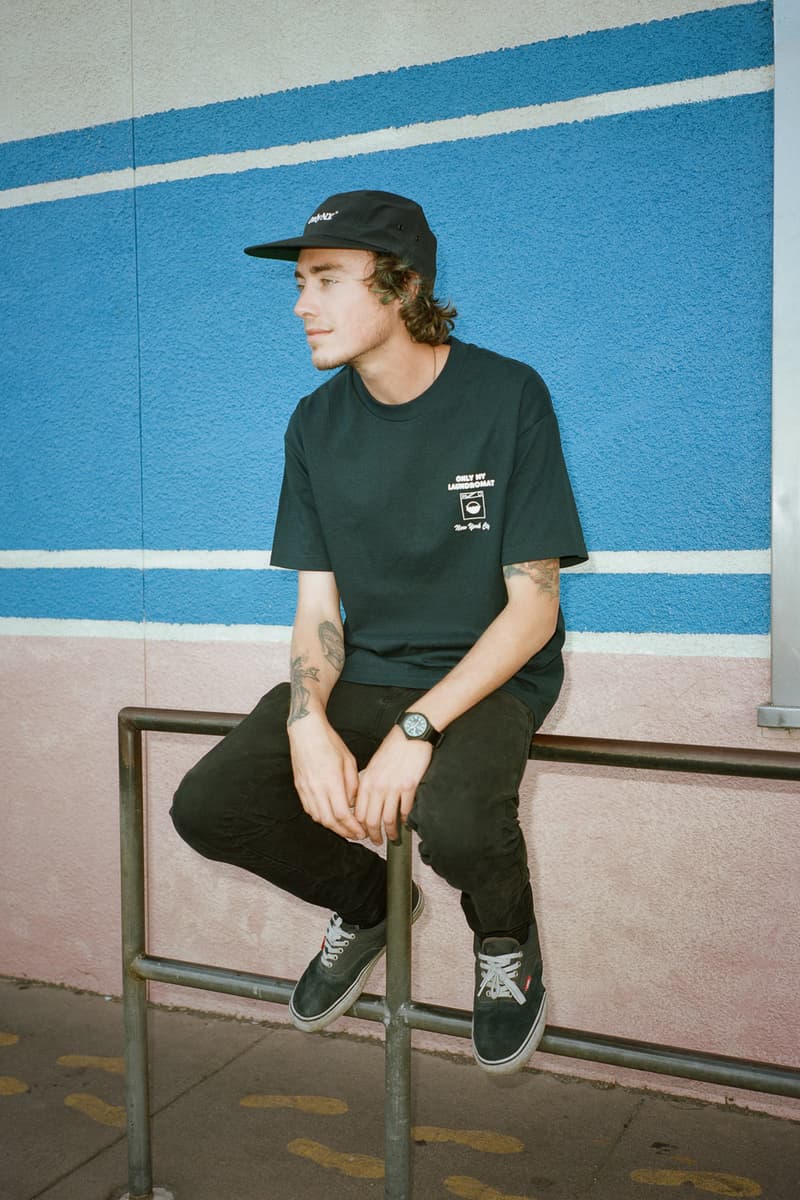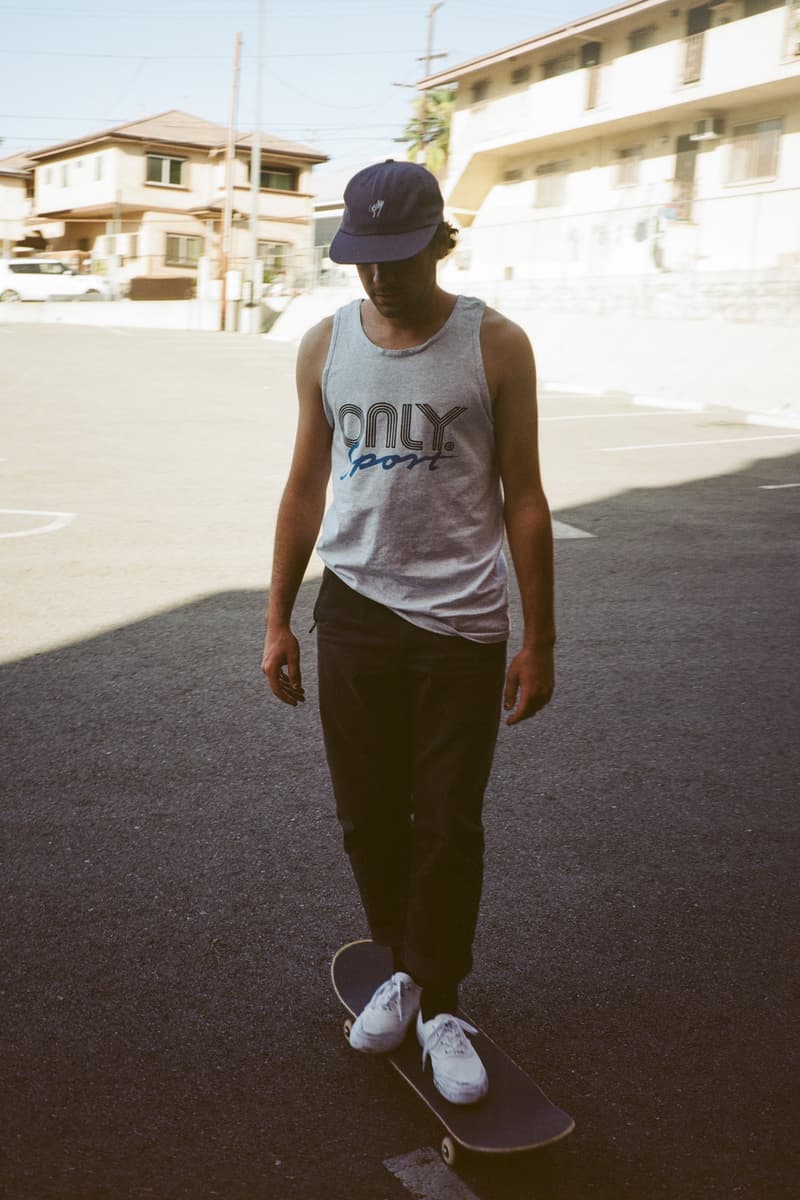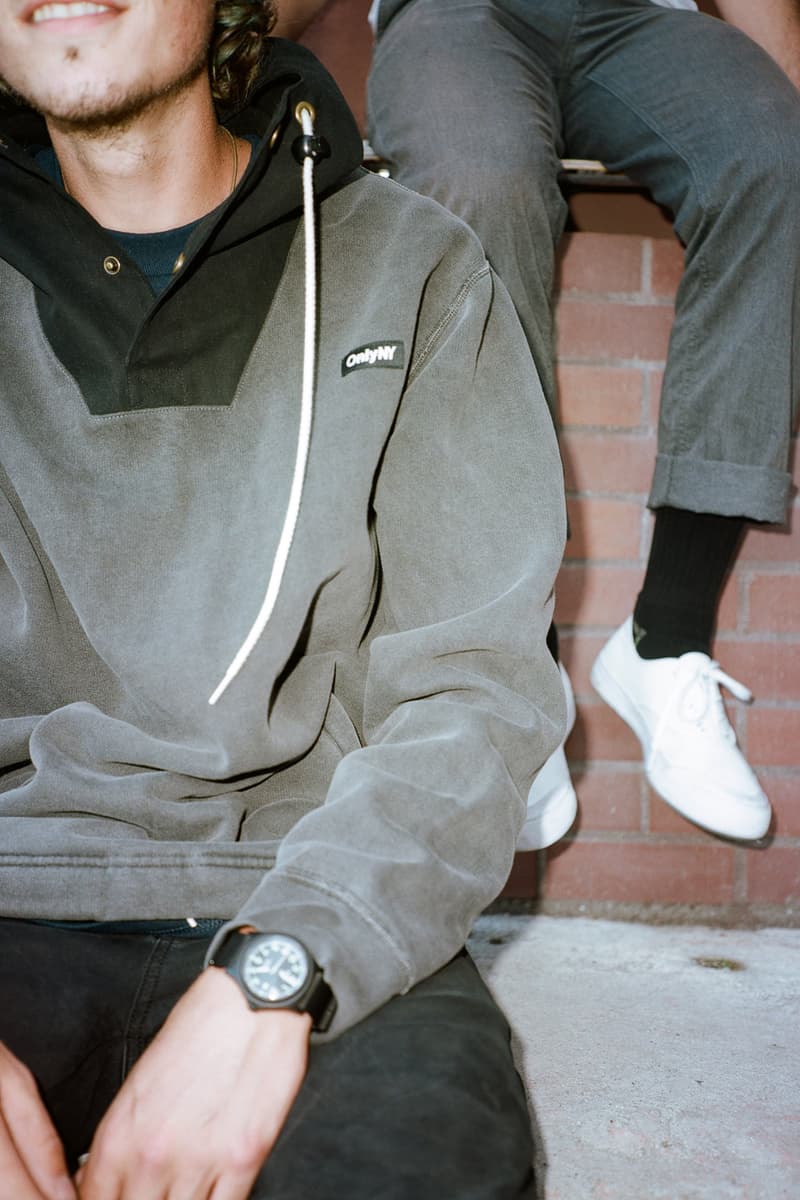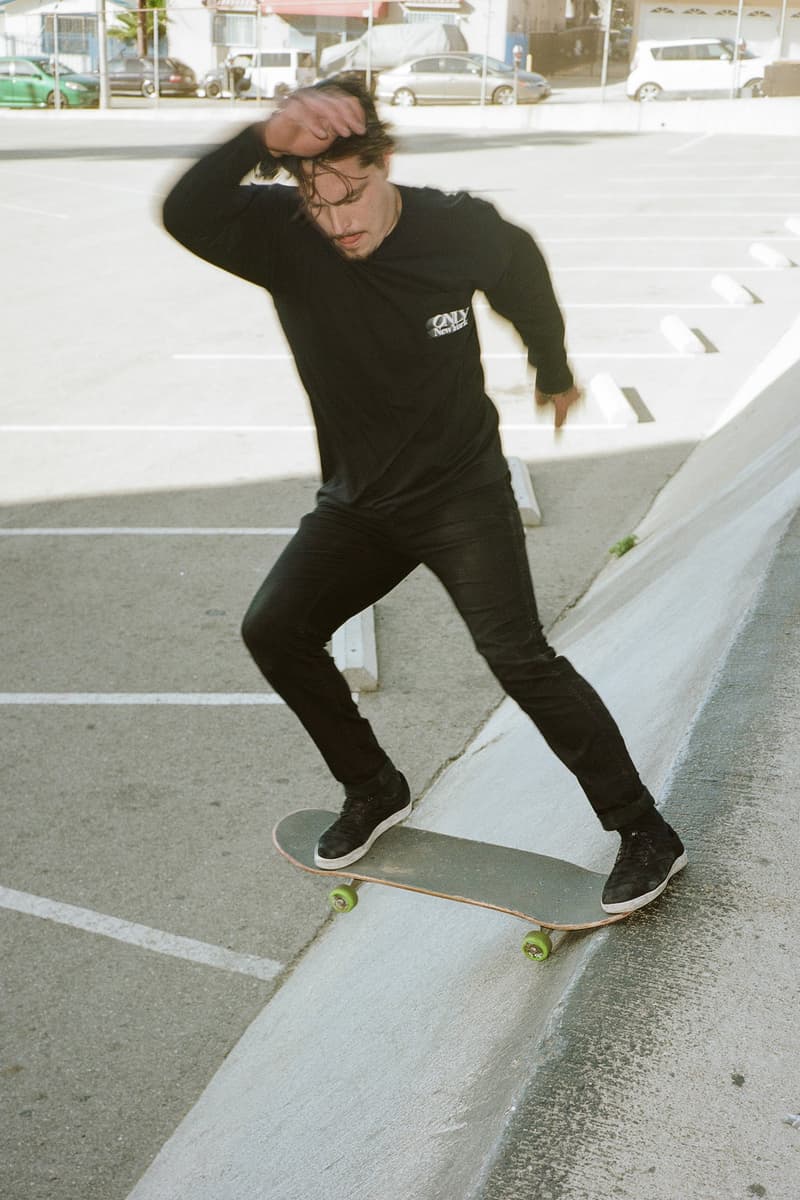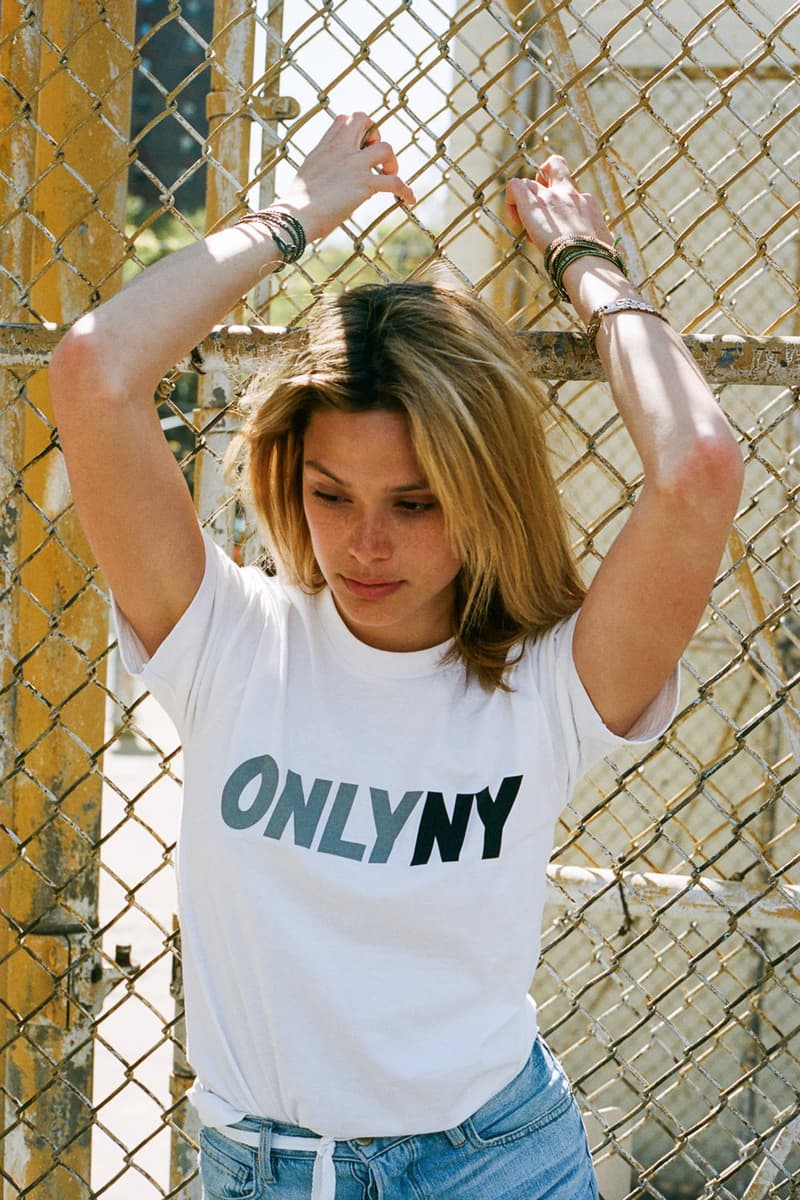 Graphic tees have long been the focal point of ONLY NY's drops and now the Big Apple stalwart is going back to basics as it presents its upcoming Spring/Summer 2016 range. Featuring all of its latest graphic applications, the collection includes the brand's new ONLY NY SPORT pieces — with decidedly retro branding to boot — along with everything from technical outerwear and tanks to swimwear, vintage-inspired fleece and more.
Hot on the heels of its Stanton Street Sports release, ONLY NY's limited, American-made Spring/Summer 2016 collection will drop this Thursday, April 28 at 12 p.m. EDT at its 176 Stanton Street flagship before hitting onlyny.com at 6 p.m. EDT that evening.