Old Gearwheel Factory Converted Into One of the Simplest Lofts We've Seen So Far
"Less is more" definitely applies here.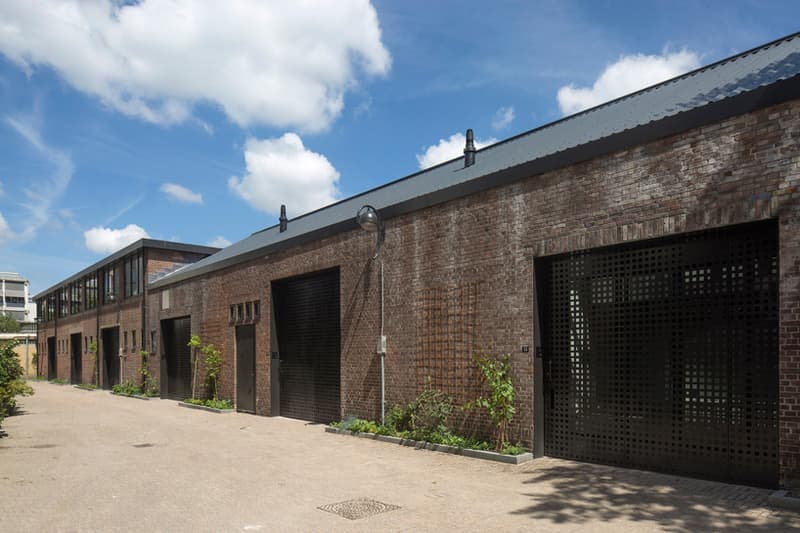 1 of 7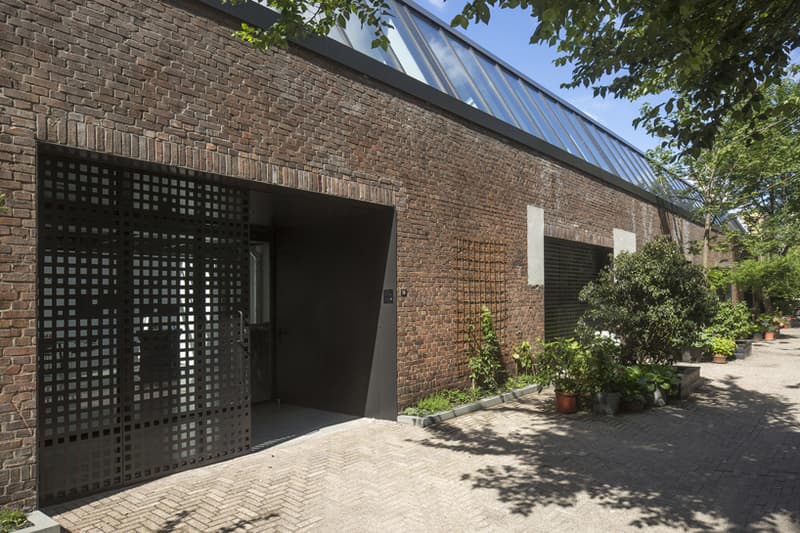 2 of 7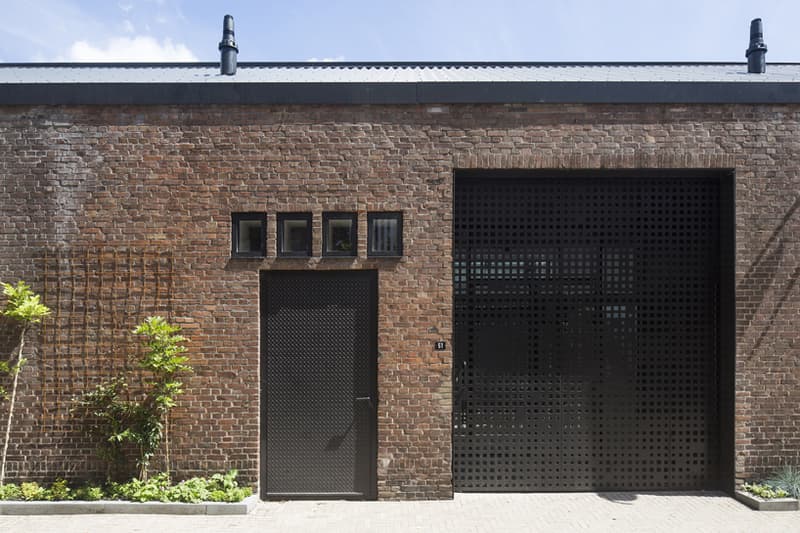 3 of 7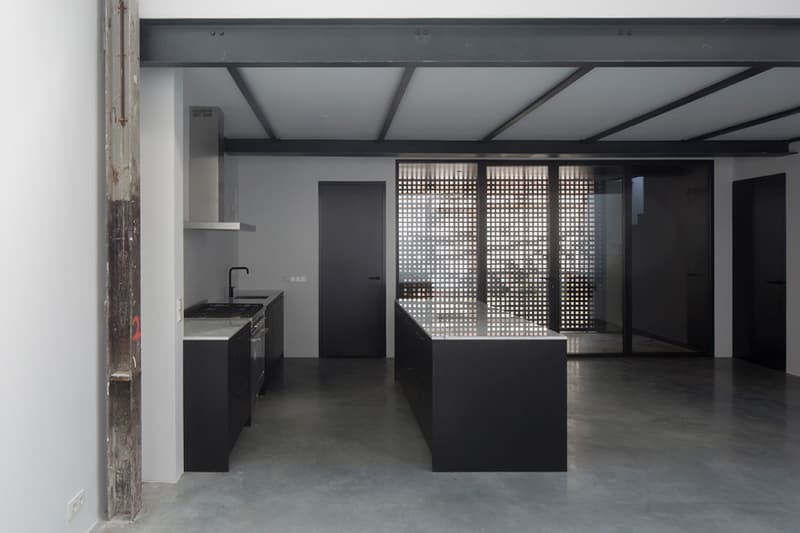 4 of 7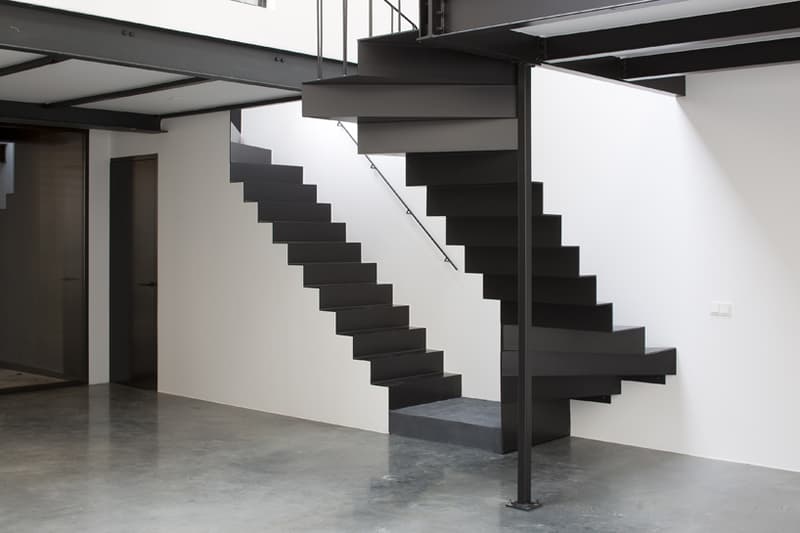 5 of 7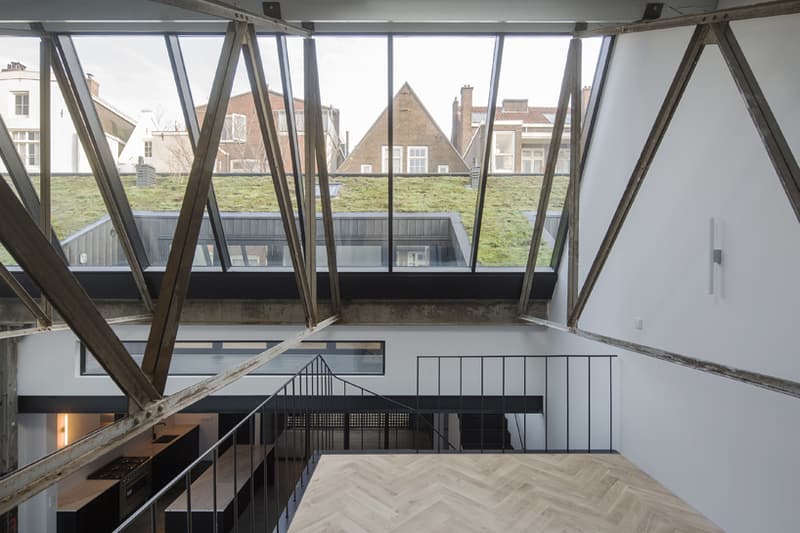 6 of 7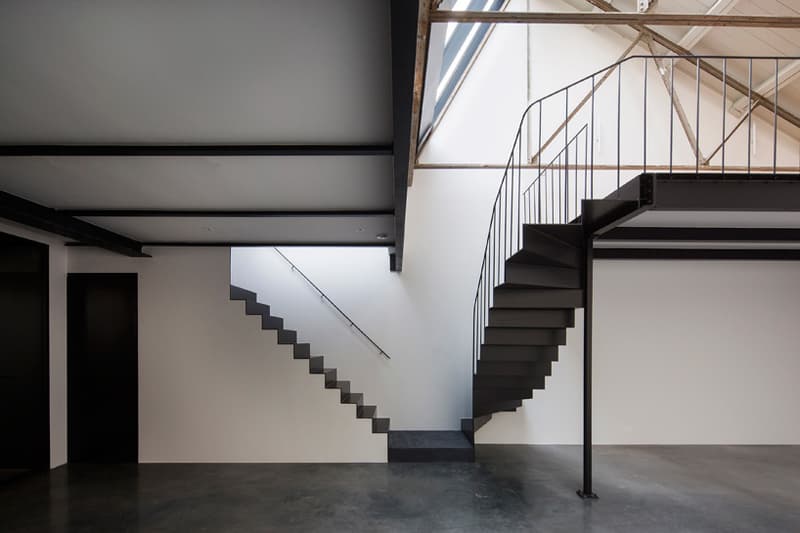 7 of 7
An traditional gearwheel factory within the old center of Amsterdam has been converted into 12 lofts, dubbed the "Nieuwe Ridderstraat," that sport arguably one of the cleanest, most minimalistic and artistic residential designs we've seen so far. The agency responsible for the interior is dutch studio Ronald Janssen Architecten, in association with architect Donald Osborne. Both efforts turned what was once a classic early 20th century building, with an original sawtooth roof and brick walls, into 12 back-to-back, simplistically organized living spaces, each that comes with its own unique front door. The purpose behind the lack of interior embellishments comes from wanting the residents to customize the space themselves, or leave it as bare as they want.