Nintendo Superfans Create a 3D Version of the Original 'Legend of Zelda'
A tribute to the series' 30th anniversary.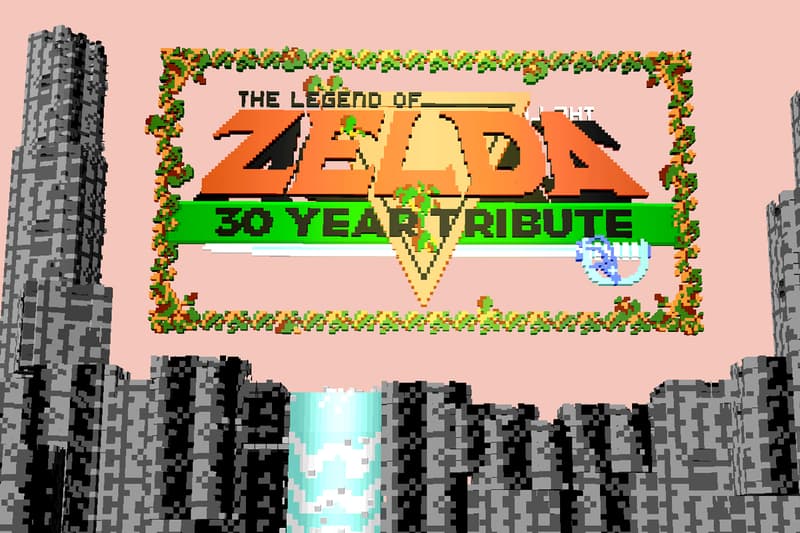 Nintendo may be busy gearing up for the celebration of The Legend of Zelda's 30th anniversary, but that doesn't mean that fans aren't finding ways of getting in on the action. Scott Lininger and Mike Magee, for example, have gone so far as to recreate the opening of the original LoZ NES game using 3D voxels in order to bring an element of modernity to the classic while retaining its retro appeal. Unfortunately, the tribute is only a demo, so the gameplay is quite limited. Be sure to play through the project here before Nintendo's lawyers inevitably hit the developers with a deluge of cease-and-desist letters.