Huawei's P9 Smartphone Will Feature Dual Leica Lenses
The first product of the blockbuster collaboration announced back in February.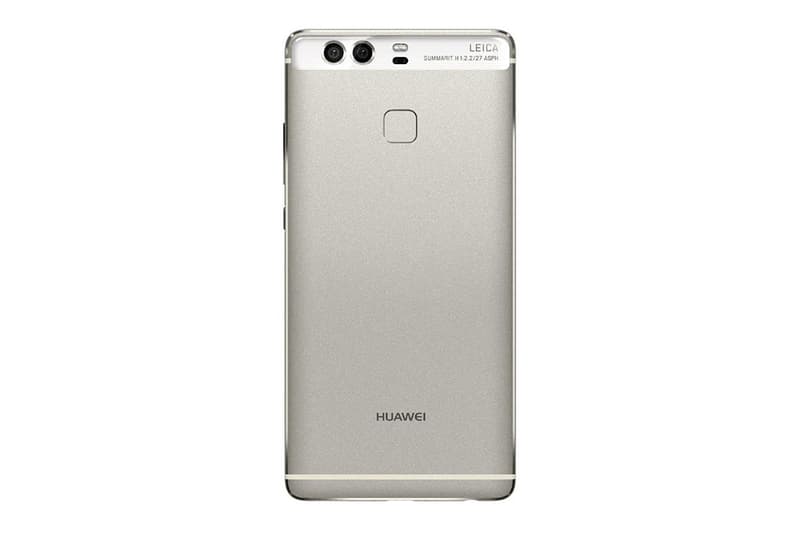 It was back in February that Leica announced a partnership with the Chinese smartphone giant Huawei, but details were scant as to what would come of the affiliates' collaboration, be it on the product side or R&D. Now, Huawei has confirmed that the dual lenses on its upcoming P9 model were created in partnership with the legendary German optics company. This is after leaked photos showed off the phone's dual-lens camera, albeit sans Leica branding. While the rendered preview of the P9 doesn't feature the red-dot livery HYPEBEAST posited at the time of the collaboration's announcement, it does confirm that the camera will feature Leica Summarit lenses, with an f/2.2 aperture and a 27mm focal length.
It is rumored that the Huawei P9 will be formally announced on April 9.