Felipe Pantone x Hoonigan 2016 Capsule Collection
The artist and racecar driver link up for a unique art, livery and clothing collection.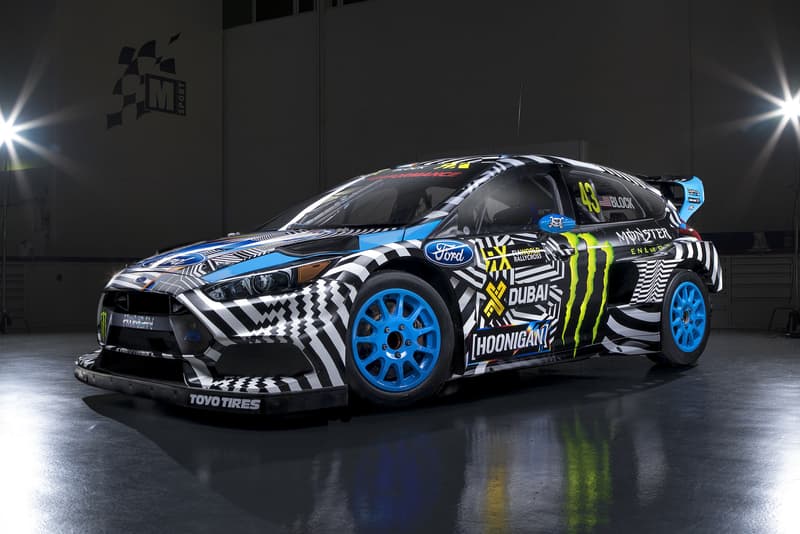 1 of 13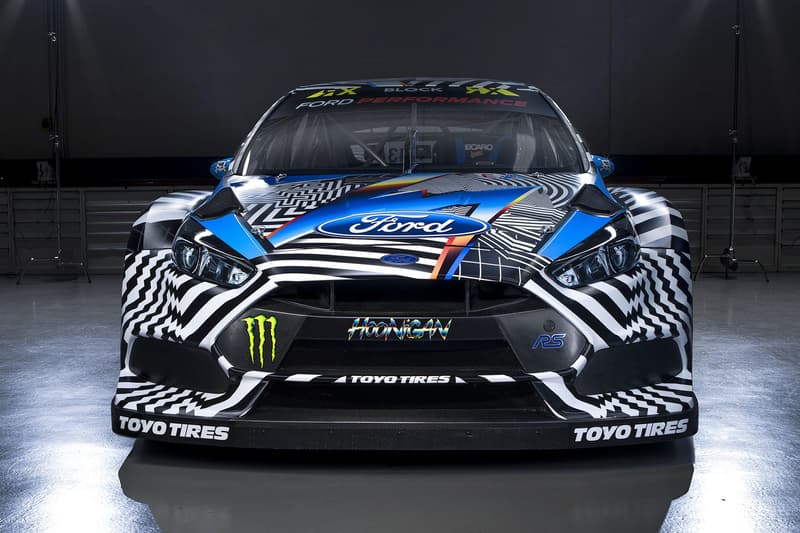 2 of 13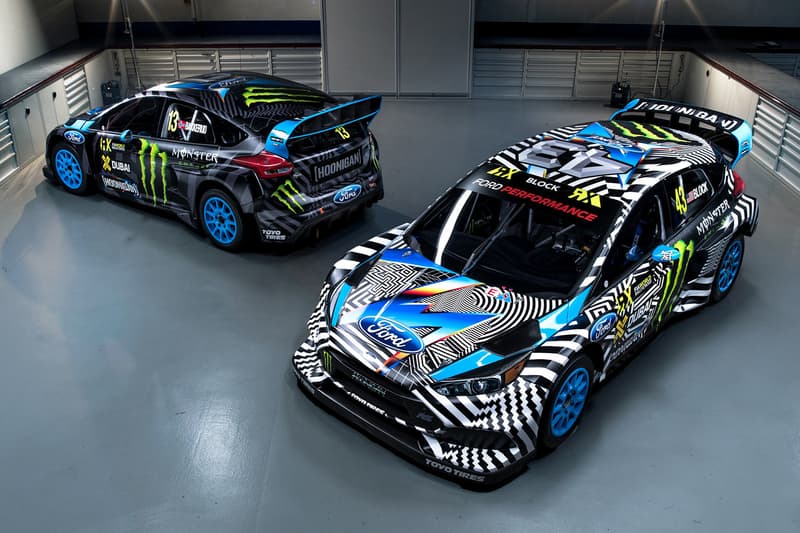 3 of 13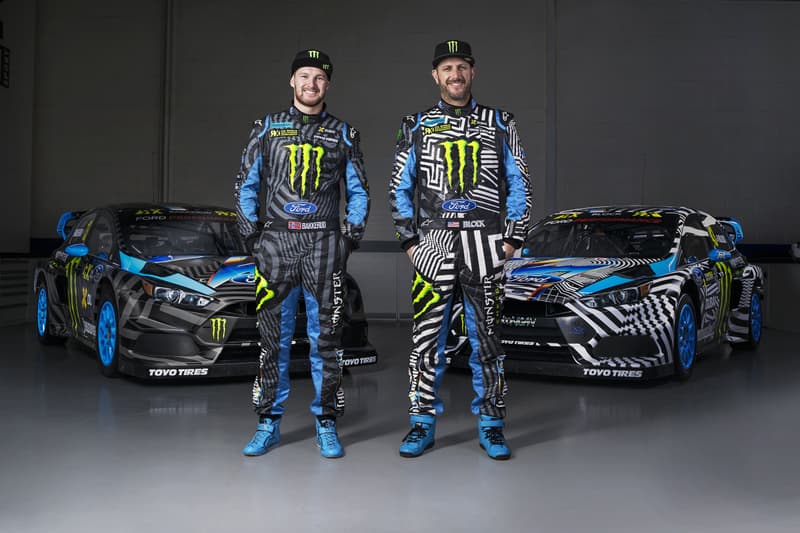 4 of 13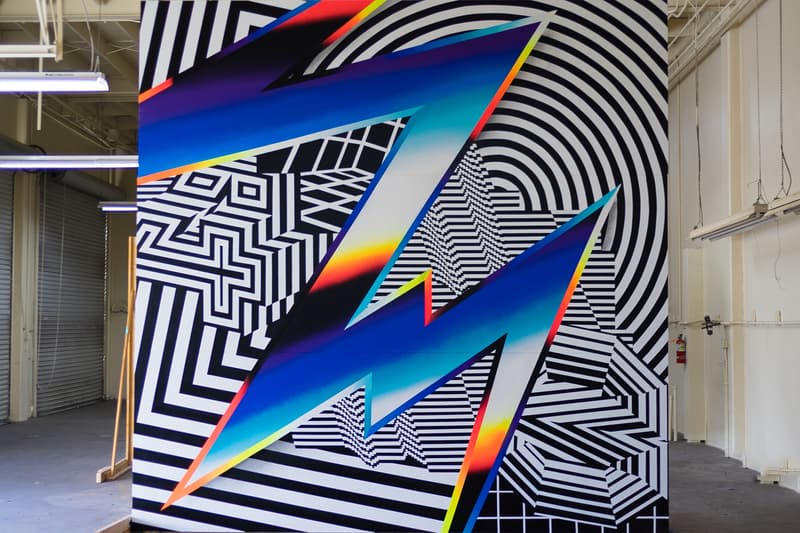 5 of 13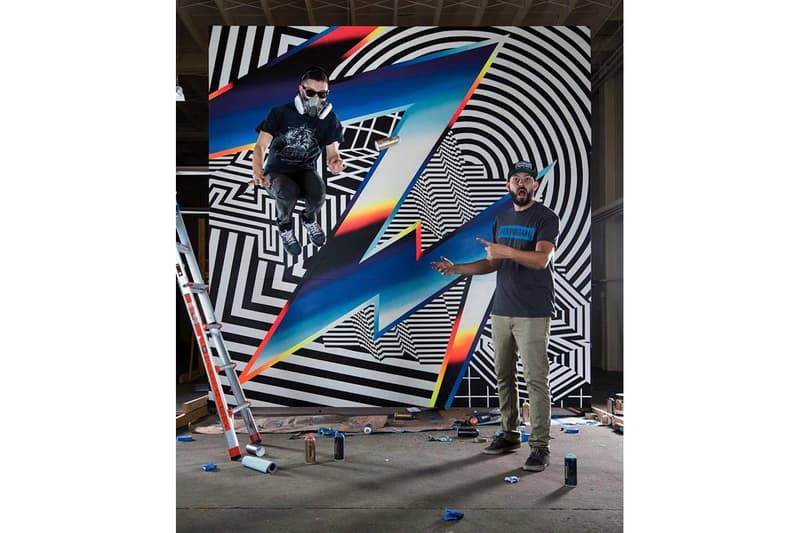 6 of 13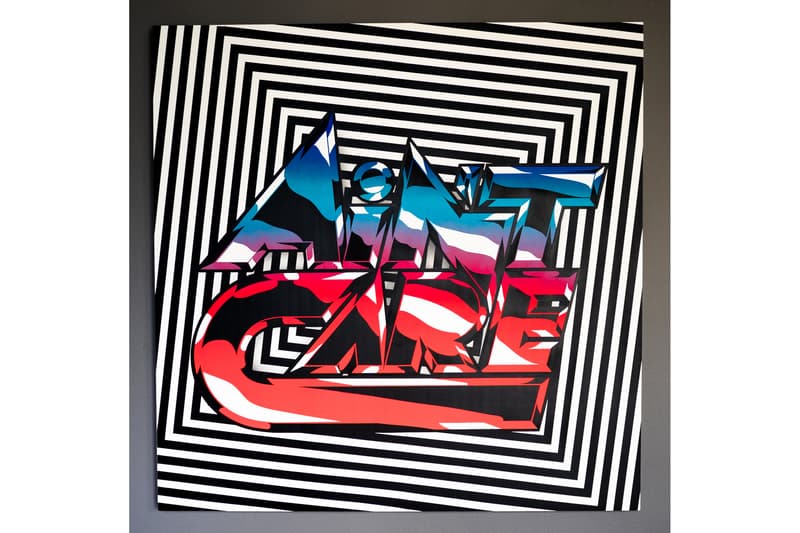 7 of 13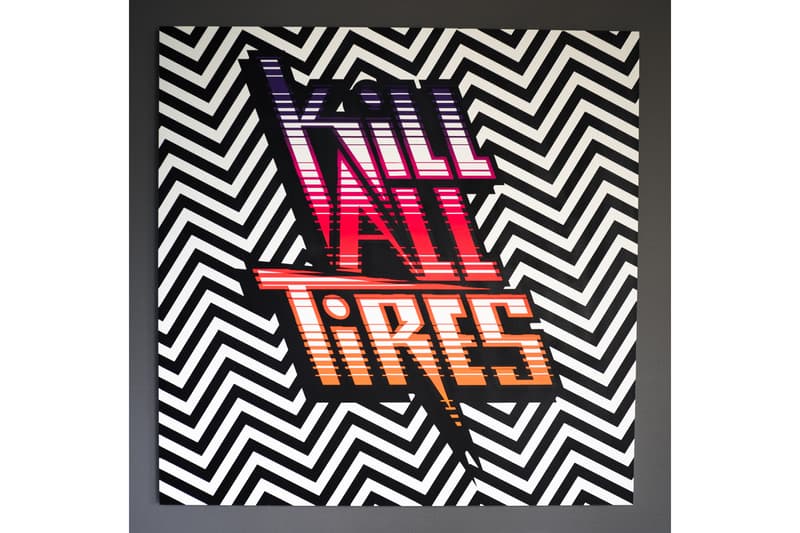 8 of 13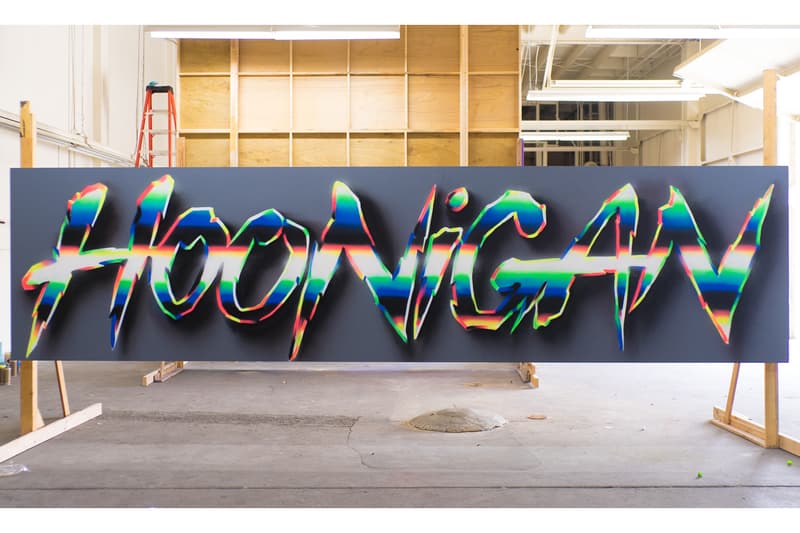 9 of 13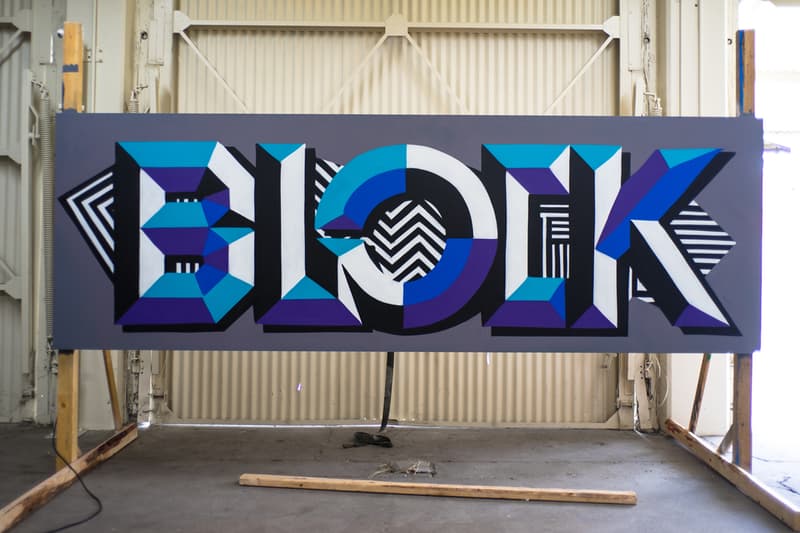 10 of 13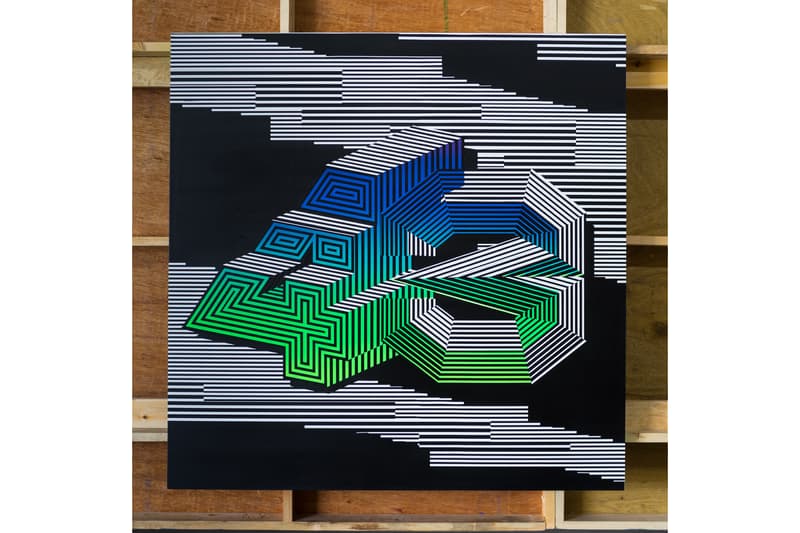 11 of 13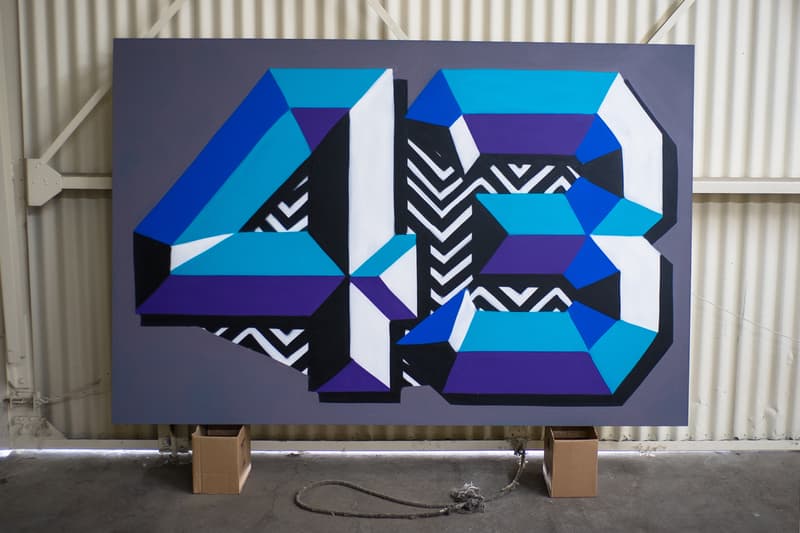 12 of 13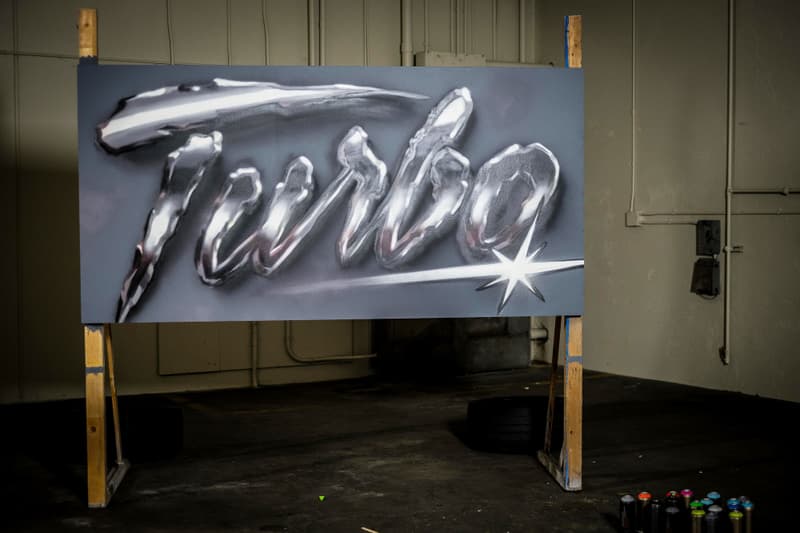 13 of 13
Two visions from kinetic street art and race car backgrounds are brought together for Hoonigan's Racing Division team this year. The motorsports-lifestyle brand has linked pro driver and DC Shoes co-founder Ken Block and artist Felipe Pantone together to create a series of artwork across eight canvases at Hoonigan HQ, which was transformed into Block's 2016 race livery and his Ford Focus RS RX to match, as well as a unique apparel collection. Block is known for creating bold looks for both his cars and liveries since the early 2000's (just look at his digi-camo graphic outfit by DC Shoes for the Gumball rally of '05). The collaboration is a rare one and a job well done that saw Pantone push his limits as an artist to create for such different mediums.
Felipe Pantone was able to supply a few words on the Hoonigan project:
What was your inspiration for the project?
I usually take inspiration from the speed of the times that we live in, the dynamism of our cities, transport and communication.
What is unique about this collaboration?
This time I had to take these elements to the very limit, in order to convey Hoonigan's speed.
What are you most excited about for this launch?
I really can't wait to see my elements speeding at Ken's pace, whether it be on the tracks or in the cities.
Anything else you want mentioned/included?
It's really exciting that the world of racing mixes with graffiti and street-art, demonstrating that both things have a lot to do with these times and with taking things to the limit.
Check out the livery RS RX and Pantone's work above. The "Hoonigan" by Felipe Pantone collection will be rolled out across multiple seasons throughout 2016, with a selection already online.