ZHU's "In the Morning" Gets a Gravez & Jarreau Vandal Remix
A trap rendition of the deep house original.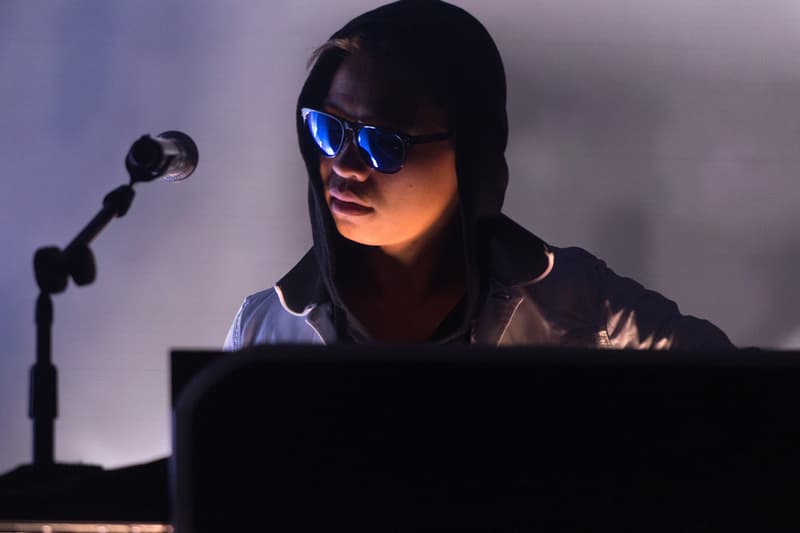 If you're looking for a track to get your week started, this one's a good option. Gravez and Jarreau Vandal linked up in Amsterdam to remix ZHU's "In the Morning." While the original has more of a deep house feel to it, the remix has a more progressive aesthetic, ranging from ambient to trap. Listen to it below and stay tuned for more from the three electronic artists.