Facebook Messenger Is Your New Personal Shopping Concierge
Buy, return and inquire about an item right through Messenger.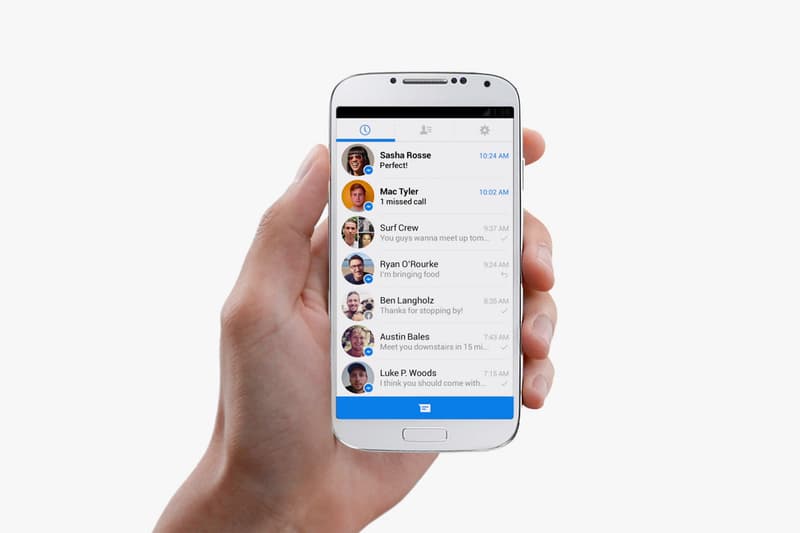 Facebook just debuted chatbots for its Messenger application this week to much excitement. The tech giant promised new ways for consumers to interact with brands and companies by allowing users to "chat" with their favorite outlet. For example, a user could hop on Messenger and talk to an AI chat client which can read the latest news, get a weather report or help you shop.
What retailers are most excited about, however, is that these chatbots can take customer service a step further by offering consumers a personal concierge. One such retailer who has already jumped to the cause is online fashion retailer Spring, which demonstrated a live messaging and personal shopping service integrated into the platform at Facebook's F8 Developer Conference. The chatbot can offer a questionnaire to narrow down what you might want to buy, just like a personal shopper would. "Customers aren't spending their time on a sprawl of apps anymore," said Spring's founder Alan Tisch. "But, there's a high concentration of engagement on Facebook Messenger. So we created an experience to fit into the natural behavior that's already happening on the platform." That natural behavior, Tisch said, is "conversational commerce."
"That isn't new — talking to an associate and getting advice, and training retail associates to work with customers, is an old pastime," he adds.
How do you feel about chatting to a bot on Messenger for your next purchase?