Classic Car Club of Manhattan Shows Off Its Gigantic Hudson River Park Location
Co-owner Michael Prichinello gives us a tour of the new exhibition/clubhouse space.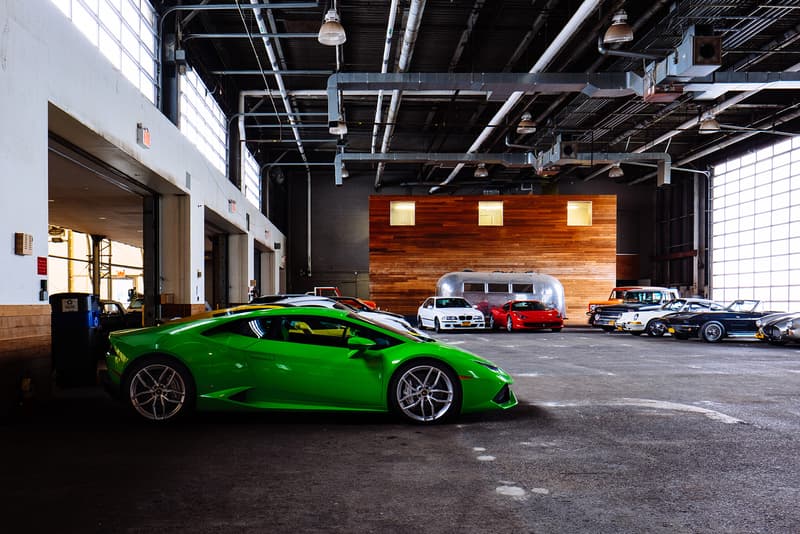 1 of 8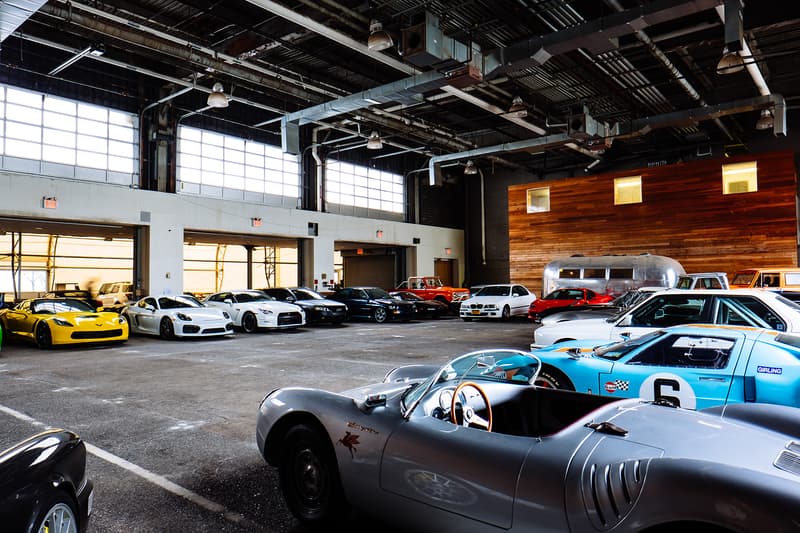 2 of 8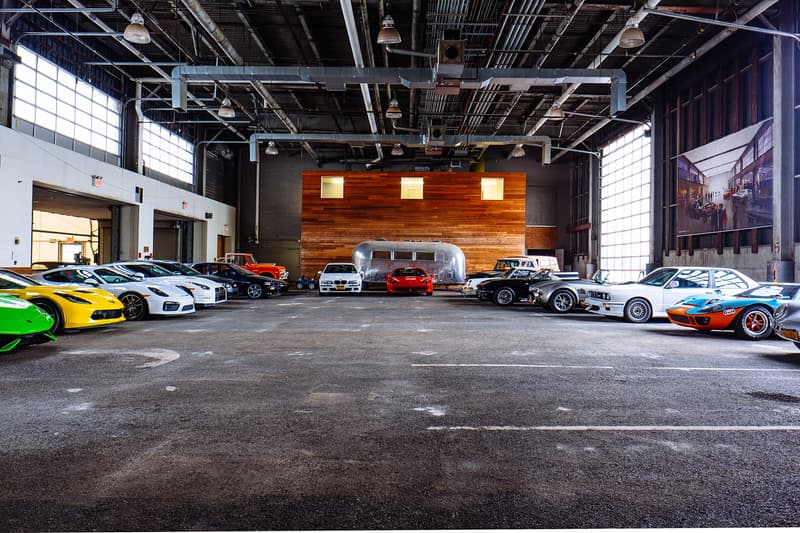 3 of 8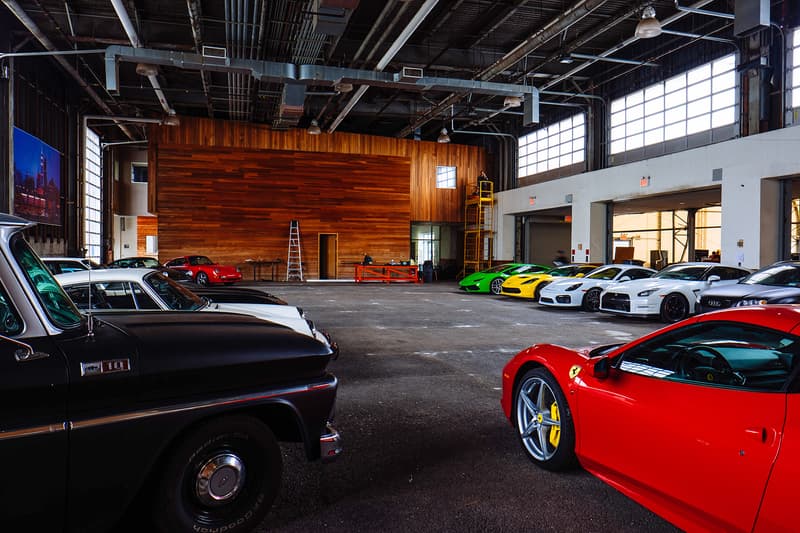 4 of 8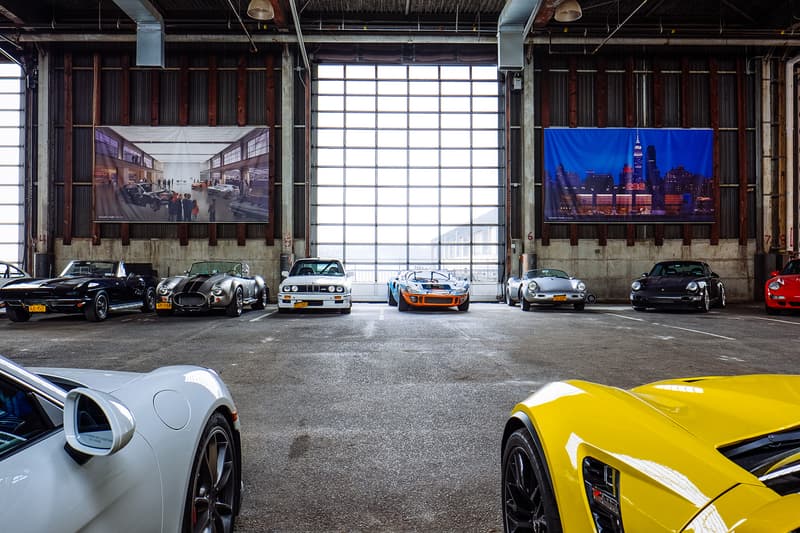 5 of 8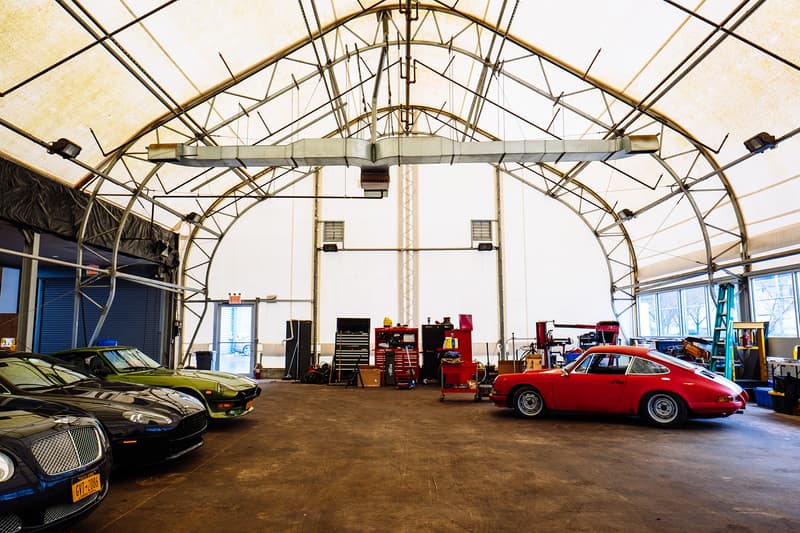 6 of 8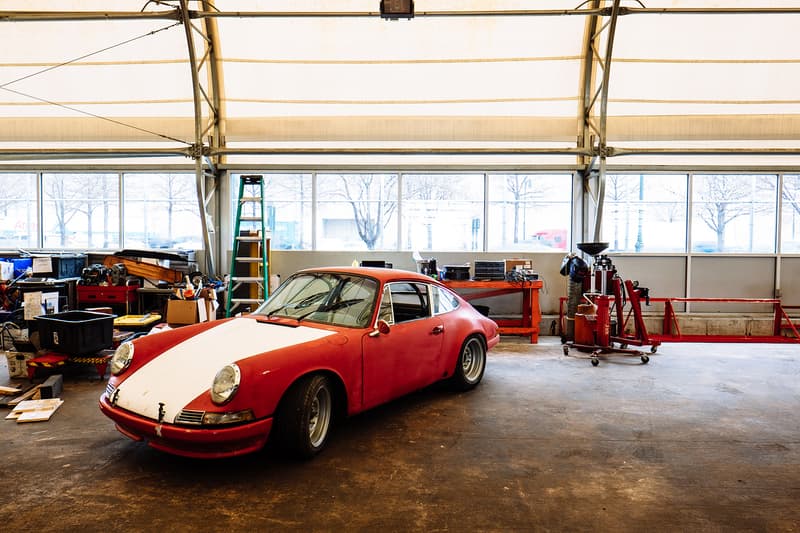 7 of 8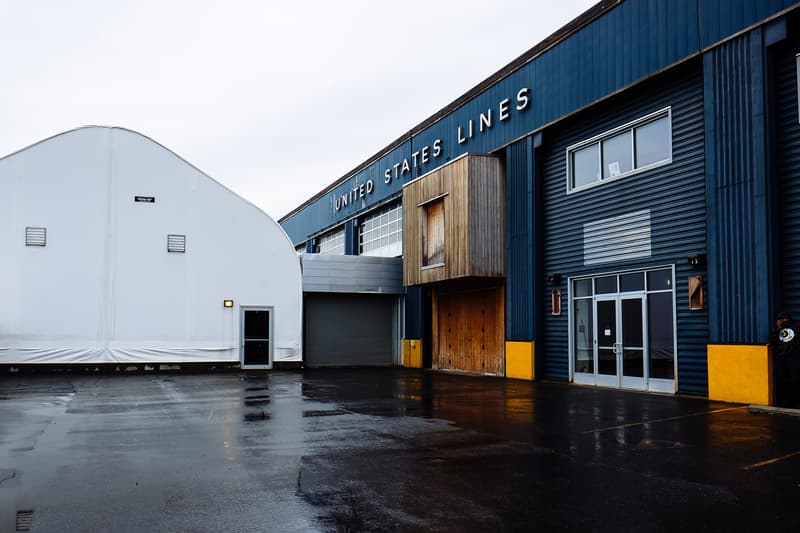 8 of 8
New York City might not be known for its inherent car culture compared with say, California, but the love affair for cars runs deep within the pulse of the city. For over 11 years, Classic Car Club Manhattan (CCC) has been operating out of a modest Tribeca showroom (which also hosted a collaborative effort with at-the-time neighboring sneaker boutique Concepts) that has featured exceptional cars for their members to experience, and onlookers to gaze at. With a newly opened 26,000 square-foot colossus of an automotive hideaway in Hudson River Park at Pier 76, CCC is determined to intermix their brand philosophy with NYC and its people in the most organic way possible.
We spoke with co-owner Michael Prichinello about the move, the plans moving forward, and how CCC is going to become not just an automotive sanctuary, but also one of the best spots to visit in New York City.
1 of 2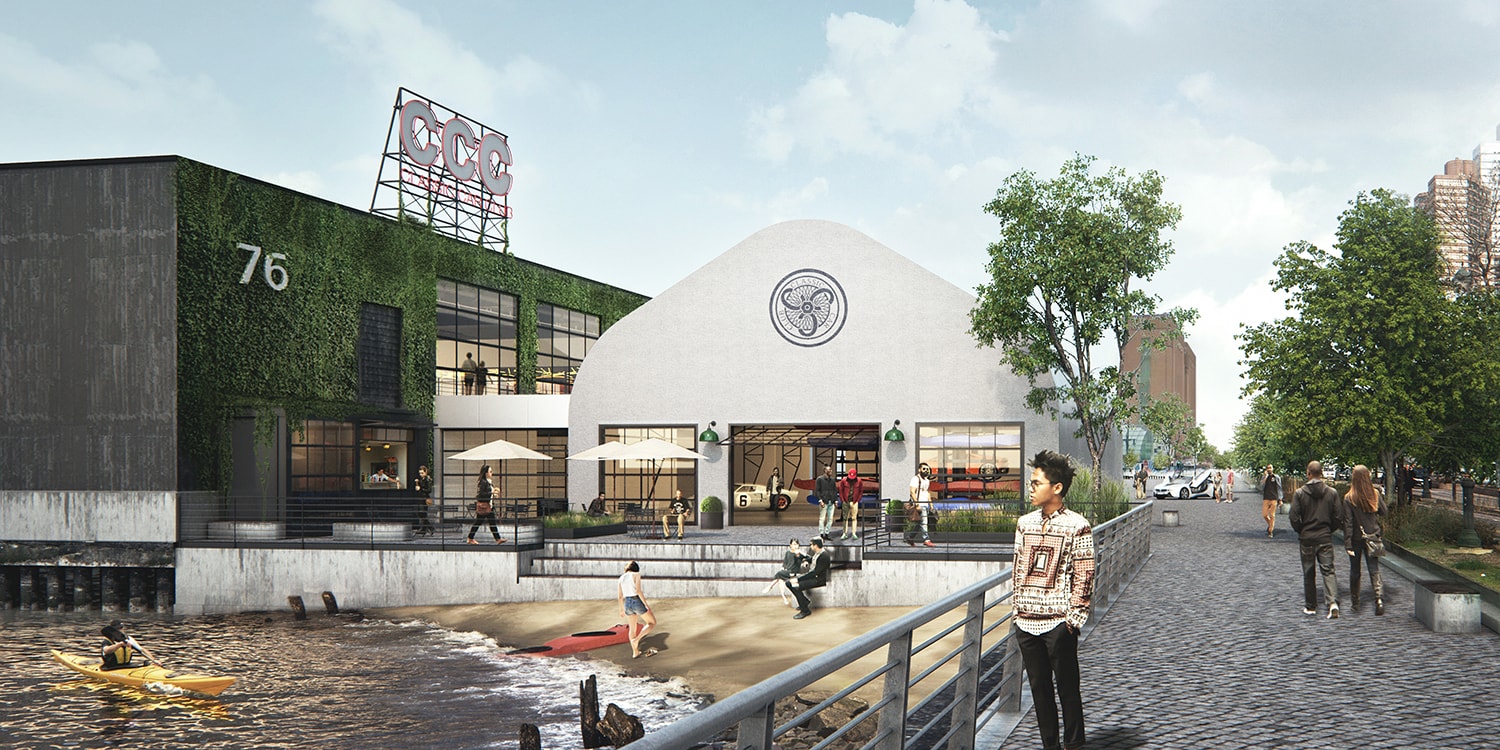 2 of 2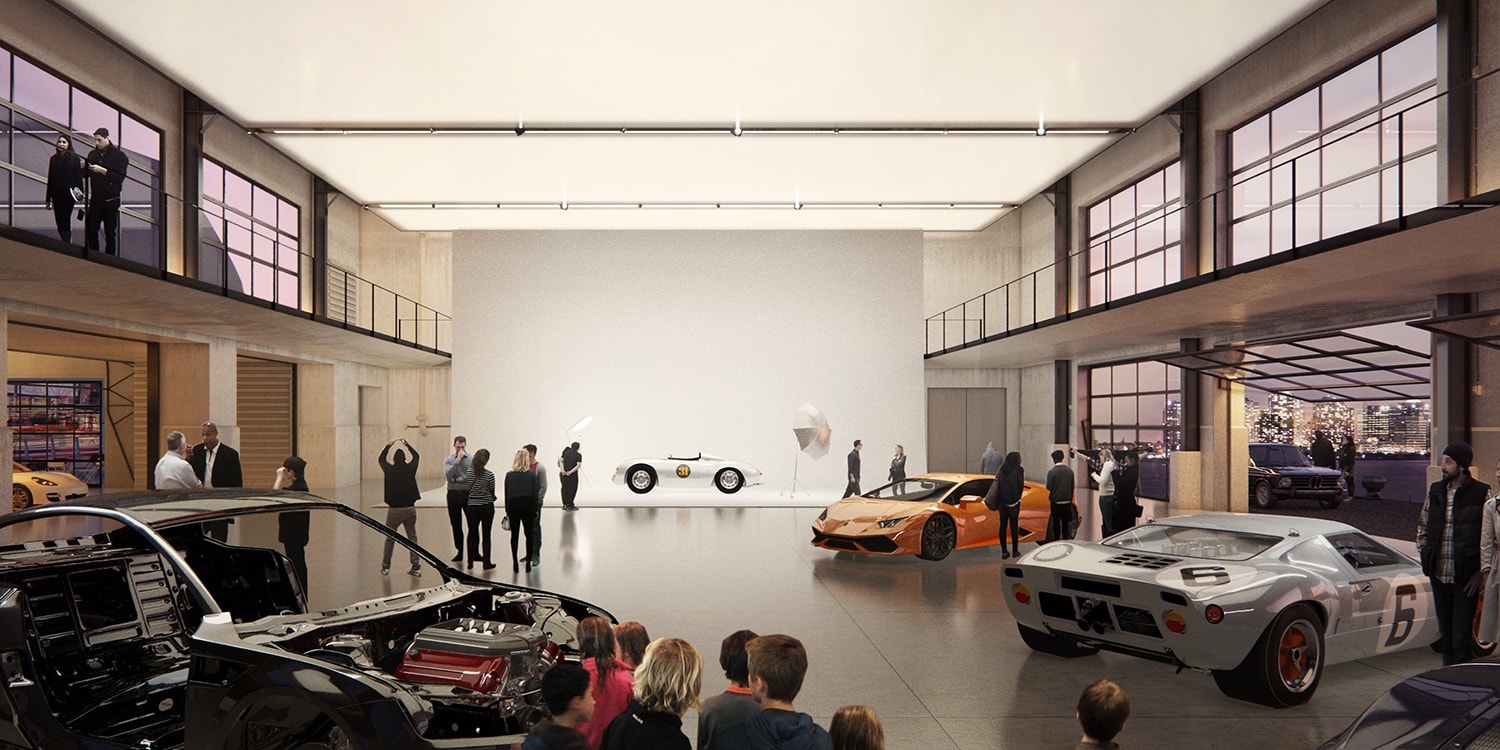 The space is immense, what are you going to do with all this room?
Our last location was about 10,000 square-feet and this is 26,000, so we have architect Stuart Parr utilizing the space to the best of its ability. Here, at Hudson River Park, we're taking it to a new level as a public park and turn the inside into a gallery for everyone to come visit. Phase 1 we'll jackhammer all the concrete, clean it up and install radiant heat floors.
Phase 2 will be to build mezzanines on the upper levels, but in the meantime we have a wash bay utilizing a water recovery system, three lifts, storage for members' cars, and a large off-limits members only area.
What will the members area be like?
There will be an off-limits members area that no matter what is going on — event, public day, etc. — no one will ever go in there. We're planning a more elaborate bar, a professional kitchen, downstairs restaurant, and seating area that will be all glass overlooking the cars.
[In Tribeca] the clubroom was 400 square feet, but this one we're going to make about 3,500 square feet and two tiers. There will also be a 20 x 170 foot deck on the water where an outdoor kitchen will be and conference rooms with all glass that members can use to have remote meetings.
There's almost too much space here, we're still figuring out what to do with it.
What types of cars can members look forward to?
We just built a new McLaren 570S and we're in the process of buying a bunch of convertibles. Also, we're going to get the new Mazda MX-5 Miata and Alfa 4C.
What's the membership process like and can anyone become a member?
Right now we have 450 driving members, which we're capped at and we're capped out because that's how many we could get into cars on a routine. Also, it's a nice number to manage. We know all of our members. We know their wives, girlfriends or friends. We know their patterns and we're able to deliver a really good product that way.
We're going to have Clubhouse Memberships. We have a few dozen clubhouse members and they have all the same member benefits except for actually being able to drive on public roads: track days, etc. Here, we'll add 1,000 members because we'll be able to offer a lot more.
So there will be more events?
In 2015 we tripled the amount of events that we do. I want to improve our events; I think it's time to do better programming. I think that just because the way this is going to be built, people will be here more frequently than just for our 'Happy Hours.' Our last space was predominately male, but I think the bigger space will help with gas fumes and be more inviting to a bigger audience.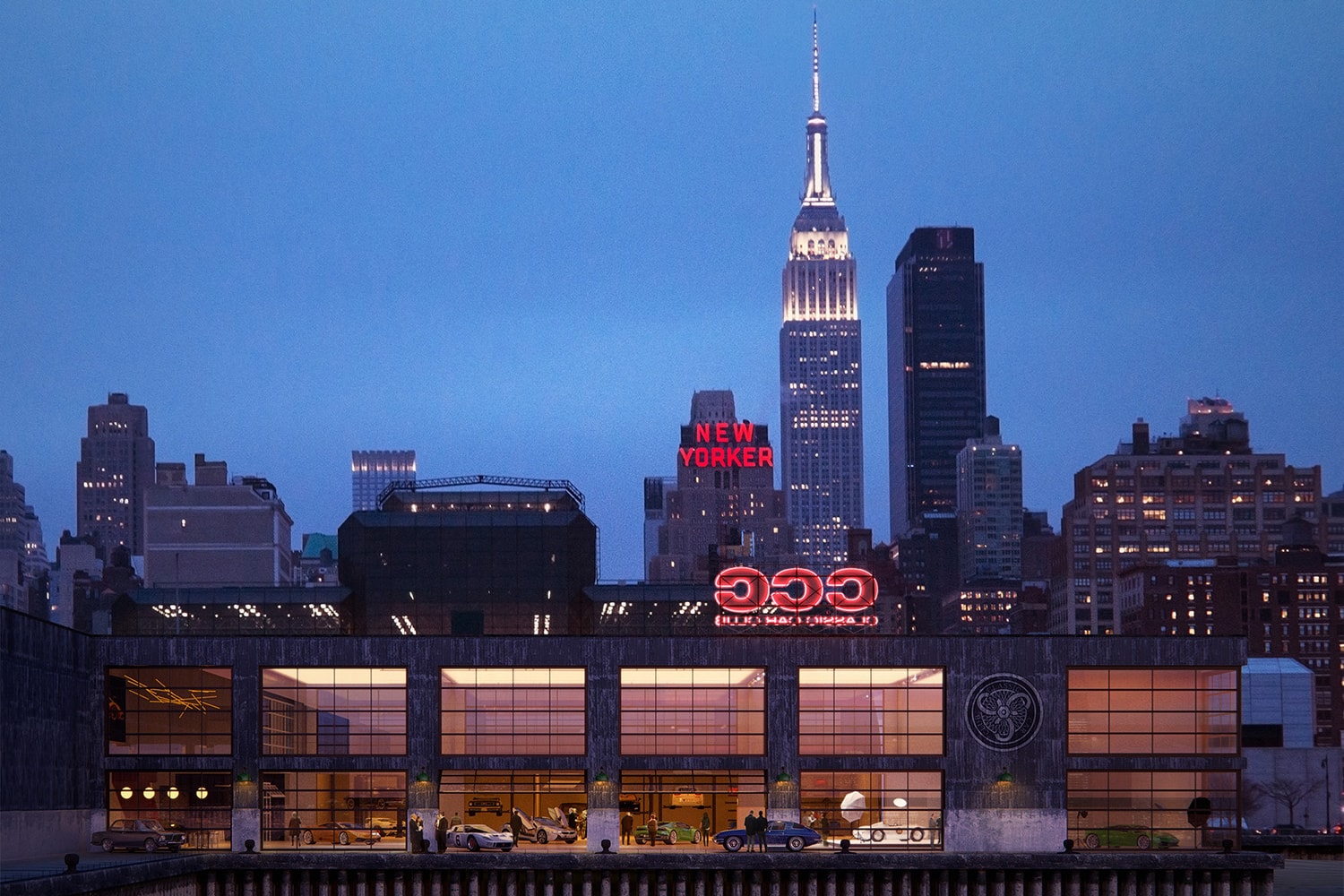 "There's almost too much space here, we're still figuring out what to do with it."
Speaking of audience, how will you interact with and reach the larger NYC community?
Our vision is to have a public calendar. On weekends we would like to run courses for NYC public school kids and teach them about cars and how to make an electric car; tuning classes for the public; art galleries, things like that.
[We're also] going to bring in some trees, some green, build a café and open it up to the public. We'll maintain it, remove the fences around the building — and if the City lets us — provide access to the water and a beach with kayaks.
So far there has been good reception?
We expected pitchforks because a lot of members of the community board aren't into the development of the park: Anthony Bourdain's market, Google's future office space, etc., but they were really receptive to what we wanted to do and I was surprised. We put a really good plan together and lobbied that the space would be in good hands for the community. It's been insane, because the bike path is right there. Parents and strollers, and we have a parking lot!