Big Sean Shares New Song "Get My Sh*t Together"
In celebration of his 28th birthday.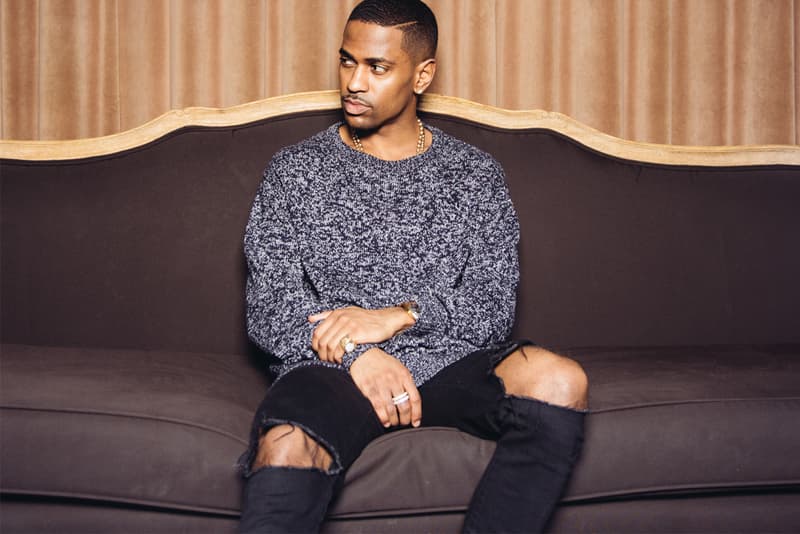 It's Big Sean's 28th birthday today and in celebration, the Detroit rapper shares some new music. His new song, "Get My Sh*t Together," is produced by Tommy Brown and Mr Franks, and as suggested by the title, talks about taking his responsibilities and goals more seriously as he has reached the age where fooling around is not an option anymore. Listen to the track below and stay tuned for more upcoming material from Sean.