'Batman v Superman: Dawn of Justice' Earns $166M USD at the Domestic Box Office
All of this despite widespread criticism and derision.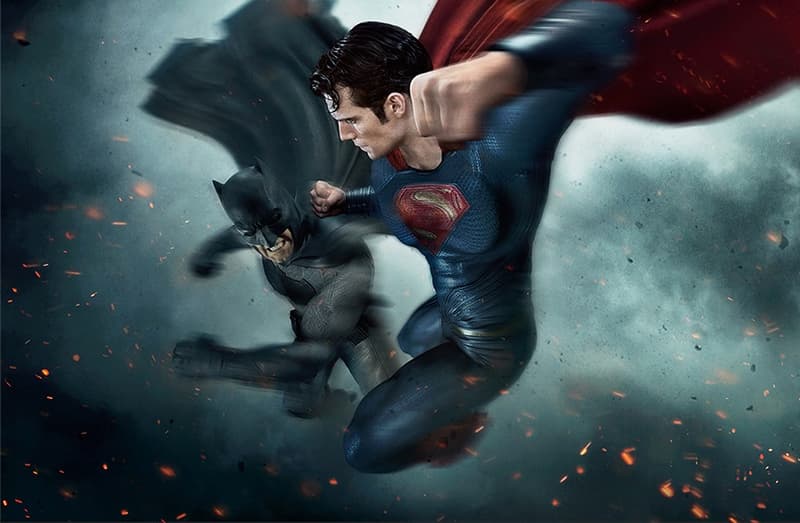 Batman v Superman: Dawn of Justice took quite a critical beatdown before its debut, but this hasn't seemed to have deterred fans and moviegoers, as the film has soared to a $166.1M USD weekend at the U.S. box office alone; when considering international film markets, the movie has made upwards of $416M overall. This is overwhelmingly good news for Warner Bros. — the company needed the superhero flick to make a serious splash in order to justify its $250M production price-tag, as well as the DC Universe's resultant spin-offs and franchises, including the nascent Batfleck films, Wonder Woman, and the inevitable Justice League series. These opening week figures make it the most successful DC Comics film to date, the biggest March debut and the seventh-biggest opening weekend in film history.
Hopefully this good news cheers up Sad Affleck.