HYPEBEAST and adidas futurehouse Host #HYPEFEET, a Sneaker Photography Workshop
Shoot 'em up.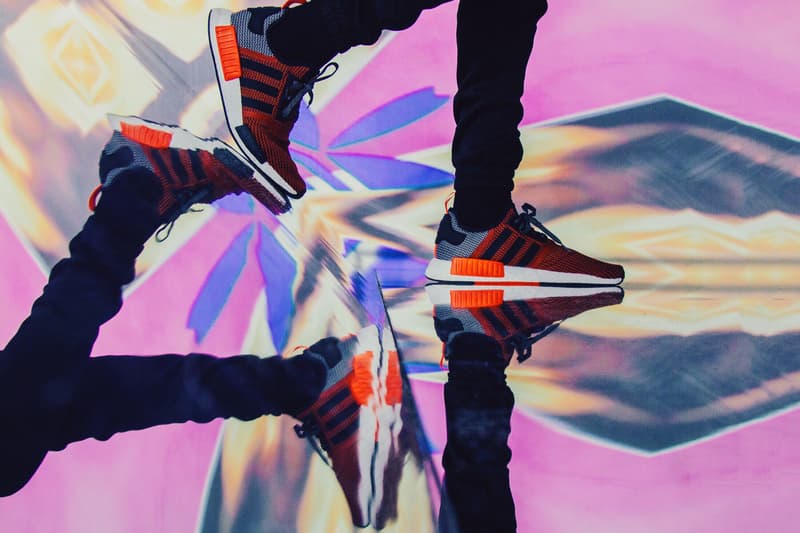 1 of 13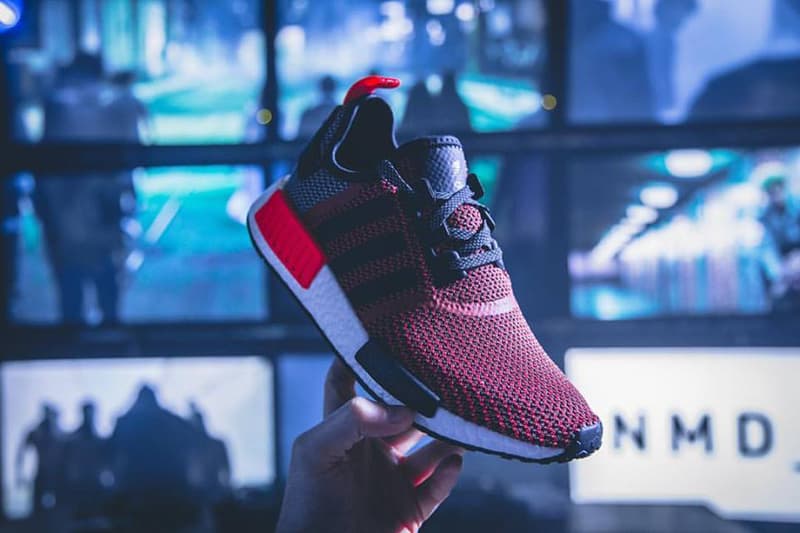 2 of 13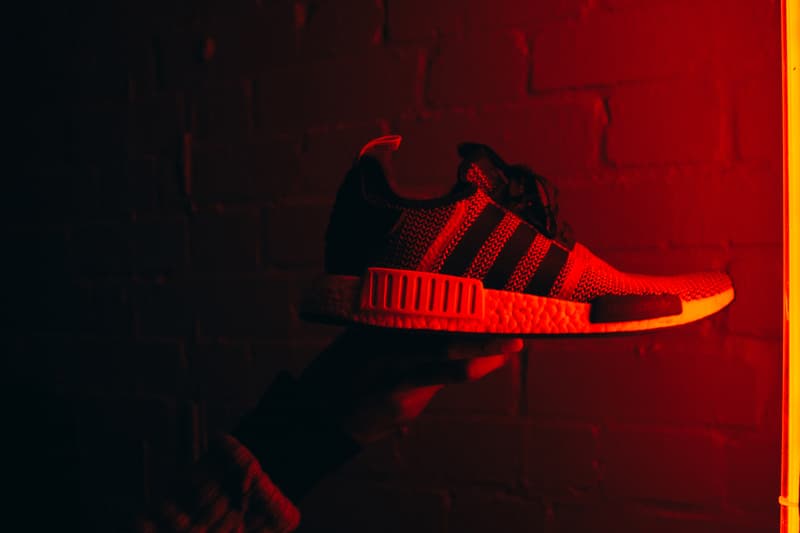 3 of 13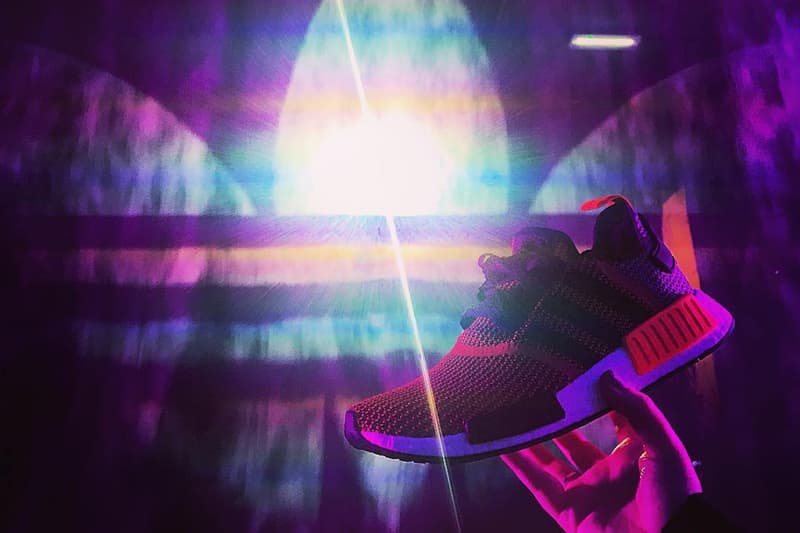 4 of 13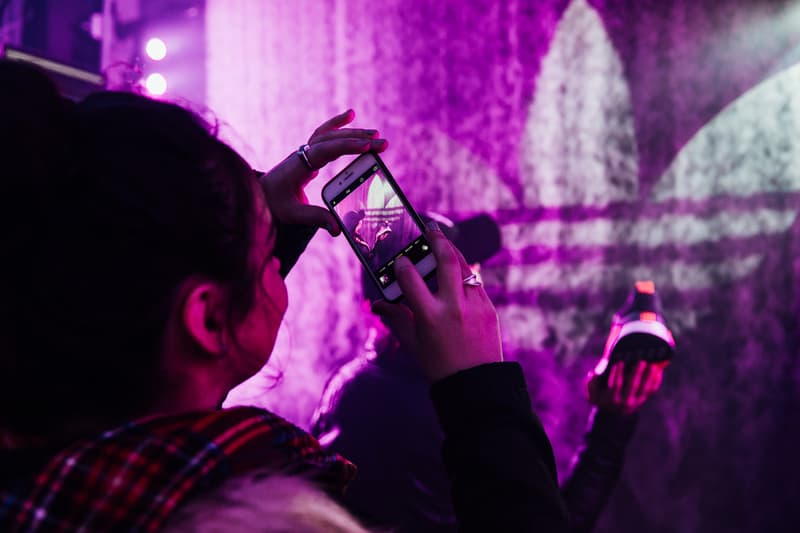 5 of 13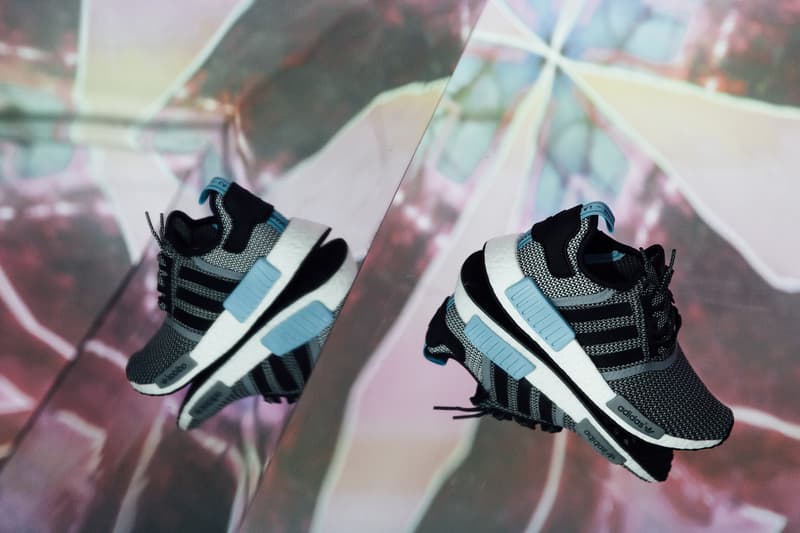 6 of 13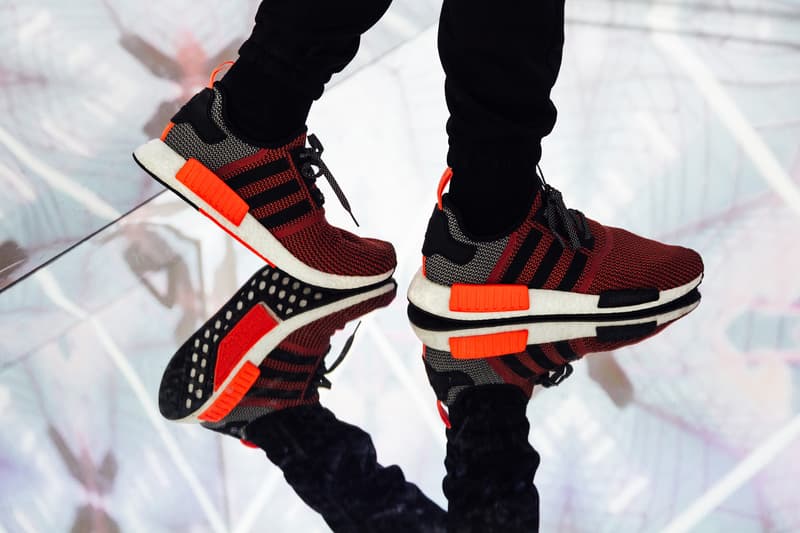 7 of 13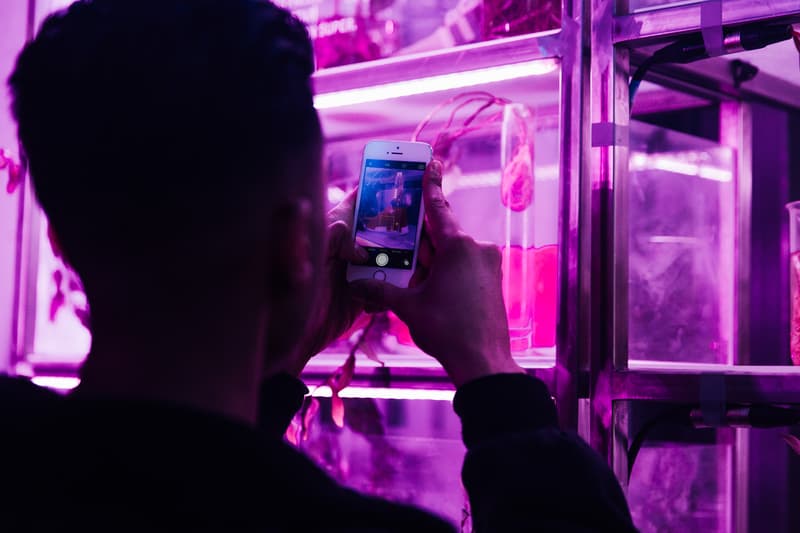 8 of 13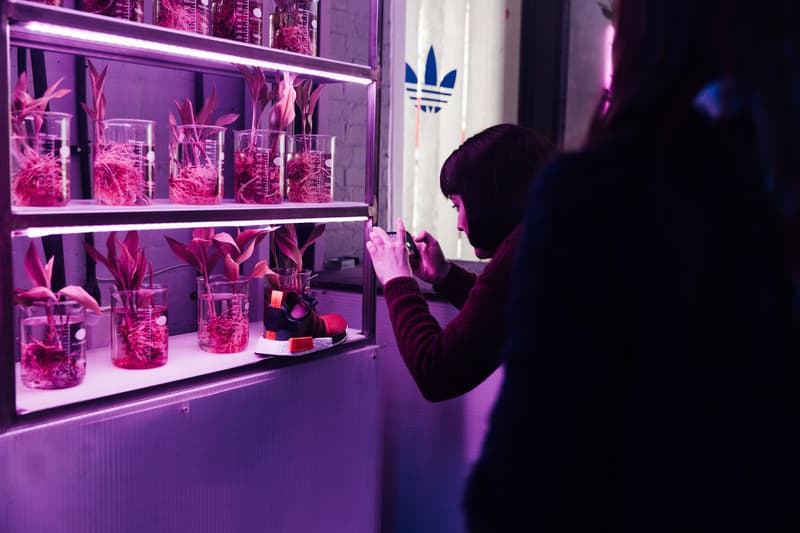 9 of 13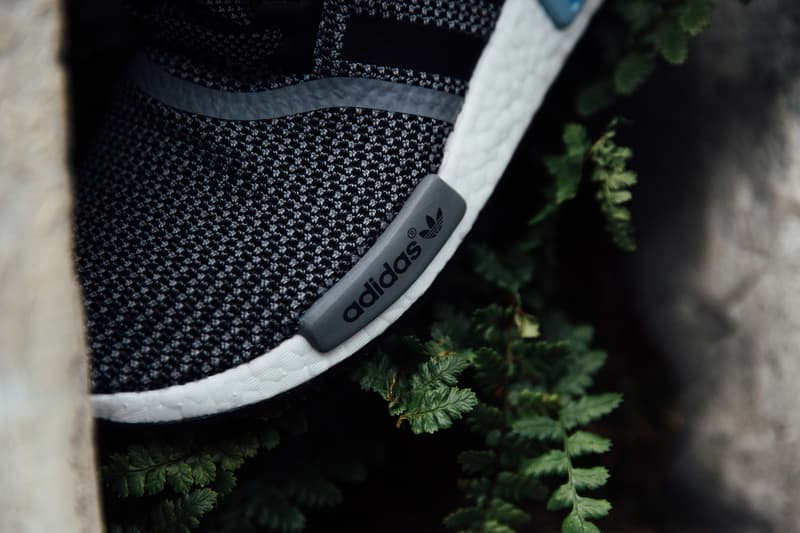 10 of 13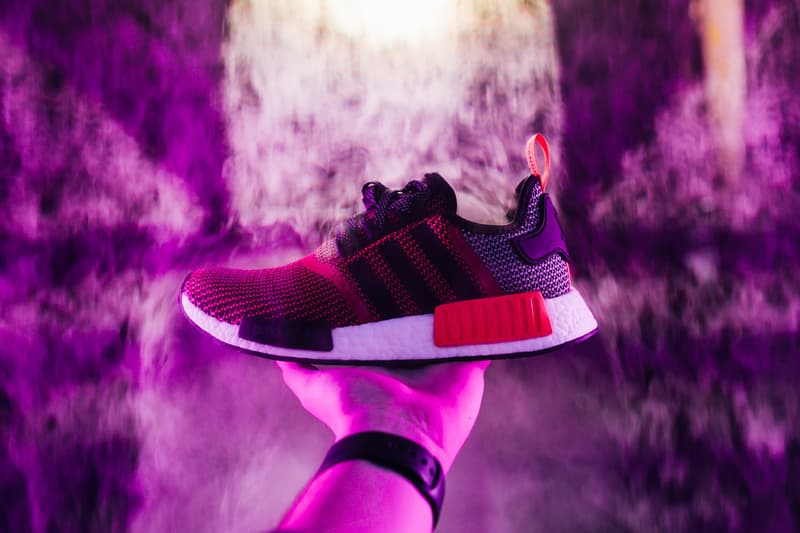 11 of 13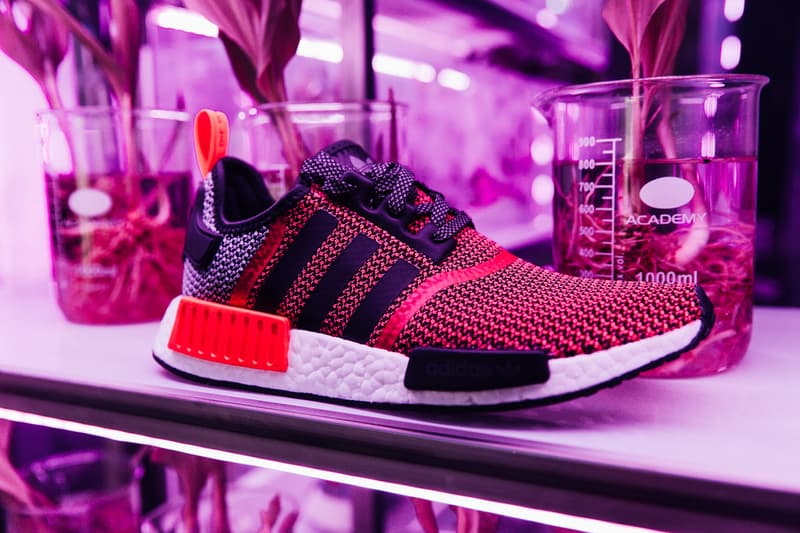 12 of 13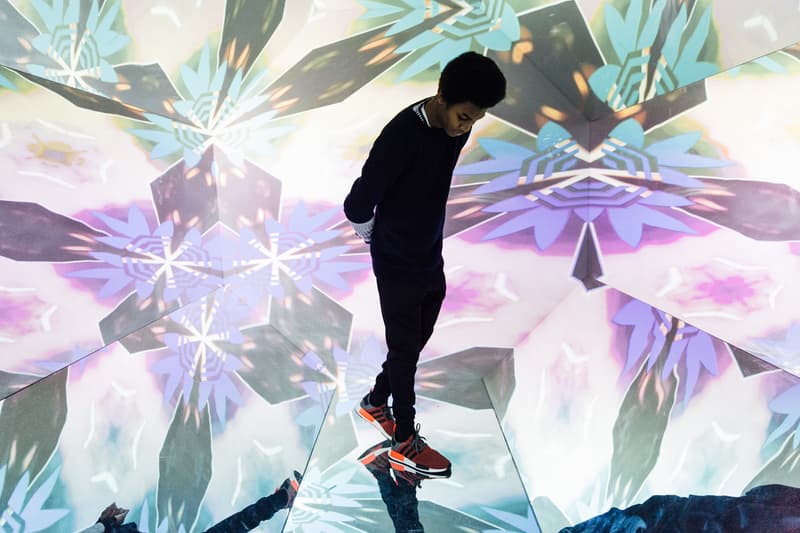 13 of 13
When we dropped The HYPEBEAST Guide to Sneaker Photography back in 2014, this once industry afterthought suddenly become more than just a hobby, and served as the entry point for amateur and professional photographers alike. Now, everyone with an Instagram handle has an eye for snapping kicks.
With adidas futurehouse taking Shoreditch by storm this past weekend, we thought it would be a great opportunity to showcase the people of London and their approach to sneaker photography with our inaugural #HYPEFEET session. Guided along the way by expert sharpshooter Ron Timehin, up-and-coming photographers were invited to snap the latest adidas Originals NMD drops using the futurehouse's state-of-the-art surroundings to frame the coveted kicks. In the end, we chose our favorite four images, featured in the first four slides above, and awarded the photographers with a pair of the sold-out NMDs.
For those of you looking to step your own sneaker photography game up, peep the tips from the self-taught fashion and sneaker photographer Ron Timehin below.
Play the Field
Shallow depth of field complements the sneaker. iPhones have an f-stop of 2.2 so it is more than capable of doing the same as a professional DSLR.
Take a Selfie
Shoot from your face down. Stand in unique places to add a greater element of space. Keep an eye out for elements in the street that add a greater dynamic to the shot.
Light It Right
Always expose correctly for the sneaker. On your phone, tap and hold on the screen to lock focus. Then slide your finger up and down on the phone to adjust exposure accordingly.
Reflection
Look for reflective surfaces such as glass and water. The lens can get incredibly close to the surface and hence give a greater and cleaner reflection.
On the Move
Movement is always a great thing to capture but it has to be kept natural and look realistic.
Stay Inspired
Keep an eye on what other top photographers are up to, including @curtisjehsta.
Add an App
I used to use around five apps, but now I use mostly VSCO and Snapzy. My process on the iPhone is to put the image into VSCO, expose the white balance, add a pre-set, put the image into Snapzy, use selective adjustment, put it back into VSCO, add a second pre-set, and it's done. Photoshop Fix gets rid of little blemishes easily too, but that's more useful for portraits.
You can get involved in the futurehouse conversation online, using @adidasuk #myfutureis #NMD. To discover more about futurehouse visit myfuture.is and explore the NMD collection now and stay up to date on the next drop over at adidas.com/nmd.