TiDUS Makes His Return With Otherworldly EP, 'Soon You'll Understand'
We haven't heard from him since 2013.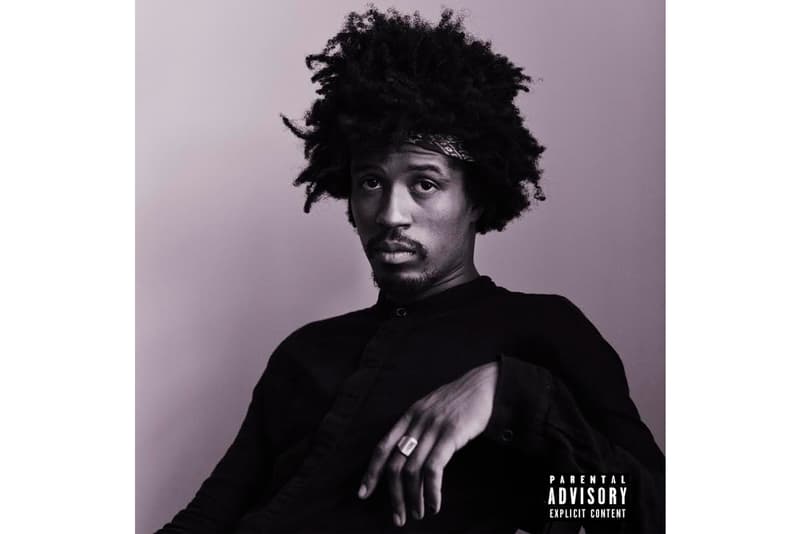 Enigmatic artist, producer and filmmaker, TiDUS, has made a return with an EP titled Soon You'll Understand. Since the end of 2013, the New Yorker has been on a spiritual hiatus and now, he's back with some otherworldly material. Consisting of seven tracks, the entire project is produced by TiDUS, Villabeatz and Ed Weathers. TiDUS will be performing in Austin during SXSW and afterwards, plans to continue recording for his next release, which is already in the works. Listen to Soon You'll Understand below.