Men Are Now Shopping More Like Women
Are you surprised?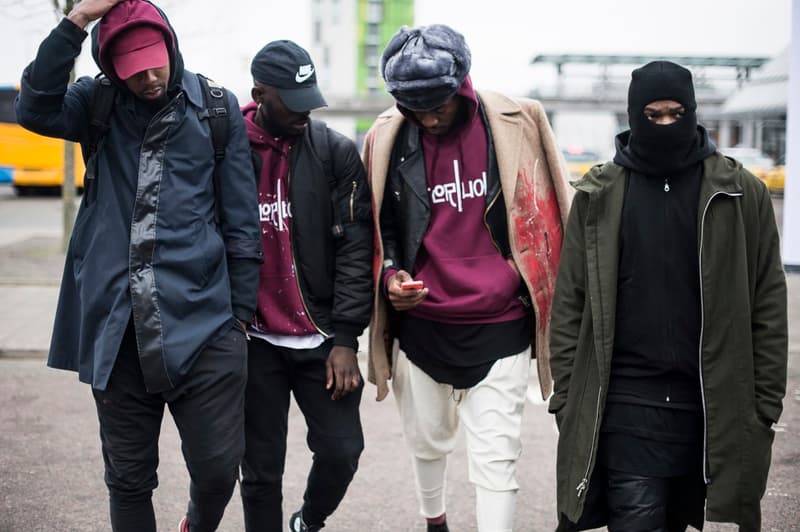 It's long been accepted that women like to browse and often impulse buy, while men prefer to just get what they need. Well, according to analysts interviewed by The Wall Street Journal, that's no longer the case. Men are now browsing, impulse buying and experimenting with trends more than ever. While the idea of men being interested in fashion has been growing exponentially for years (the menswear market is still booming and continues to grow), it might finally be time for us to shed the stereotypes about shopping differences between men and women.
MR. PORTER's mobile traffic is up from 12 percent to 25 percent today, a good indication that men are browsing more than ever. Marketing agency Ogilvy reports that 94 percent of American men consider their personal style to be "defined," and Euromonitor reports that 11 percent of men have begun using facial cleanser in the past few years and 6.1 percent of men said they now buy it several times a month.
If this doesn't signal a shift in buying patterns, we're not sure what else would. Good news for the guys — more and more brands and designers will be looking to tap into your market. For example, Stella McCartney just revealed that she will be launching a men's line.