Amazon Has Launched Its Own Clothing Labels
The mega retailer has quietly introduced at least seven in-house labels of clothing and accessories.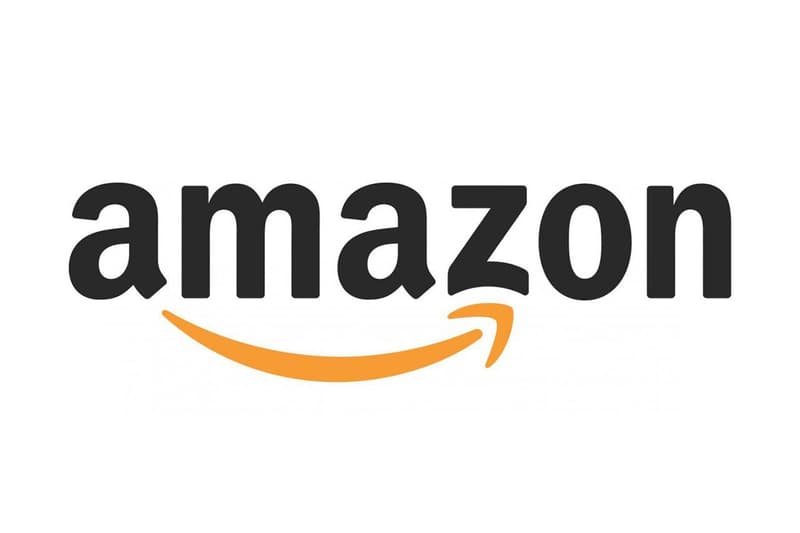 Amazon has already conquered the world of online retail — books especially — so why not turn its attention to apparel and accessories, too? That's exactly what Jeff Bezos and company have done, quietly introducing their very own in-house labels. Though Amazon has yet to confirm the news, KeyBanc Capital analyst Ed Yruma notes that roughly 1,800 brand new SKUs have dropped online under the Franklin & Freeman, Franklin Tailored, James & Erin, Lark & Ro, North Eleven, Scout + Ro and Society New York banners — all of which are trademarked by the e-commerce giant. Featuring everything from men's and women's clothing to shoes, handbags and children's styles, the seven labels will more or less act as an extension of the electronics-centric AmazonBasics — which offers in-house takes on speakers, cables, monitor stands, etc. — while Yruma notes that they "could help boost Amazon's profits and contribute at least 25 cents to earnings per share in 2017." Says Yruma:
Amazon will use private label selectively, which should both enhance the offering and induce traditional apparel vendors to sell to Amazon. Apparel is a large category that remains highly fragmented. We think the low barriers to entry, size and significant competitive set make this an attractive category for Amazon. While apparel is one of Amazon's fastest-growing categories, more work must be done for the business to scale. We expect the challenges the company has faced in courting the fashion community to remain, but we think Amazon will continue to evolve its strategy. We believe greater brand cooperation with third-party seller restrictions and an owned brand approach (development of niche brands and private label) will be necessary to penetrate the apparel market in a more meaningful way… Amazon is one of the most disruptive forces in retail and technology today. We think it will continue to take market share and also benefit as total share accorded to e-commerce continues to grow.
Could Amazon be on its way to becoming a major player in the world of fast fashion? Sound off below.