Macklemore Reveals Adele "Graciously Passed" on a Collab Opportunity
So Ed Sheeran took the feature spot on "Growing Up" instead.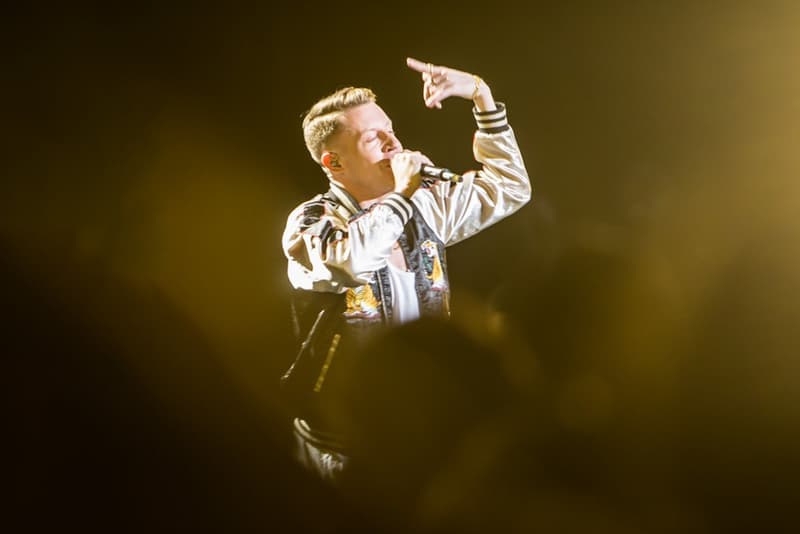 Macklemore and Ryan Lewis recently released their sophomore album, The Unruly Mess I've Made. New York Times reached out to the Seattle rapper-producer duo to talk about the LP, and Macklemore reveals that Adele declined on a potential collaboration for the song "Growing Up." When asked whether or not any potential collaborators turned him down, he shares: "She graciously passed. I'm sure that there were times that we never heard back from somebody's manager or something like that, but for the most part, no." The track was dedicated to his daughter, Sloane Ava Simone Haggerty, and features Ed Sheeran instead. Check out the full story here.