The Internet's Syd Has Completed Her Debut Solo Album
The band's lead singer breaks out on her own.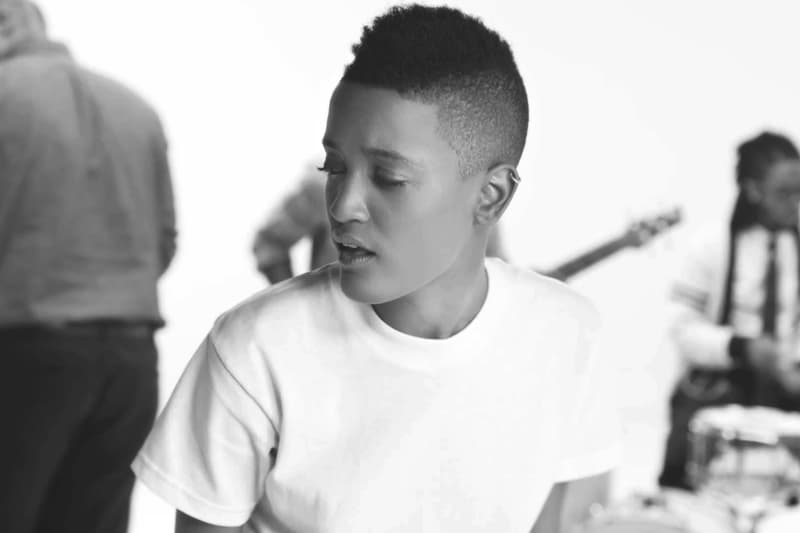 We last heard Syd on Kingdom's single "Nothin", and now the lead singer of the GRAMMY-nominated band The Internet has announced that she's completed her debut solo album. She announced the news on her Instagram two days ago, simply saying "Solo album done". Earlier this year the group announced that, while The Internet will still be together, each member would be branching out on their own during this year and the next. Hopefully we can look forward to a single from Syd soon.