Shane Gonzales Takes Us on a Journey Through Tokyo With a Series of Disposable Camera Shots
The MIDNIGHT STUDIOS designer shows us his twenty-four hours in Tokyo.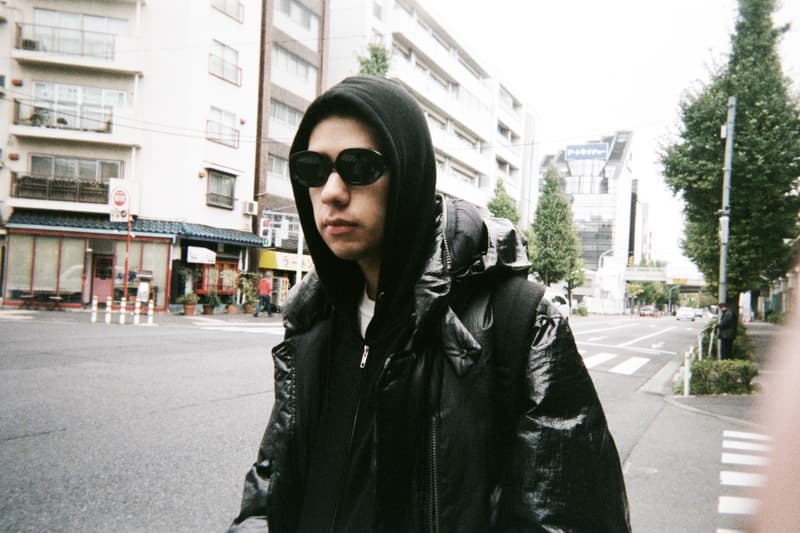 1 of 15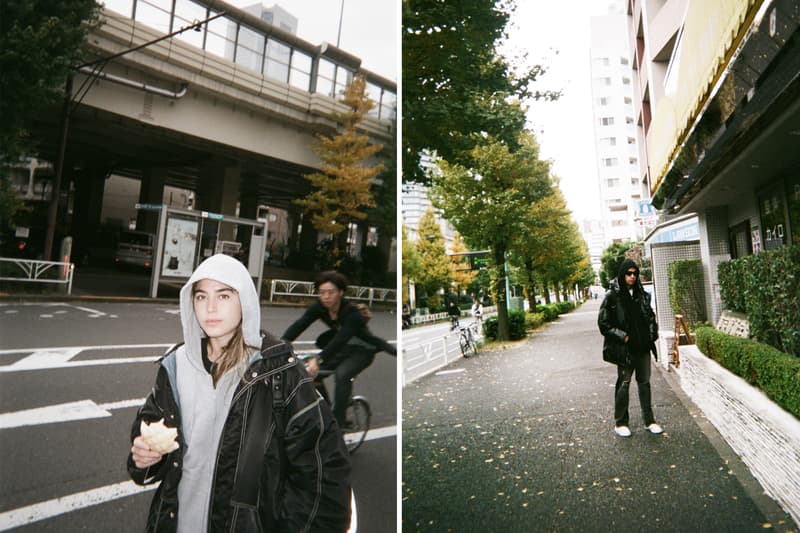 2 of 15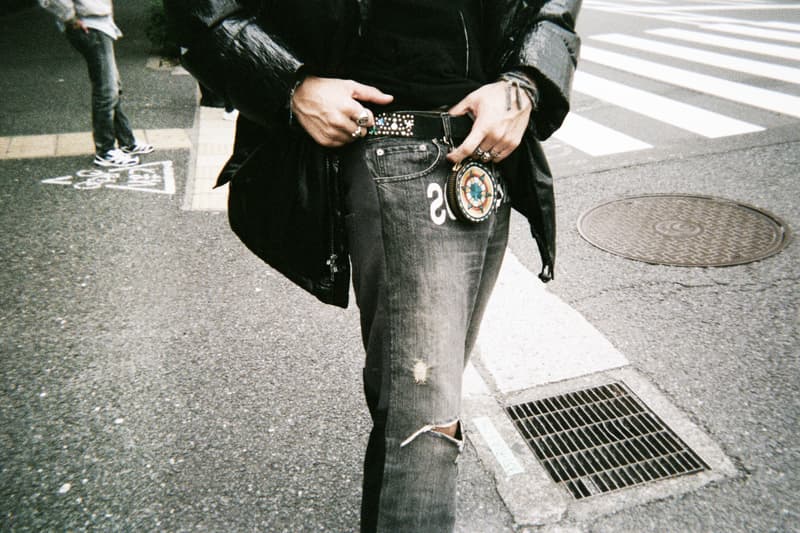 3 of 15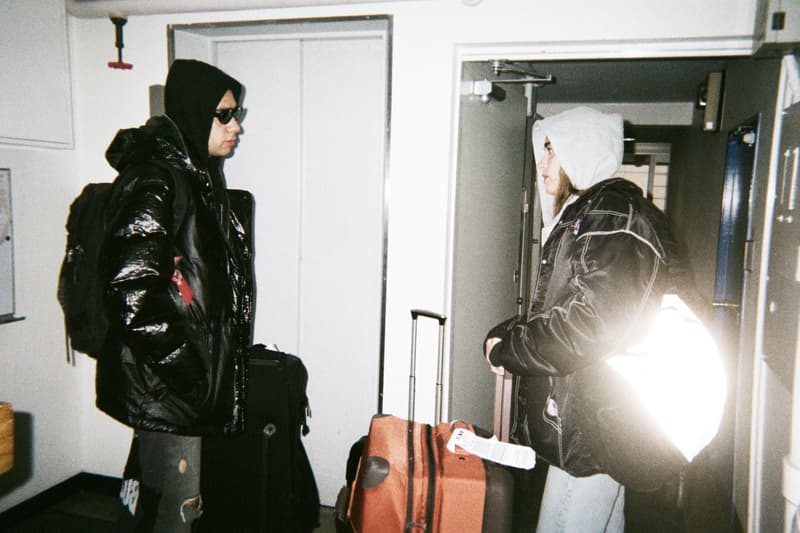 4 of 15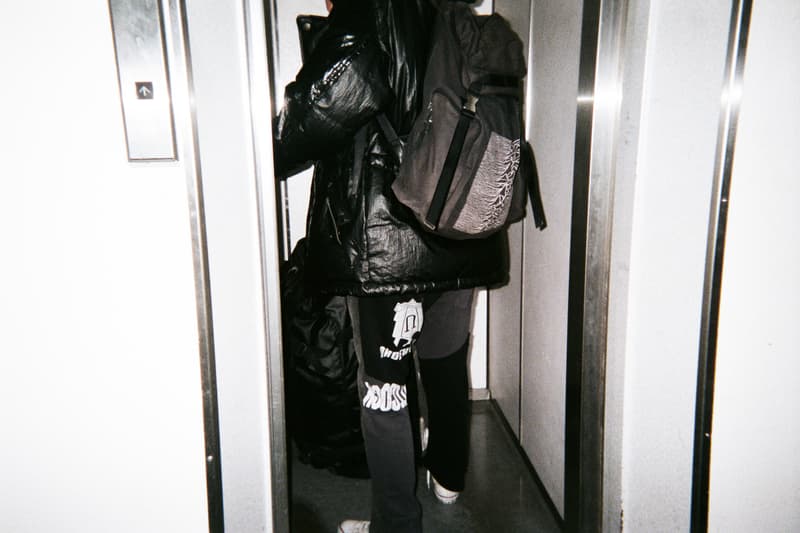 5 of 15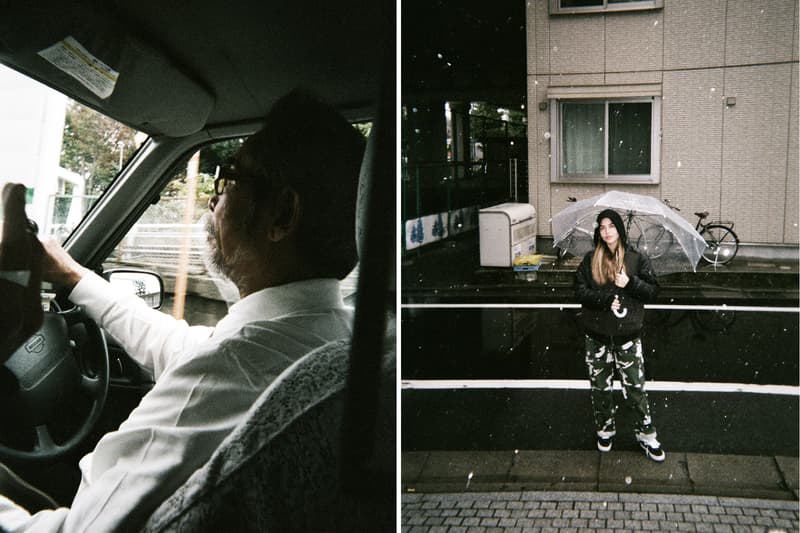 6 of 15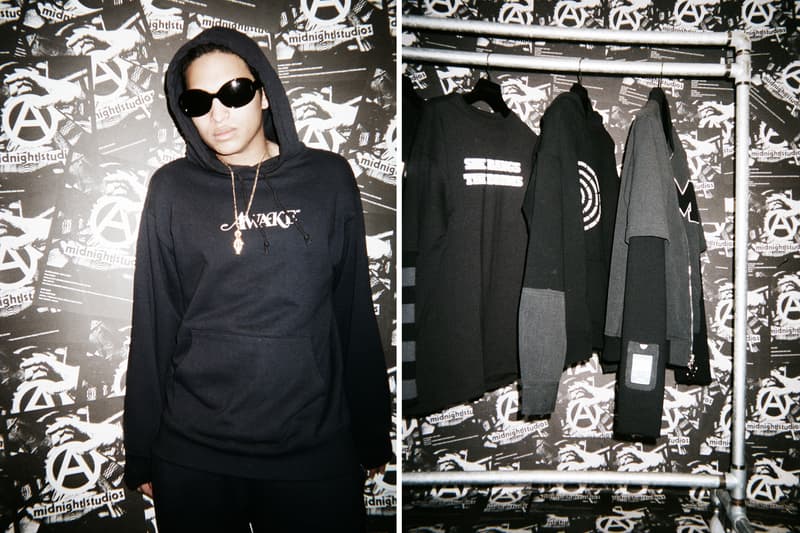 7 of 15
8 of 15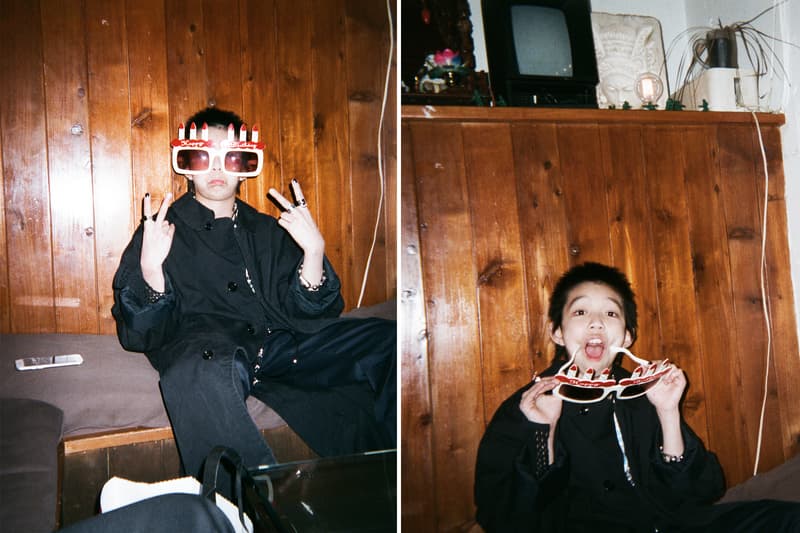 9 of 15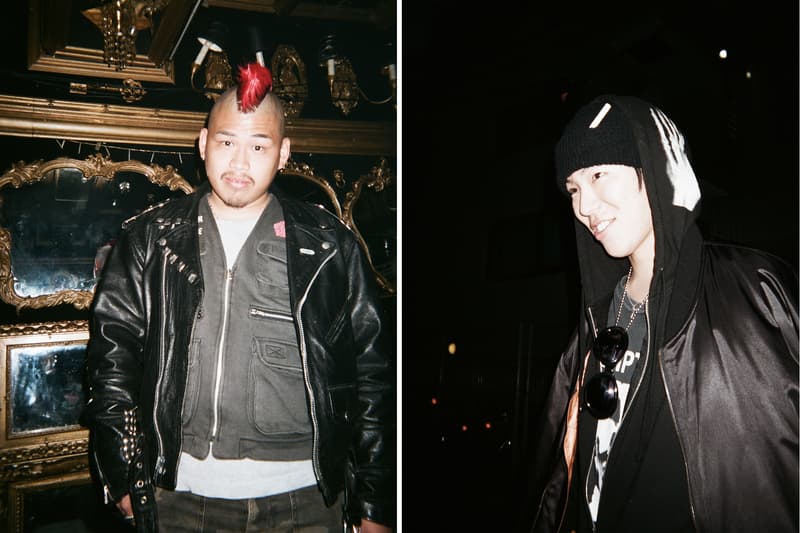 10 of 15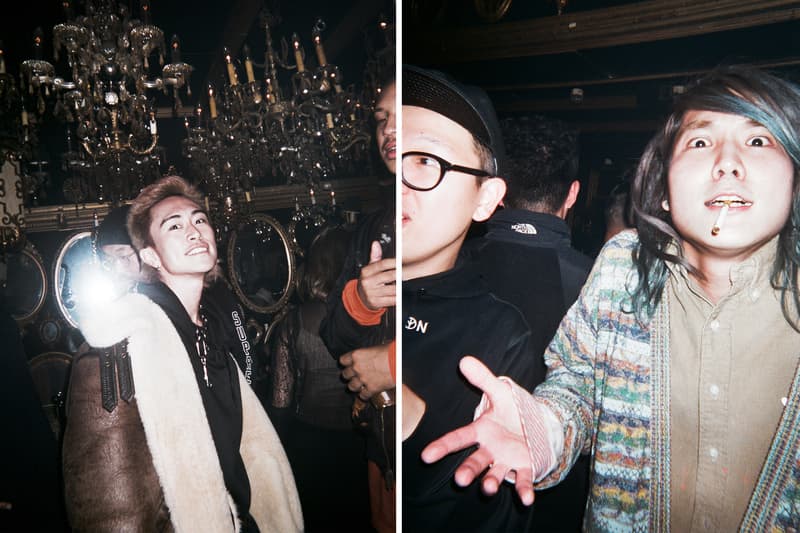 11 of 15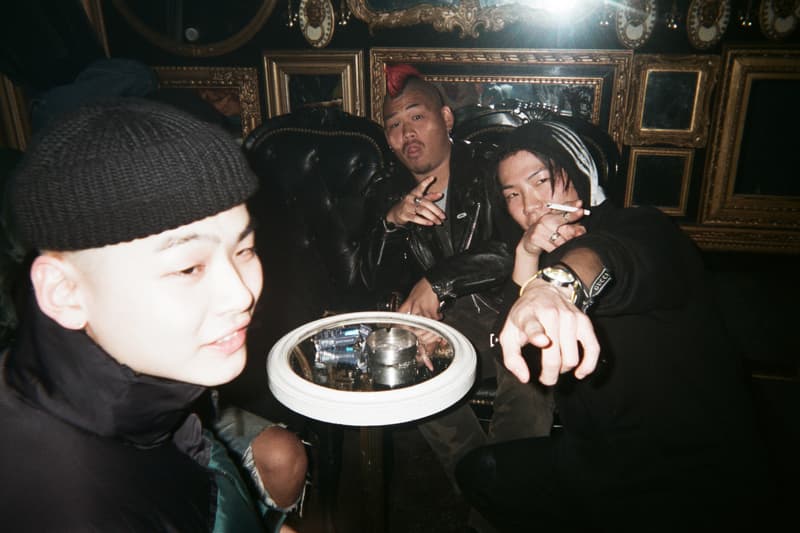 12 of 15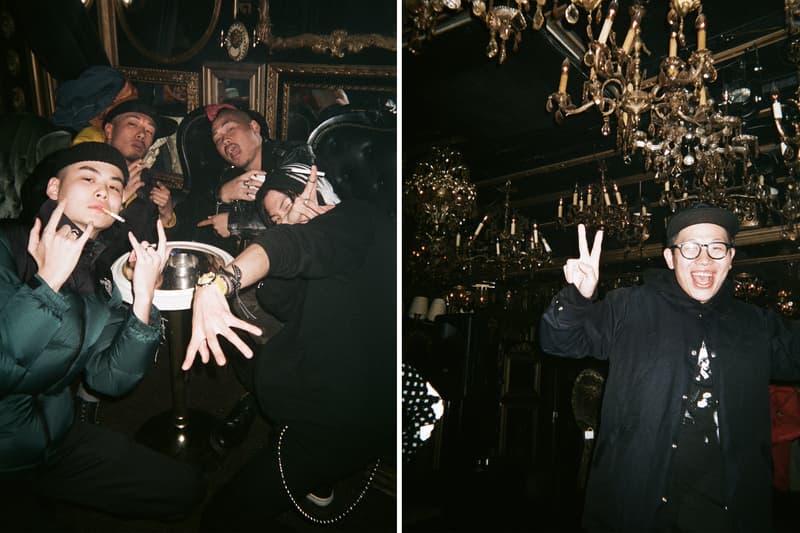 13 of 15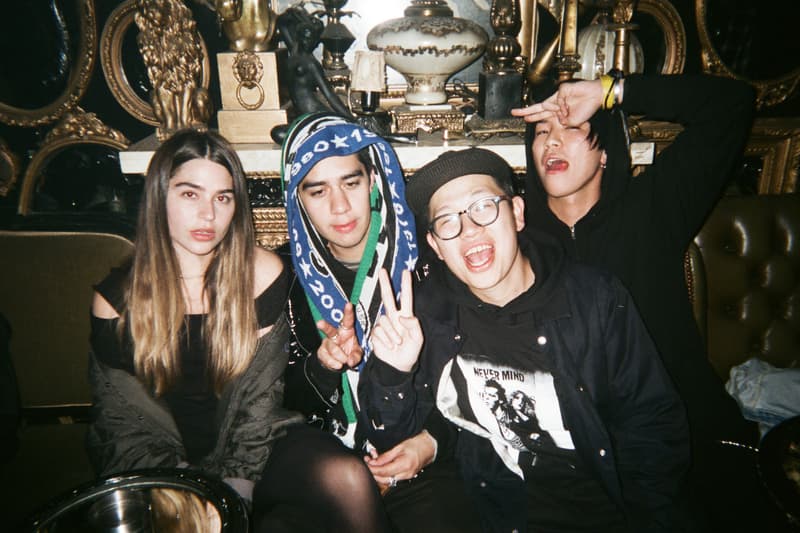 14 of 15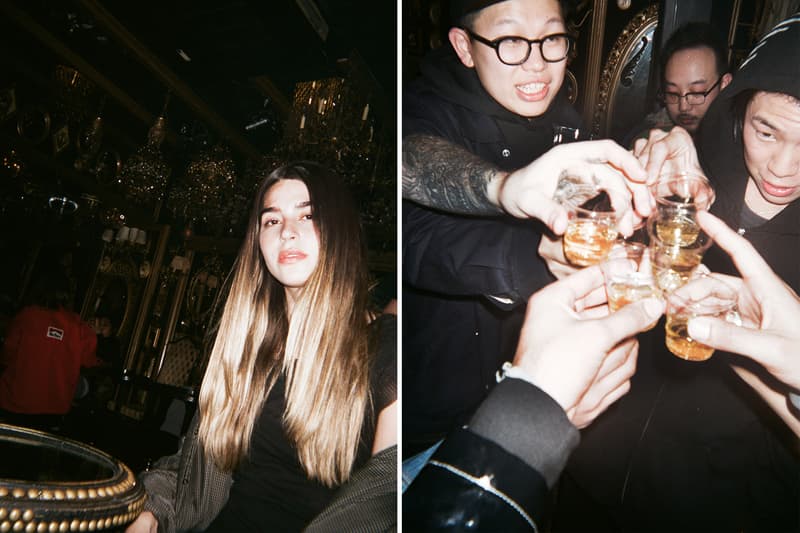 15 of 15
At just 22 years of age, Shane Gonzales is one of the most important figures in the youth-driven fashion surge we've seen in the past few years. After starting as an intern at SSUR, Shane went on to found his own label MIDNIGHT STUDIOS, which has been celebrated for its cult aesthetic. Recently Shane traveled to Tokyo to celebrate the Japan launch of MIDNIGHT STUDIOS's 2016 fall/winter collection at local retailer NUBIAN. We met up with the young MIDNIGHT STUDIOS designer and gave him a disposable camera to document his 24 hours in Tokyo. Check out the gallery above to find out how Shane spent his time in Japan.