Aaron De La Cruz Customizes an Exclusive MM6 Maison Margiela Bag
During Art Basel Miami.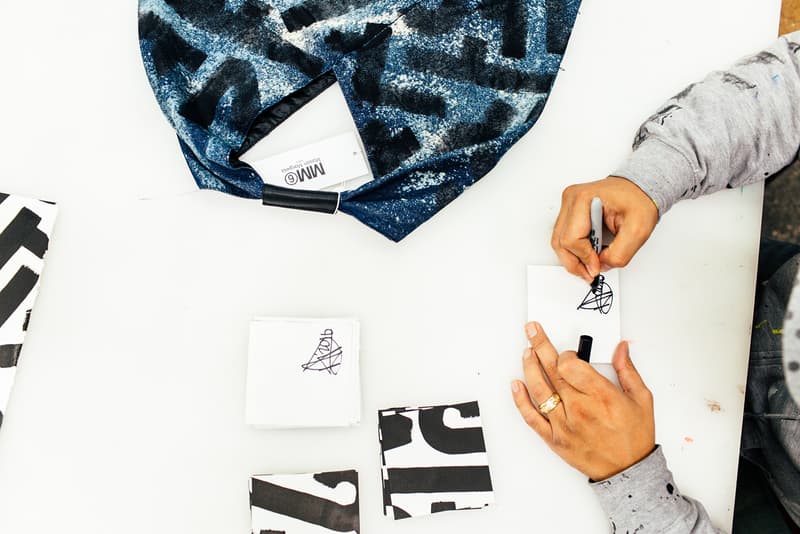 1 of 6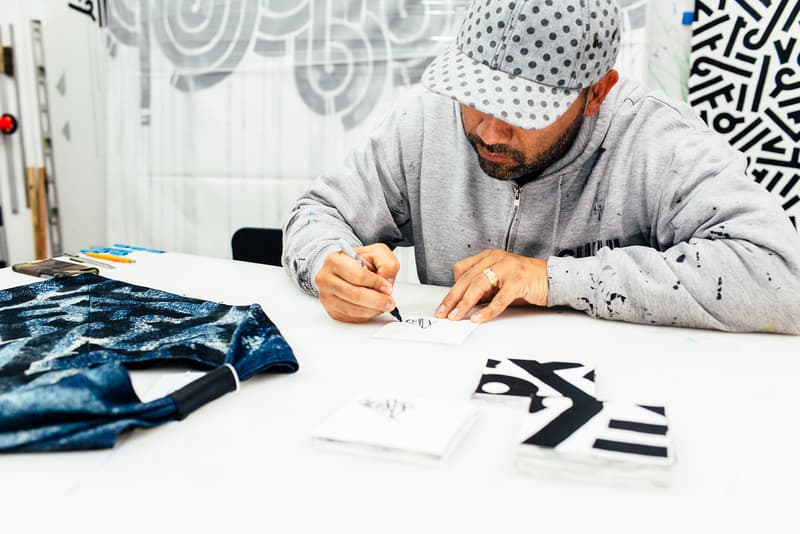 2 of 6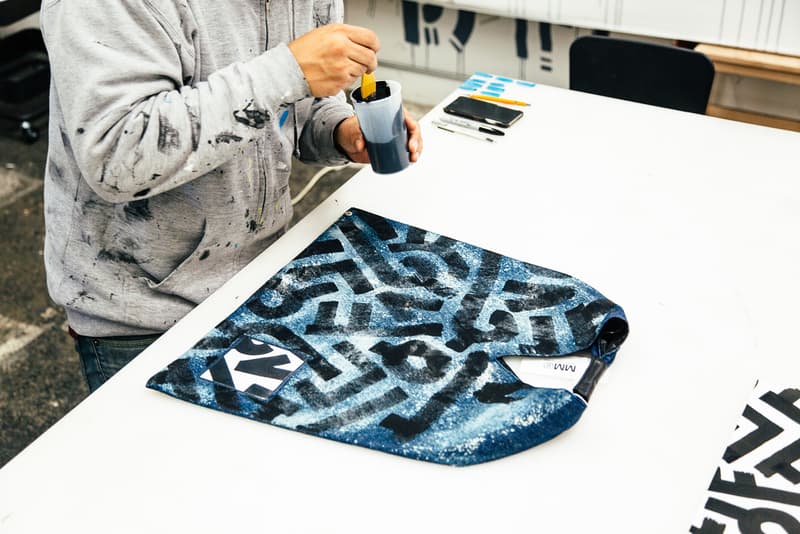 3 of 6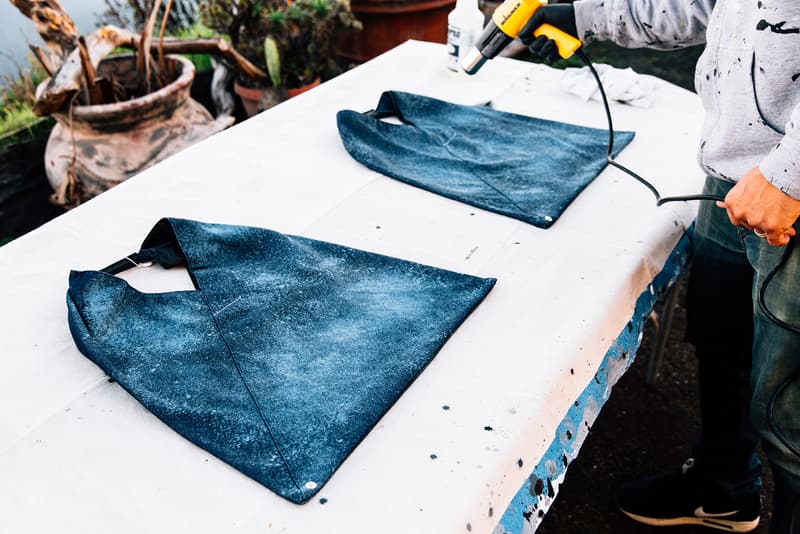 4 of 6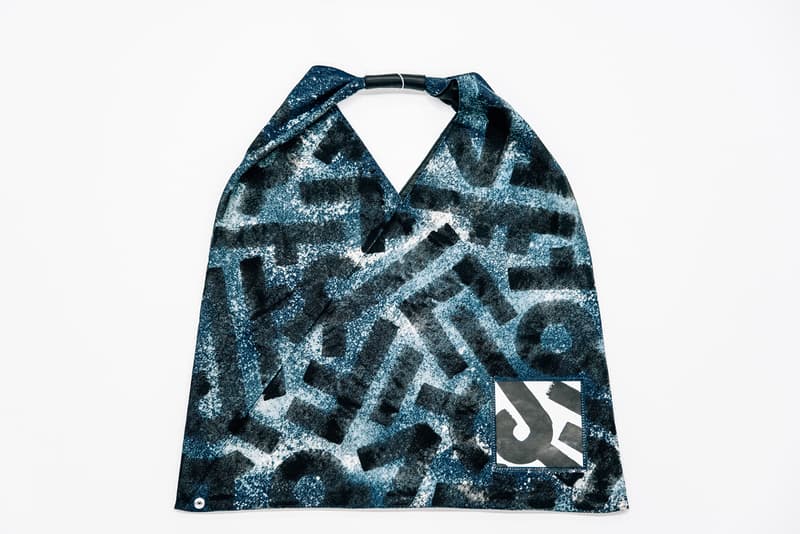 5 of 6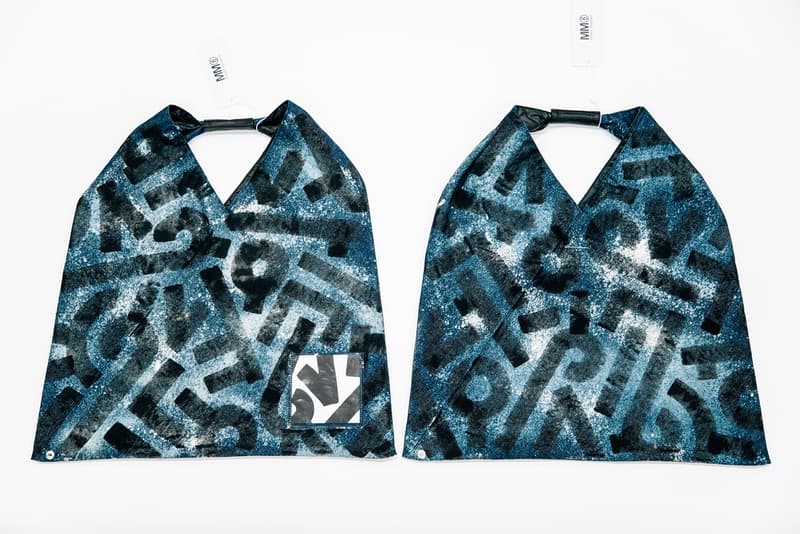 6 of 6
Artist Aaron De La Cruz has applied his signature aesthetic onto a MM6 Maison Margiela bag. De La Cruz dropped by MM6's Miami pop-up shop during Art Basel and created 60 customized Japanese bags. "I wanted to break the bag down as much as I could, my work being about deconstruction and decomposition. I created a big painting, then cut it up into 60 pieces, put it in each exterior pocket [of the bag] and used that as a starting point for each bag I painted," said the artist. The bag retails for $315 USD and is available exclusive at MM6 in Miami. Check out the behind-the-scenes video below for more.