Nokia Will Release a New Generation of Android Run Phones in 2017
Hopefully it still has Snake.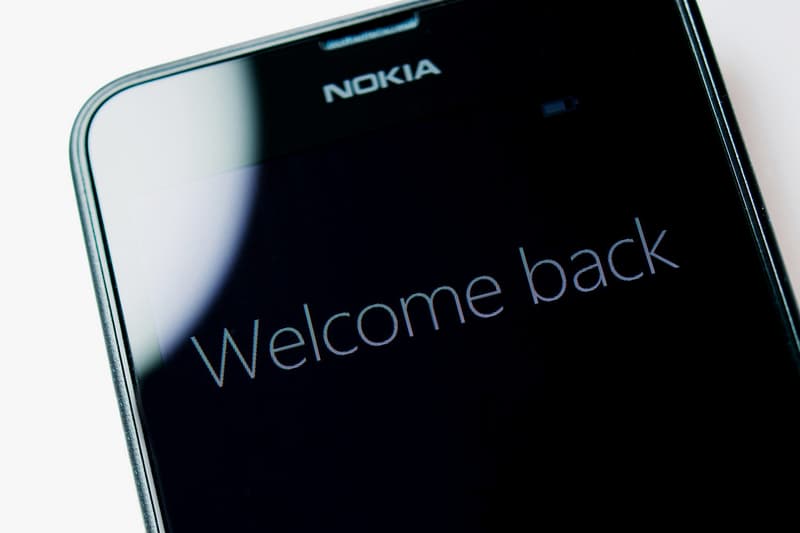 Nokia will be launching a new generation of smartphones early next year, which will run on an Android operating system. Just before Nokia's acquisition to Microsoft, the brand was already experimenting with Android. After forming a licensing agreement with HMD Global (HMD), a non-smartphone and tablet-rich product line with also come to fruition in the near future. As Nokia returns, will it be able to face the fierce competition put up by brands such as Apple, Google and Samsung? Check out Nokia's all-new phone section online.