KFC Is Putting Its 11 Secret Herbs and Spices Into Candle Form
The perfect gift for the modern fried chicken connoisseur.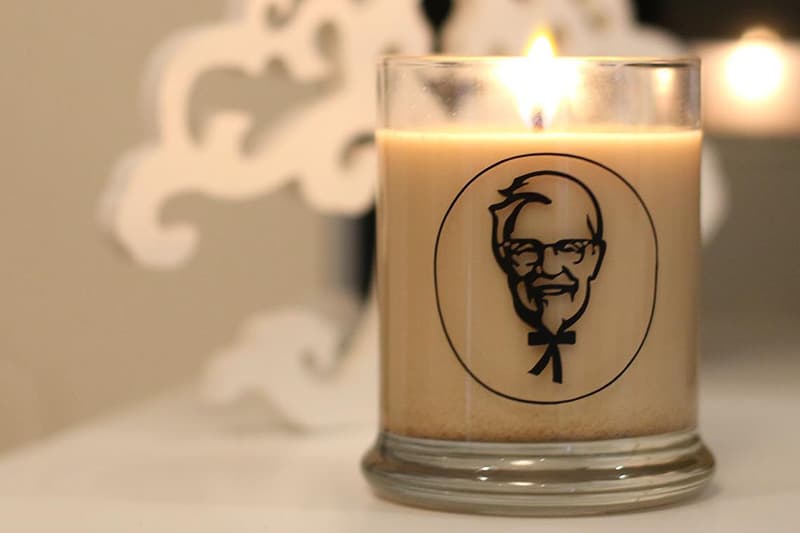 In August, there were rumors that KFC's famous recipe might have been shared by accident; from what was gathered, there seems to be 11 herbs and spices in the rub. To get into the holiday spirit, KFC has decided to drop a limited edition candle with its chicken in mind. However, this savory candle is not for sale — it's only available in New Zealand as part of a social media giveaway. In order to get your own, KFC followers have to suggest ideas for its merch to win one. The company has attempted to reach out in the past to its consumer base for suggestions, but this is the first time the American company is offering such an obscure incentive.
Check out the Instagram post below and let us know what you think about the idea of walking home to a room full of fried chicken aroma.