Here's How Different Retailers Are Styling YEEZY SEASON 3
Have you chosen what to buy yet?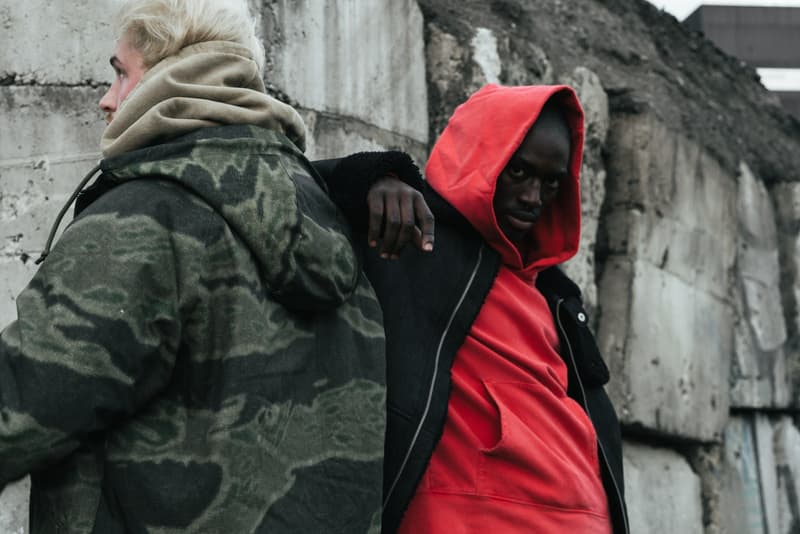 The frenzy never stops. Aside from Kanye West's adidas Originals YEEZY footwear releases, the musician slash designer has showcased the fourth season of his own YEEZY SEASON Collection, and its third range just hit stores. YEEZY SEASON 3 was highlighted by oversized basics — from sweatshirts, fleeces and T-shirts all envisioned in earthy and neutral tones. Clashing silhouettes offer an elevated military-inspired aesthetic, rounded out by considered intricate details such as washed diagonal hems and dropped shoulders. Technical pieces include a waterproof anorak jacket while simpler pieces include elongated sweatshirts and jogger pants. Take a look at these lookbooks from retailers stocking the line for styling ideas and to help you choose which pieces to buy.
Notre Shop
1 of 6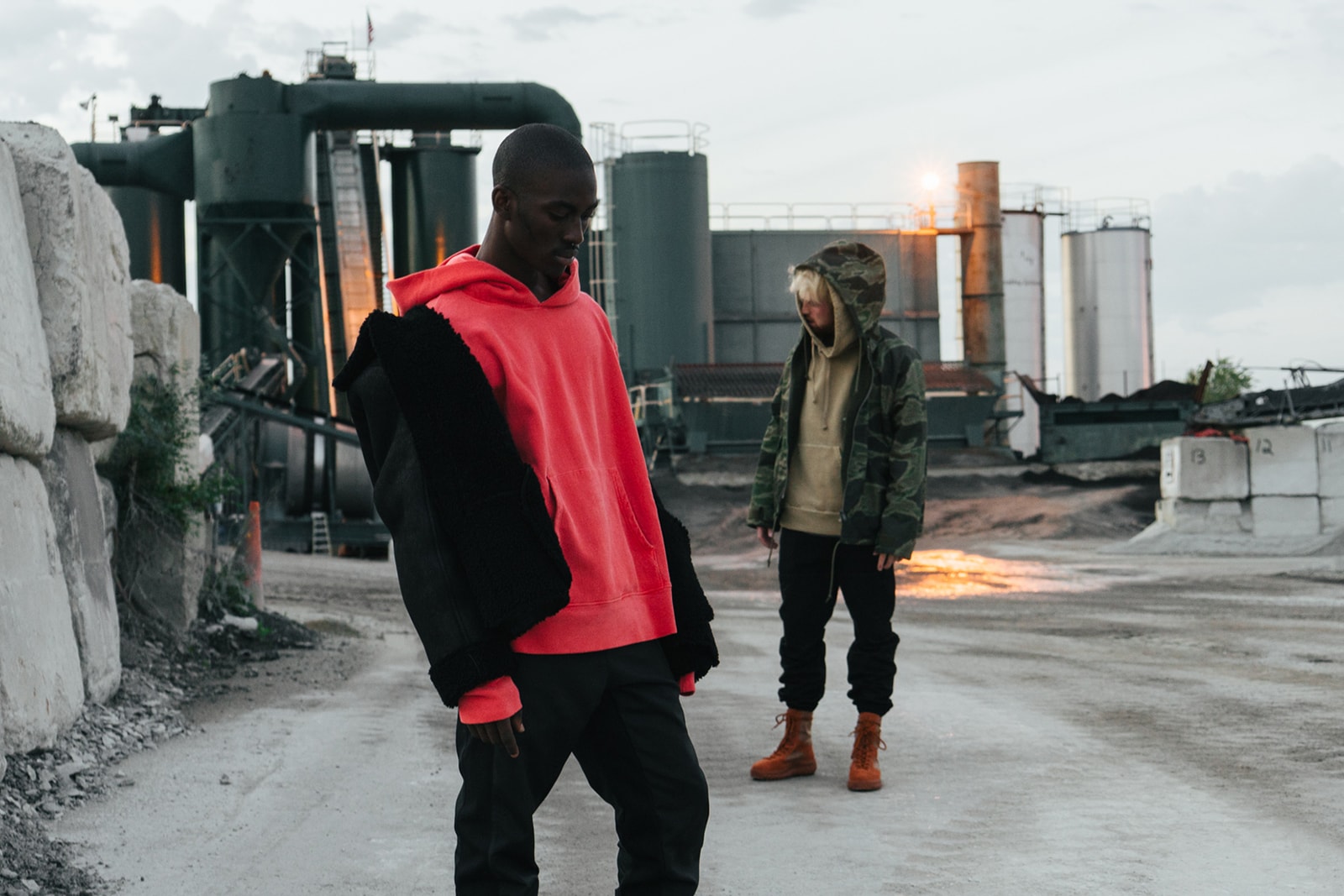 2 of 6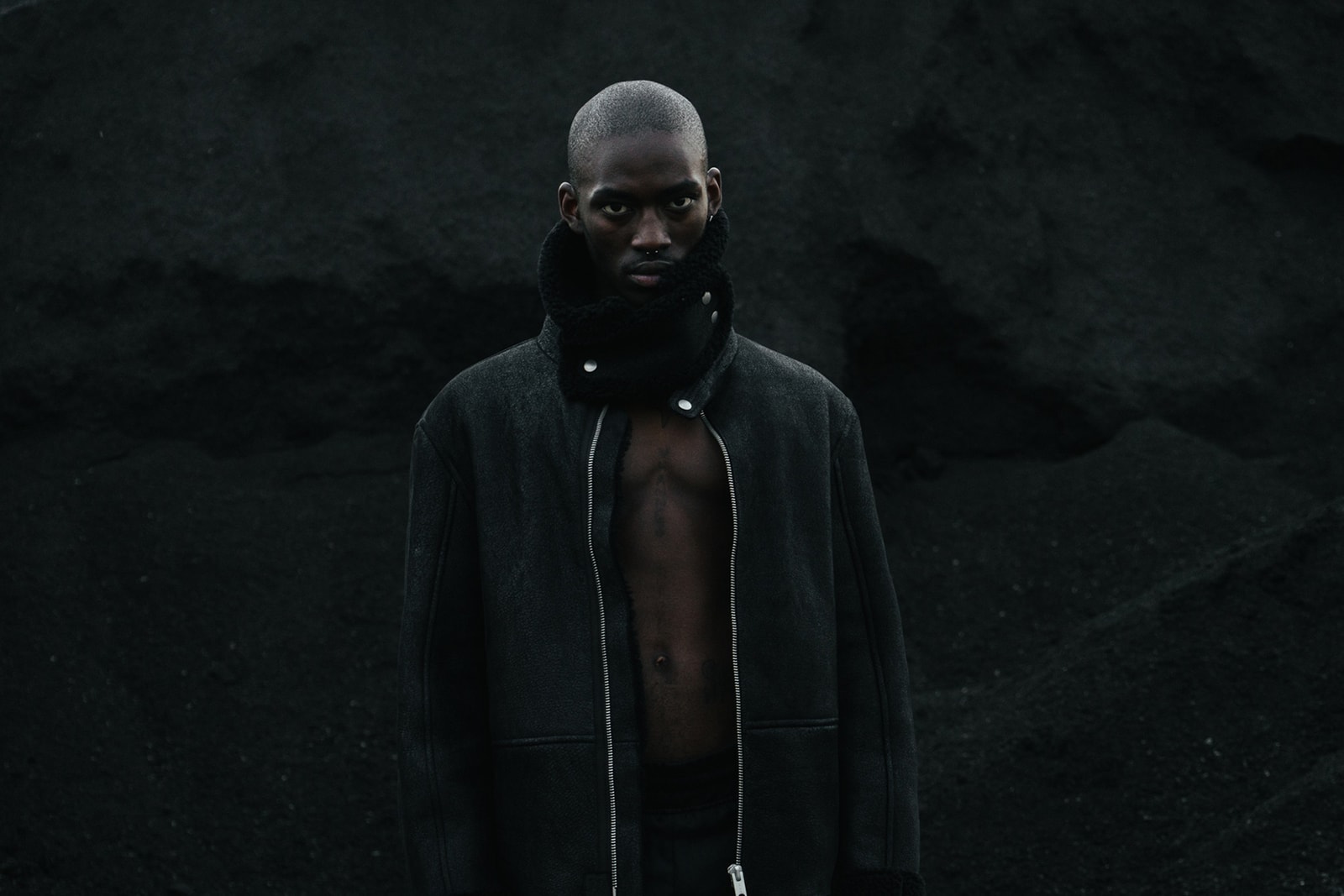 3 of 6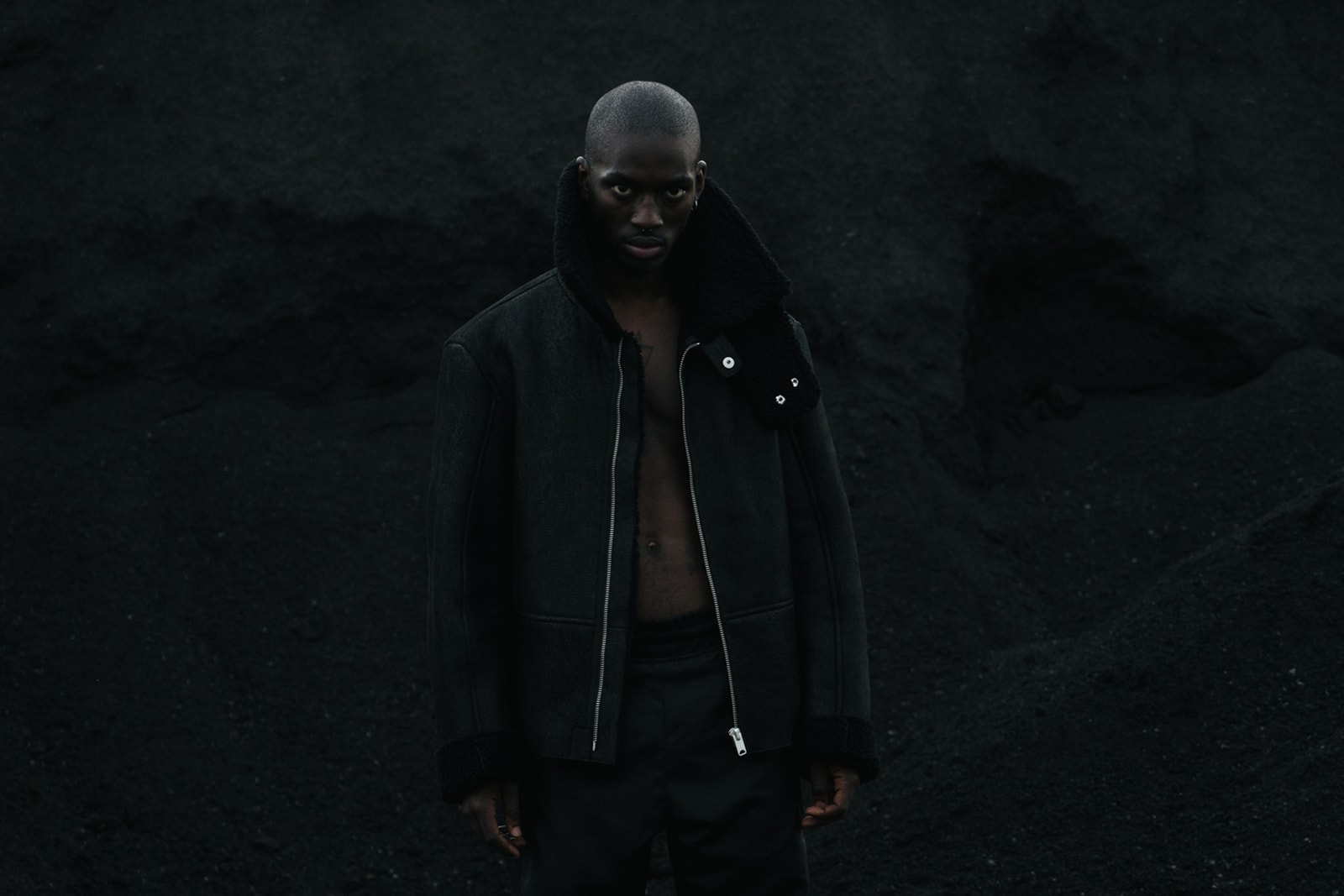 4 of 6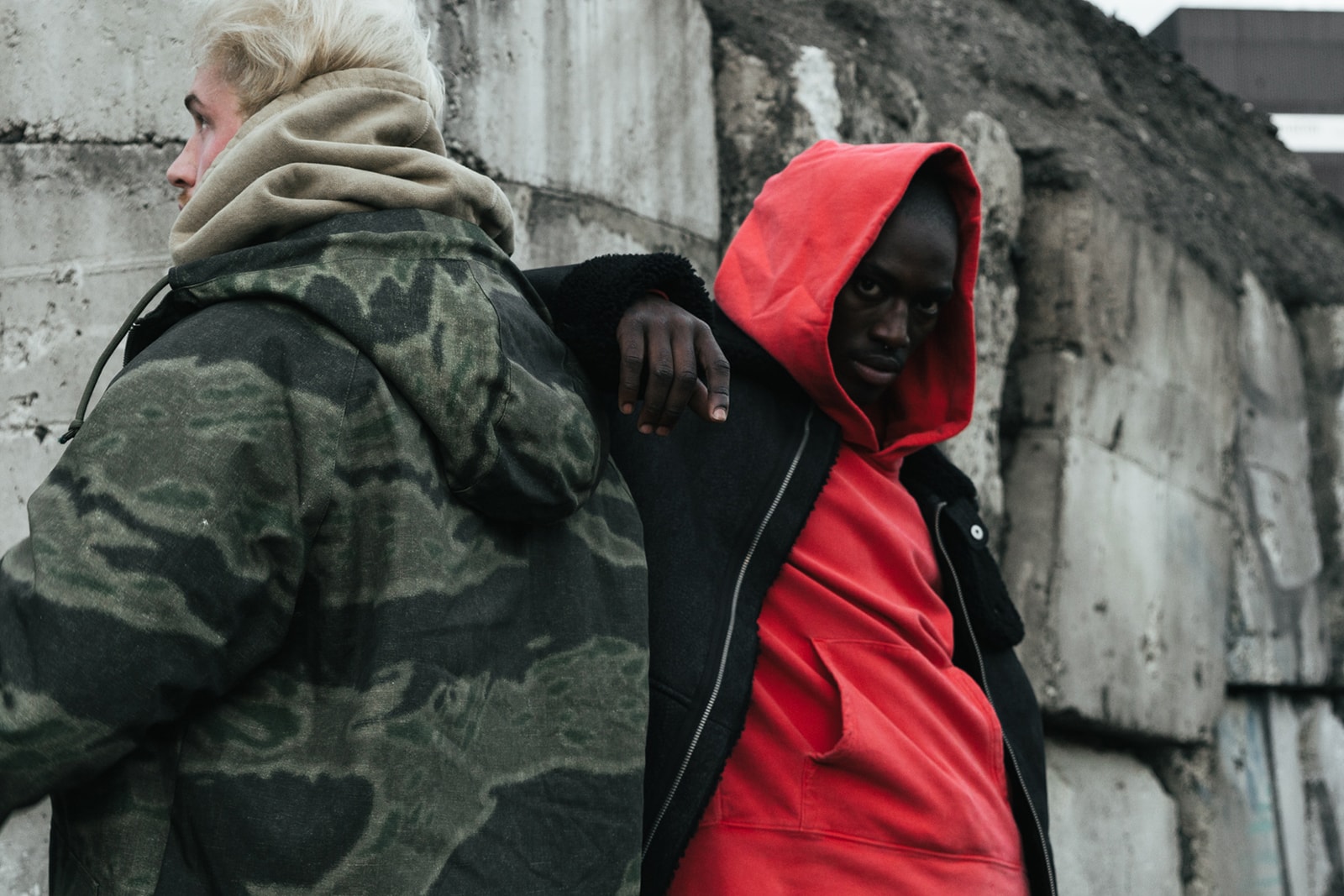 5 of 6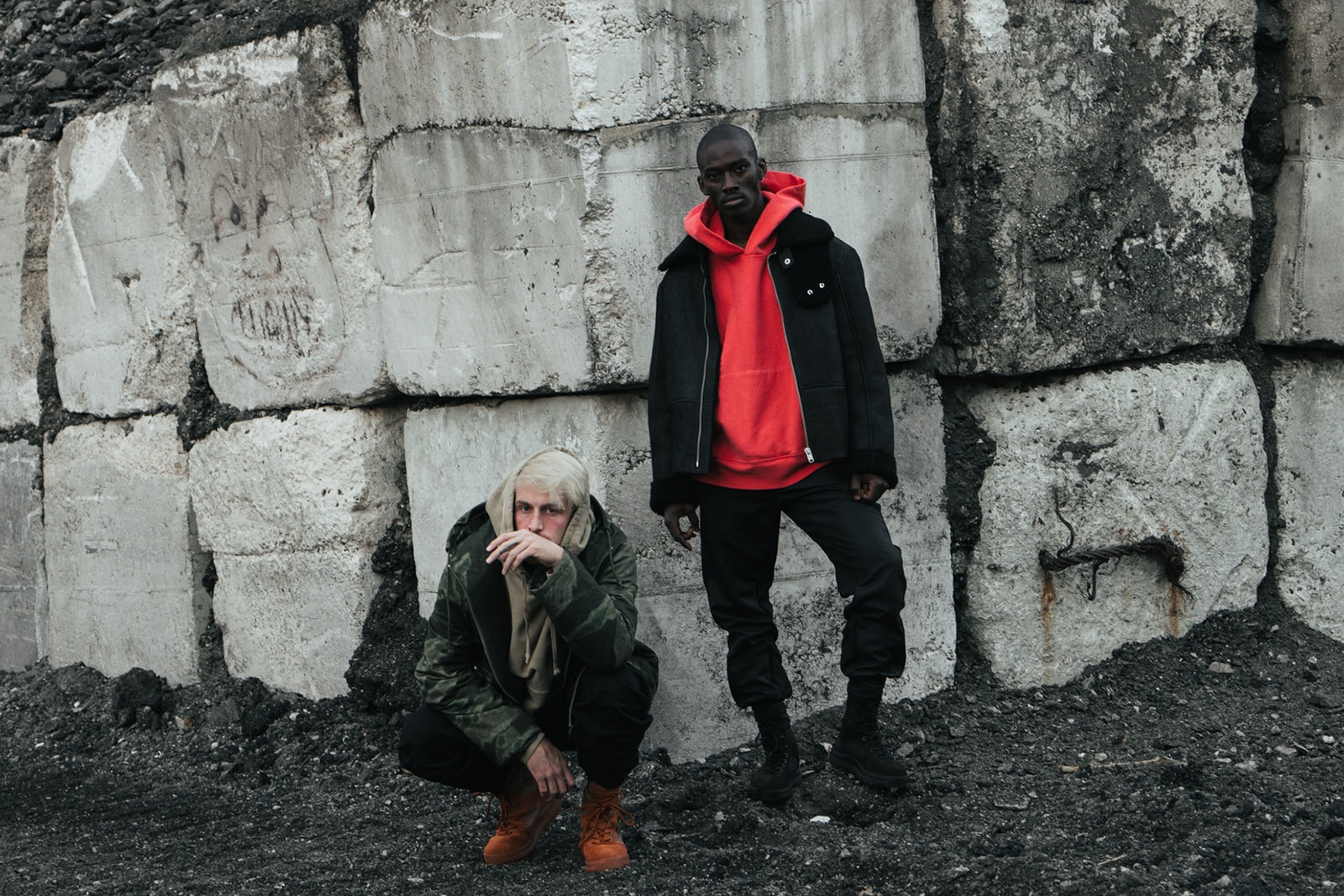 6 of 6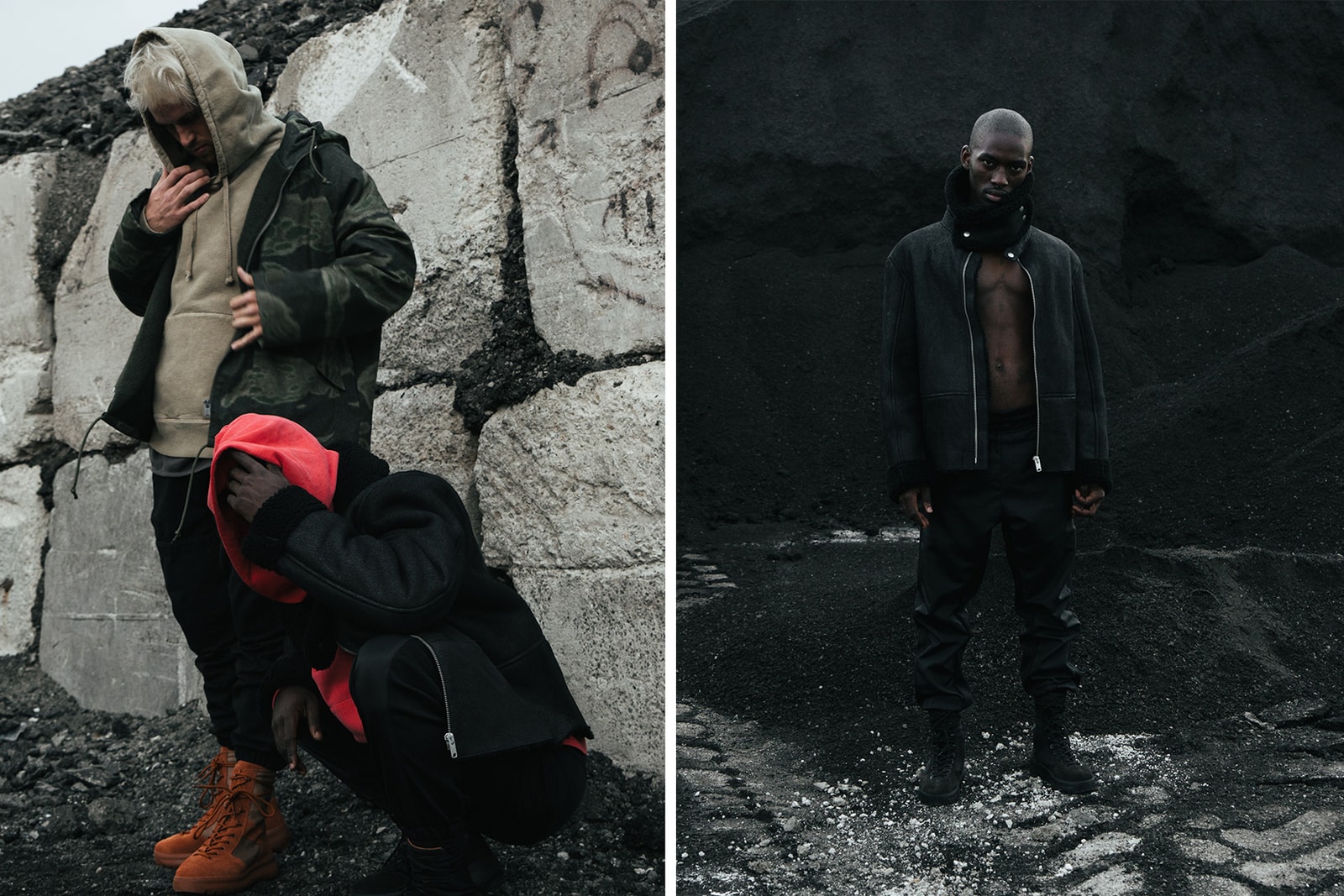 Chicago's Notre Shop takes the collection and plays up its rugged aesthetics with a styled editorial on location in a construction site. Complementing the pieces with slabs of stone and dark gray hues, the collection comes off functional and quite dark. Shop Notre here.
Black Market USA
1 of 14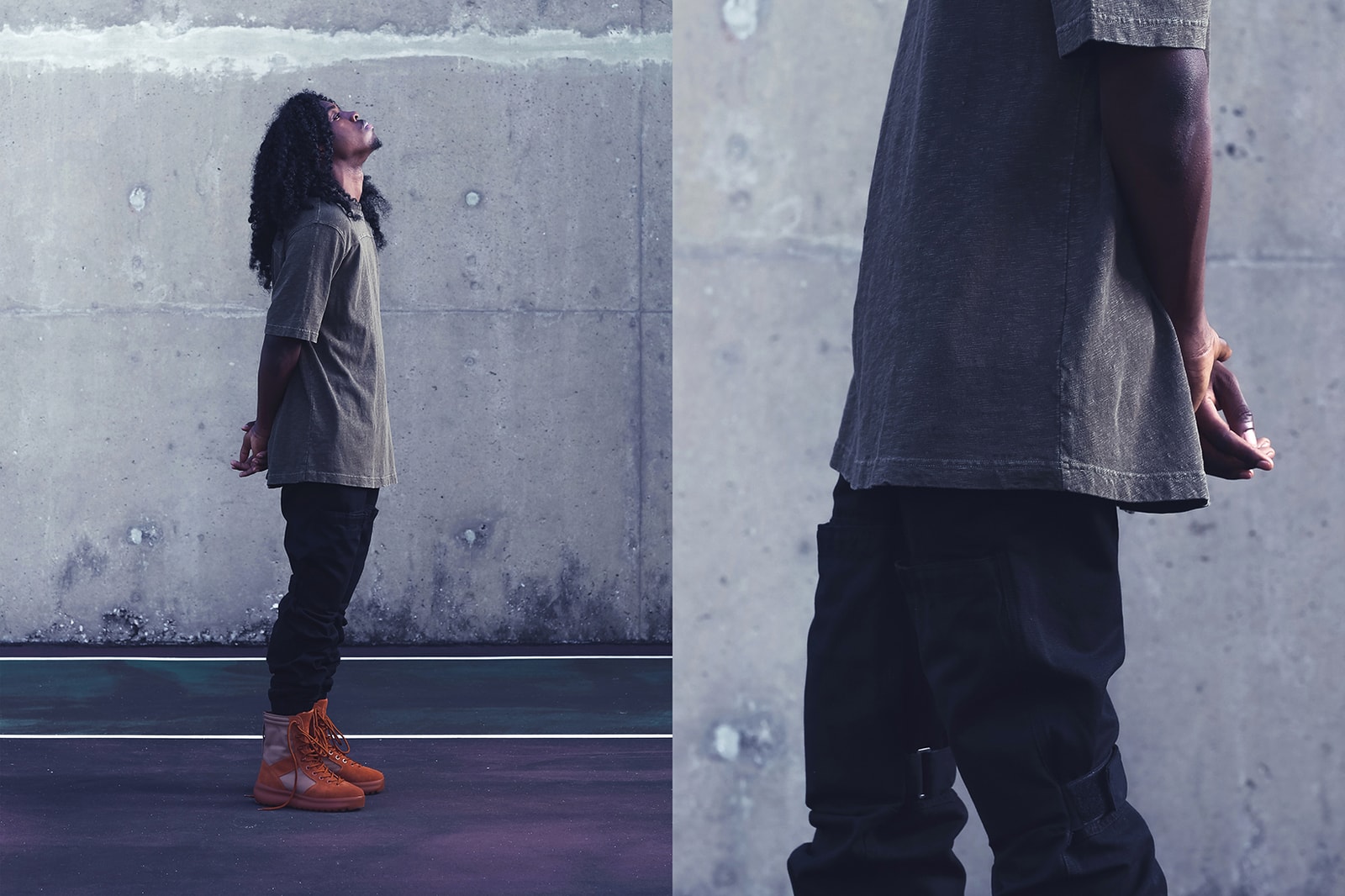 2 of 14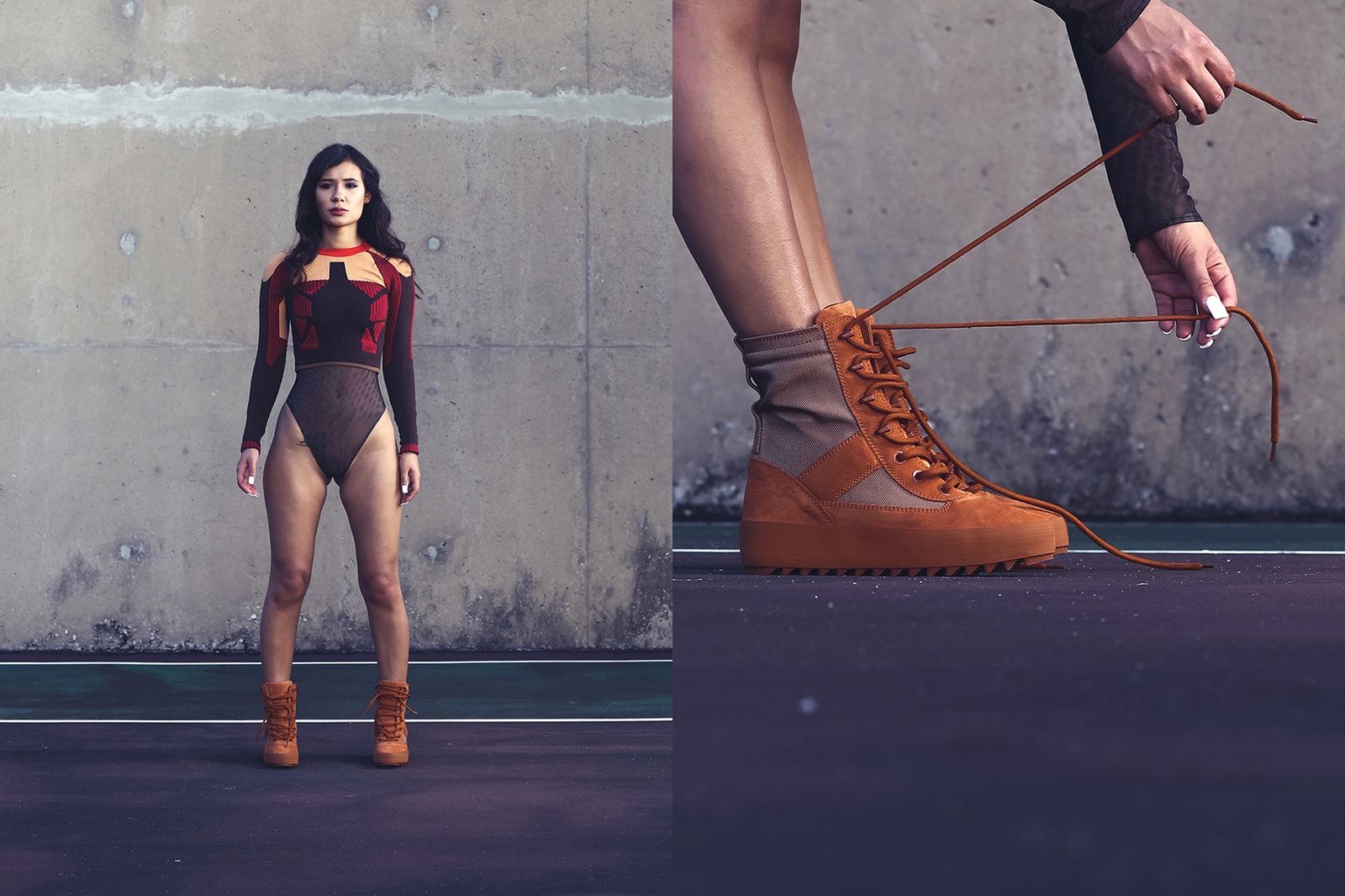 3 of 14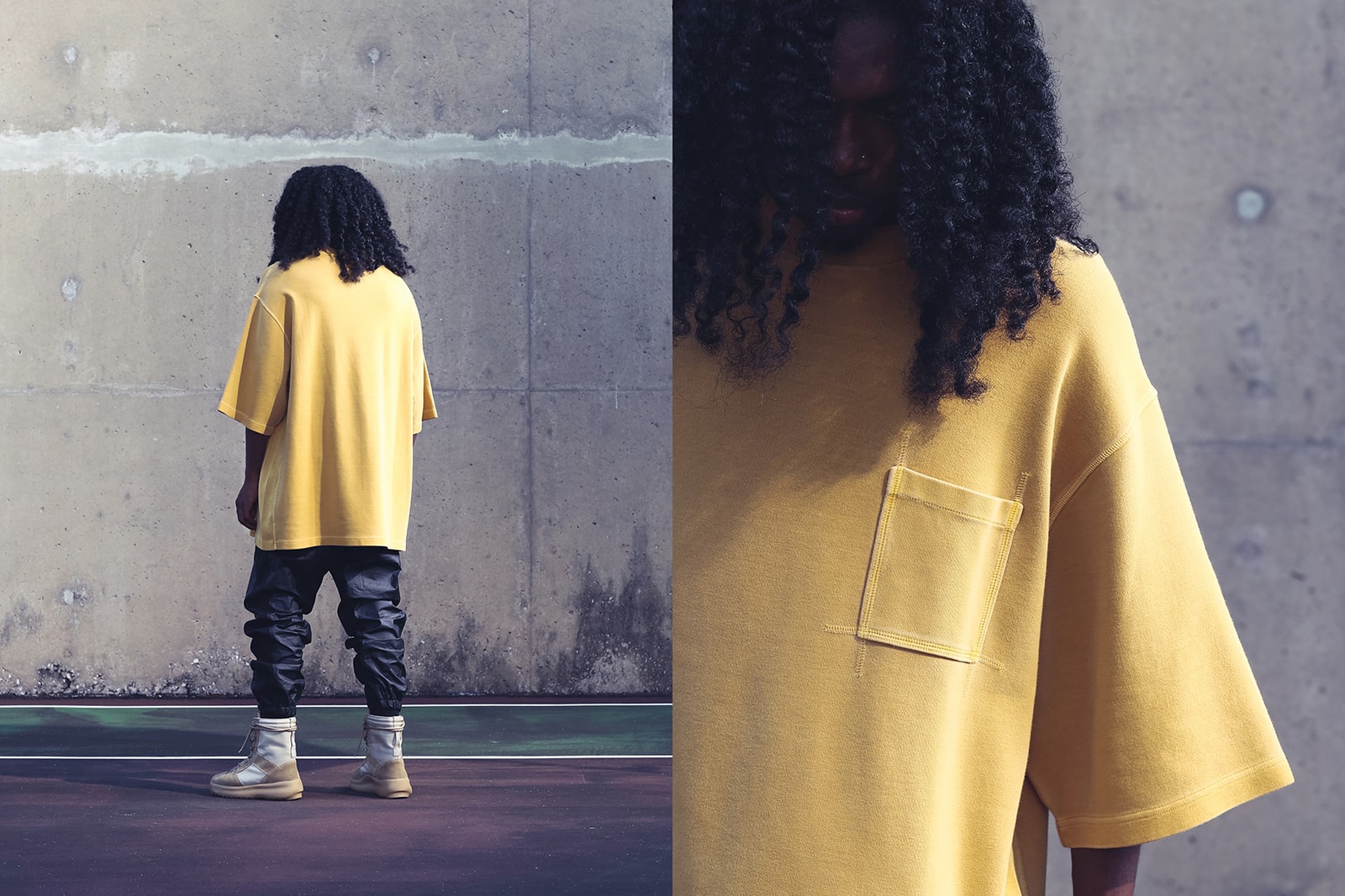 4 of 14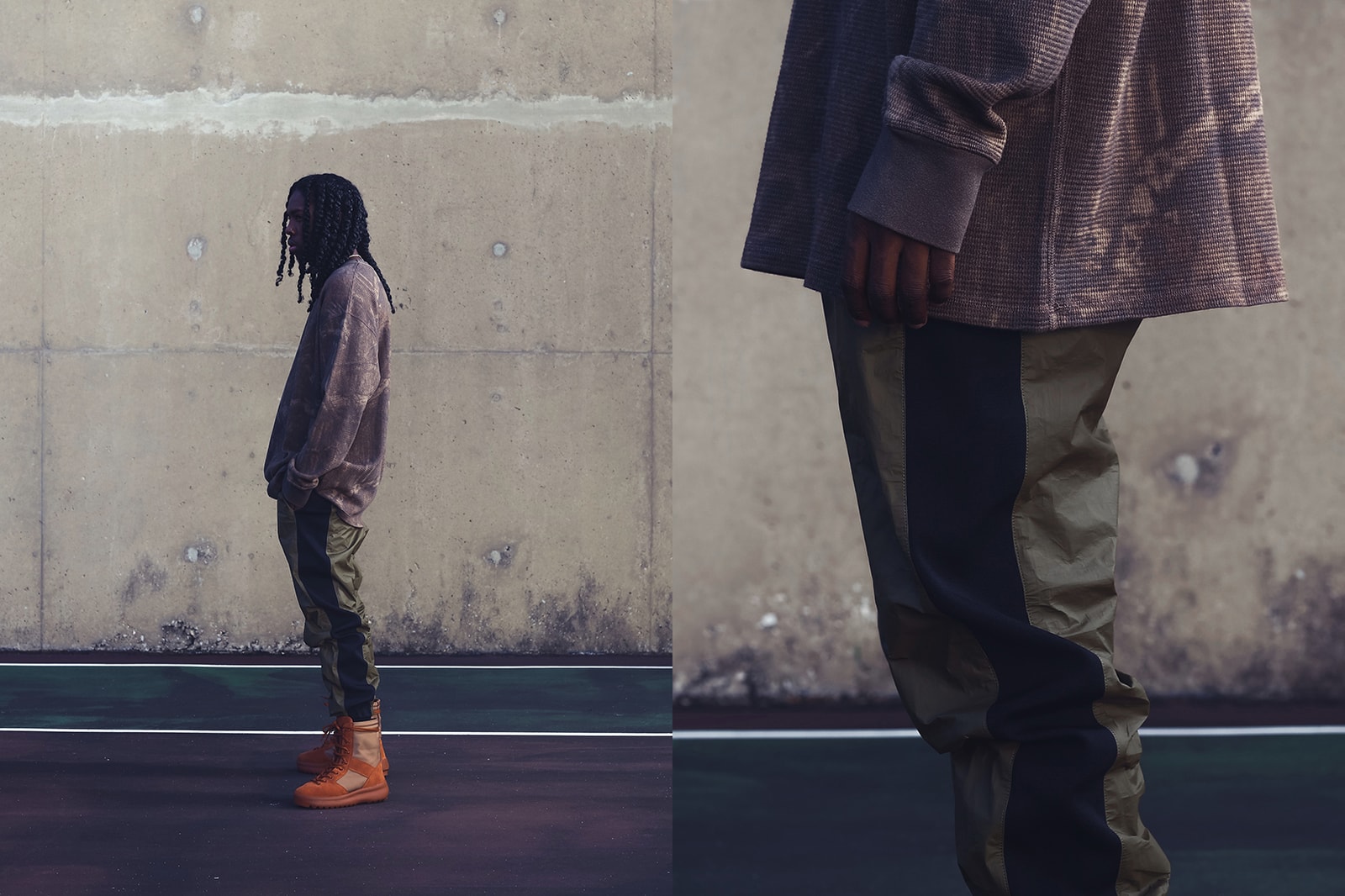 5 of 14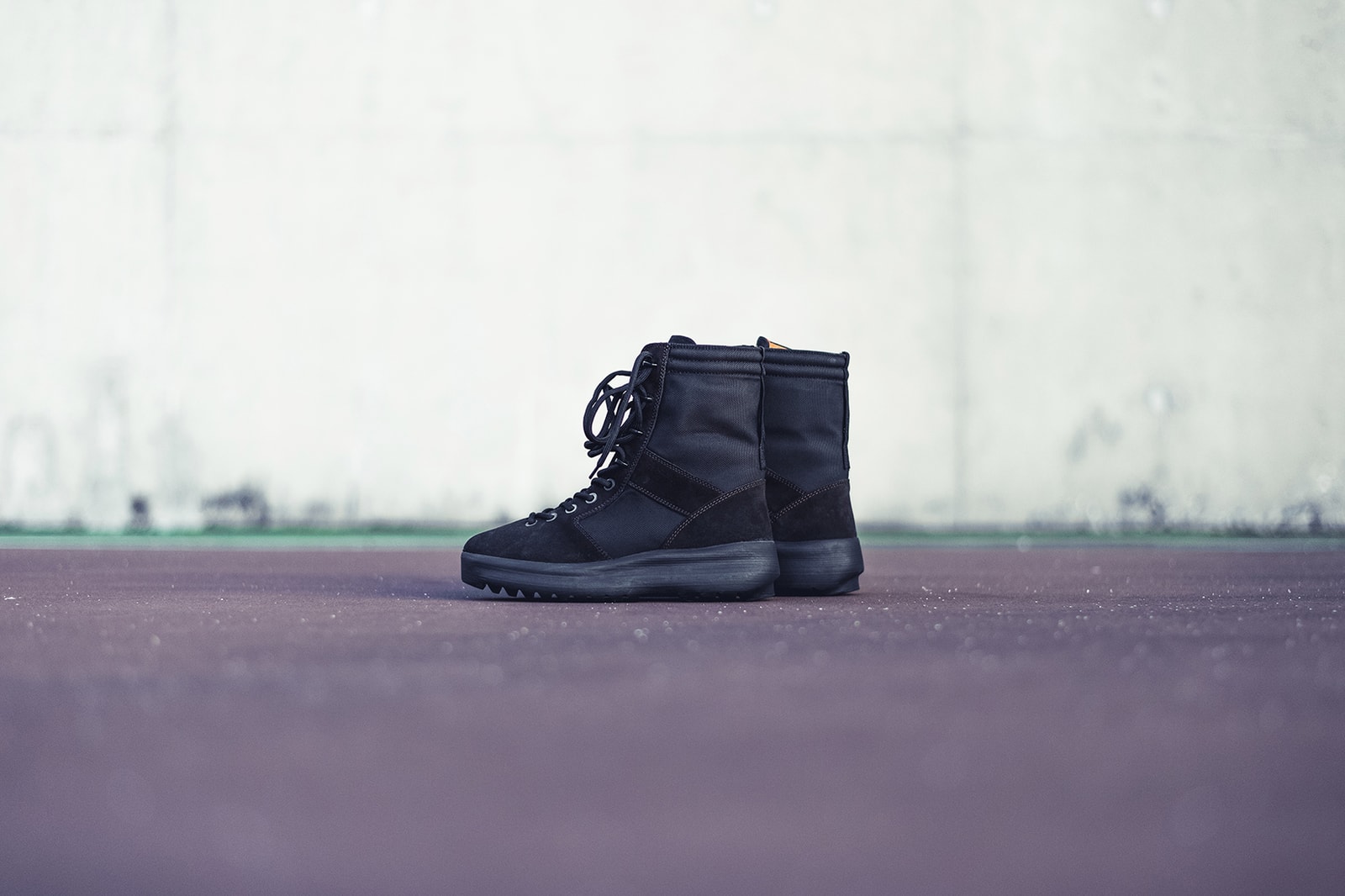 6 of 14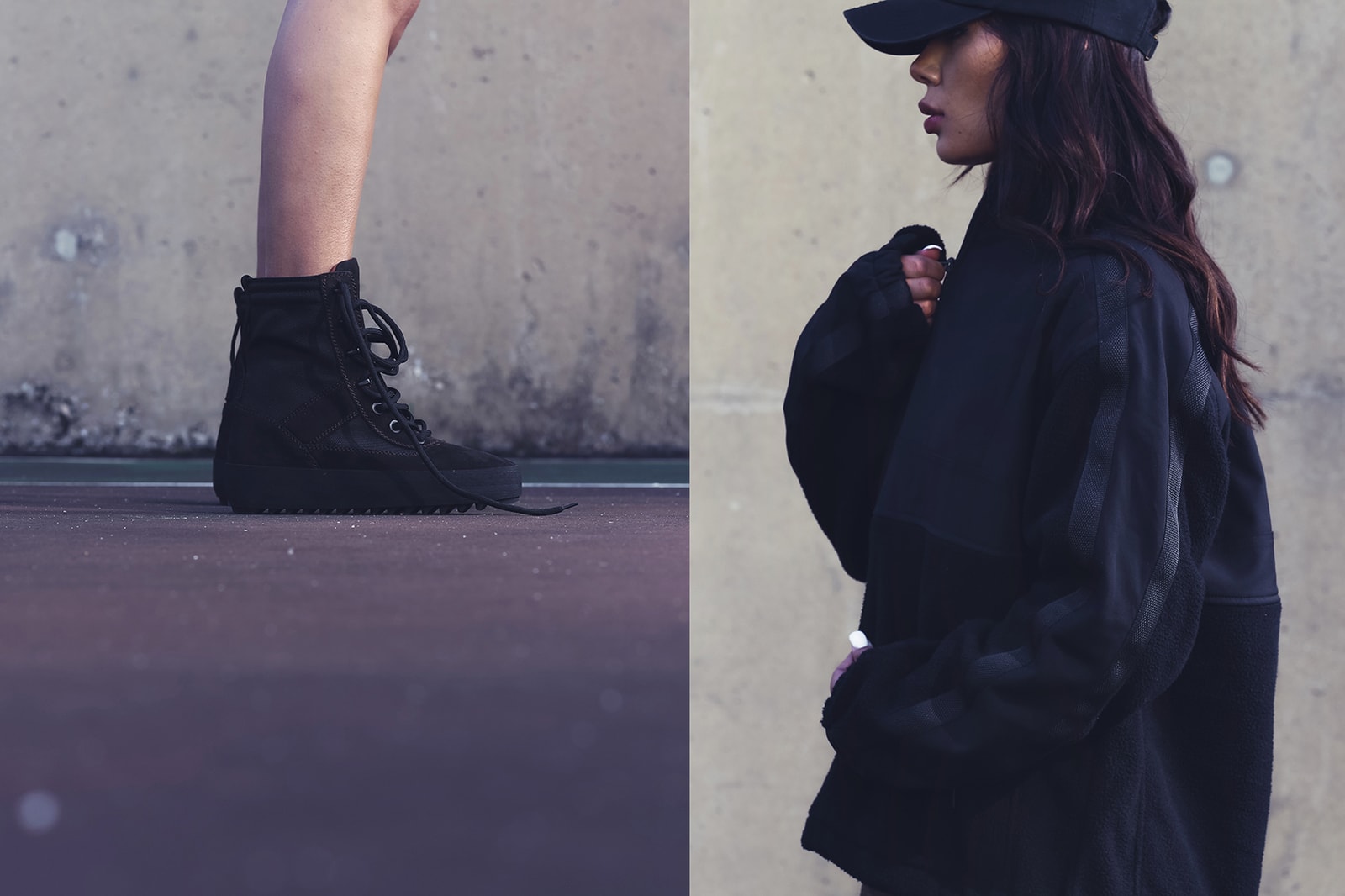 7 of 14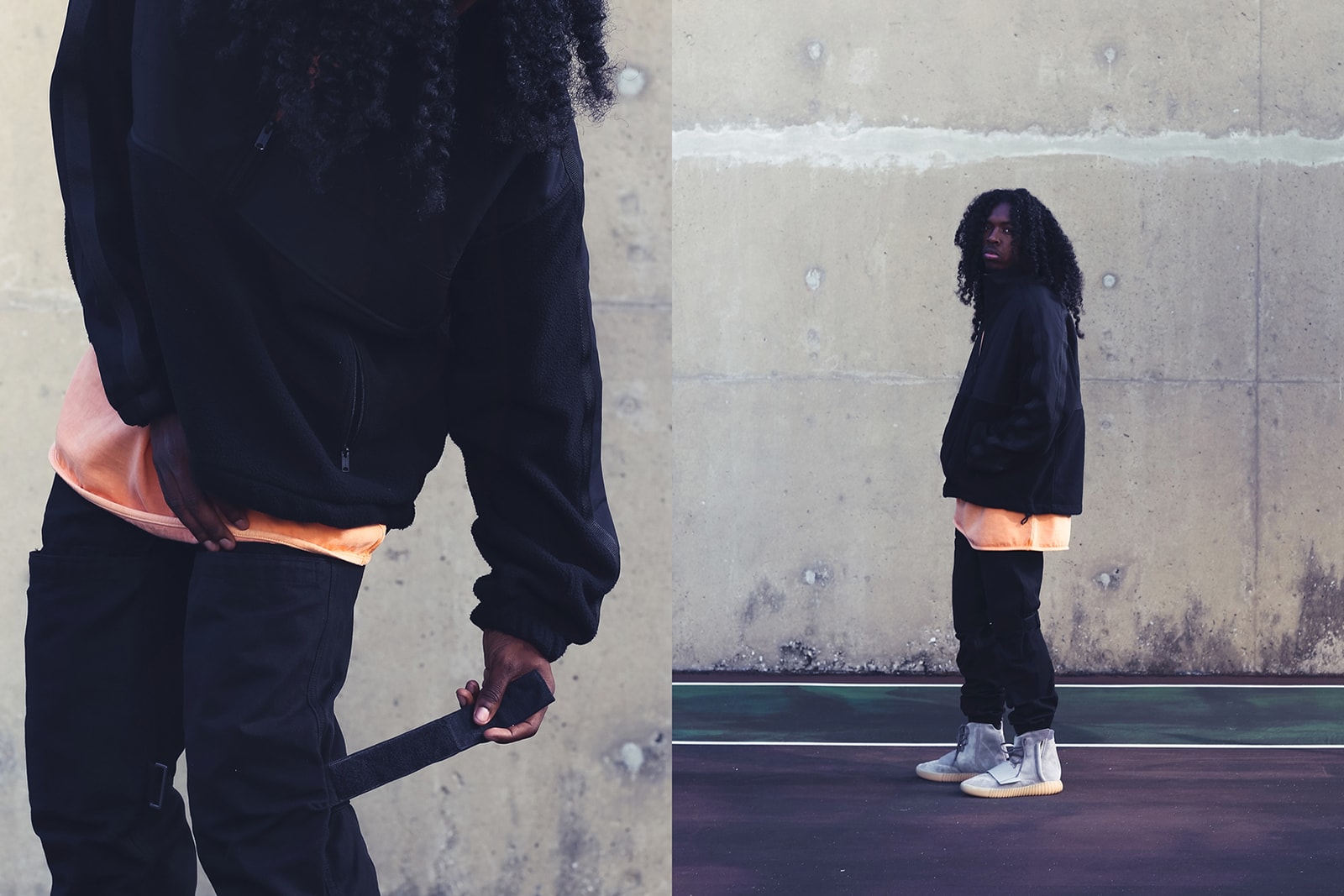 8 of 14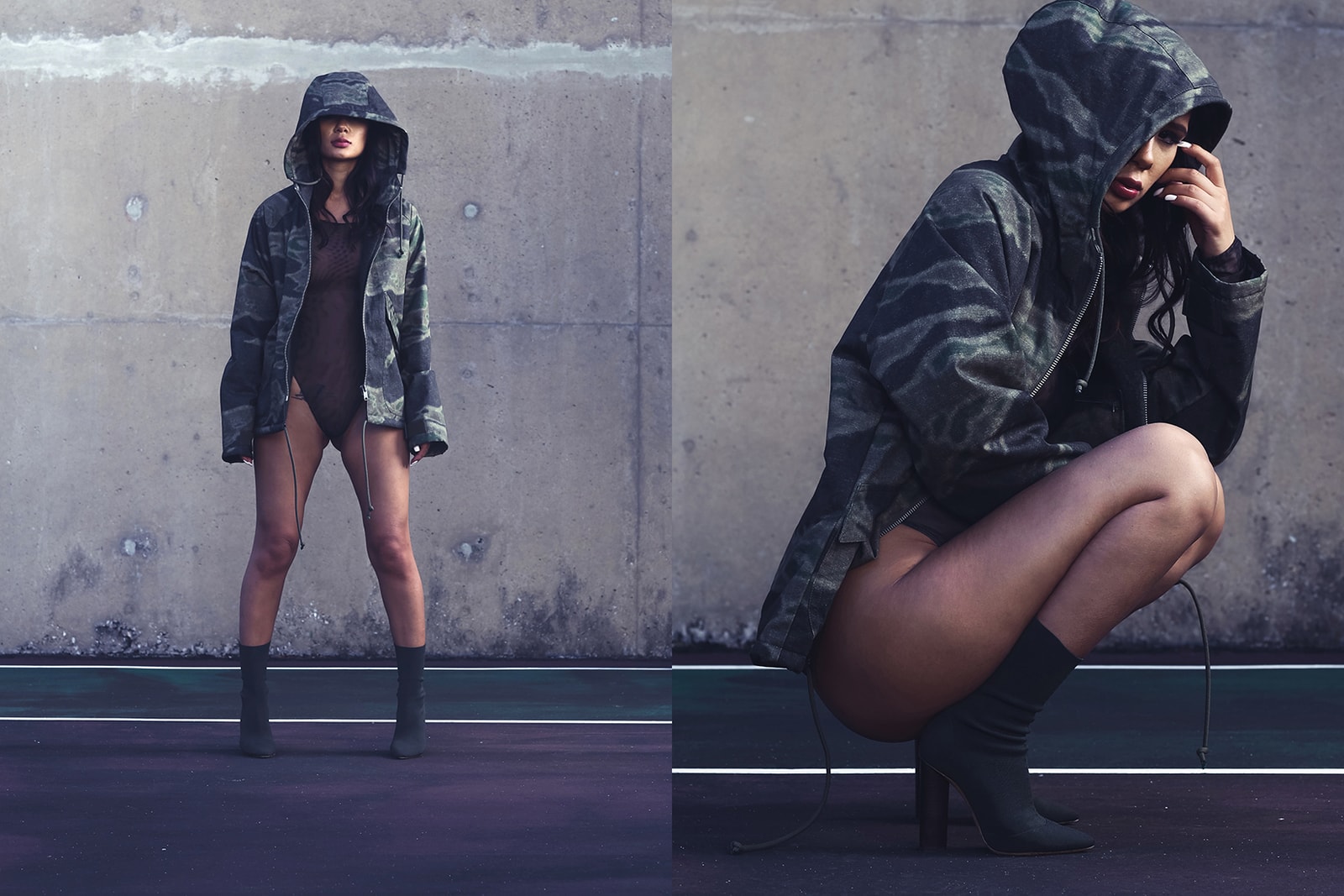 9 of 14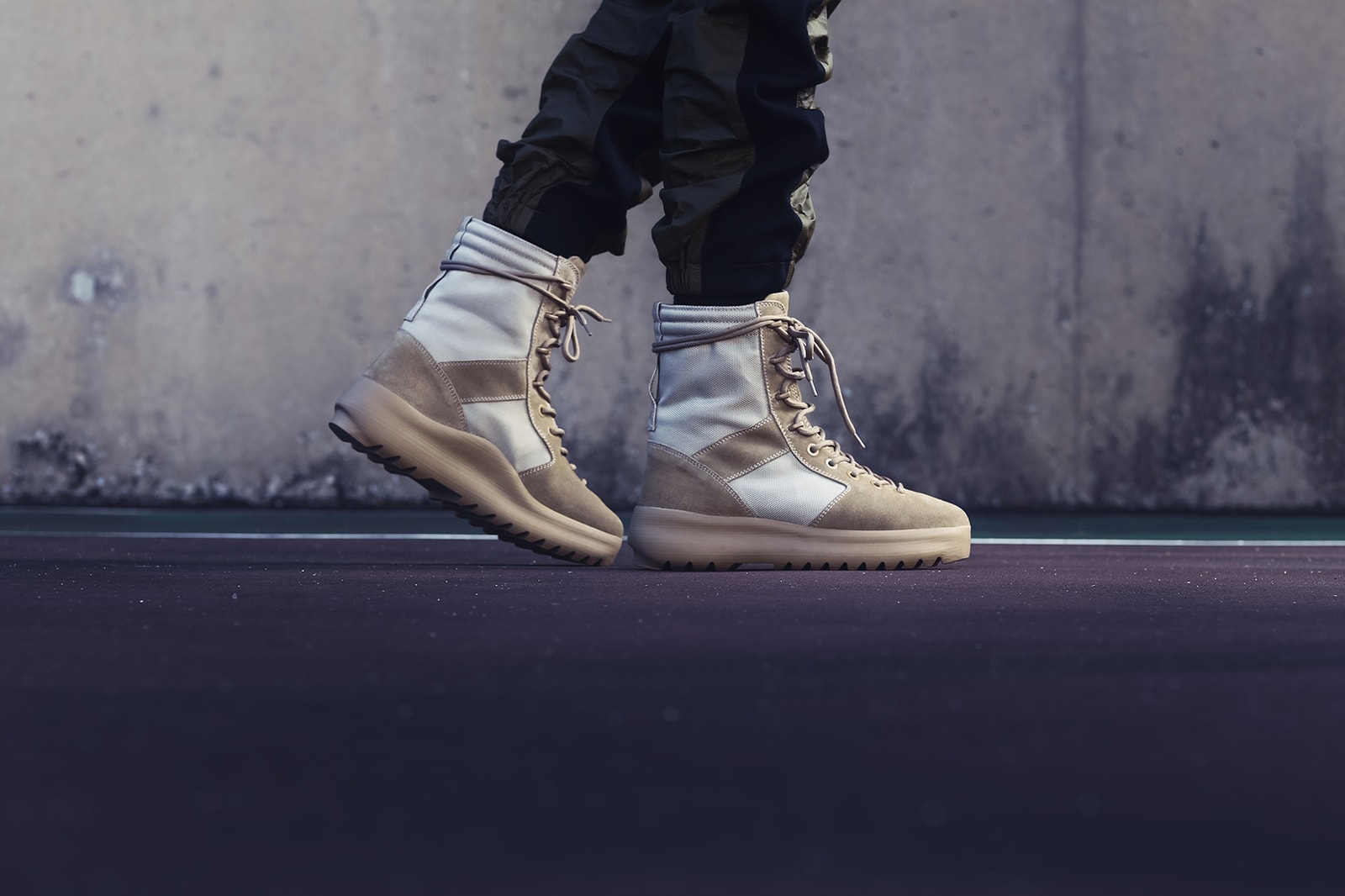 10 of 14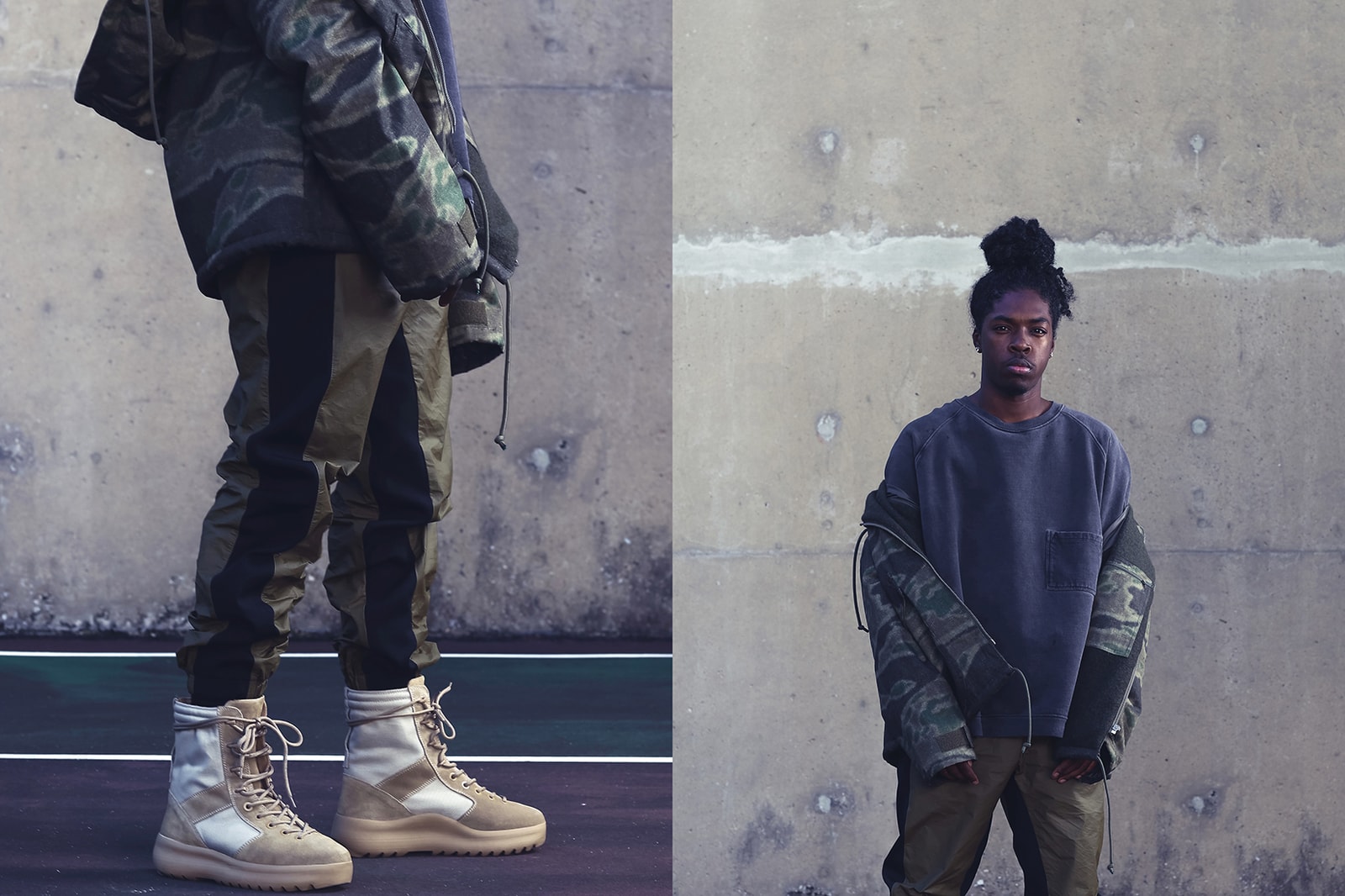 11 of 14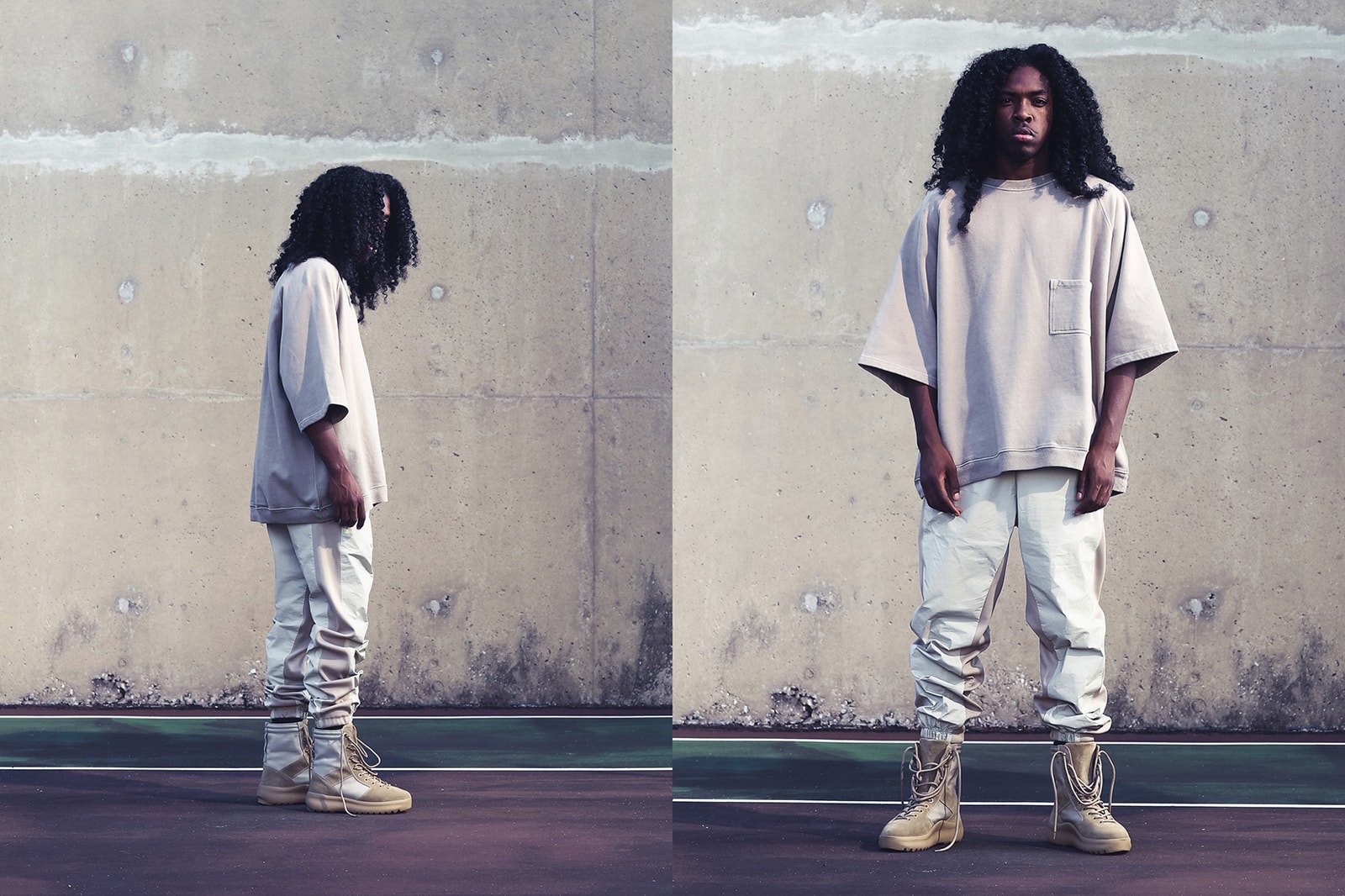 12 of 14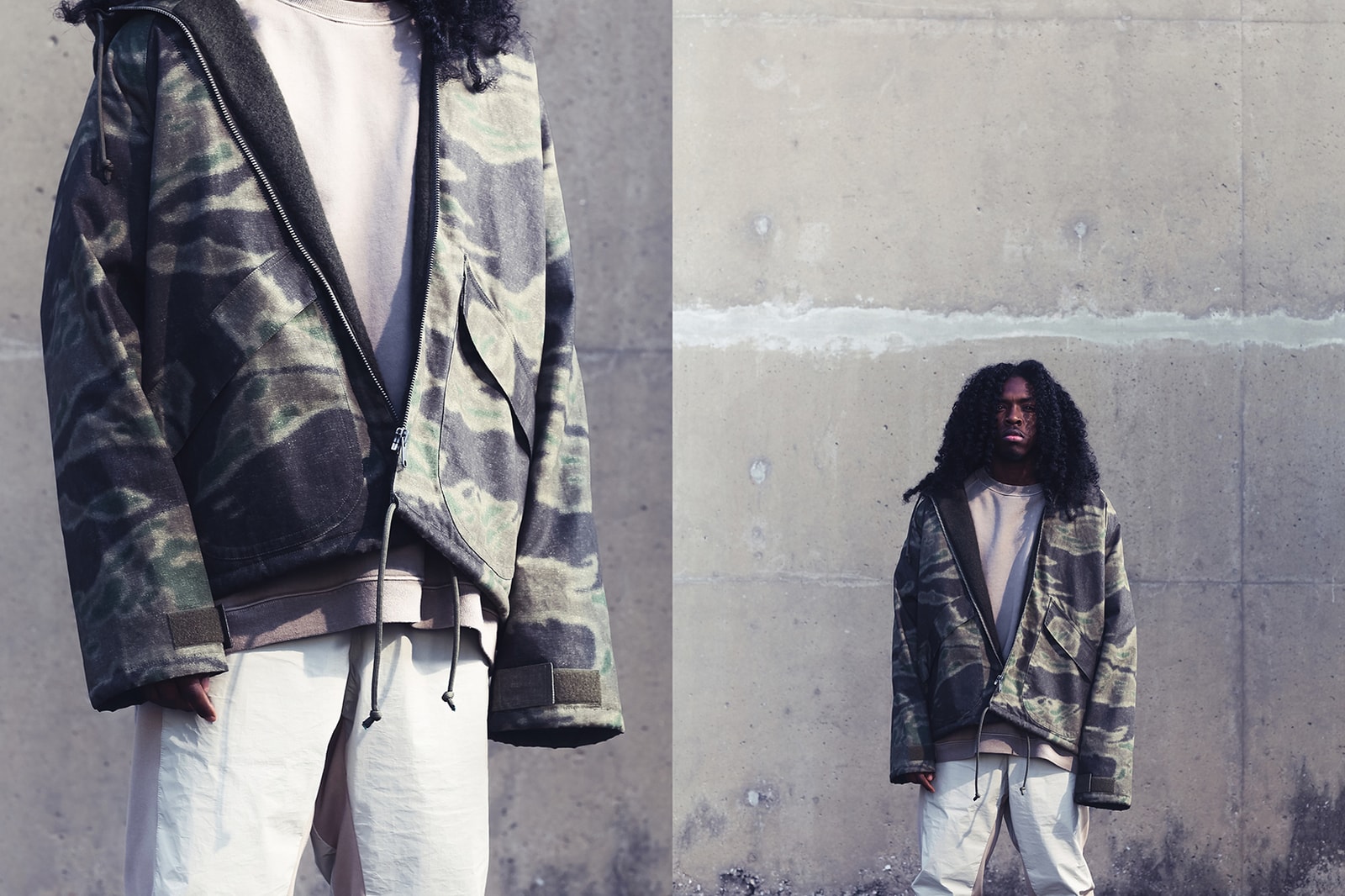 13 of 14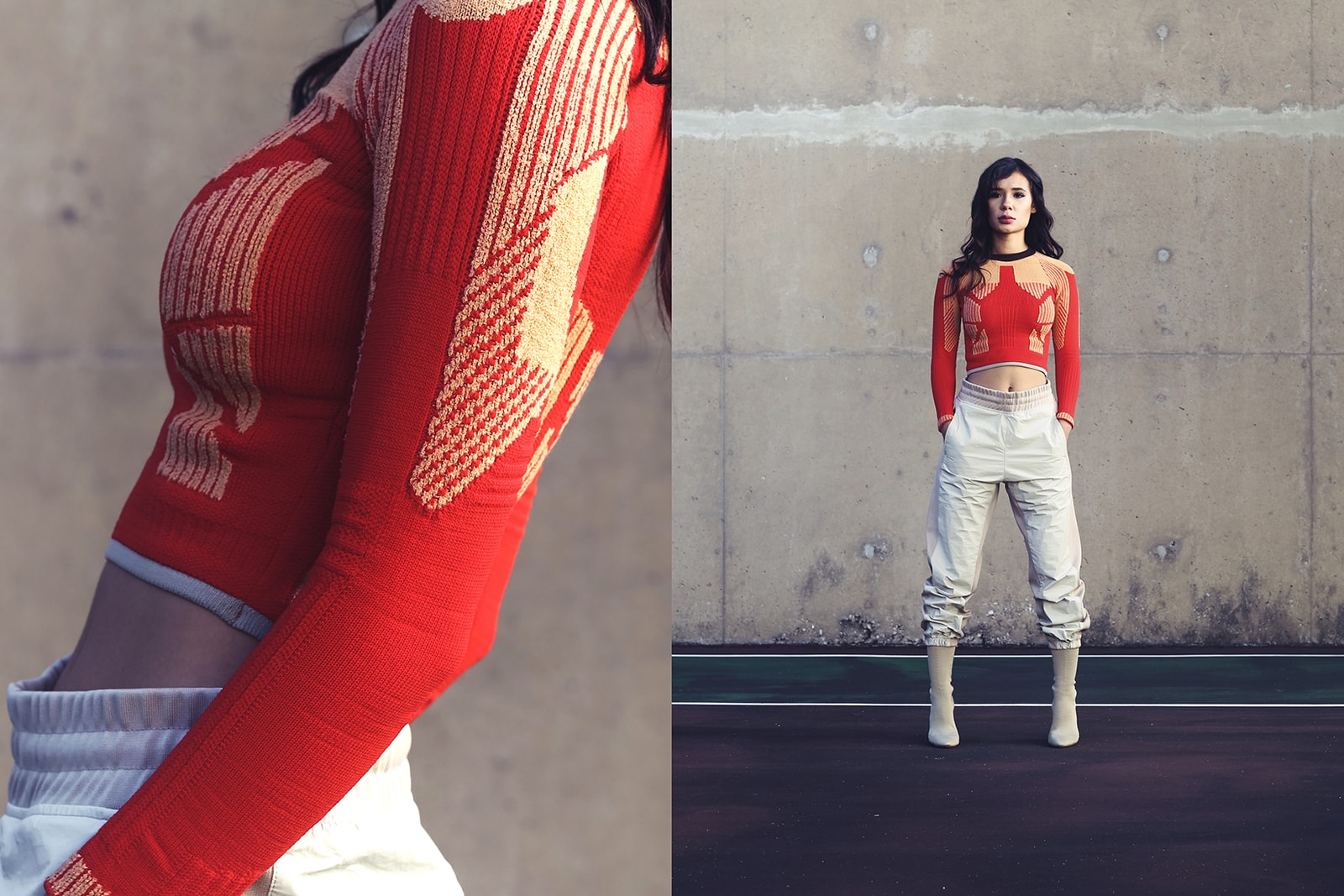 14 of 14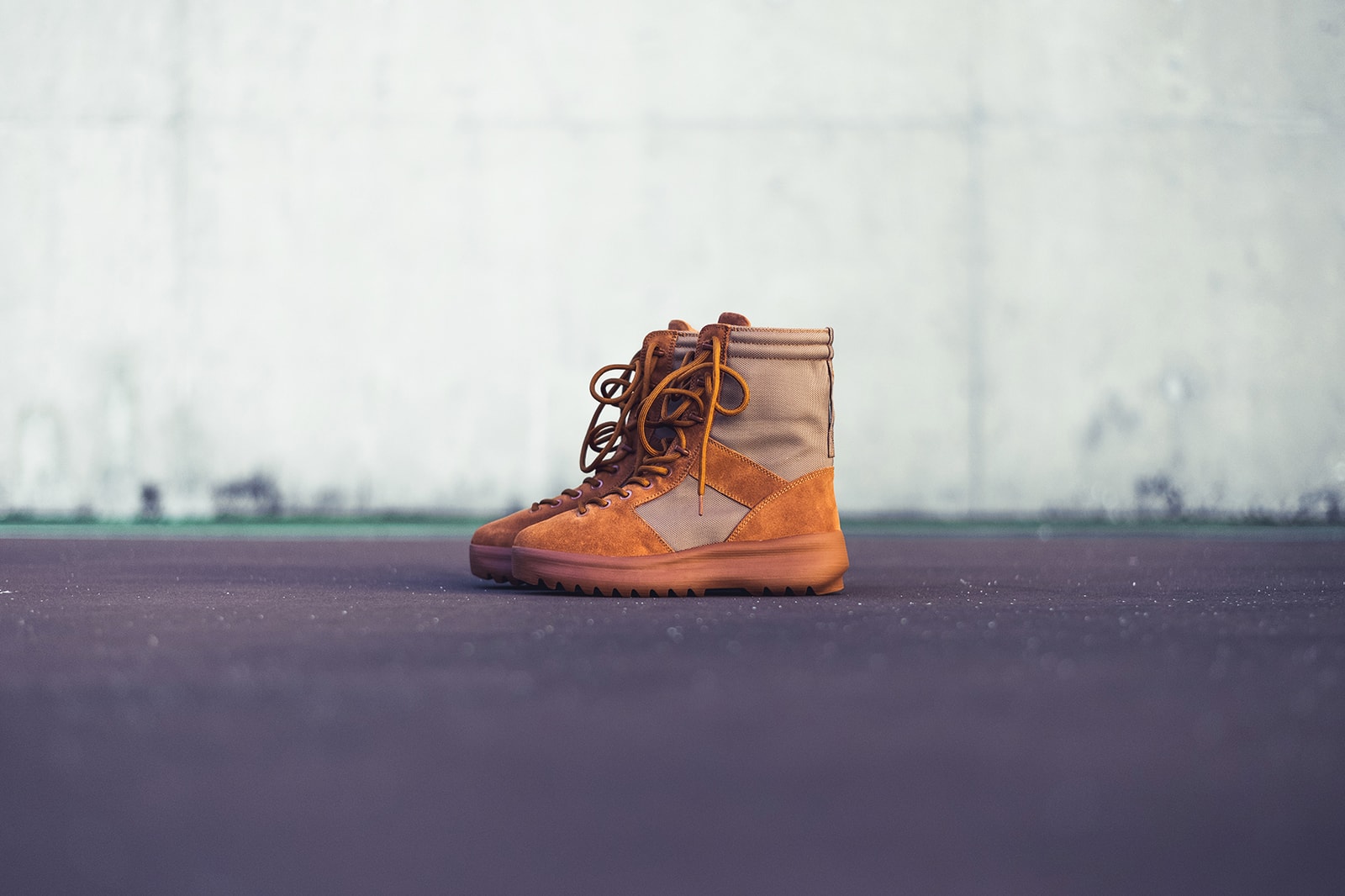 Black Market USA puts the products front and center with a simple editorial that showcases each piece in detail, side by side. With a nod to the female offerings as well, the styled looks lean heavily on multiple layers, random pops of color and of course, a focus on the boots. Shop the collection at Black Market USA here.
END. Clothing
1 of 9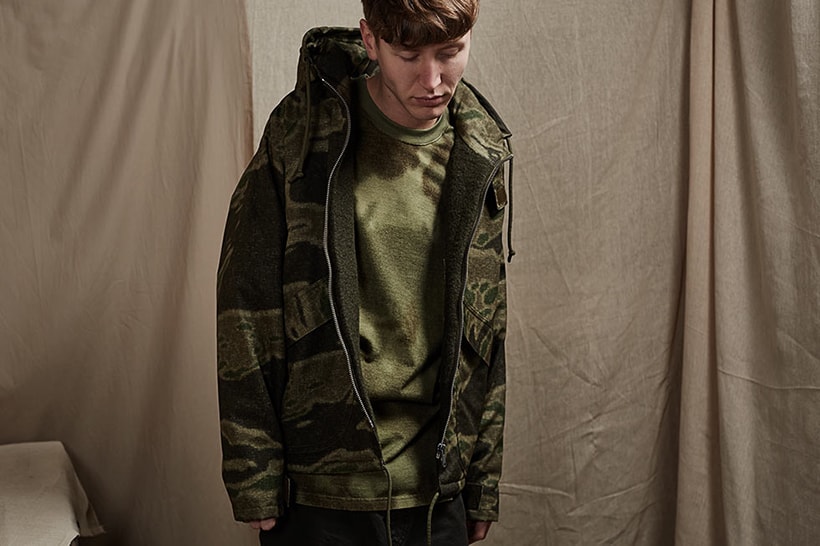 2 of 9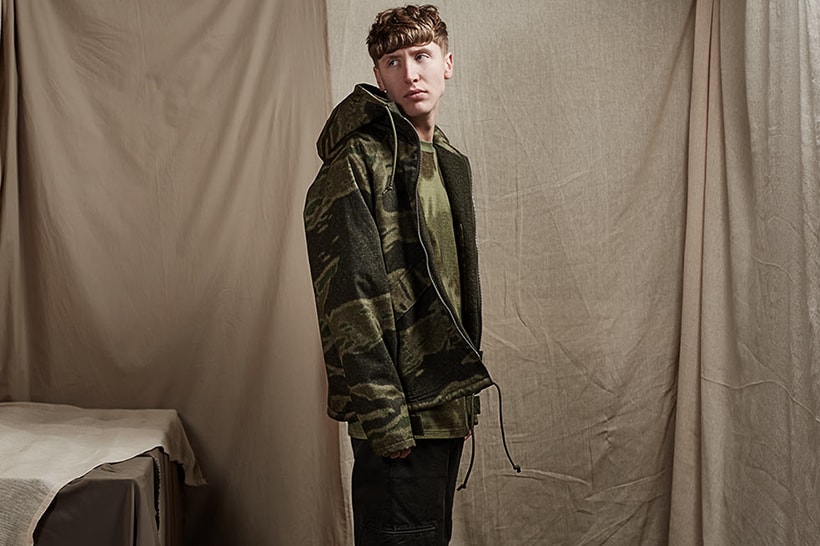 3 of 9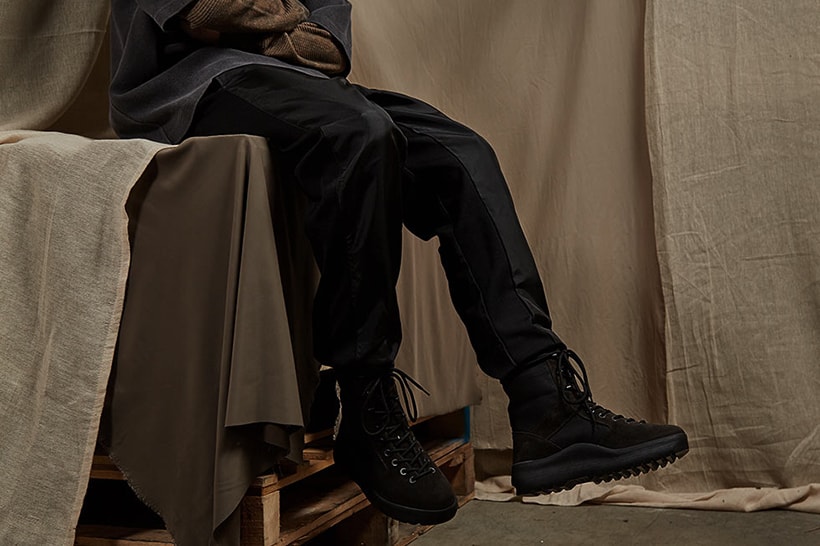 4 of 9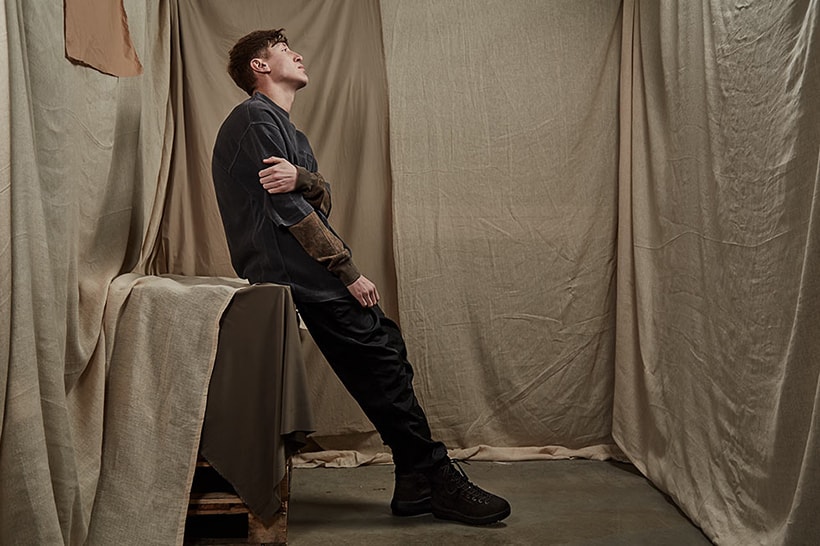 5 of 9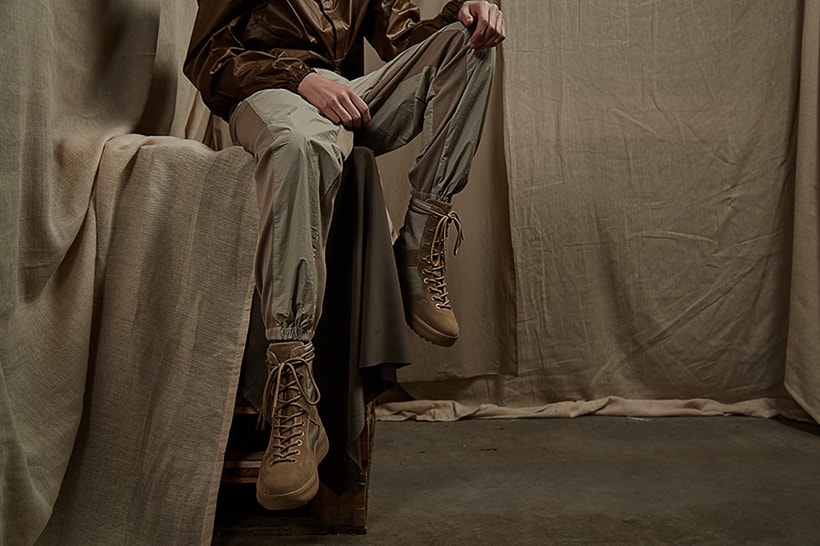 6 of 9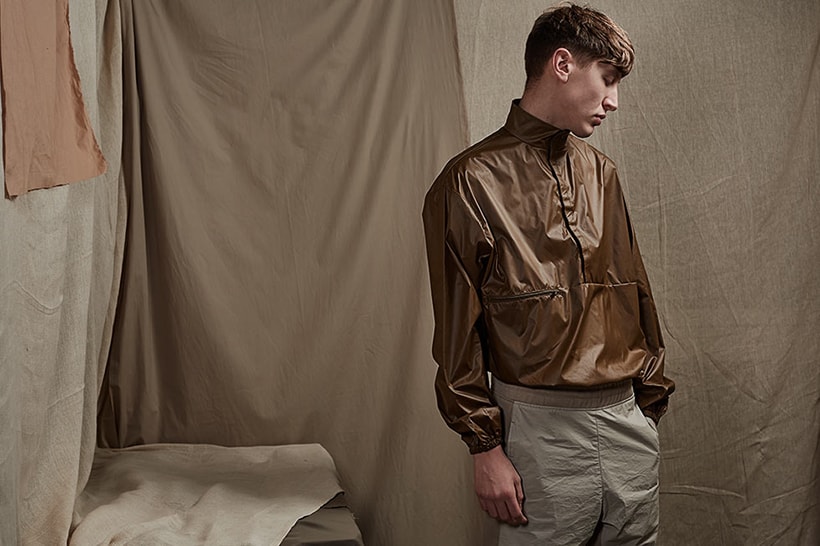 7 of 9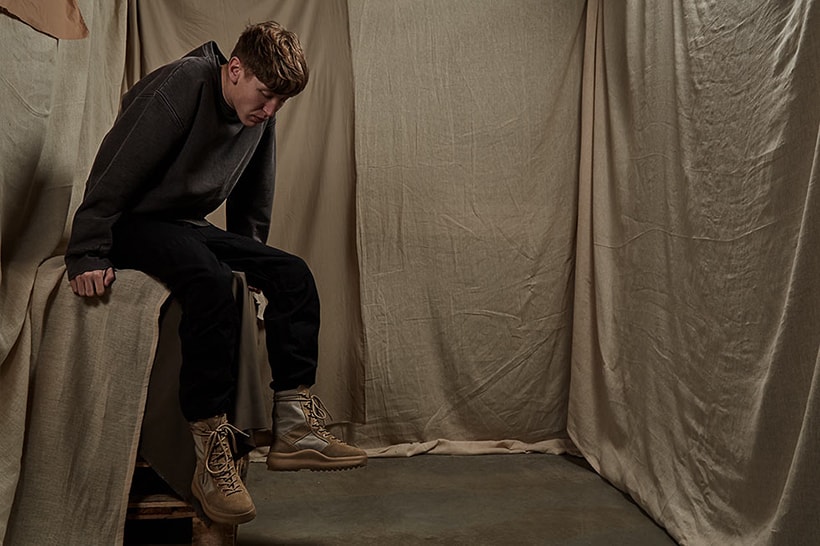 8 of 9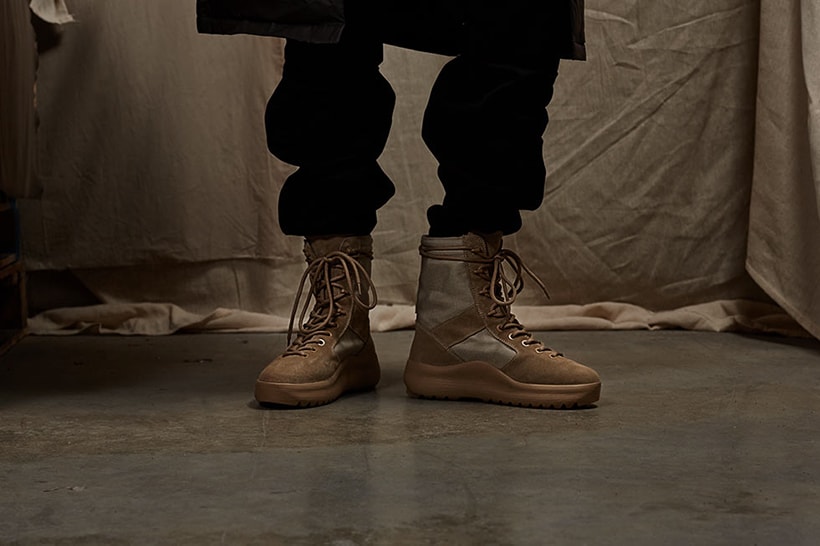 9 of 9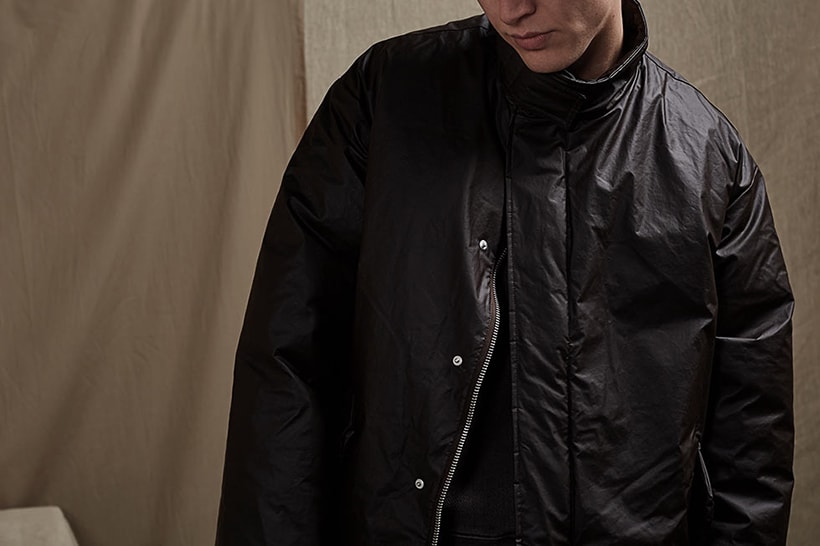 UK retailer END. executes a simple studio shoot for its YEEZY SEASON 3 range. Shot against a backdrop of complementing beige cloth sheets, the editorial features simple styling options for those who are looking to rock a simple ensemble, all YEEZY. Shop the collection by registering here.
HBX
1 of 6
2 of 6
3 of 6
4 of 6
5 of 6
6 of 6
Our HBX lookbook breaks down the different trends and inspirations behind the SEASON 3 collection. Check out different layered looks that seem right at home in the outdoors. Shop the collection on HBX here.