Raf Simons's Debut Calvin Klein Show Will Have Both Menswear and Womenswear
Always one to change things up in fashion.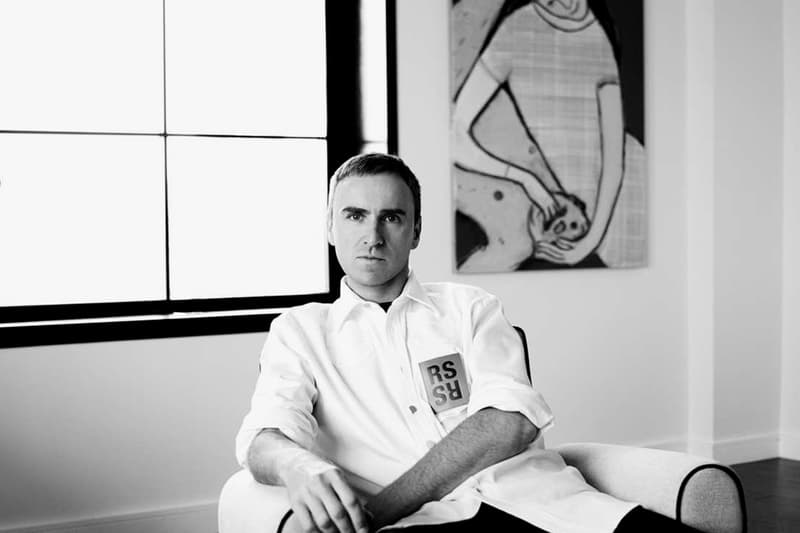 Raf Simons, the newly appointed Chief Creative Officer of Calvin Klein, has just announced that his debut collection for his 2017 runway show will feature both menswear and womenswear. Taking place on February 10 in New York City during the women's ready-to-wear schedule, the show will be a revolutionary turn for the American fashion house, many say. The move to go co-ed has been catching on with other notable fashion houses such as Bottega Veneta, which has committed to permanently combining its men's and women's shows as well. Raf Simons will also be showing his eponymous men's collection at NYFW in the same month.