Could Kendrick Lamar, Beyoncé & Radiohead Be Headlining Coachella 2017?
The latest rumors surface.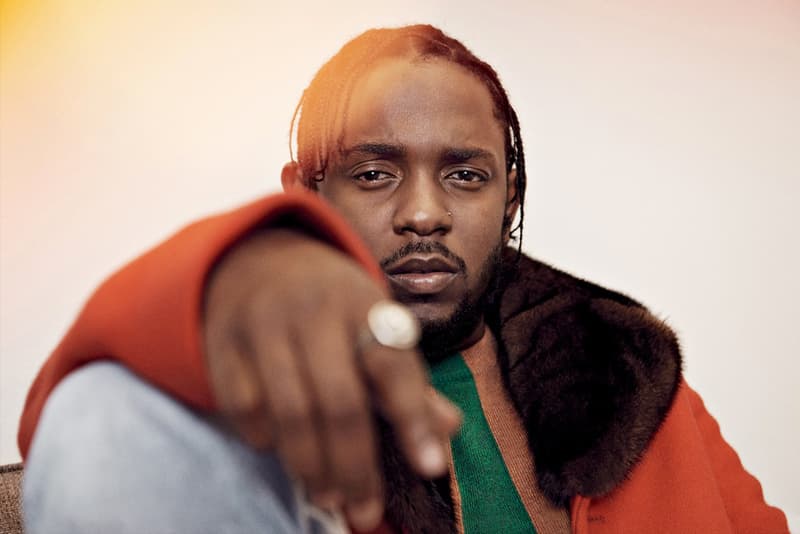 The 2017 round of Coachella Valley Music and Arts Festival is approaching in less than half a year. According to Hits Daily Double, there are reports that Beyoncé and Kendrick Lamar will be headlining the festival next year. While Kendrick Lamar last performed his own set at Coachella back in 2012, the Compton rapper also appeared alongside Ice Cube and Anderson .Paak at the 2016 festival. Bey, on the other hand, has never headlined Coachella before. Radiohead has performed many times at the Indio fest, having played there four times between 2001 and 2012.
The lineup is currently unconfirmed at the moment; we will have to wait for the festival's official announcement in January to know who is going to perform. Coachella is scheduled to take place from April 14-16 and April 21-23.