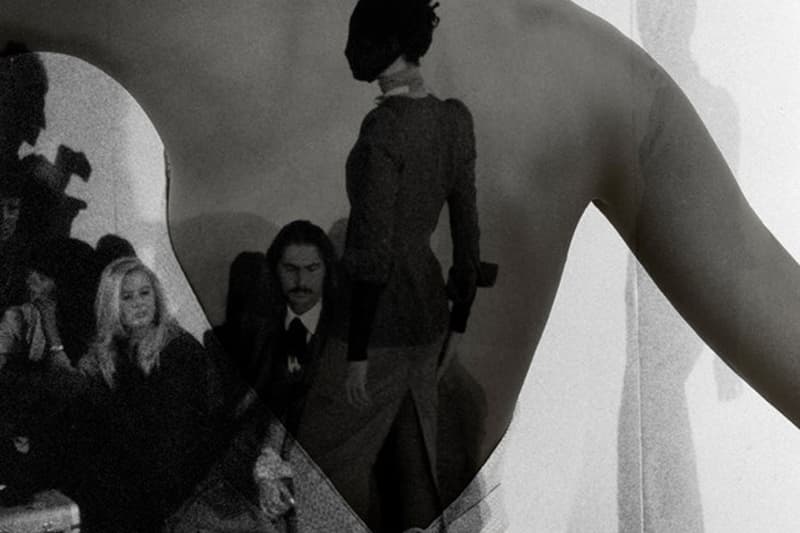 "Margiela: The Hermès Years" Pays Homage to an Era of Minimalist Opulence
A deeper look into the elusive fashion iconoclast's six-year legacy at Hermès.
---
When Martin Margiela, the low-profile and highly-influential avant-garde fashion designer, was made artistic director for the Hermès Women's ready-to-wear collection in 1997, he proved his ability to calibrate his deconstructionist aestheticism for a sleek, modern-day collection known for "comfort, timelessness and tactility." From 1997 to 2003, Margiela contributed twelve consecutive collections to Hermès' heritage, redefining the fashion house's understated elegance with his "sober and monochrome color palette." For its 2017 exhibition, Antwerp's MoMu museum chronicles the Martin Margiela Hermès story, highlighting some of the designer's most iconic garments to showcase his conceptual approach to fashion design and its inspirational legacy.
Margiela: The Hermès Years will run from March 31 to August 27, 2017 at MoMu Antwerp.
MoMu – Fashion Museum Antwerp
Nationalestraat 28
2000 Antwerpen
Belgium