KNOW WAVE Expands With a Selection of New 2016 Fall/Winter Pieces
More from the popular underground radio station.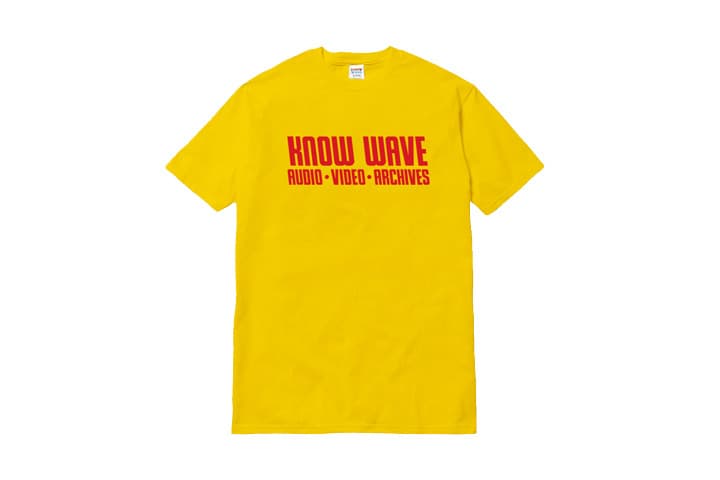 1 of 10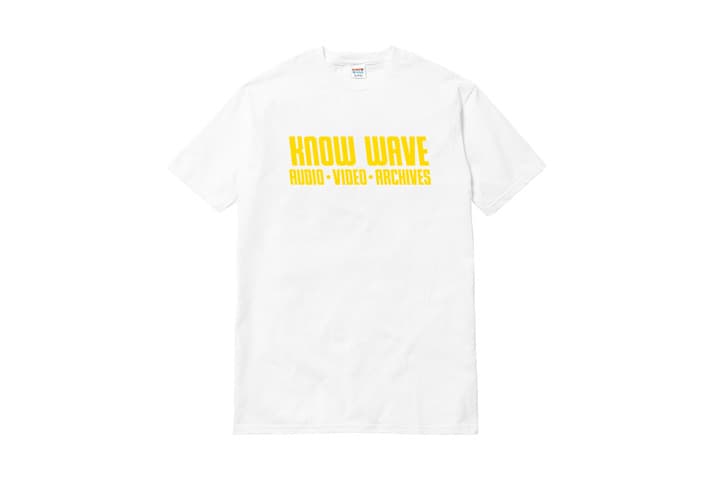 2 of 10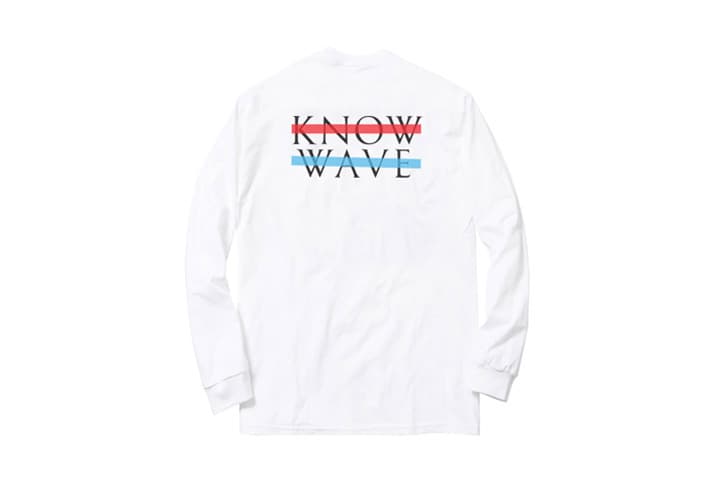 3 of 10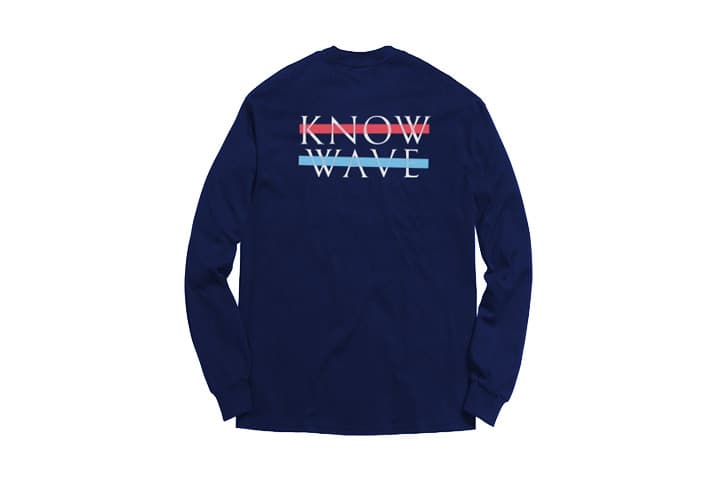 4 of 10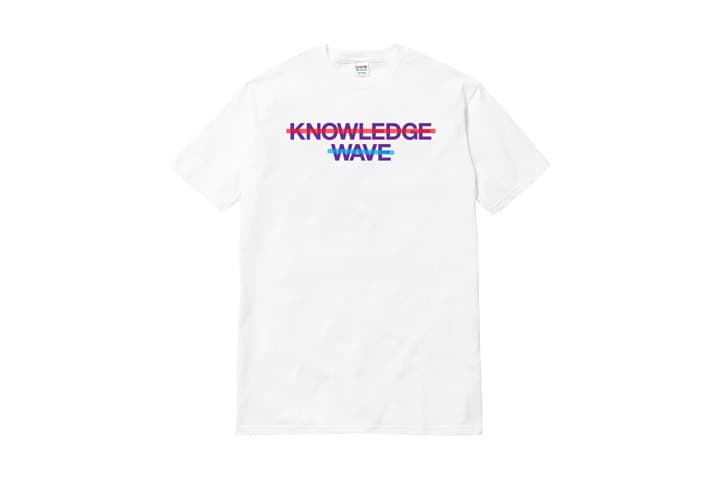 5 of 10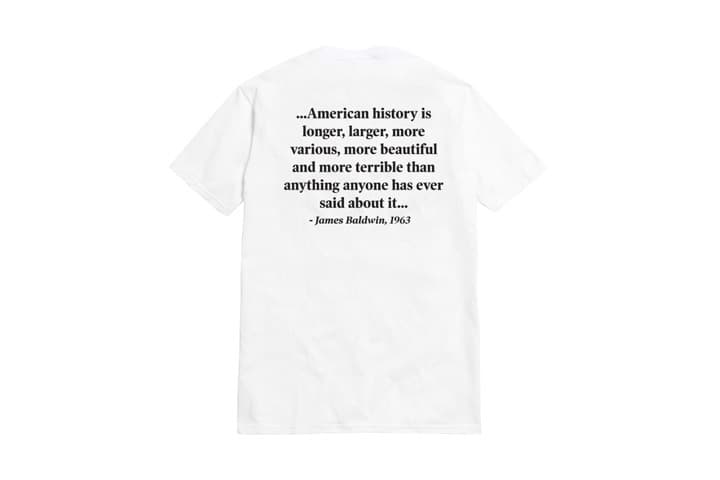 6 of 10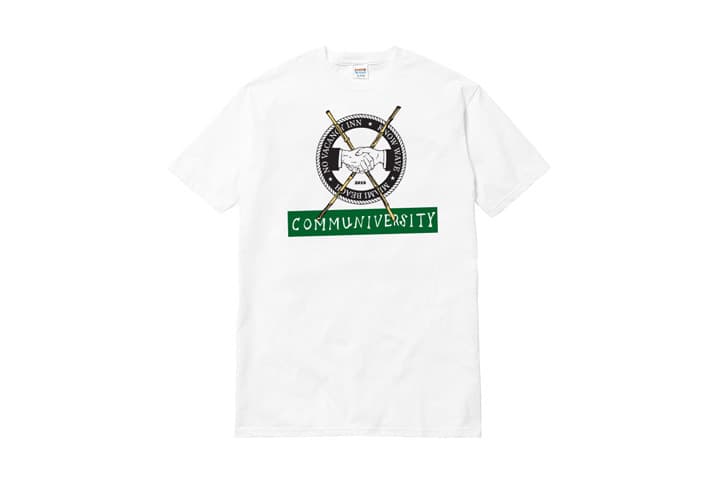 7 of 10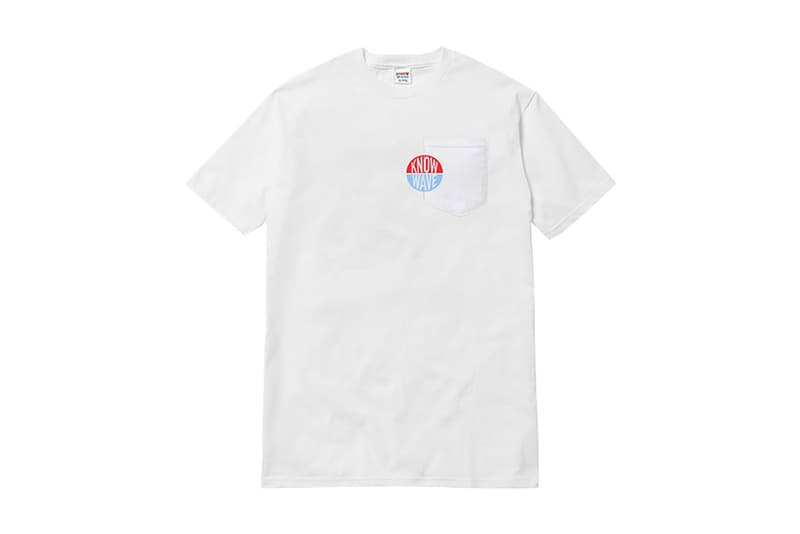 8 of 10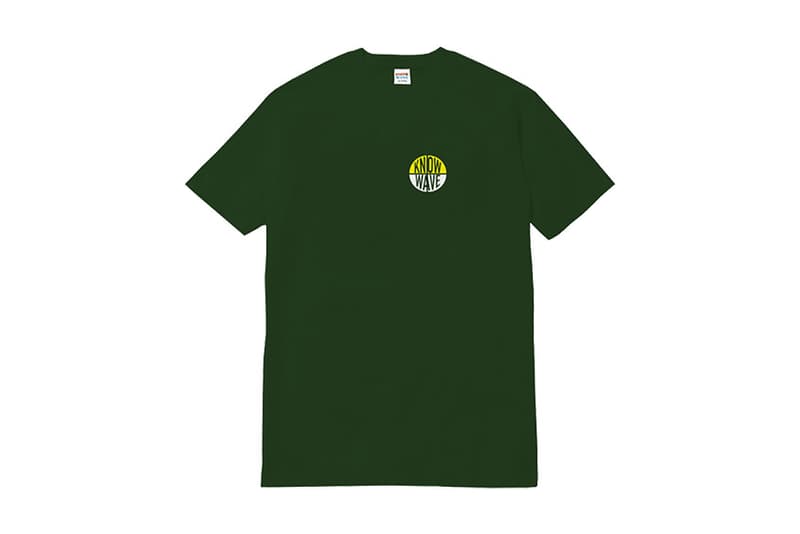 9 of 10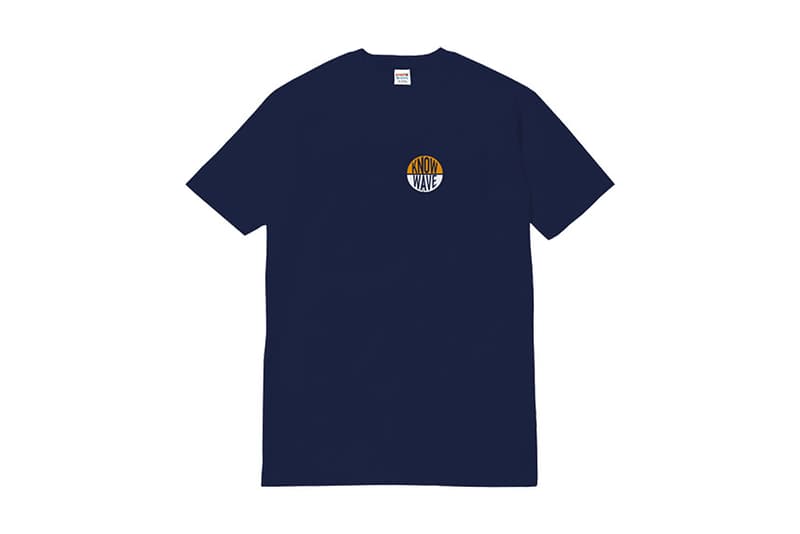 10 of 10
KNOW WAVE's notable yet carefully selected offering has just added some new pieces to its current selection. Comprised of both long- and short-sleeved T-shirts, you'll find a suitable selection to help expand your personal KNOW WAVE T-shirt collection. The recent drop includes traditional KNOW WAVE branding throughout white-, navy-, yellow- and green-based tops that sport different fonts. One even hosts a quote via poet James Baldwin and another with No Vacancy Inn and its "Communiversity" project.
KNOW WAVE's recent drop retails from $36 to $48 USD and is currently available online.