Are Kanye West & Young Thug Recording a Music Video Together?
It appears so in a short video posted to social media.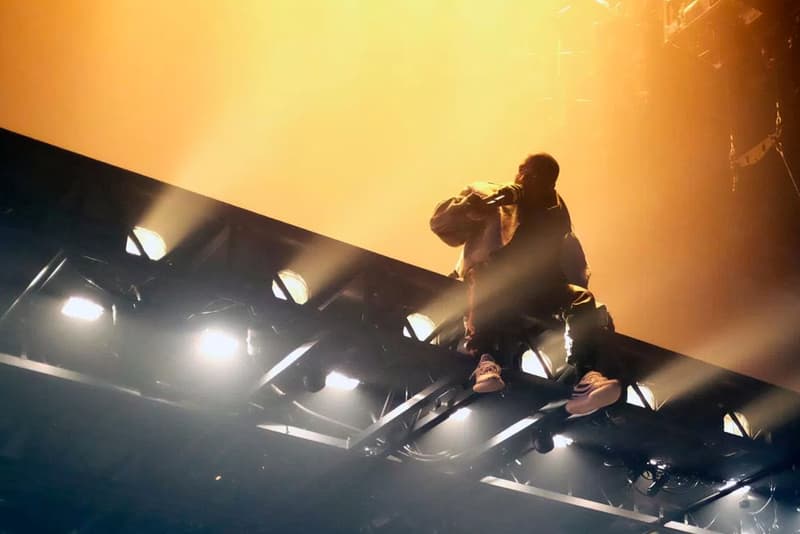 In a brand new short video posted to social media on Wednesday, Kanye West and Young Thug appear to be in a dressing room next to racks of outfits. Many viewers believe this to be a behind-the-scenes clip of a forthcoming music video. However, even if it is, there are no details regarding what track it will be for — Young Thug's "Highlights," "Kanye West" or for a brand new, yet-to-be-released record. Watch the clip below and stay tuned for more information.
Kanye West & @youngthug got a video otw… What could it be though? ???????????? pic.twitter.com/9rinM85aPz

— vince: Nets Updates⛷ (@vince_barter) November 2, 2016