Jey Perie Speaks to Journeymen Founder Sean Donovan on the Importance of Authentic Branding
"It's all about emotional connections."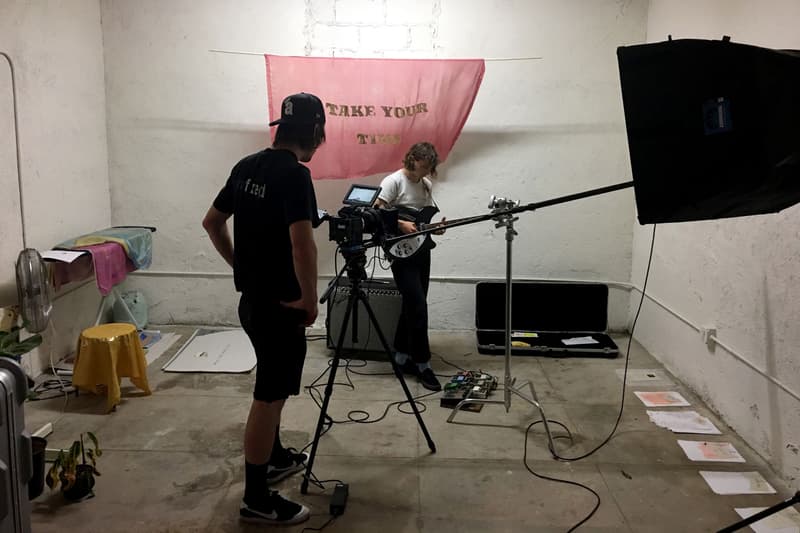 Journeymen is a great product, from its content to its packaging. But we are not here today to talk about deodorant. What's really interesting about Journeymen is the fact that it spends valuable resources and energy on creating quality content as its main marketing strategy. Sean Donovan, the brand's founder, comes from the Southern California action sports industry and knows the importance of emotionally connecting with your community in an authentic way. Here is what he has to say about the branding and marketing of Journeymen.
What's good, Sean? Can you tell us a bit about where you are from and how you got started with this new project?
I grew up surfing and skating in Southern California, but I was always interested in design. I ended up getting into the industry after meeting Jeff Yokoyama, founder of brands like Maui and Sons and Modern Amusement, working with him and learning design. Later, I ended up transitioning into the footwear industry by working for Reef and Vans before launching Journeymen.
The Journeymen project started with me approaching my business partner, Brandon Rich, after I had been accused of wearing Axe Deodorant, which then sparked the idea of launching a natural deodorant brand with authentic marketing for the culture that I'd grown up in. On top of that, we had both been searching for natural products that worked with no success.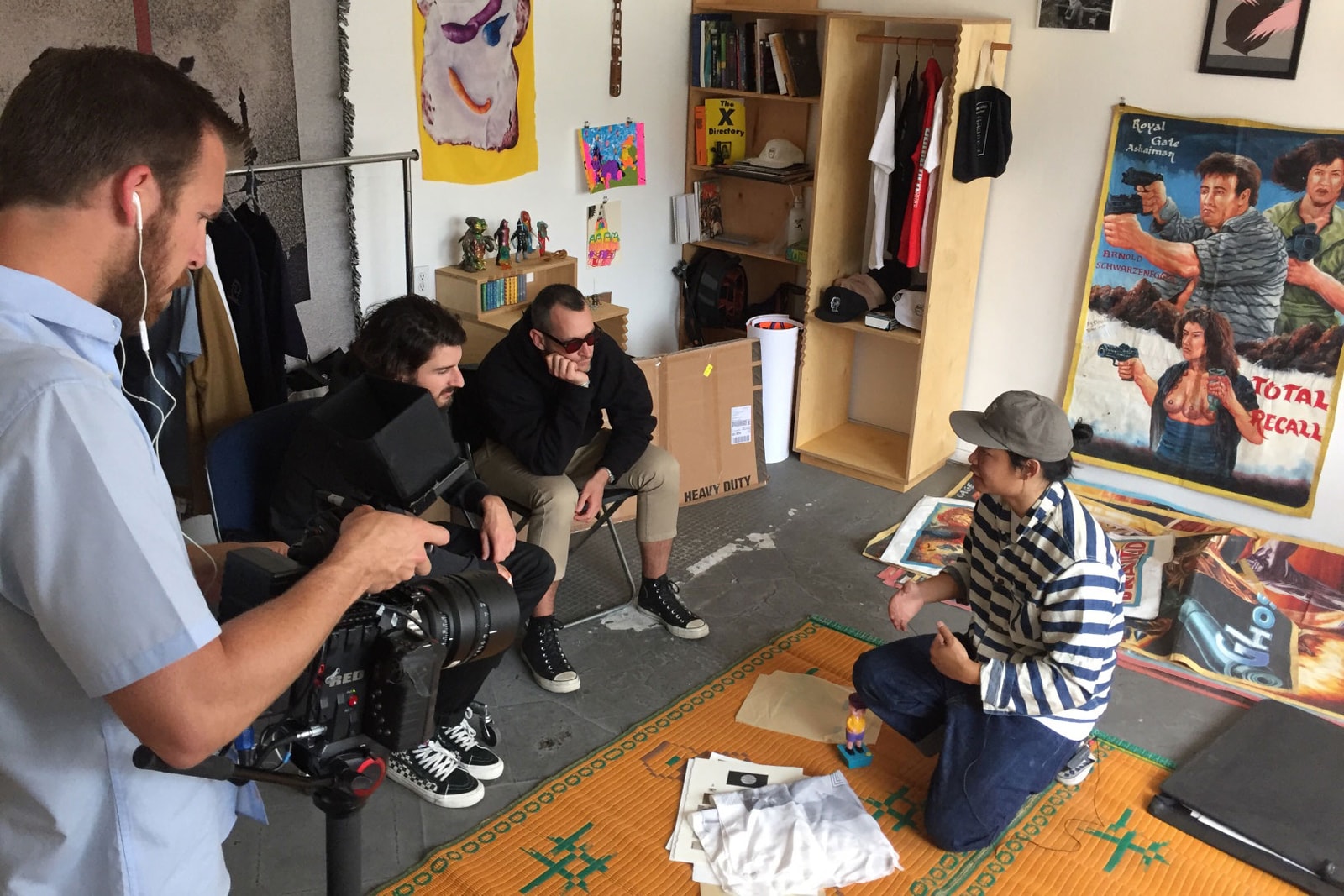 "We wanted to tell their stories and show that they have have the same fears, problems and obstacles."
Your vision when it comes to creating Journeymen's brand identity is very different from your competition. What are you trying to accomplish that hasn't been done in this industry already?
We felt like there were two things missing in the industry: one, we wanted to create a natural product that performs and smells great; second, we wanted to build a brand that inspires people.
We get inspired from the individuals that surround our brand, whether they're artists, designers, business owners, etc. We wanted to tell their stories and show that they have have the same fears, problems and obstacles. You have to wear deodorant everyday, so why not put on a product that's not only better for you but also subconsciously inspires you to be creative and to push yourself every day.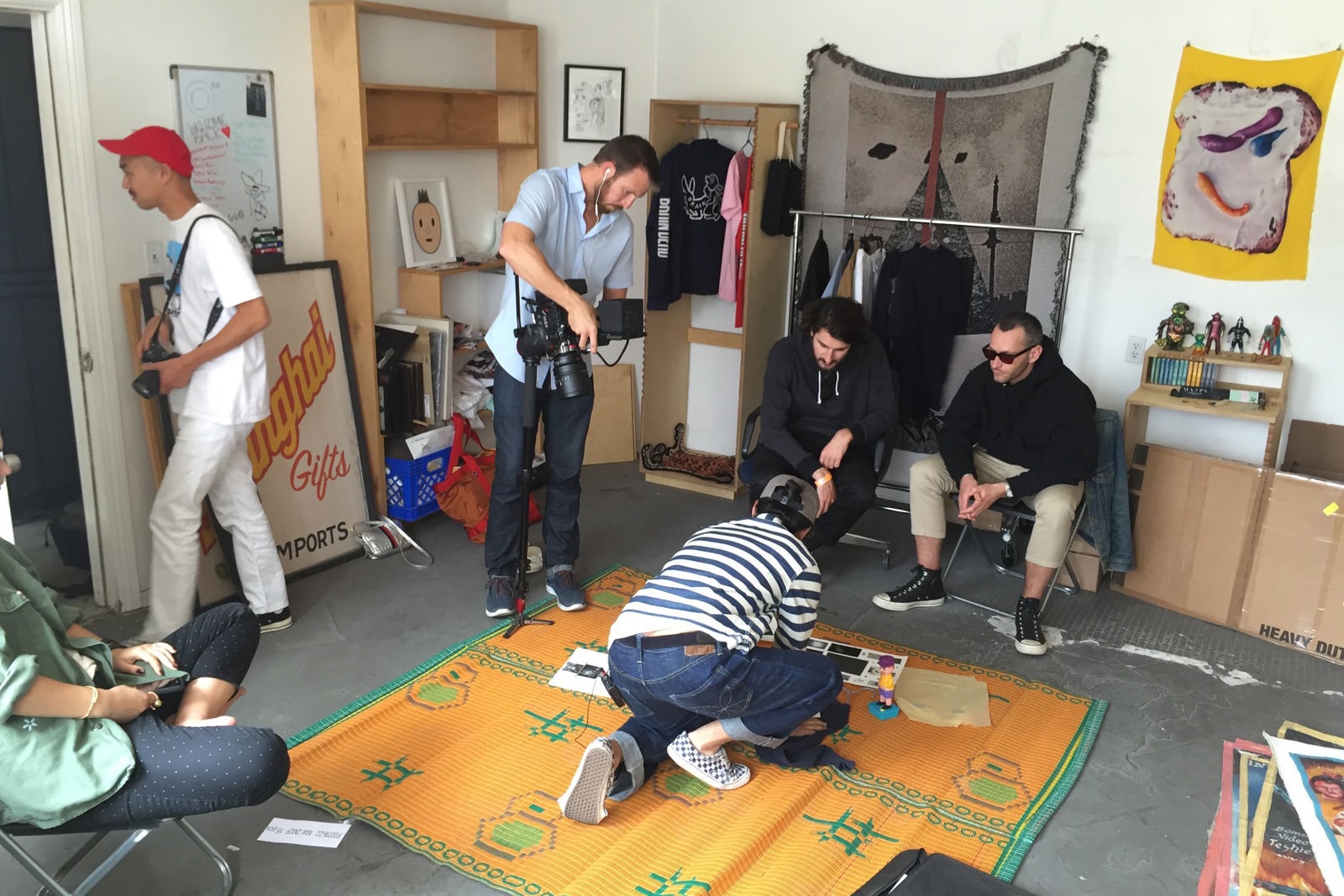 You are inspired by creative minds from all fields and walks of life which translates to the way you approach product design and business development. In exchange, what do you want Journeymen to become vis-a-vis the Culture?
We started out by producing films on the people we've been inspired by, promoting them, their stories and their work. Down the road we hope that we can help to support their work in any way possible: if an artist needs help throwing a show, a filmmaker has an amazing idea we can implement, or a writer is inspired to write a piece that we can commission.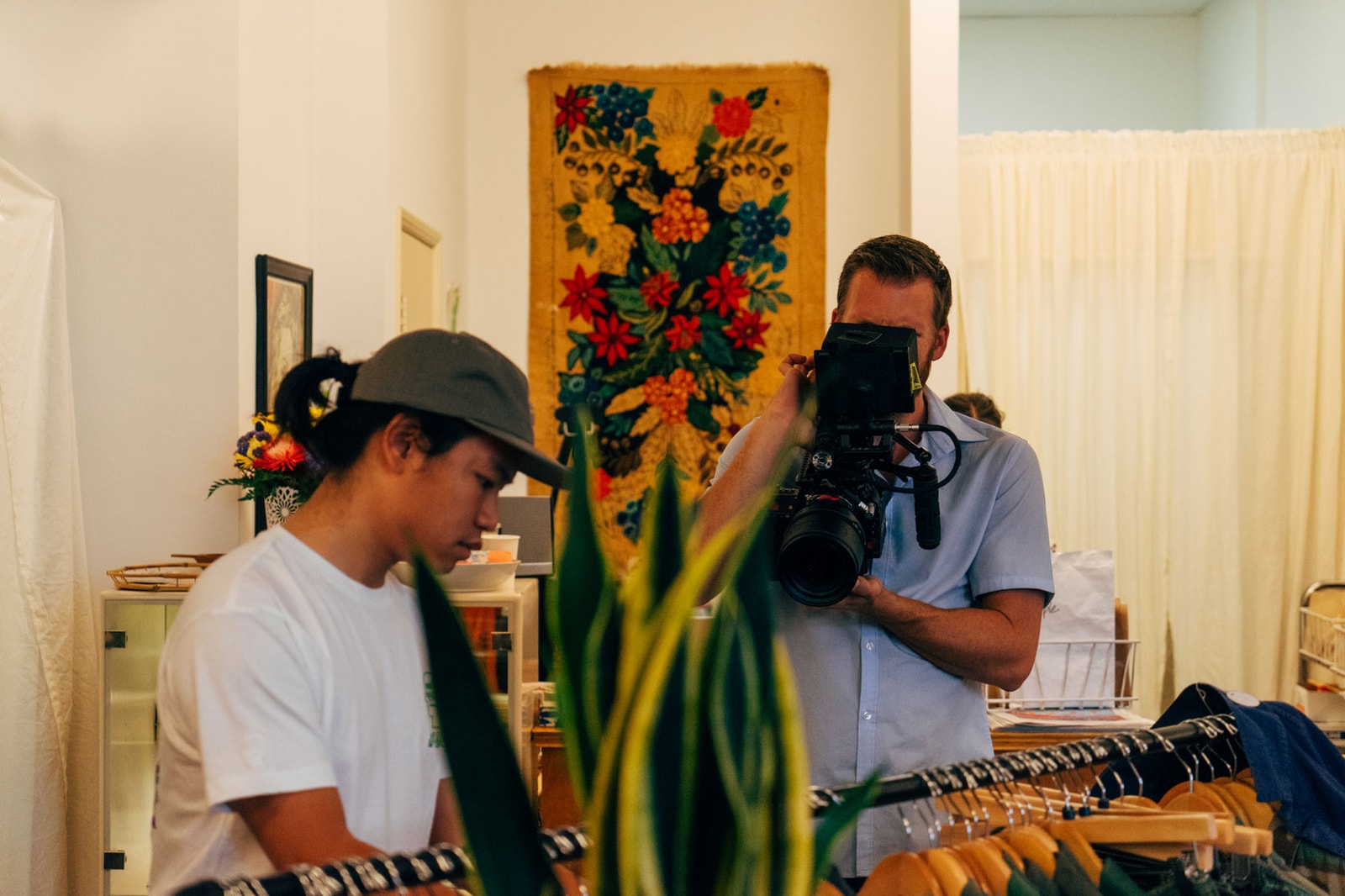 In your opinion, where is the value in creating quality branded content for a brand like Journeymen?
Brand-building is all about emotional connections. The stronger the connection, the more compelled people feel to be apart of that brand's story, regardless of the product. The content we're producing for Journeymen is in essence the brand itself. It's our way of expressing who we are and what we stand for in a way that connects on a deeper level, and that's what we're after.
Fast forward to 2020, the business as grown and the marketing budget has multiplied. What do you change or do different to go along with the growth?
The core of what we do remains the same. We look to inspire people to live each day in a positive and creative way by making products that help them live a healthy and seamless lifestyle. The scale of what we do changes.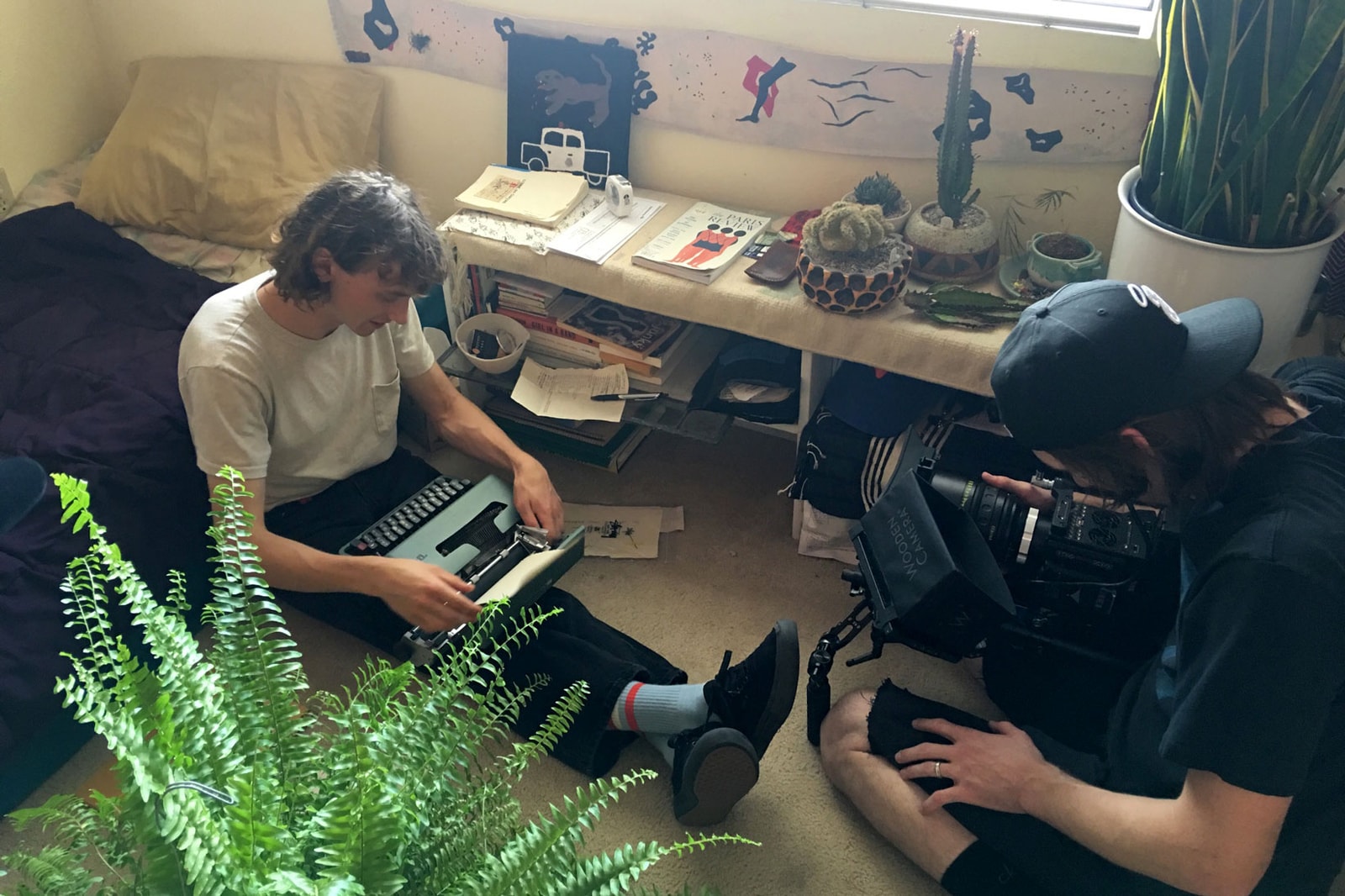 "Brand-building is all about emotional connections."
Any inspiring character you've dreamed to cover in a future Journeymen video?
Rick Rubin, the music producer. His work is amazing, but what really inspires me is his ability to work in an unobstructed creative space (mentally), encouraging his artists to produce honest and vulnerable work, all while knowing that millions of people will listen to and judge that work immediately upon it's release. That is an amazing skill: being at one with your creative process and your truth, enough to put out work without overthinking it, while under a microscope.
It's the problem that most people have in life. The fear that holds you back from working on the things that push you. I like talking with people to realize that everyone is in the same position. Listening to them is a way for me to learn and grow.
Check out the first episode of Journeymen, starring Donovan himself, below.