Poor Wages, Physical Abuse and Match Fixing: The Reality of a Professional Footballer
FIFPro released the largest ever global survey of working conditions in professional football.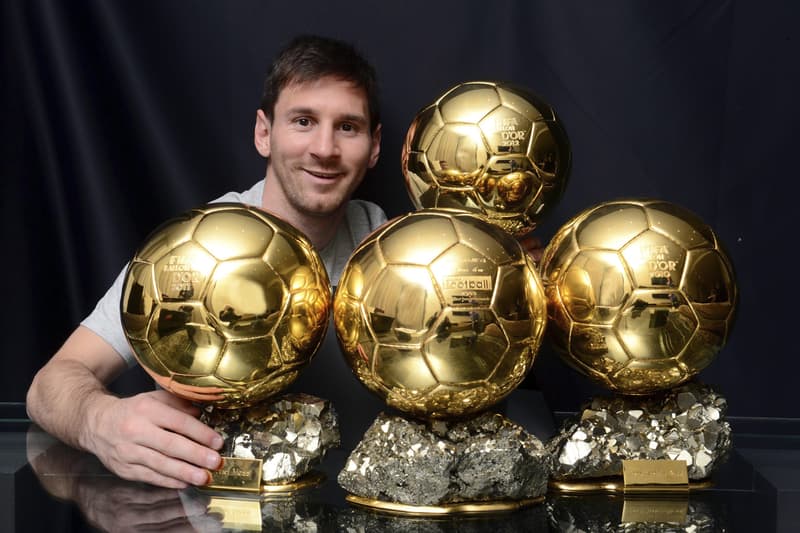 Today, FIFPro (the International Federation of Professional Footballers) released the largest ever global survey of working conditions in professional football, analyzing the life of players in a way that has never been done before. The survey is based on feedback from over 14,000 current players in 62 countries (except England, Spain and Germany) and over 80 leagues across Europe, the Americas, Asia and Africa. "The aim of the survey is to raise awareness of the realities faced by footballers — especially those who are not among the elite at the top of the sport — with a view to better understanding and improving conditions in the industry," said FIFPro in Tuesday's press release.
Among the myriad of findings, FIFPro reports that more than 45% of pros bring home less than $12,000 USD a year, and 21% netted less than $300 USD a month. Only 2% of the footballers surveyed made more than $720,000 USD a year; so Héctor Bellerín's new deal worth $125,000 USD-a-week should really put things in perspective. Additionally, 41% reported that they did not receive their salary on time on at least one occasion in the past two seasons, with the most common delays ranging from one to three months.
FIFPro also found that more than 700 players, or 6% of those surveyed, have come under pressure to either rescind or renew their contract by being separated from their teammates and ordered to train alone.
Then there's the physical abuse players have to deal with: 10% stated that they had experienced physical violence on the job. In 23% of those cases, the club management, coaching staff or third parties acting allegedly on behalf of the club were responsible for those violent acts.
What may be the most shocking finding however is that almost 7% of the players reported they had been personally approached to fix matches over the course of their career, with that figure rising to 11% for players in their thirties. Players in lower wage brackets, and those paid late, were more likely to be offered bribes to fix matches.