Unexpected Athletes and Celebrities Who Tried Their Hands at Politics
Who's next?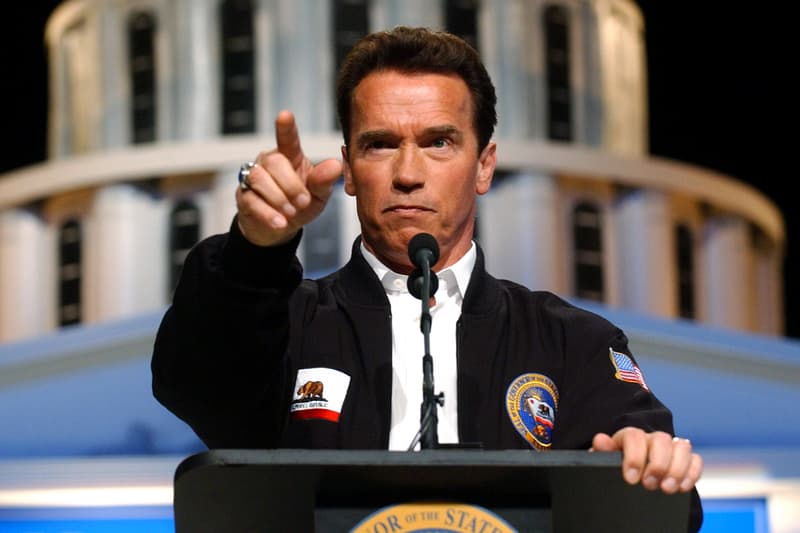 Now that Donald Trump will be officially sworn into Presidency come January 20, 2017, many are looking back at Trump's past as a reality TV personality, beauty pageant organizer, casino owner and property expert, in order to understand his entrance into the political realm. With that, we decided to take a look at other famous figures that unexpectedly entered the politics.
Ronald Reagan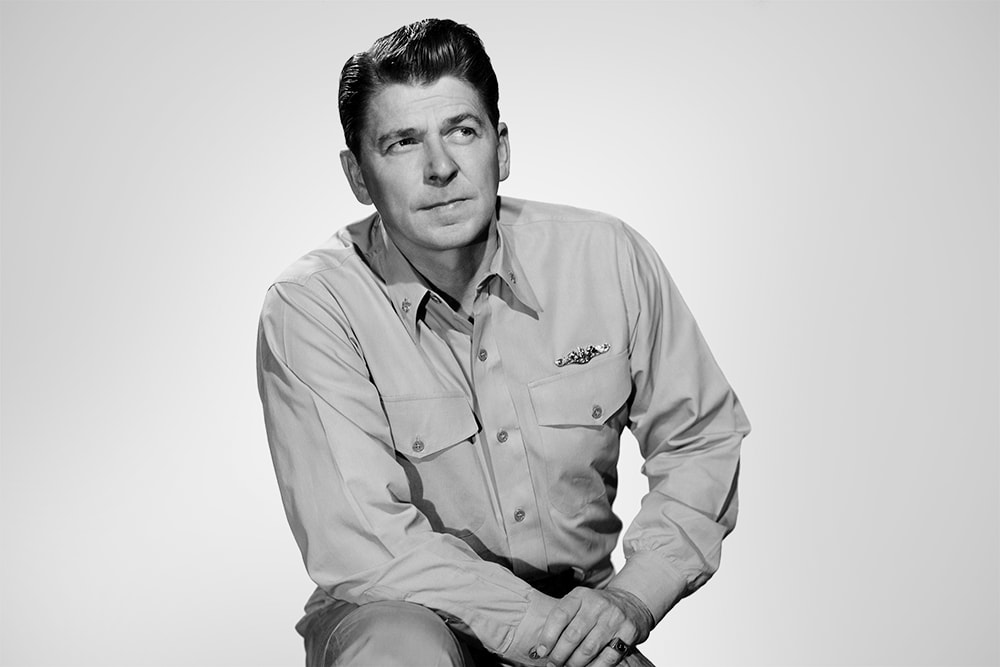 Ronald Regan was involved in the entertainment industry for two decades through film and radio, before serving two terms as Governor of California (1967-1075) and ultimately two terms as President of the United States (1981-1989).
Arnold Schwarzenegger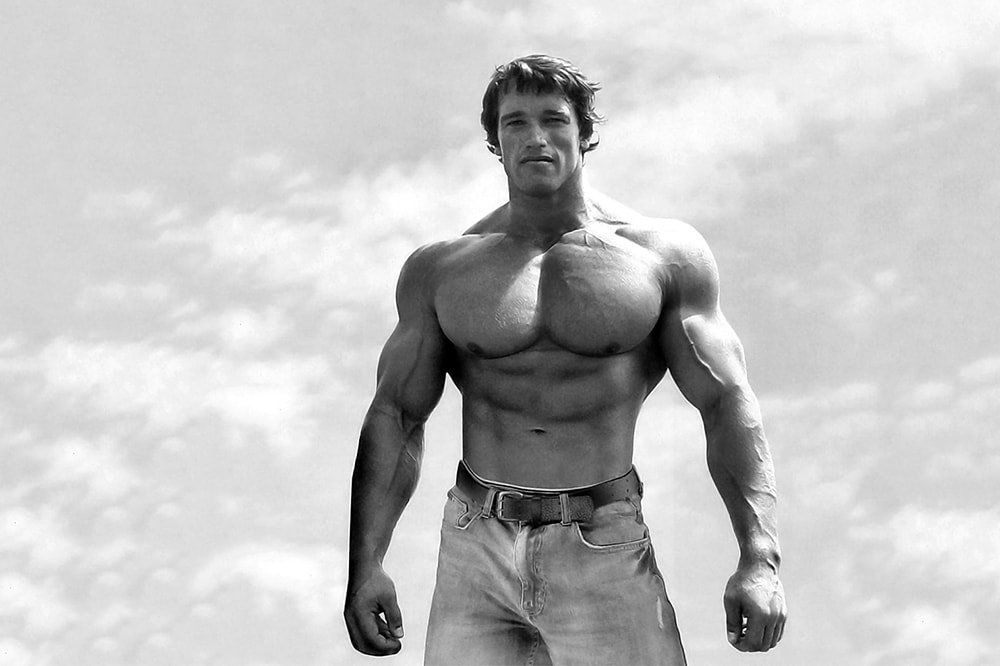 Before completing two terms as the Governor of California (2003-2011), the "Governator" Arnold Scwarzanerggar was a mega-successful international film star. In addition, to being one of the most prolific bodybuilders in history, winning the Mr. Olympia title seven times.
Clint Eastwood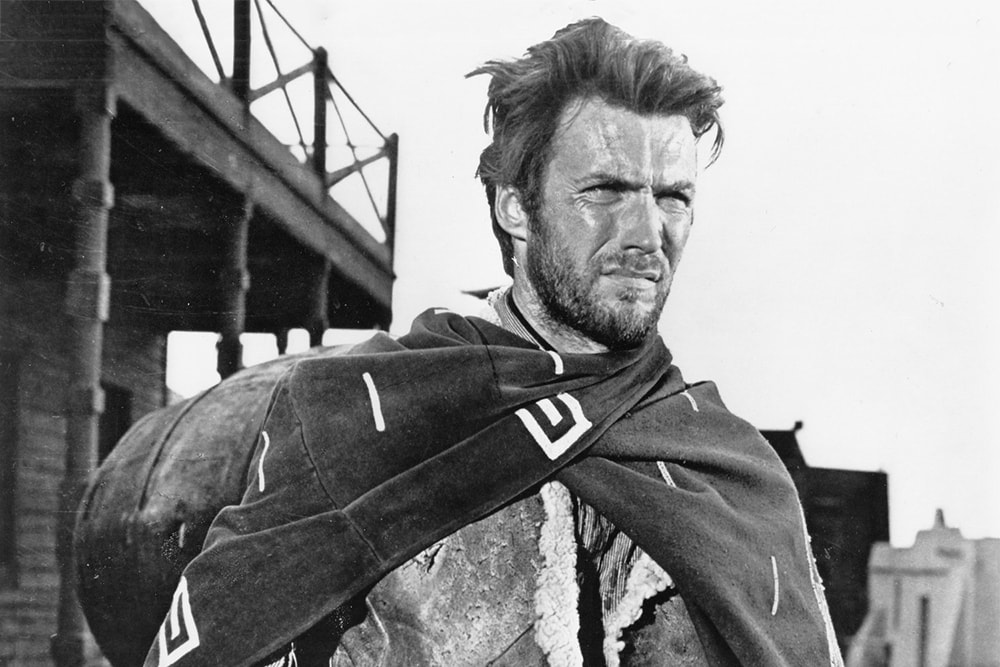 Clint Eastwood made a name for himself as a popular actor and director but decided to make a foray into politics serving as Mayor of Carmel, California for two years (1986-1988).
Jesse Ventura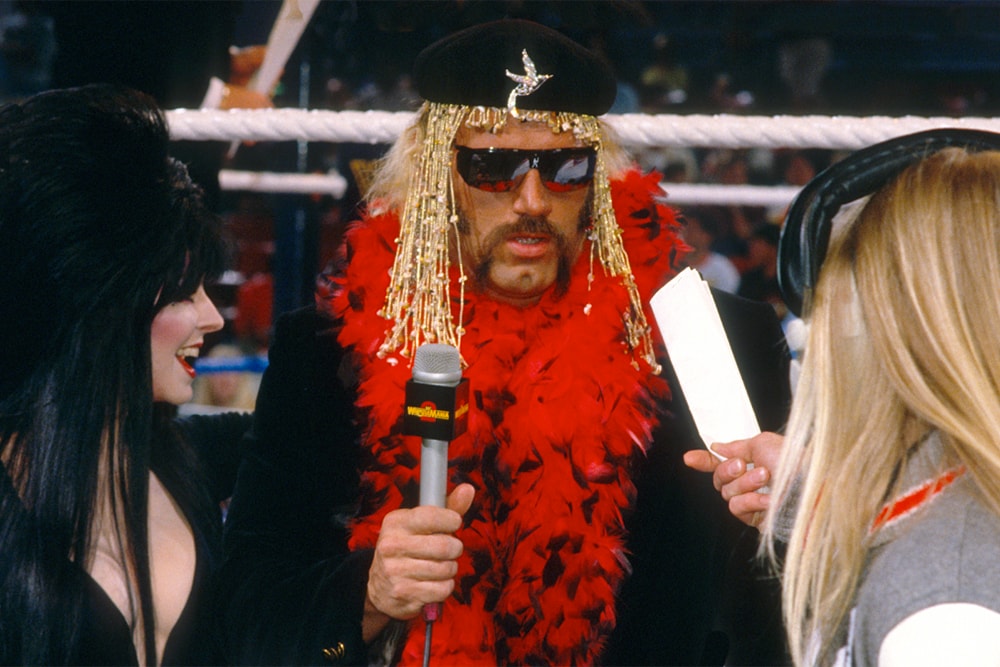 Best known as "The Body," Jesse Ventura was a successful pro wrestler and wrestling commentator before becoming the Governor of Minnesota (1989-2003).
Manny Pacquiao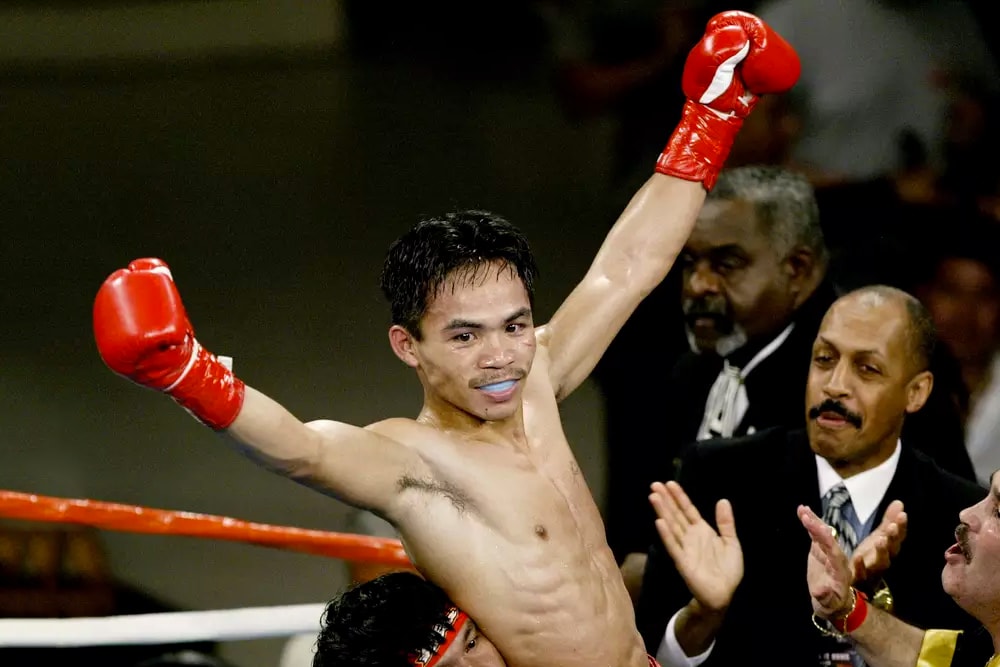 After winning several titles in different weight classes, the successful Filipino boxer formed a new political party, the People's Champ Movement and in a landslide victory became the Sarangani province representative (2010-present).
Kal Penn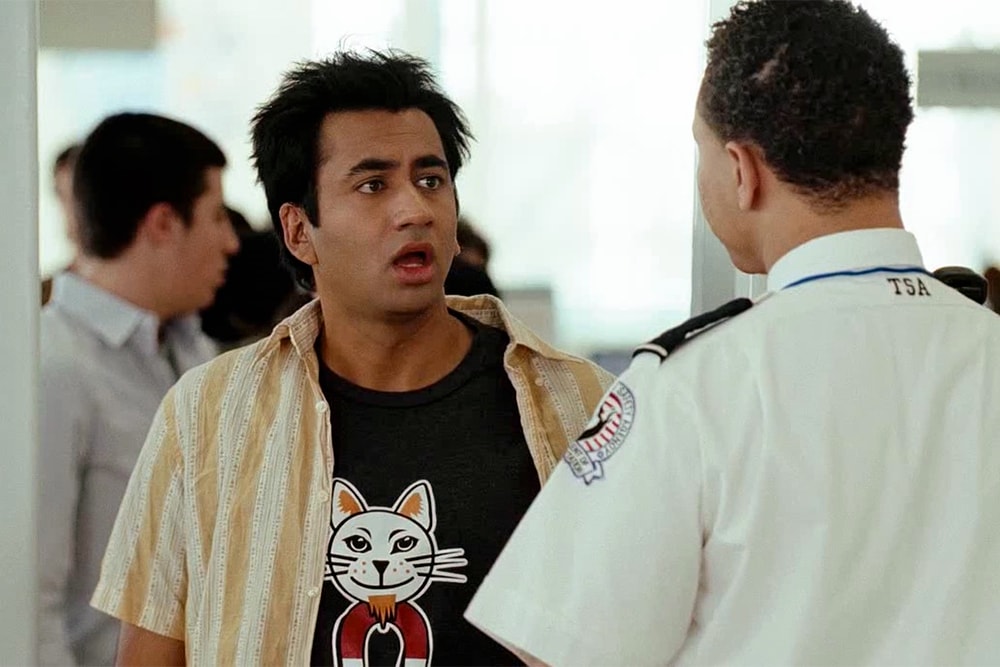 Actor Kal Penn is best known for his performances in the Harold and Kumar series, but the actor entered politics after being an outspoken supporter of Barack Obama during his initial campaign. Kal was offered the position of Associate Director of the White House Office of Public Engagement (2009-2016), which he accepted and is serving till the end of Obama's final term.