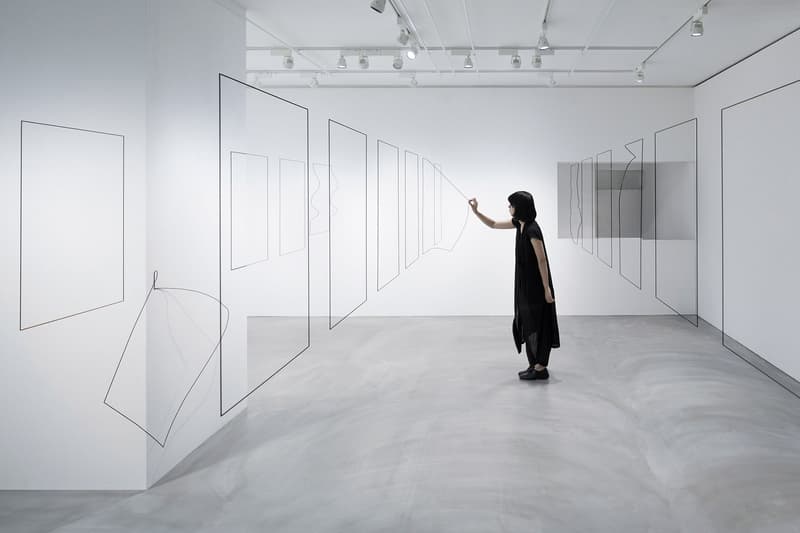 1 of 5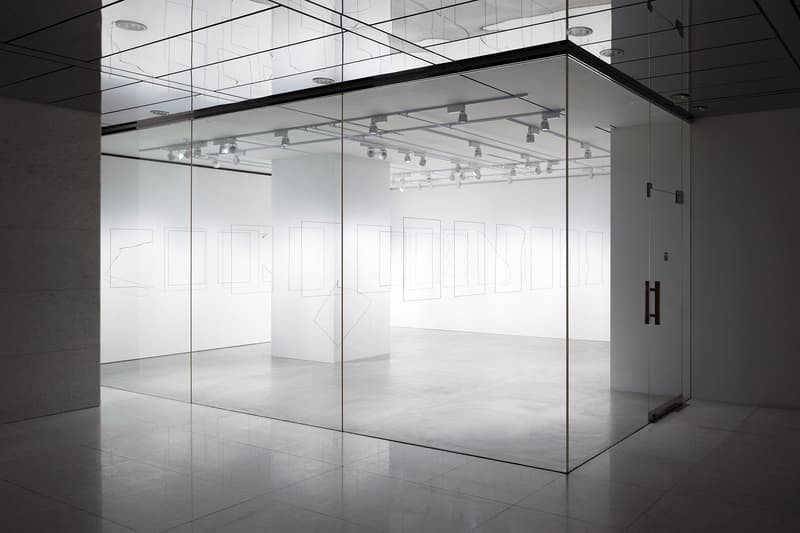 2 of 5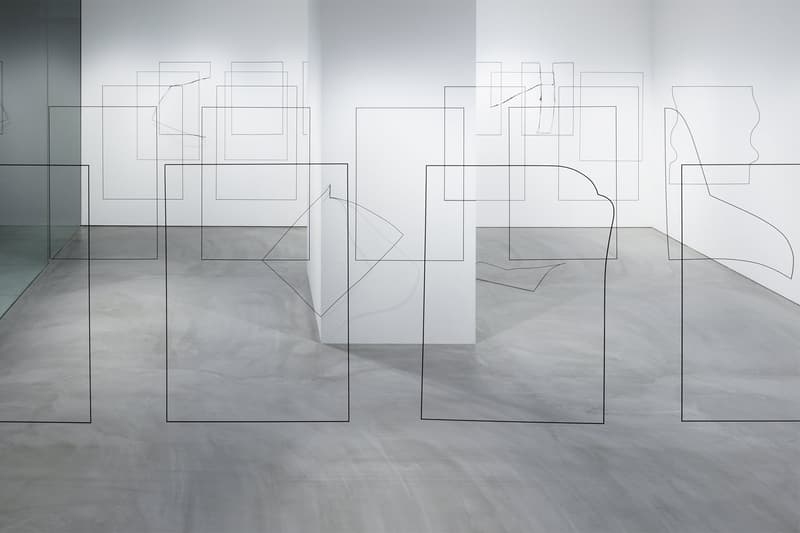 3 of 5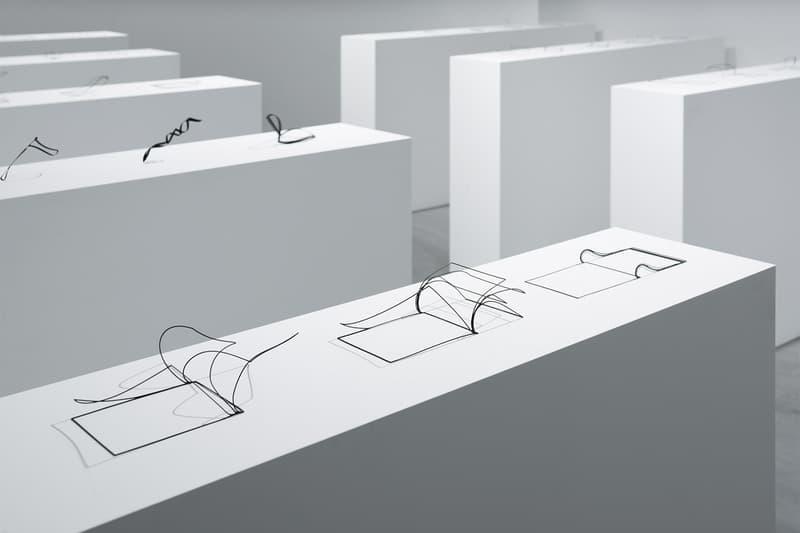 4 of 5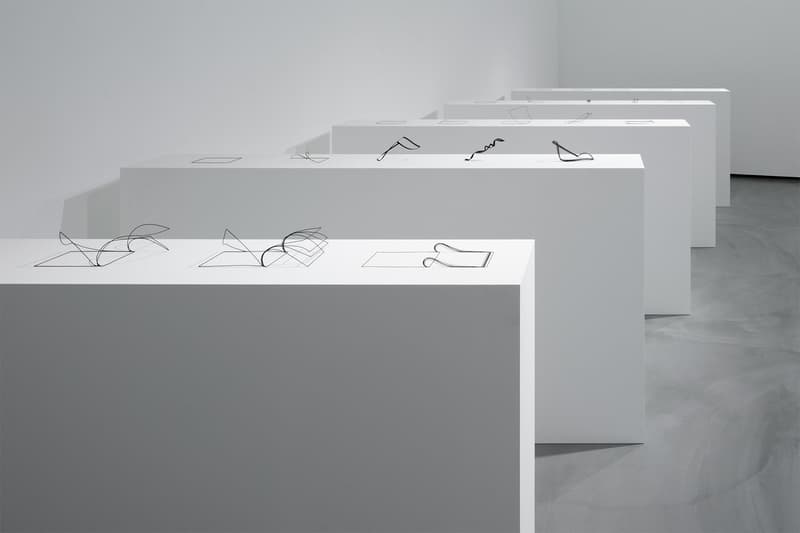 5 of 5
nendo Uses 3D-Printed Objects to Depict Sheets of Paper
"Un-Printed Material" hits Creation Gallery G8 in Ginza.
---
With its latest exhibition, renowned design outfit nendo is revisiting its unique sketch-like 3D-printed pieces, building on the furniture it exhibited in Tokyo last year. Dubbed "Un-Printed Material," the display is intended to take on a medium that's indispensable to graphic designers: paper. Said Nendo:
Graphic designers use paper as a medium to express their ideas. Similarly, we wanted to work with paper but approach it from a different angle. By zeroing in on the finer details and carefully representing them in the outlines, we attempted to capture that unique essence of paper that we have all felt at one time or another.
The result is collection of black, 3D-printed outlines that all resemble sheets of paper, whether they be in pristine condition, folded or torn. In one of the three exhibiting rooms, there are even representations of paper-constructed objects like milk cartons and origami.
"Un-Printed Material" is on display through November 17 at Creation Gallery G8 in Ginza.