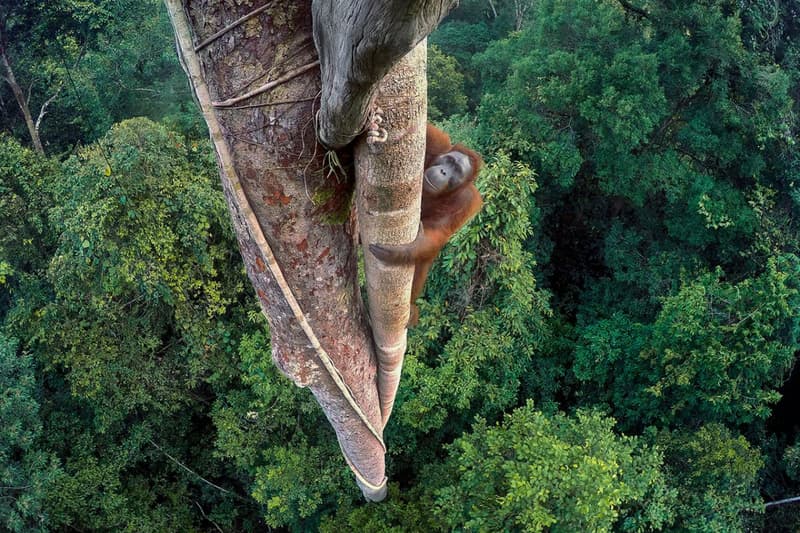 1 of 8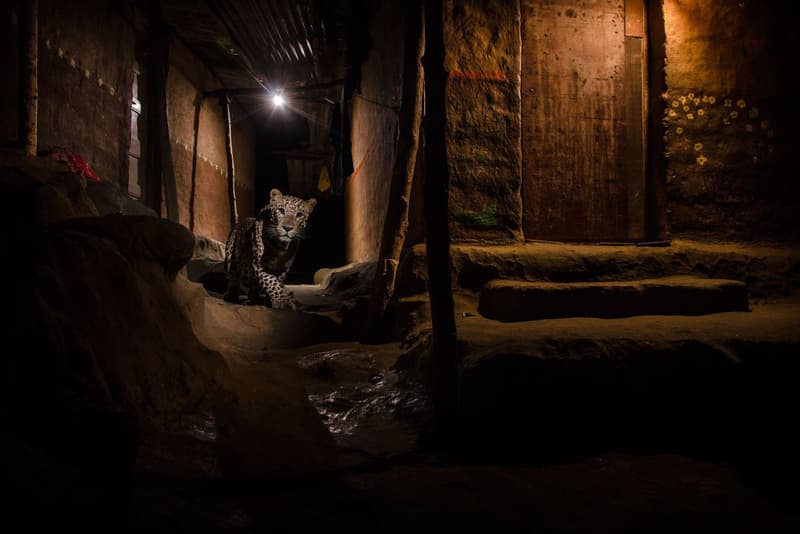 2 of 8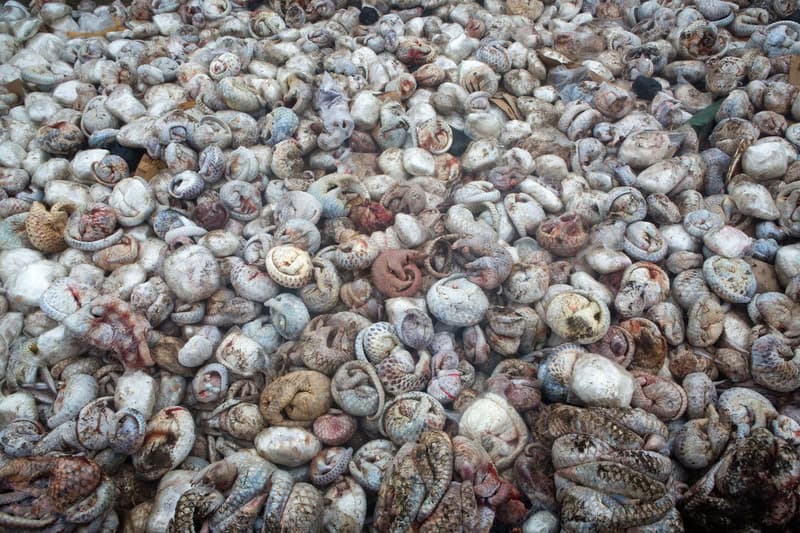 3 of 8
4 of 8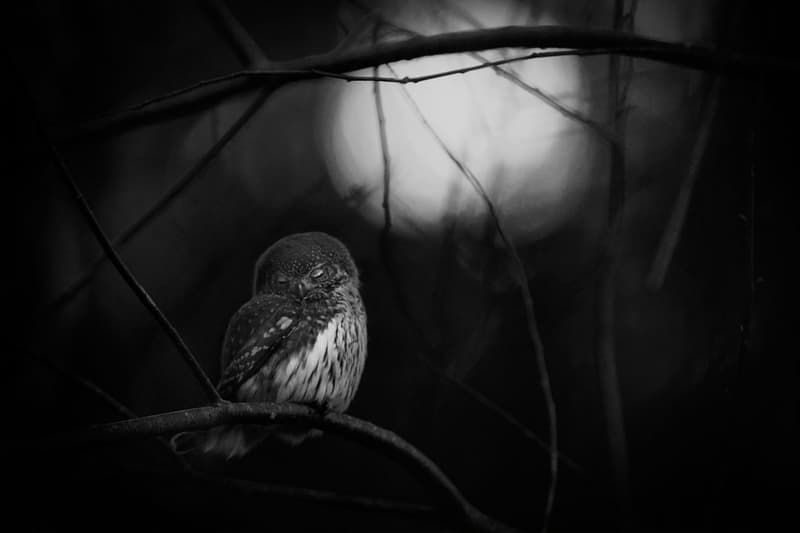 5 of 8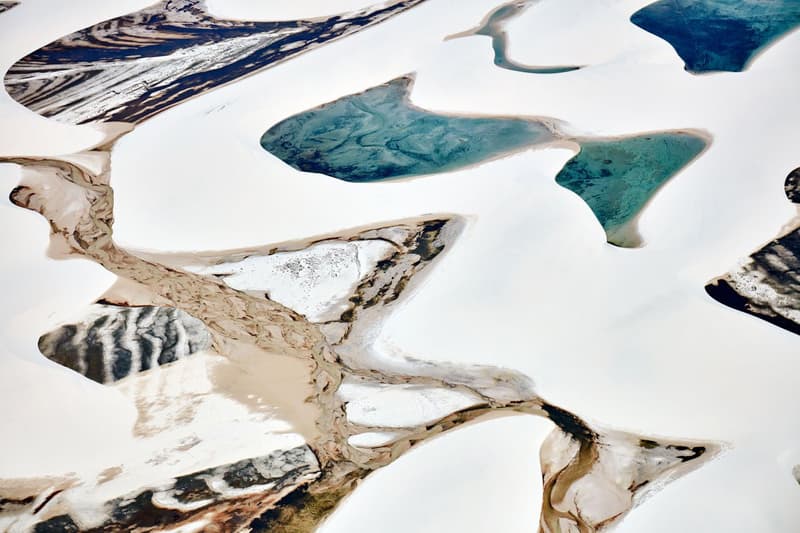 6 of 8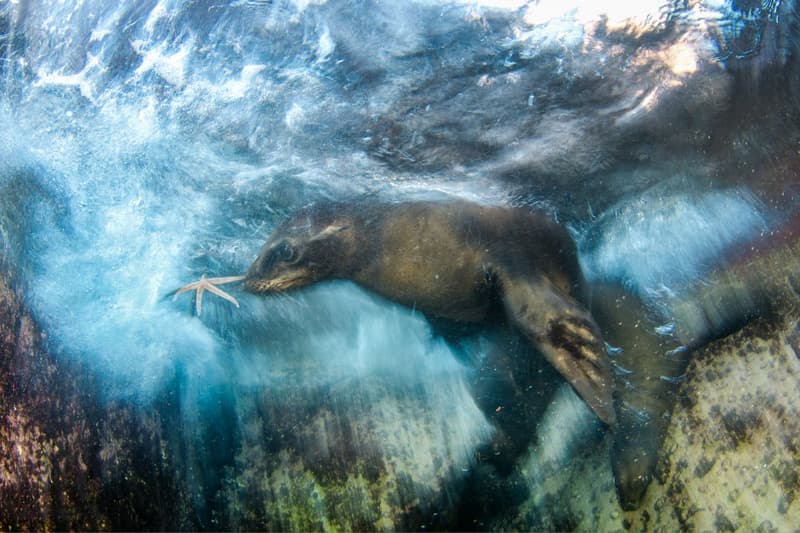 7 of 8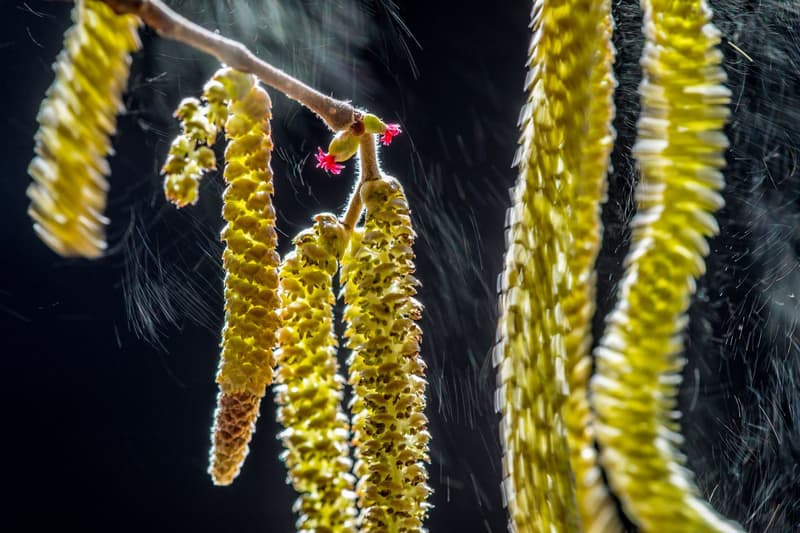 8 of 8
Stunning Images From the 2016 Wildlife Photographer of the Year Awards
Winners were chosen from over 50,000 entries.
---
This past Tuesday, winners for the Natural History Museum's annual Wildlife Photographer of the Year competition were chosen. A panel of judges examined over 50,000 entries from approximately 95 different countries and selected a total of 100 short-listed photos. American biologist and photojournalist Tim Laman was named the overall winner of the contest for his striking "Entwined Lives" photo (depicted in slide one). Other award categories include Birds, Plants and Fungi, Underwater, Urban and more.
Short-listed photos will be on display at the Natural History Museum this October 21 and an international tour will follow. Peruse through a selection of the award-winning images above and then head over to the museum's official website to learn more.