Currensy Shares New Project, 'Andretti'
Eight new songs from Spitta.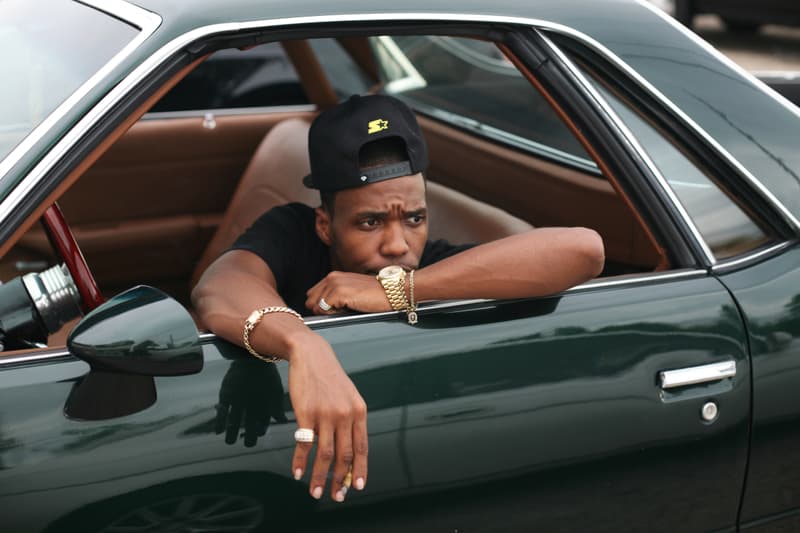 Curren$y continues his tried-and-trued release strategy by dropping off yet another new project. Entitled Andretti, Curren$y's latest is a full-length effort comprised of eight new songs from the New Orleans legend. Other contributors to Curren$y's new tape include Fiend, Corner Boy P, C-Style and more. You can stream Andretii in its entirety below, while downloads are available at DatPiff.