TGS, Inc. Aquires jeffstaple's Reed Space
The same company behind Extra Butter takes over the longstanding retailer.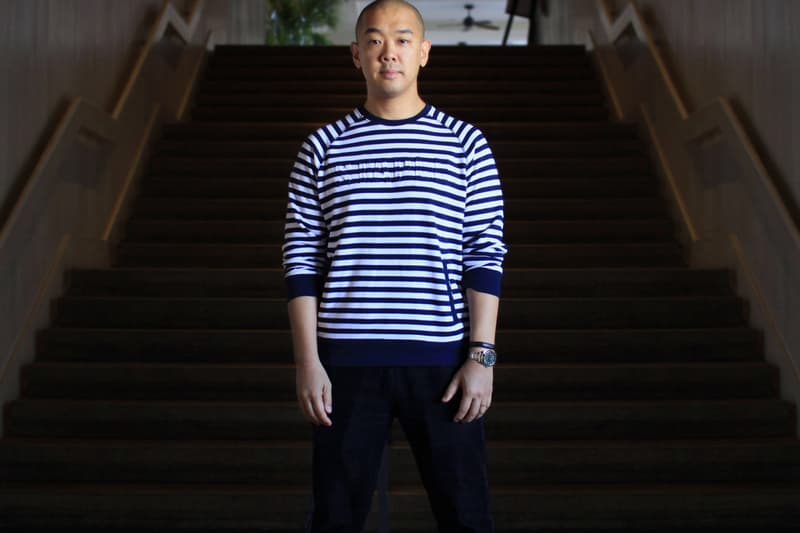 After shuttering the doors to his longstanding streetwear boutique, Reed Space, back in August due to the high cost of surging rent prices, jeffstaple announces the next phase in his brand's story. TGS, Inc. — the parent company of streetwear shops all over the country, including Extra Butter — has acquired Reed Space, keeping jeffstaple on as creative director. The joint partnership will see a brand new shop, likely still in the Lower East Side of Manhattan, although details are pretty scarce at the moment. "I am honestly not prepared to share what Reed Space 2.0 will specifically be like yet," said jeff. "But I can share what it won't be. It won't be a place that just sells stuff to you."
In addition to opening a new Reed Space, the streetwear OG will work alongside Extra Butter's co-founders, Bernie Gross and Jason Faustino, to grow Extra Butter.
Stay tuned for more details.