A Fourth Blue Bottle Café Opens in Tokyo, Designed by Schemata Architects
A new space that merges seamlessly into the neighborhood.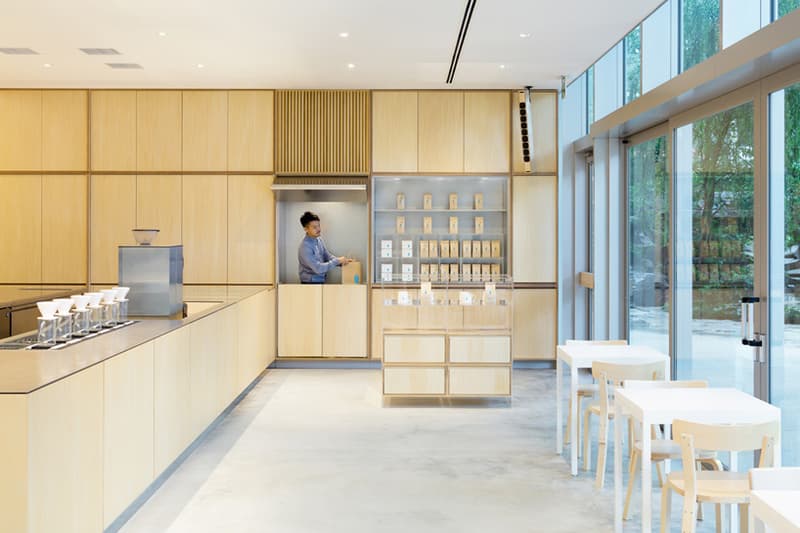 1 of 7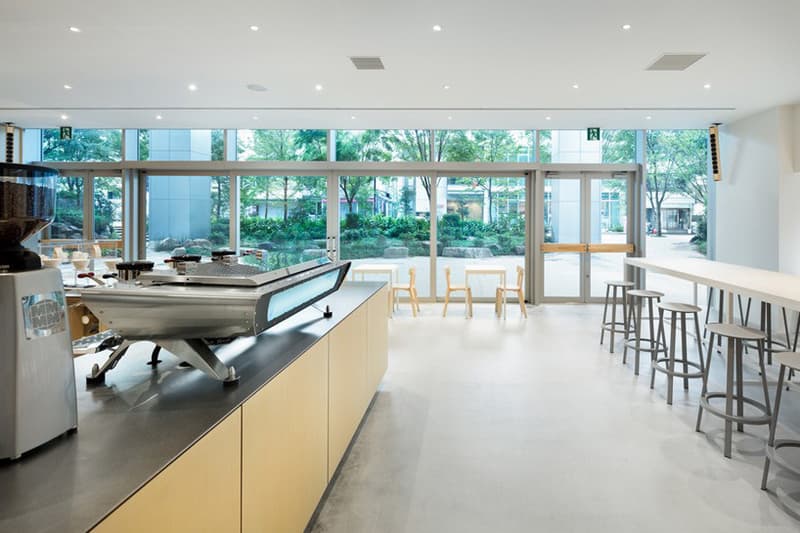 2 of 7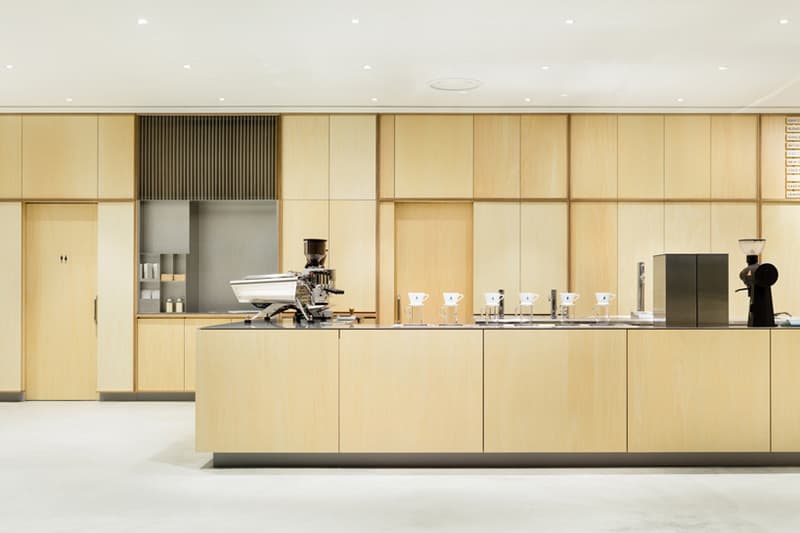 3 of 7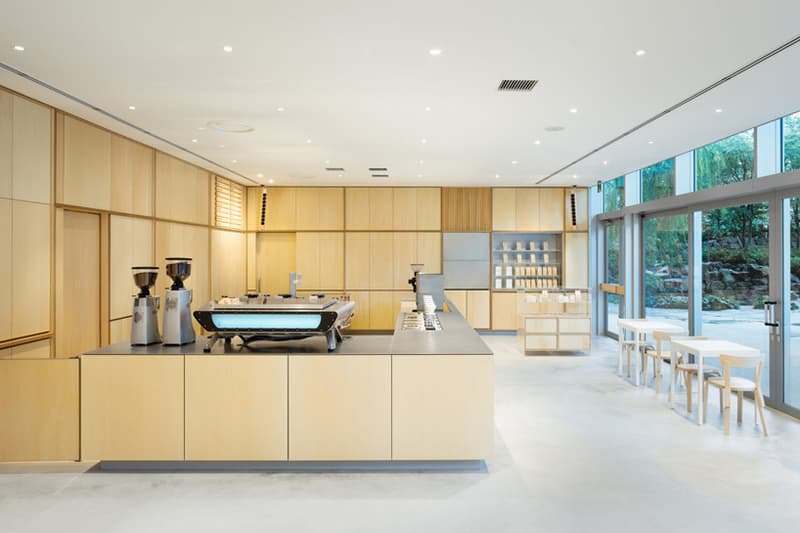 4 of 7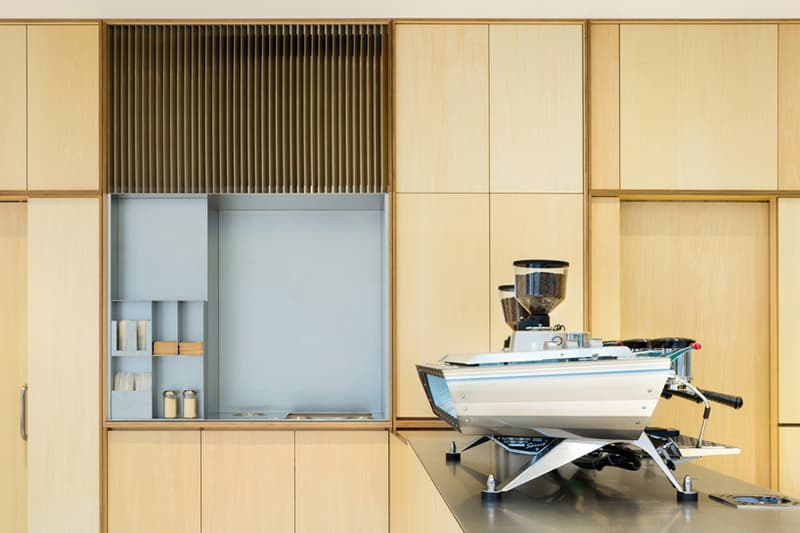 5 of 7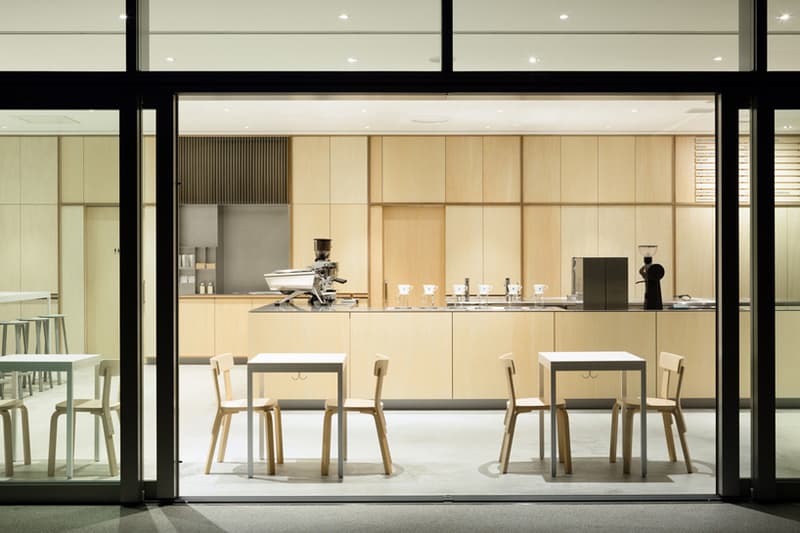 6 of 7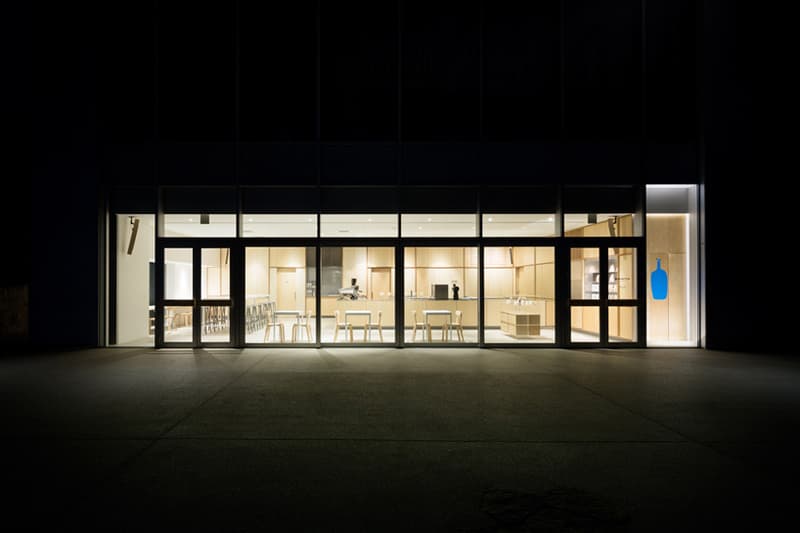 7 of 7
Blue Bottle Coffee continues to expand with a fourth café located in the Roppongi neighborhood. Designed by Jo Nagasaka from Schemata Architects, this location is found in a secluded plaza tucked away from the hustle and bustle of the busy avenue. The shop's interior features a similar aesthetic seen at other Blue Bottle locations. Inspired by the concept of creating a quiet space with its surrounding environment in mind, the Roppongi location features plywood-wrapped interior walls with concrete floors. A simple layout is the perfect complement to large floor-to-ceiling windows which allow ample sunlight to shine through. If you're in Tokyo, make sure to check out the new space, or order Blue Bottle's ground coffee for your own home.
Blue Bottle Café Roppongi
B1, Tri-Seven Roppongi
7-7-7 Roppongi
Minato-ku, Tokyo
Japan