Tyler, The Creator Says Frank Ocean's 'Blonde' Turned Him Into a "Fanboy"
The Odd Future honcho also talks about his distaste for new streetwear trends.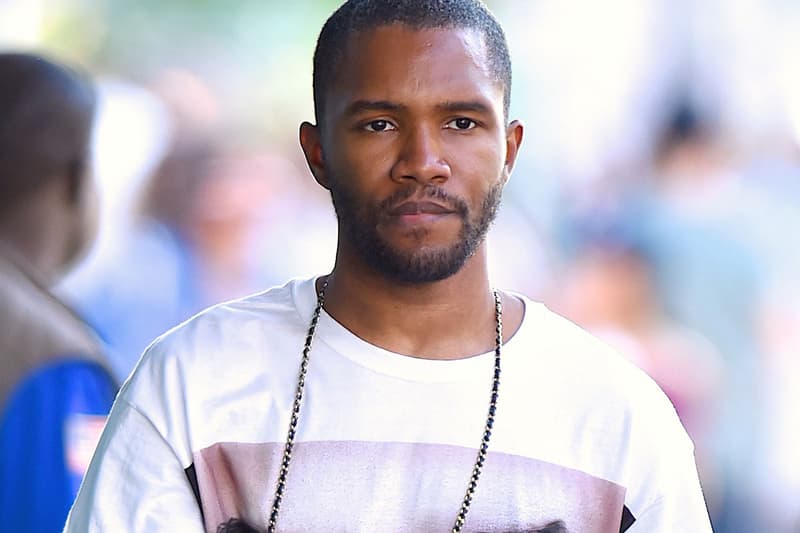 [gallery columns="3"]The folks at GQ Style recently sat down with Tyler, The Creator for an conversation about his opinions and experiences in the music, fashion and creative industries. Topics addressed include the recent fashion show he threw for his own brand Golf Wang, his stacked carnival/festival called Camp Flog Gnaw, his sneaker line Golf Le Fleur (which he wants to potentially get professional Go-Kart Racers to wear.) In the interview, Tyler also opened up about his distaste for certain new streetwear trends — he's not a fan of the tour tee, dad hat and ripped jeans combo that everyone has rocking. As for what he does like, Tyler shared that he's fond of Frank Ocean's latest album, Blonde, which made him "so, so, so much of a fanboy." Read a few highlights from the convo below and check out the full GQ Style interview here.
You once said that everyone dresses the same. Do you think that that's gotten better as of late?

Not really. I mean, everyone's in, like, what? A torn tee of some band they don't like. Some ripped jeans. A dad hat. Everyone is wearing dumb tour tees right now. That shit is weird. You don't even like that band. Why are you wearing that?

Moving on! What'd you think of Frank Ocean's album?

I liked it a lot. Like, it's my favorite thing from him. It's weird because I'm friends with him and this album made me so, so, so much of a fanboy. It's crazy because I was with him when it came out, like that week or whatever, and I kept complimenting him on certain songs, certain little things that I liked in different songs. And I low-key think he started getting annoyed cause I just kept badgering him about how much I liked the album. But I really, really fucking like it. And I'm really hyped for him and he's hyped and shit's great.

You guys have always seemed to really be close.

That's the big homie. That's the real big homie and shit. Like, any help I need with anything, he always looks out for me. Even before when we grew up, he always had my back. That's a real friend.