StudioSmall Celebrates 10 Years of Margaret Howell in Limited Edition Publication
The evolution of a modernist brand.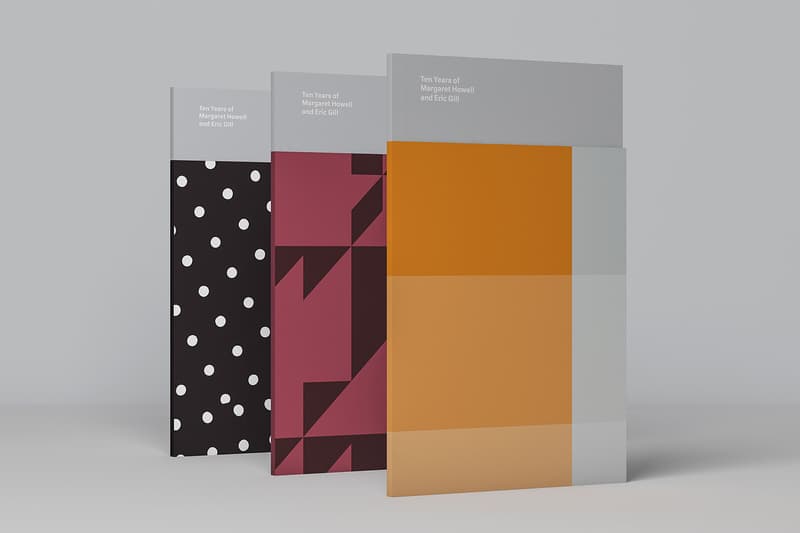 1 of 5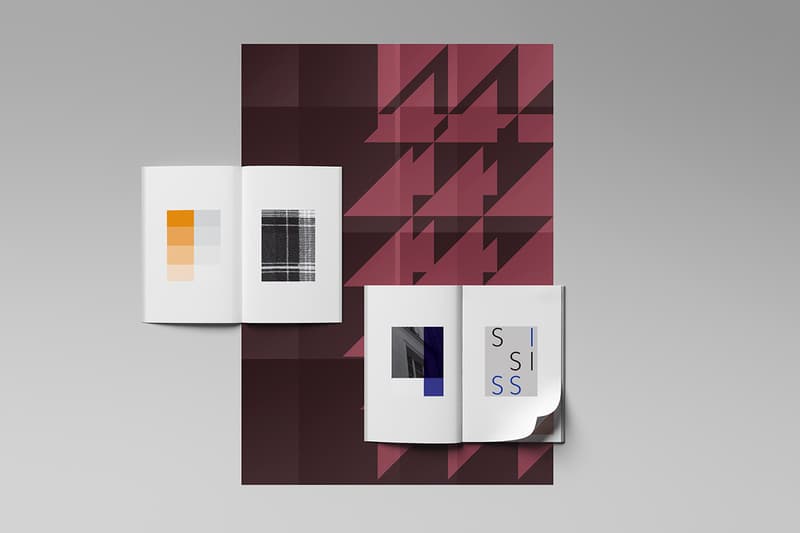 2 of 5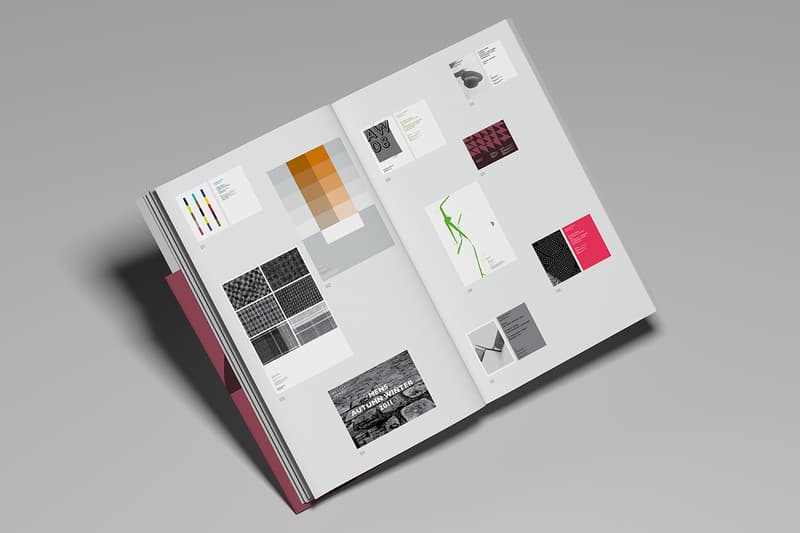 3 of 5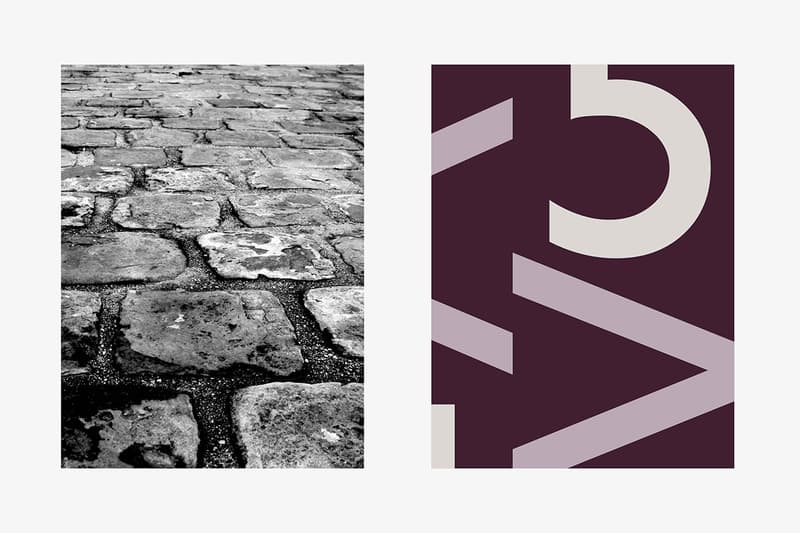 4 of 5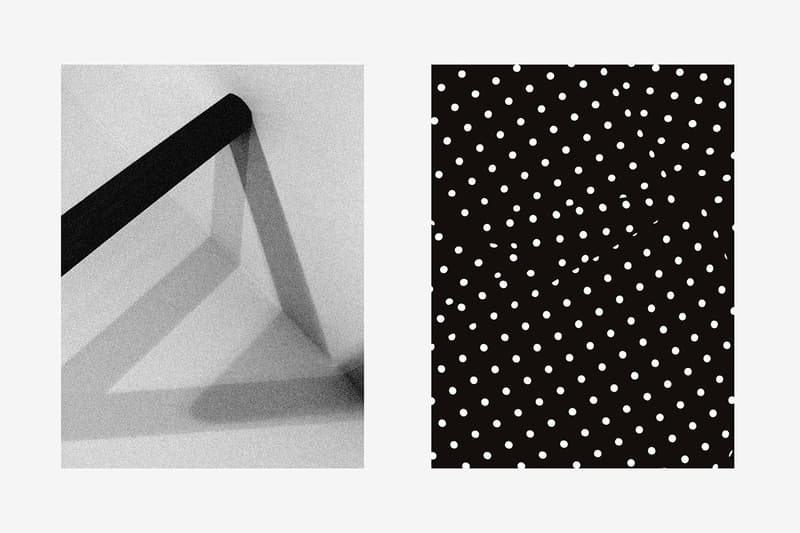 5 of 5
To mark an entire decade of collaboration with contemporary British fashion designer Margaret Howell, London-based creative agency StudioSmall has released a limited edition book featuring a collection of designs for the Howell's show invites from the past ten years. Showing the visual evolution of the brand from simple greyscale and Gill Sans-centric elements, to increasingly more expressive graphics that endeavor to take visual cues from the designer's collections. With a foreword written by Eye magazine editor John Walters placing StudioSmall's work in the context of brand-building, you can find more information about the publication online here.