Wolverine Thinks He Can "100 Percent" Take on Deadpool
A battle of the superheroes.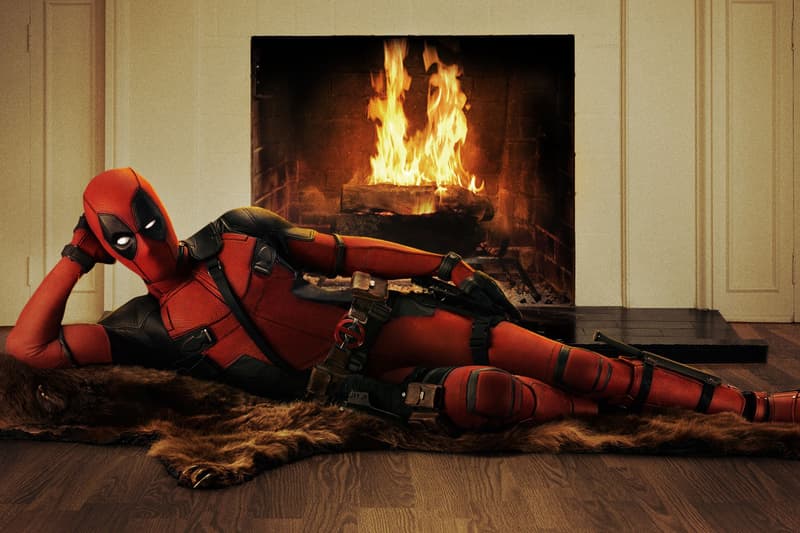 While Ryan Reynolds is ramping up publicity for the release of Deadpool on February 12, he recently dropped a video commemorating Australia day. In it, he says "You gave us Wolverine. And for that, I can't forgive you," he says in an awful Aussie accident. "I've got no problems with Hugh. I mean, he's a delightful guy. A true legend. But that movie, that was a career-low for me."
The movie he's referring to is 2009's X-Men Origins: Wolverine, where Reynolds made his debut as Deadpool. Well, Wolverine is definitely not one to stay quiet. While Hugh Jackman was promoting Eddie the Eagle, he was asked whether Wolverine could take on Deadpool to which he replied "one hundred percent." Jackman continues on to say "Love it. It's just brilliant. I mean, I love Ryan, he's a good mate of mine. He's so fantastic." Jackman is set to reprise his role as Wolverine one last time.
Let us know in the comments who you think would win, but in the meantime watch the Wolverine v. Deadpool fight from X-Men Origins: Wolverine below.