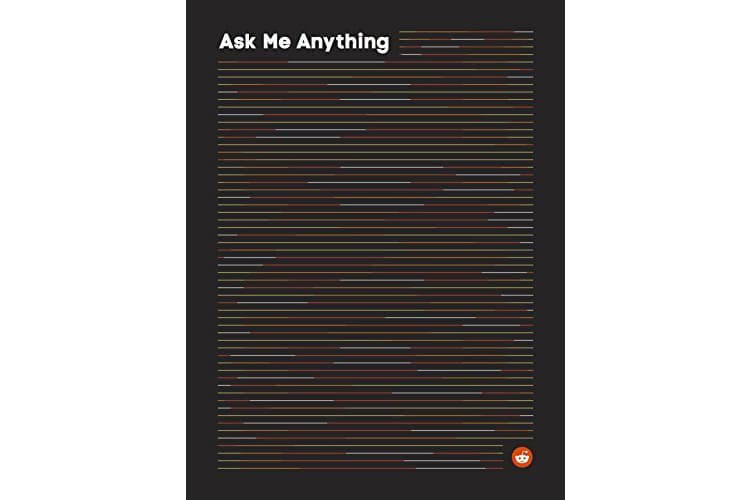 Reddit Has Released a Hardcover AMA Book
And there's more to come.
---
Have you ever thought "I really want a hardcover copy off all my favorite AMAs"? Well Reddit lovers, if so, then the platform has just the thing for you. Simply entitled Ask Me Anything, the new book comes in at 400 pages and features AMAs from the likes of President Obama, Madonna, Bill Gates and Buzz Aldrin. And given its "volume 1" designation, additional publications are sure to be on the way.
You can find the book now from Amazon for $35 USD — or just read them all for free over at the AMA subreddit.