'Penthouse' Discontinues Print Magazine Due to Rise of Internet Porn
After 51 years of publication, the title is forced to make a move from paper to digital.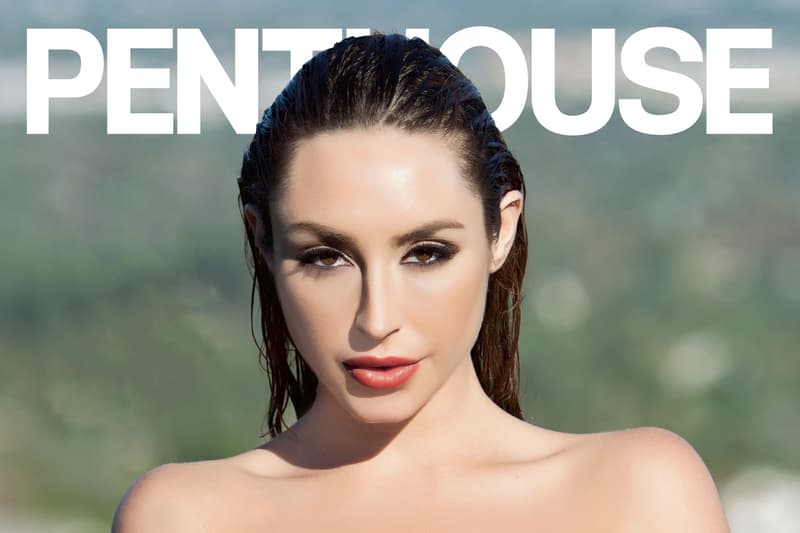 Following the recent announcement from Diesel that the fashion brand would be advertising on Grindr, Tinder, PornHub and YouPorn, it seems that the impact of Internet porn is influencing contemporary culture once again. This time around, however, the repercussions are much more detrimental for the affected party. After 51 years of publication, Penthouse is forced to discontinue its print department in order to counteract the rise of web-based mediums providing the same content via increasingly accessible avenues. To abed the process, there will a transition period regarding the move from online to digital. This move is unsurprising as fellow adult title, Playboy, has also been struggling of late to remain competitive with the rise of online porn.
As part of the new strategy, Penthouse will be closing its New York offices and relocating to Los Angeles where its parent company, FriendFinder Networks, is located. The publication was purchased by FriendFinder in 2004, but has since struggled immensely. The magazine's publisher went bankrupt in 2013 and has not been profitable since 2008. Although the company has high hopes that this new digital strategy will rescue the brand from years of strain, there is still much work ahead for Penthouse.