Kanye West & Miley Cyrus' "Black Skinhead" Remix Surfaces
Featuring Travi$ Scott and Lupe Fiasco.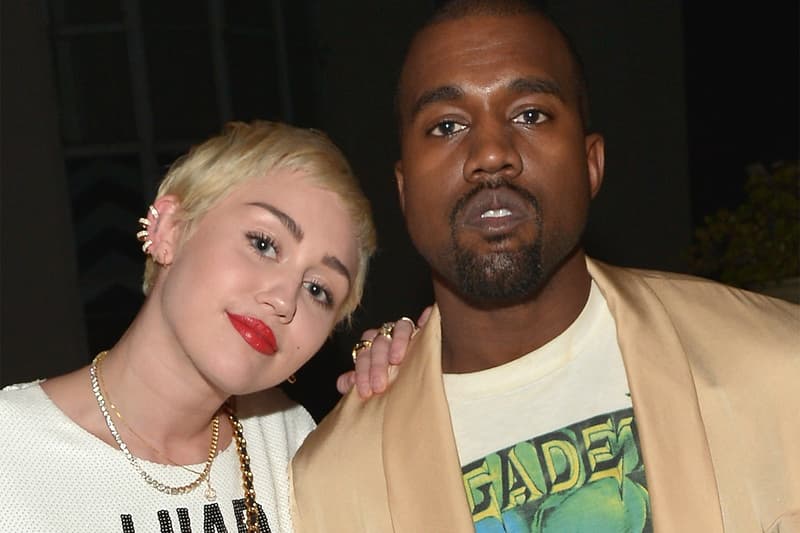 Just a week after the Been Trill remix of the Yeezus cut surfaced, yet another version of "Black Skinhead" has hit the 'net. This time around, it's the long-rumored version with Miley Cyrus. Likely unfinished, the track not only features Cyrus, but Travi$ Scott and Lupe Fiasco, too. Head on over to idolator.com to check it out and let us know how it compares to the Been Trill remix — and the original — below.