Fender's New Pro In-Ear Headphones Will Deliver a New Listening Experience
More than just a guitar company.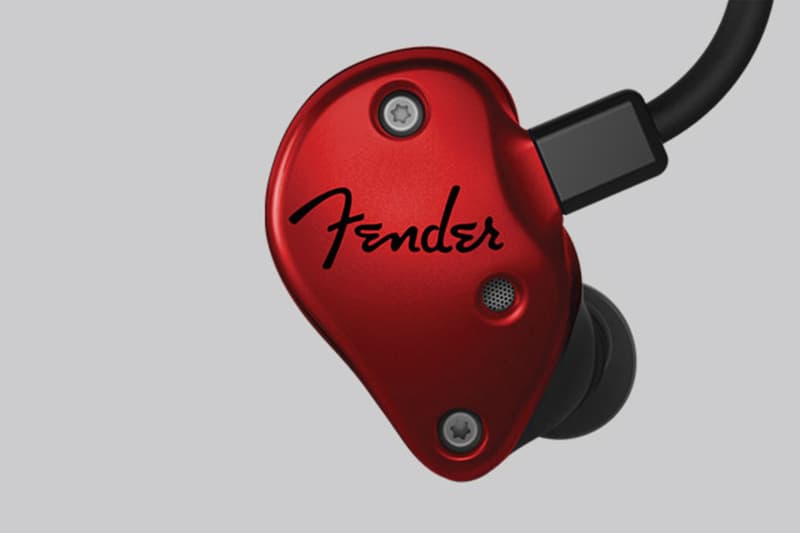 Over the years Fender has been widely known to deliver some of the best quality guitars. Now, the company is adding more to its list of products with its Pro In-Ear Headphones. Seemingly perfect for offstage listening, Fender's new offering will range in pricing between $100-$500 USD. The basic editions will be hosted in a semi-transparent grey casing while the more expensive editions will provide a more custom fit and will also be produced in more colorways. Purchase a pair now at Fender.com.