Damir Doma 2016 Fall/Winter Collection
The brand is now fully situated at its new home of Milan.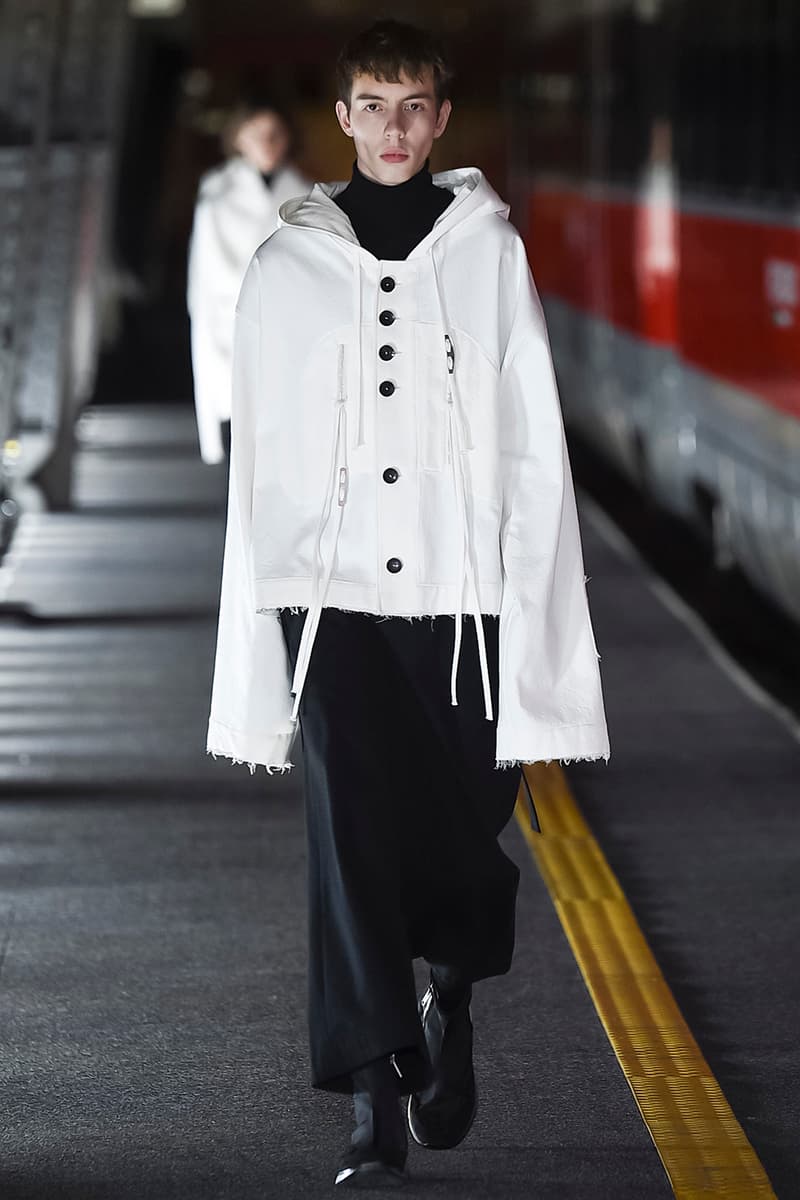 1 of 20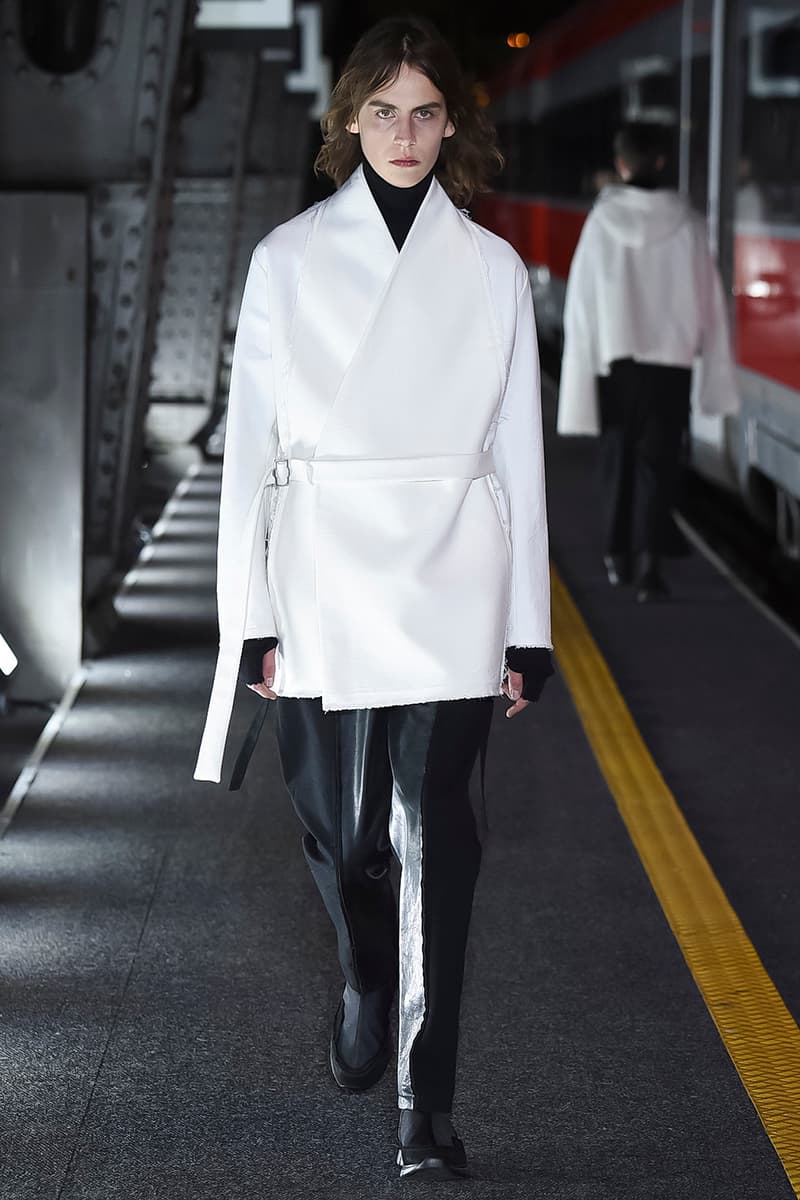 2 of 20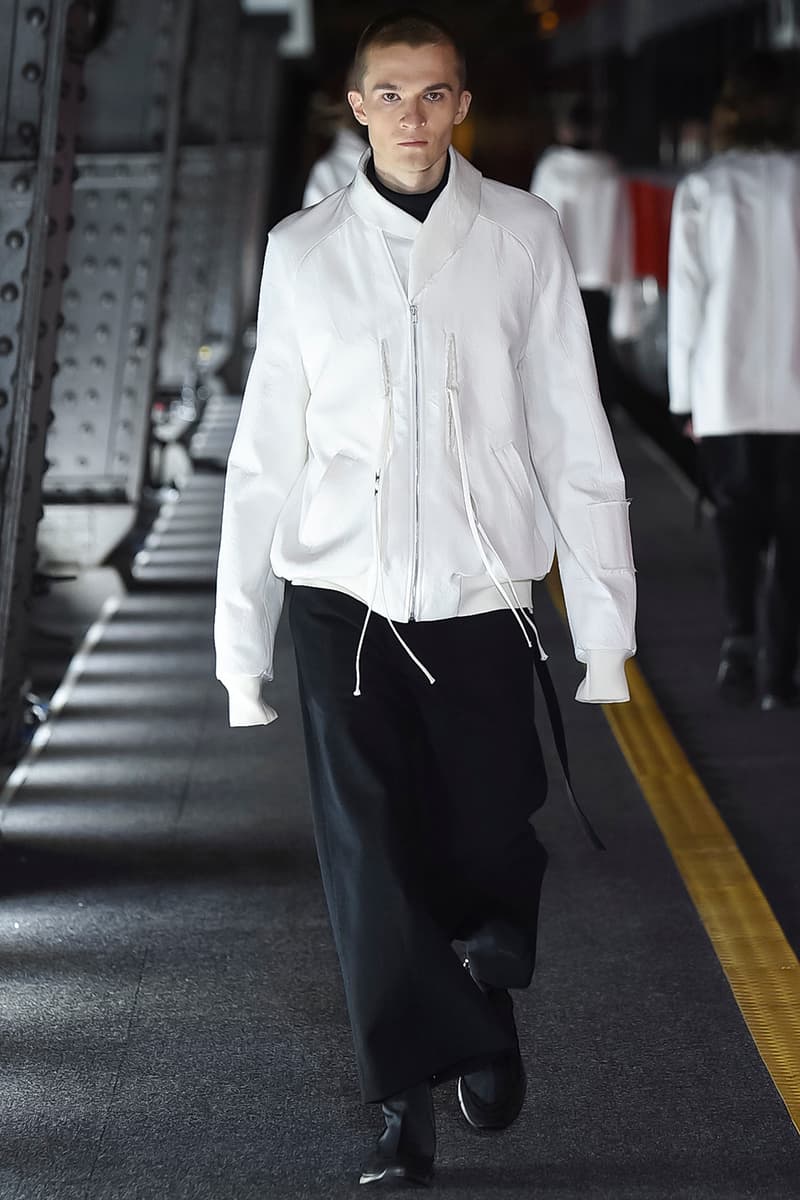 3 of 20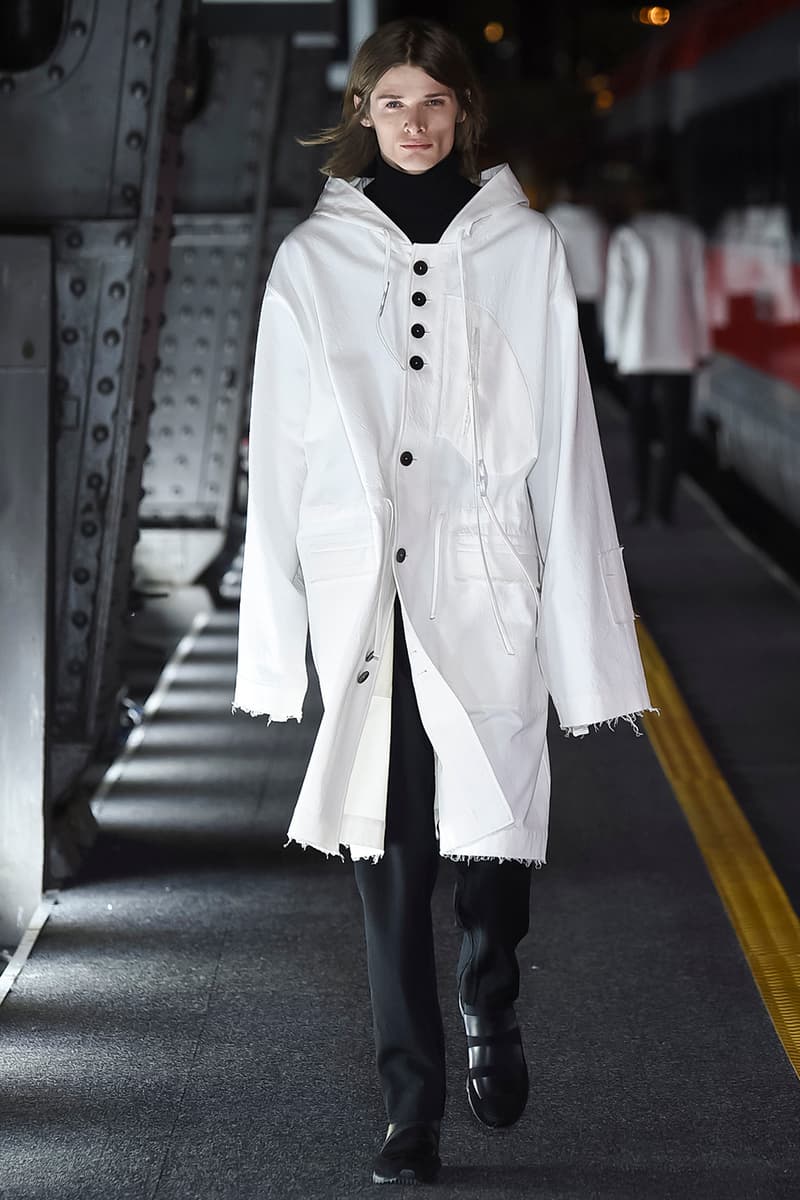 4 of 20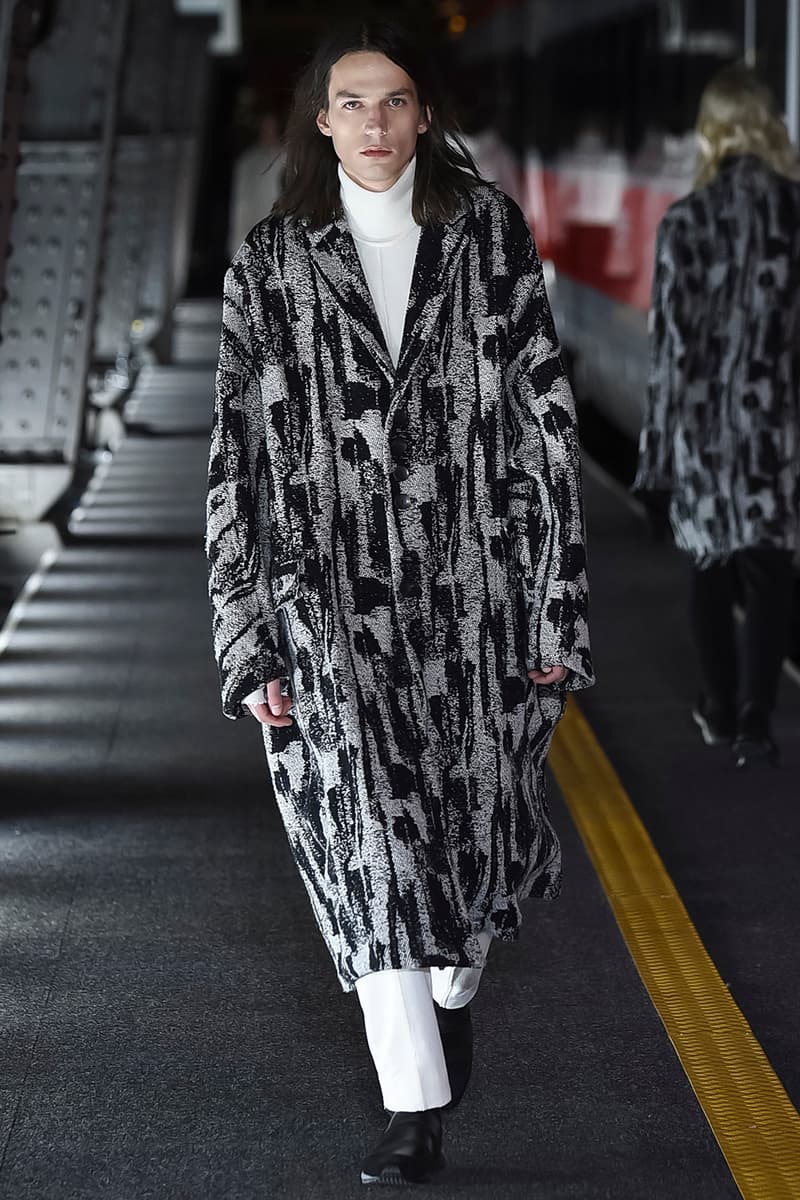 5 of 20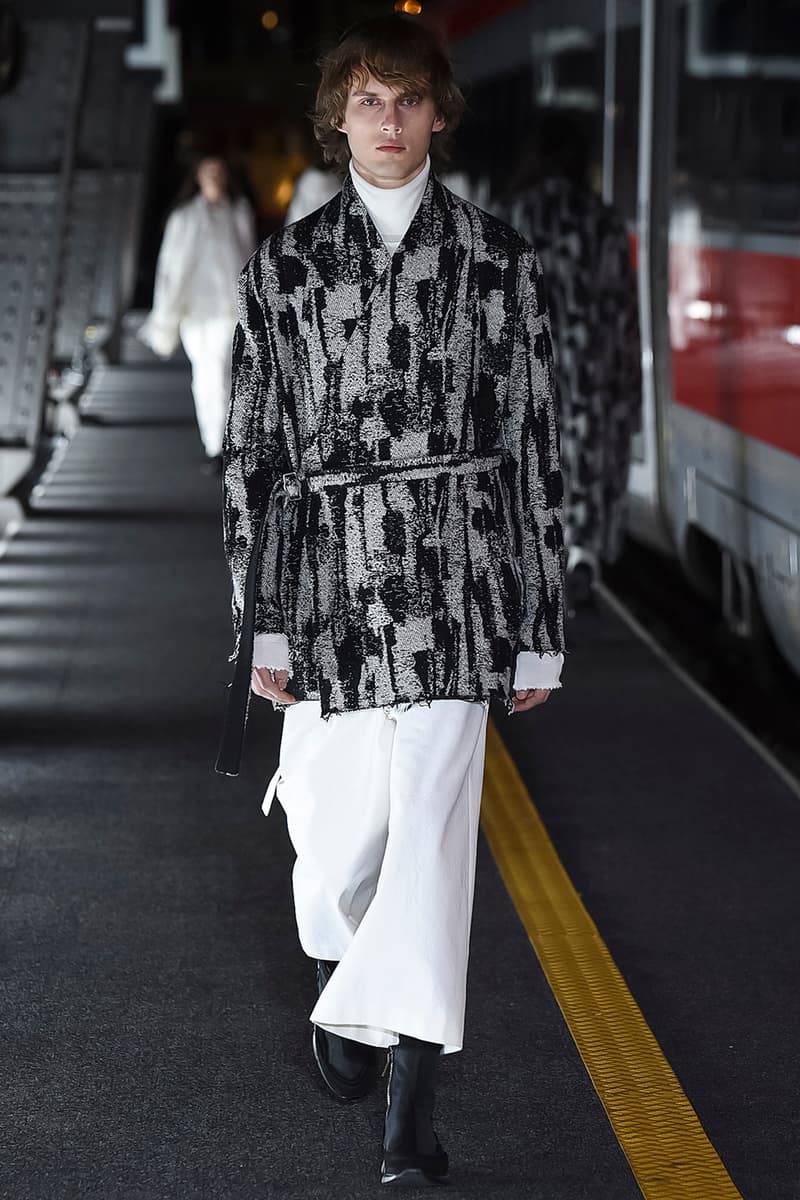 6 of 20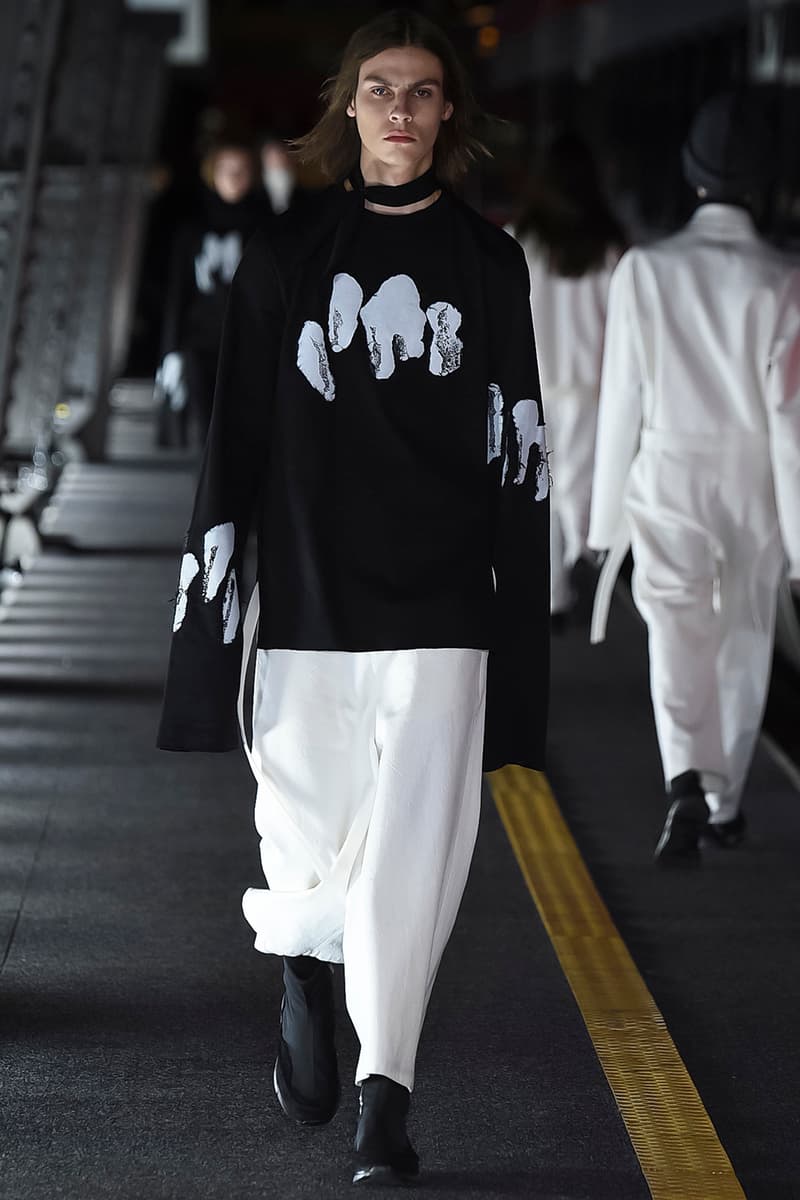 7 of 20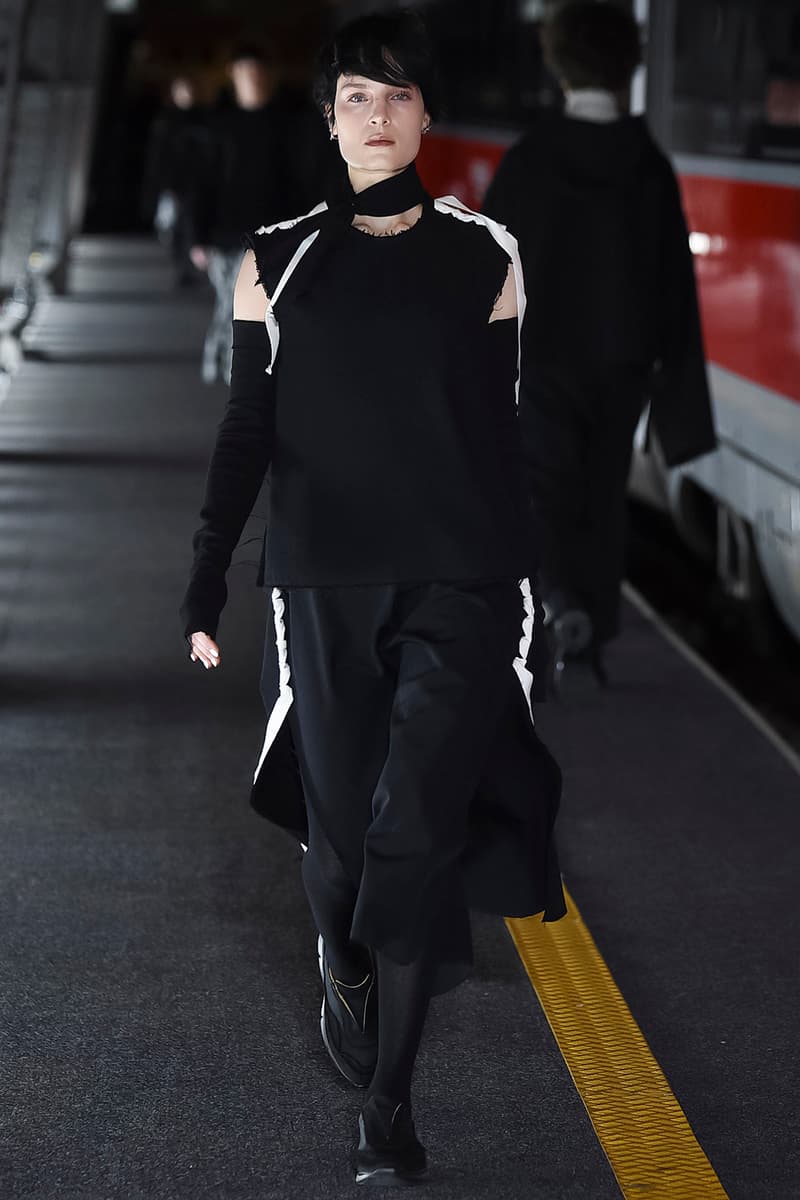 8 of 20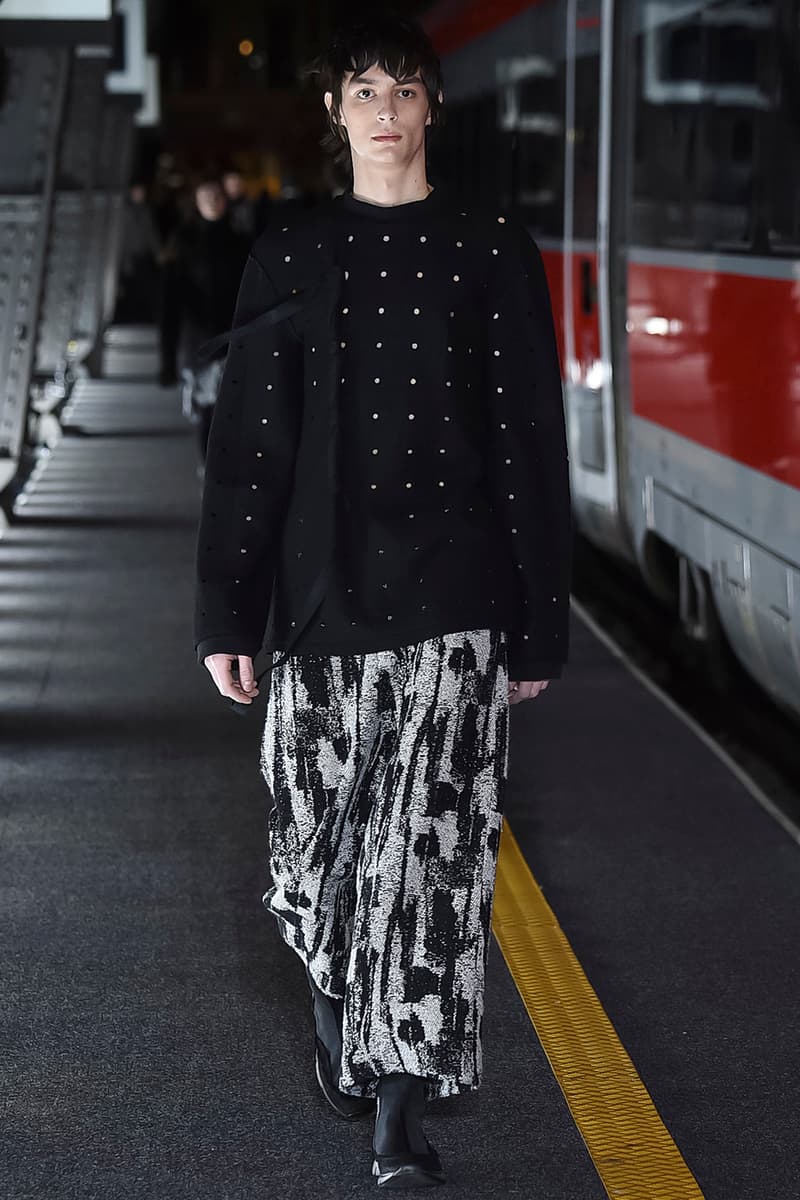 9 of 20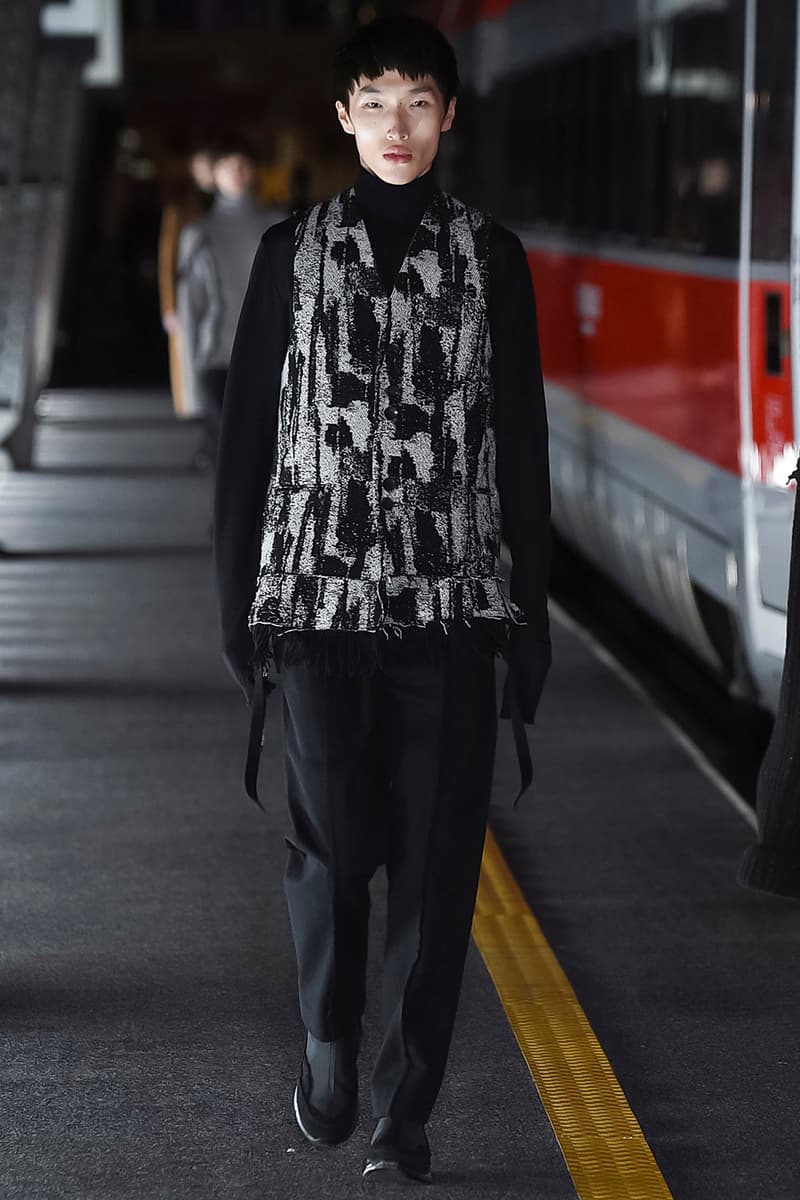 10 of 20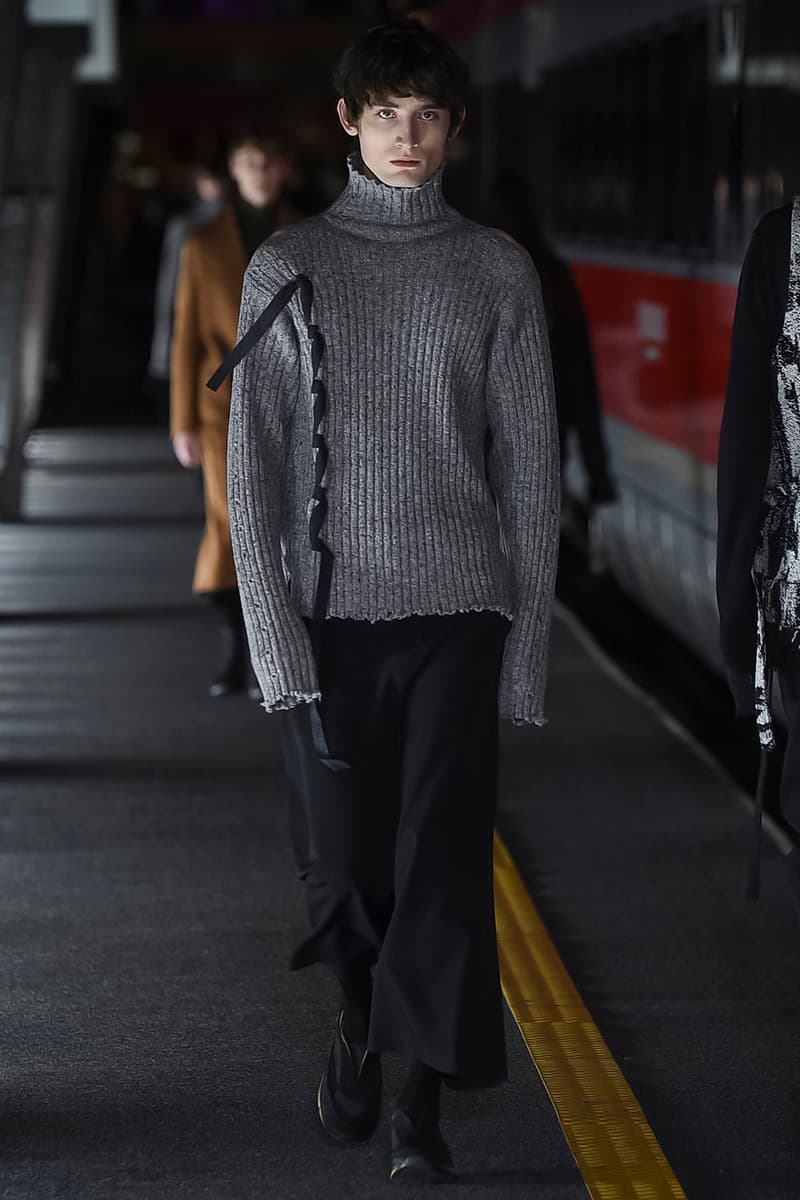 11 of 20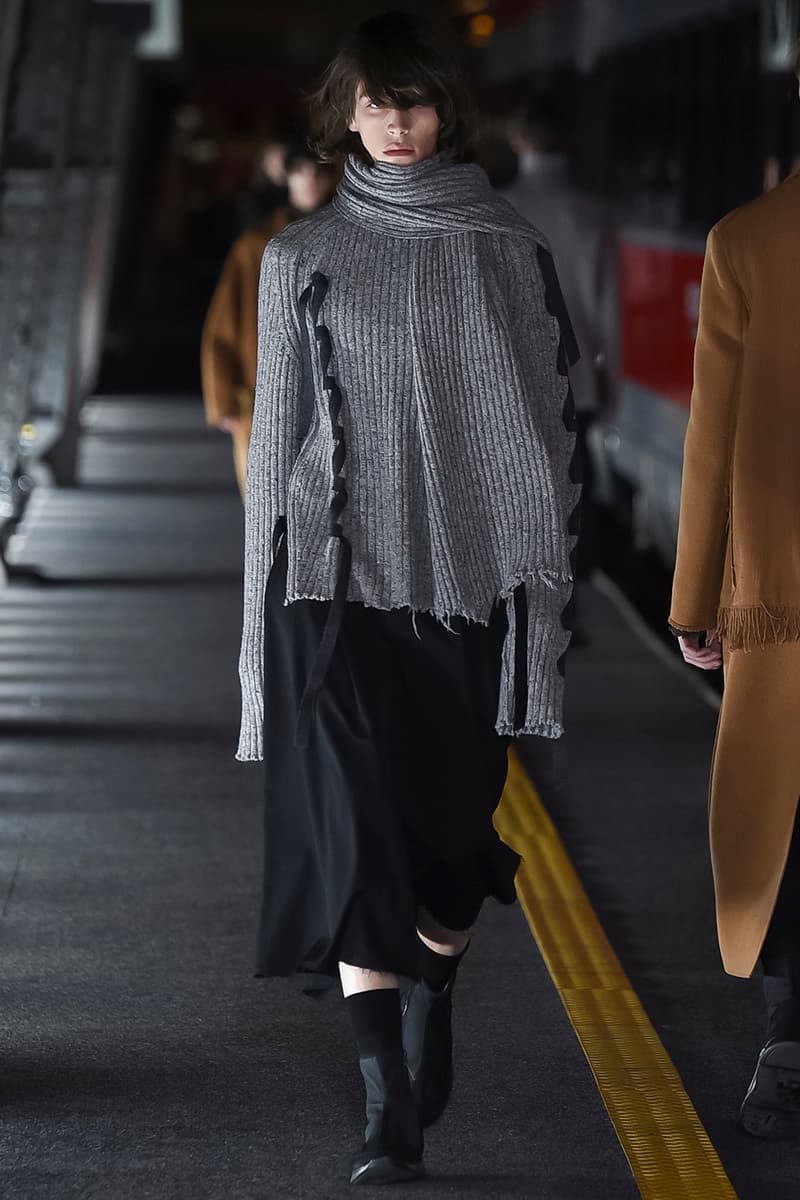 12 of 20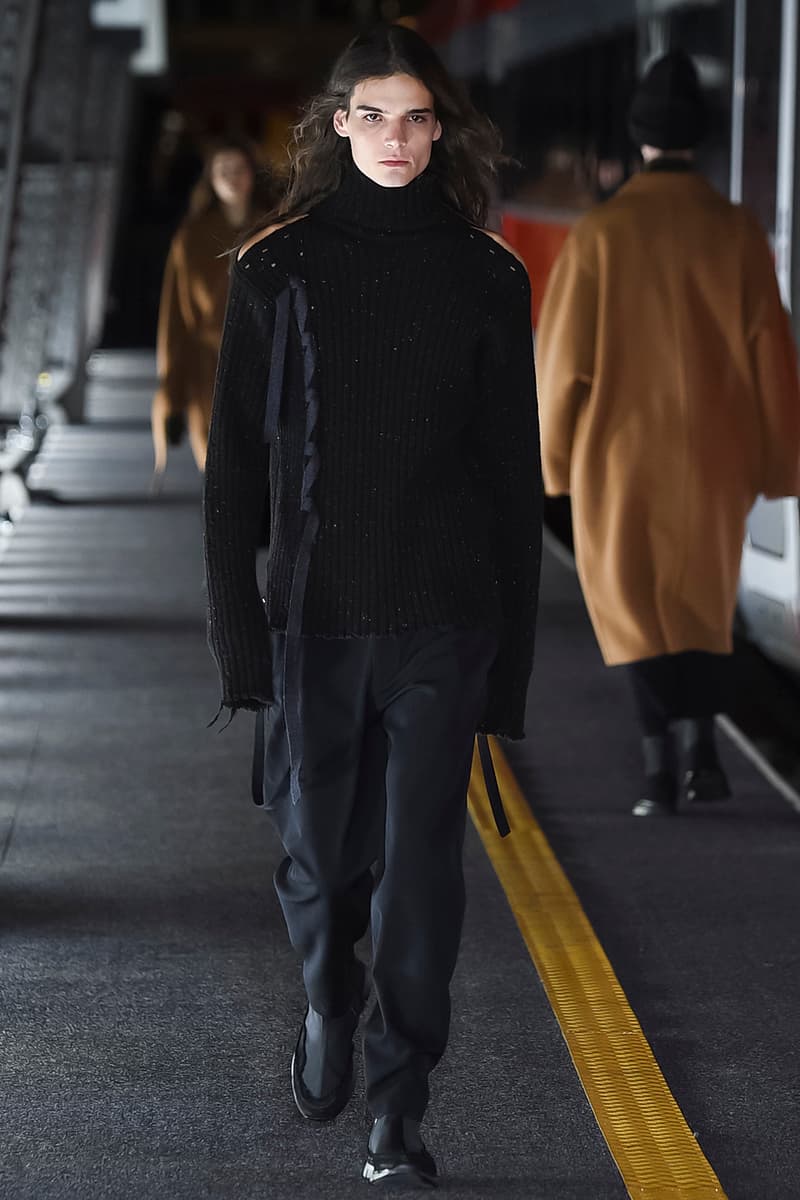 13 of 20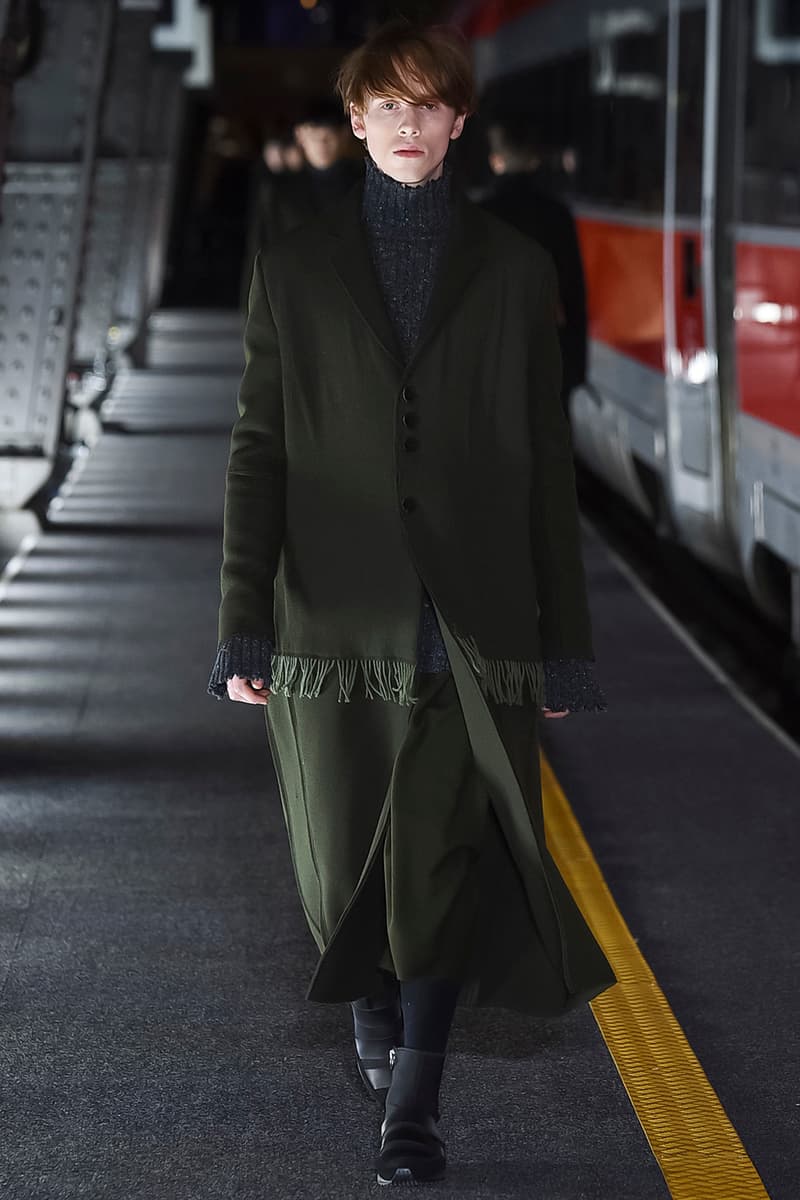 14 of 20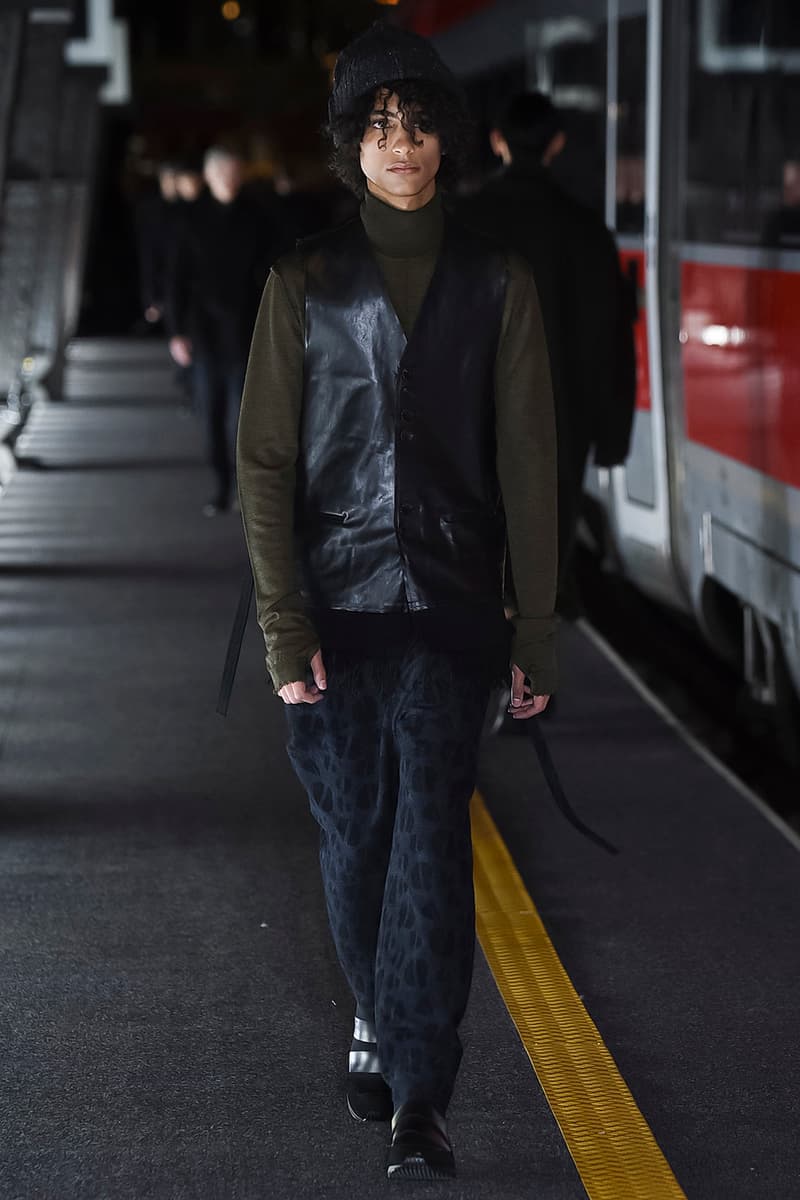 15 of 20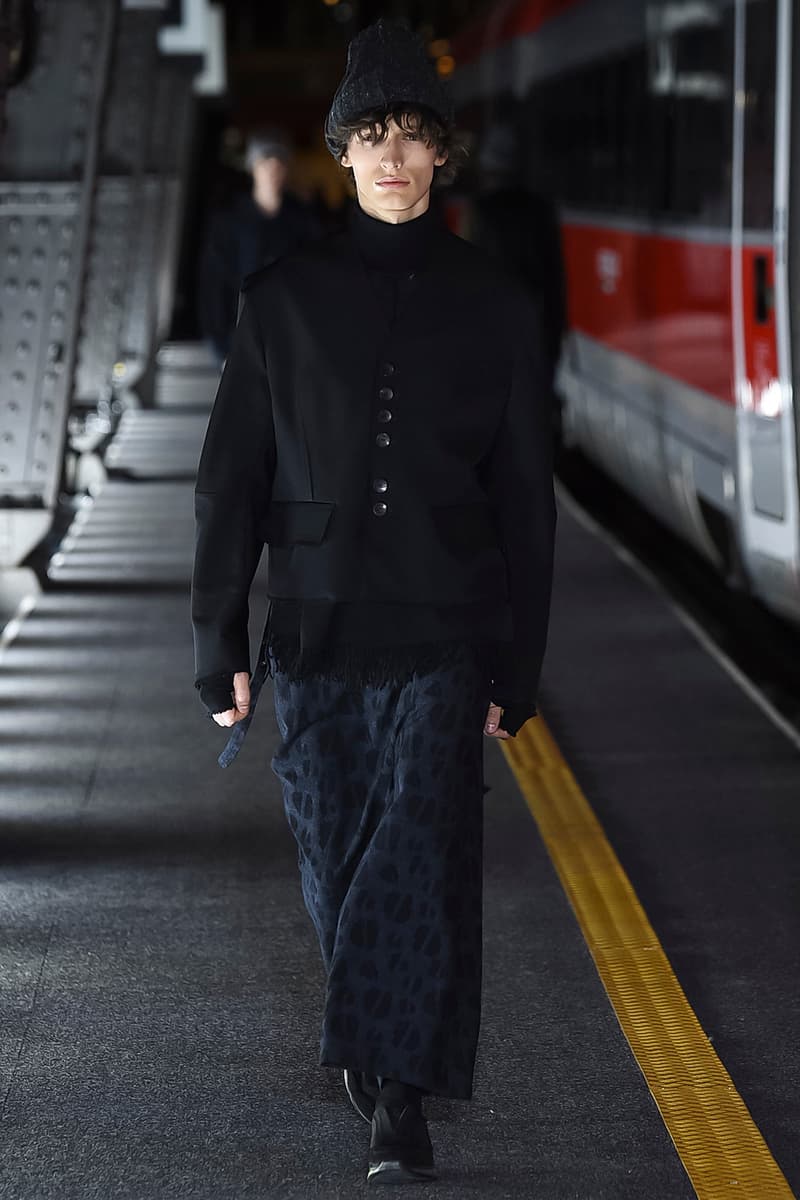 16 of 20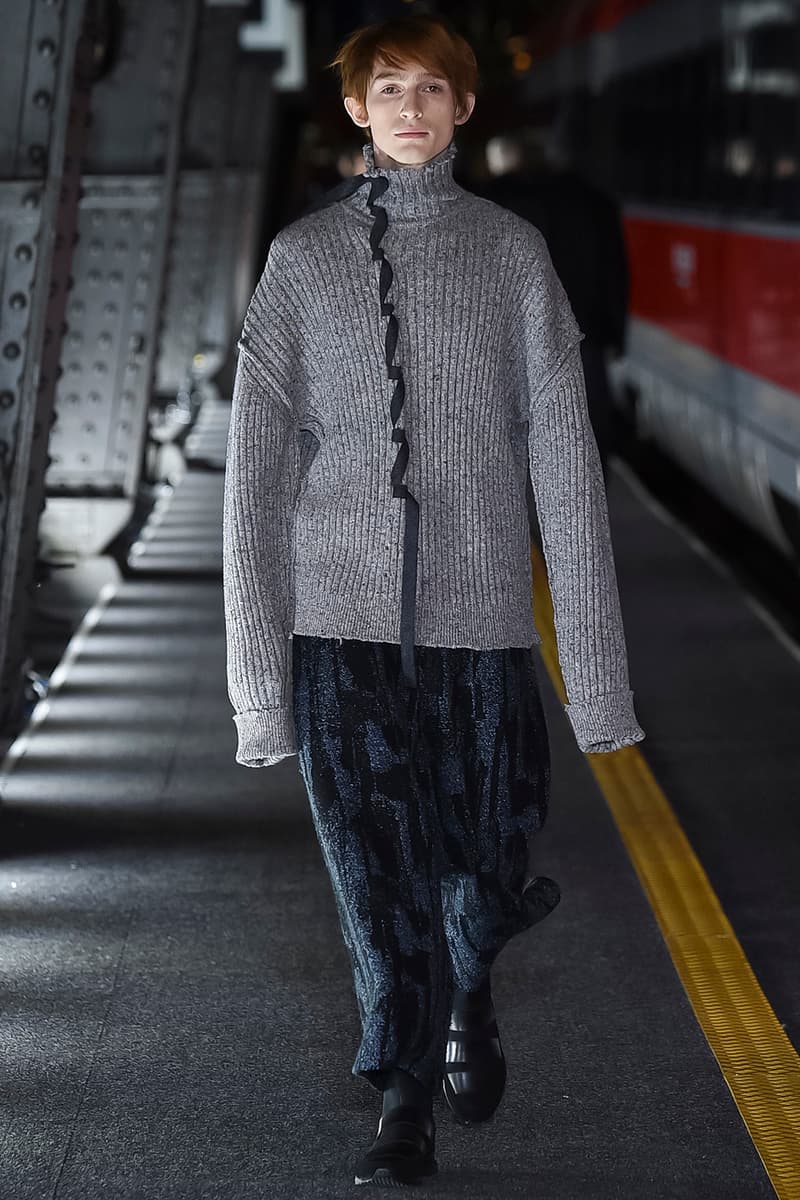 17 of 20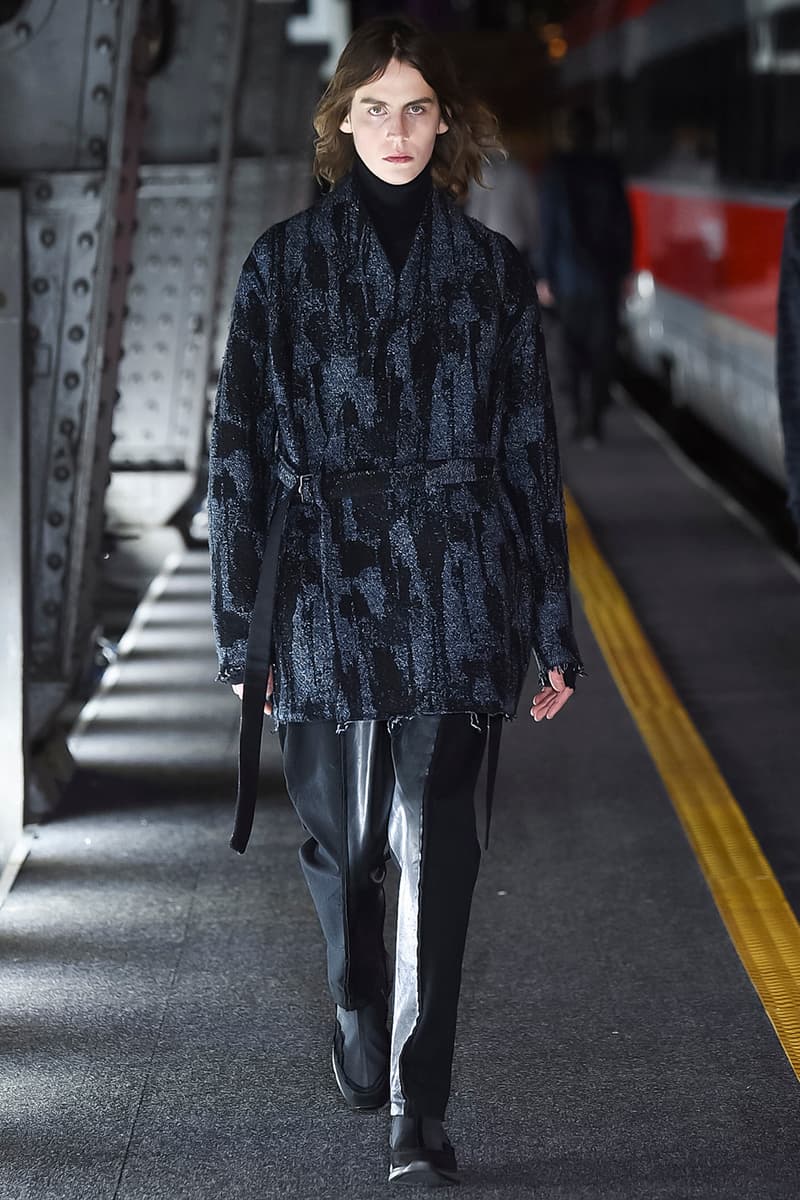 18 of 20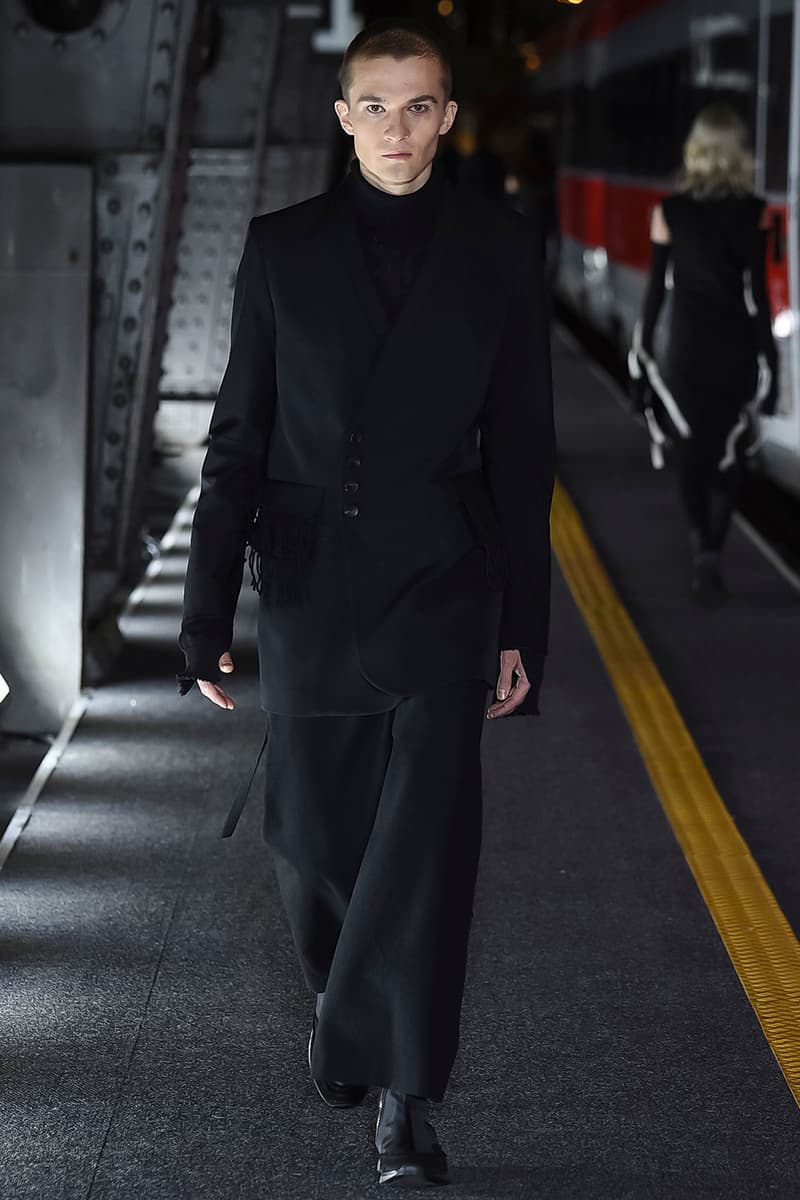 19 of 20
20 of 20
Damir Doma has rented out the beautiful Milan Central Station to show its latest collection on the busiest day of the menswear fashion schedule — and while the show was late, the venue accurately matched the clothes' dramatic flair that we've come to know and love. The setting was a deliberate one, being the favorite place of Doma himself. He mentioned that he's lucky he got the venue for free, because someone who works at the station loves the brand.
As for the clothes, Doma is a trained sculptural designer — a trait that is easily discernible though his apparel. The collection opens with wide loose-fitting white garbs that feature contrasting buttons and frayed hems. This is juxtaposed with super-tailored coats and clean silhouettes. Varying color palettes include hues of olive, camel and of course, black and white. Damir Doma showed another collection of focal pieces — definitely not for the faint of heart.