Apple Watch 2 Release Date Pushed Back to September
Let the 2016 Apple rumors begin.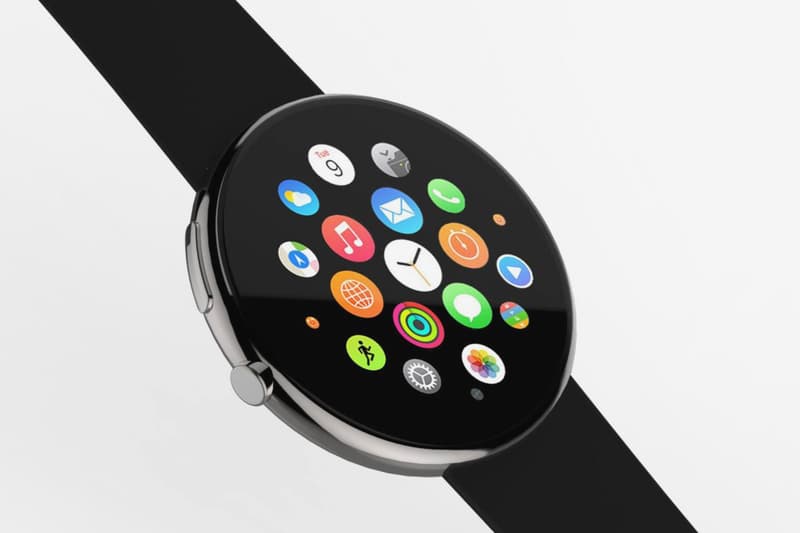 Predicting the production cycle of the Apple Watch is a tough task considering it's still in its first generation. A new report on TechCrunch suggests that the Cupertino giant has pushed the gadget's release date back to September, despite initial rumors of a March unveiling. Apple may still unveil new design partnerships and accessories early in the year, and maybe even a FaceTime camera for the Apple Watch, but certainly not a full "Watch 2.0." Stay tuned for more information on this story.