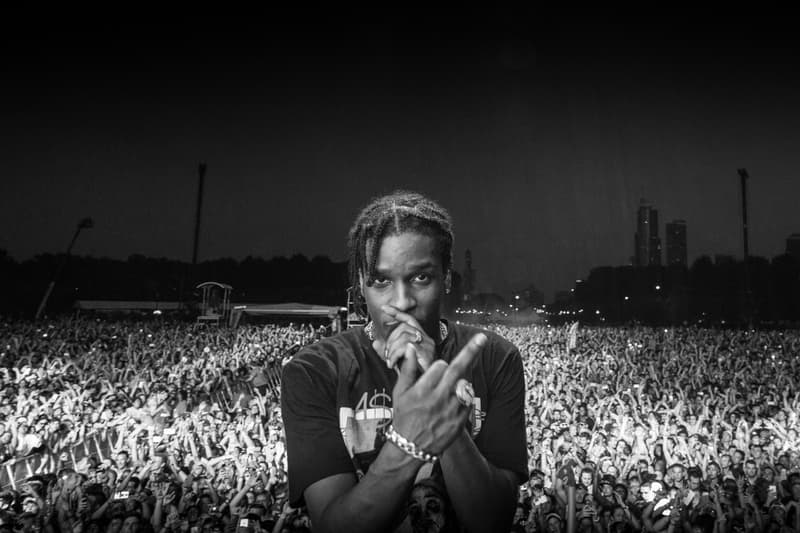 1 of 21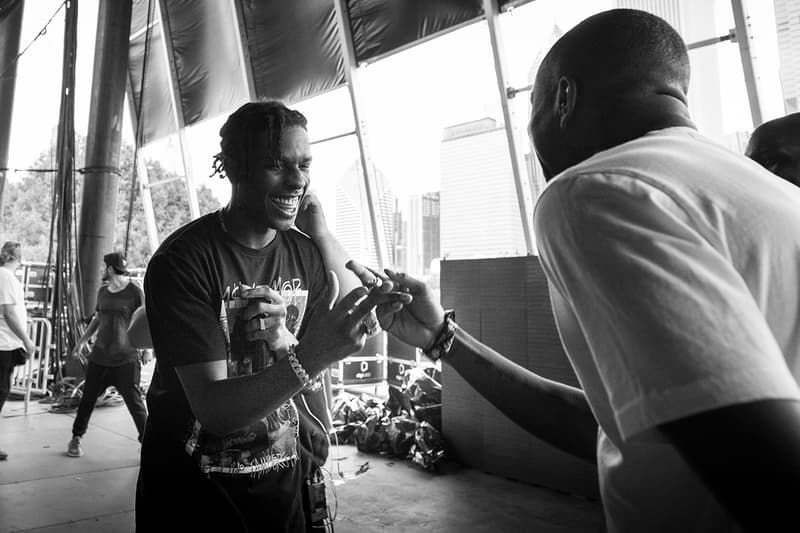 2 of 21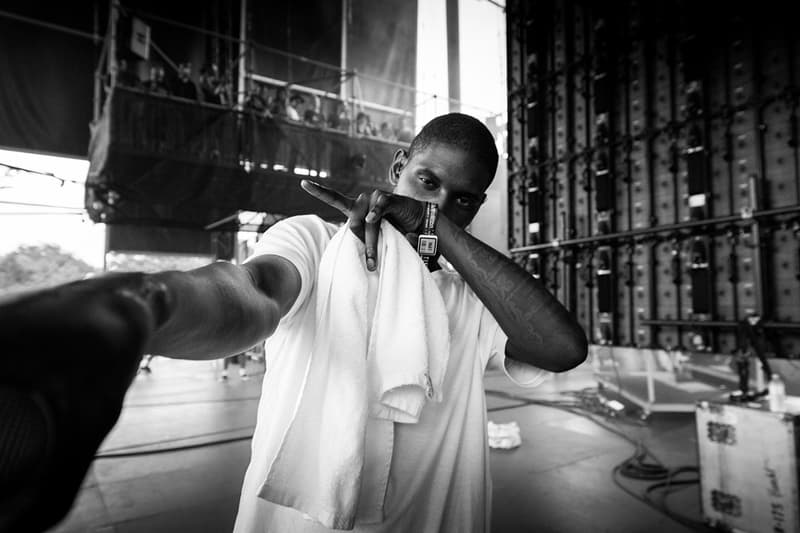 3 of 21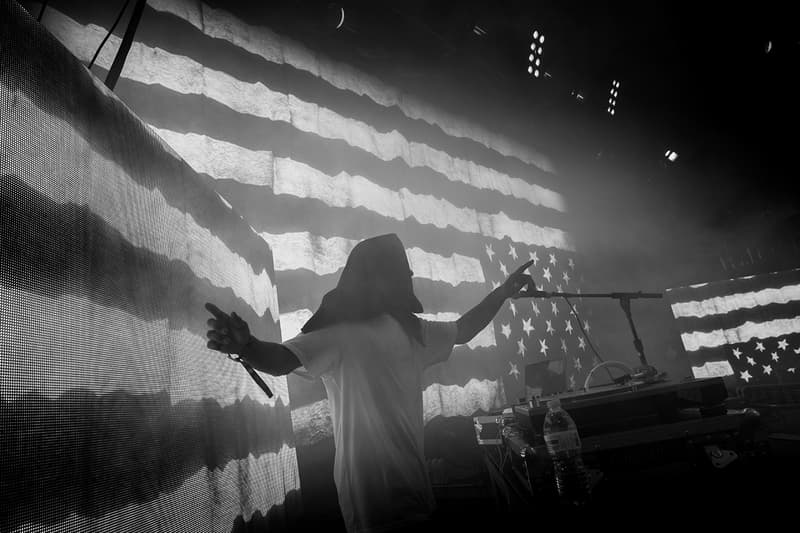 4 of 21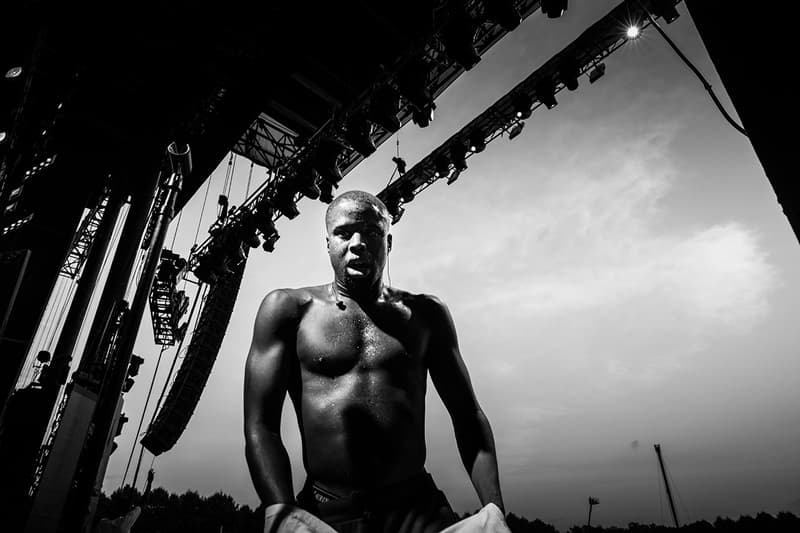 5 of 21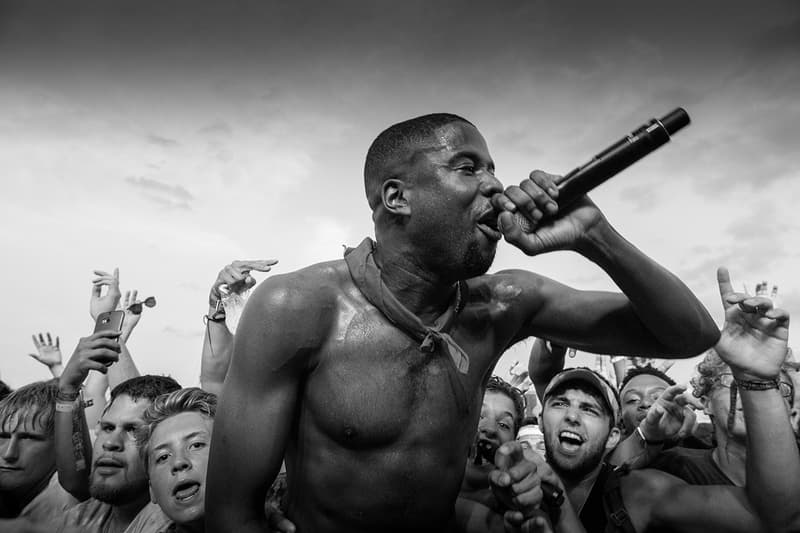 6 of 21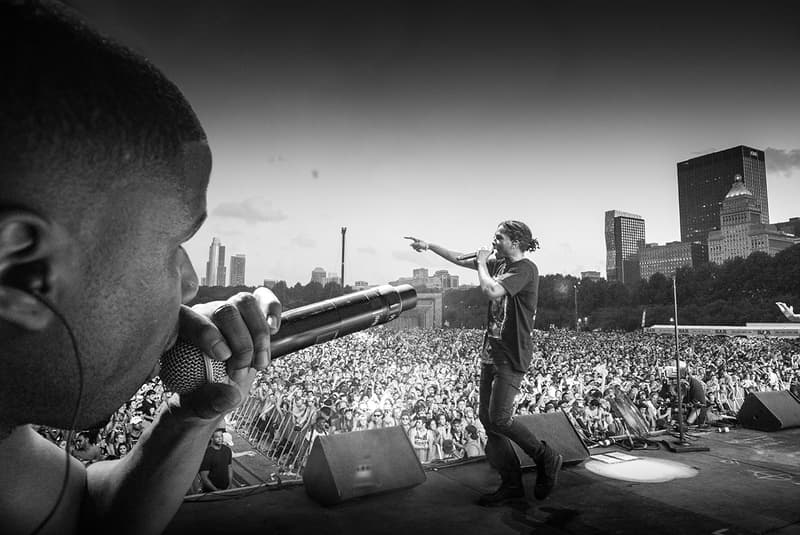 7 of 21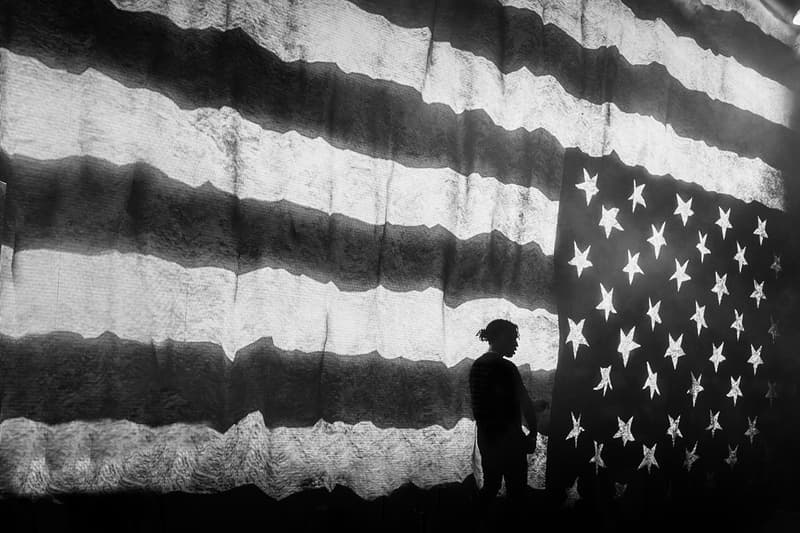 8 of 21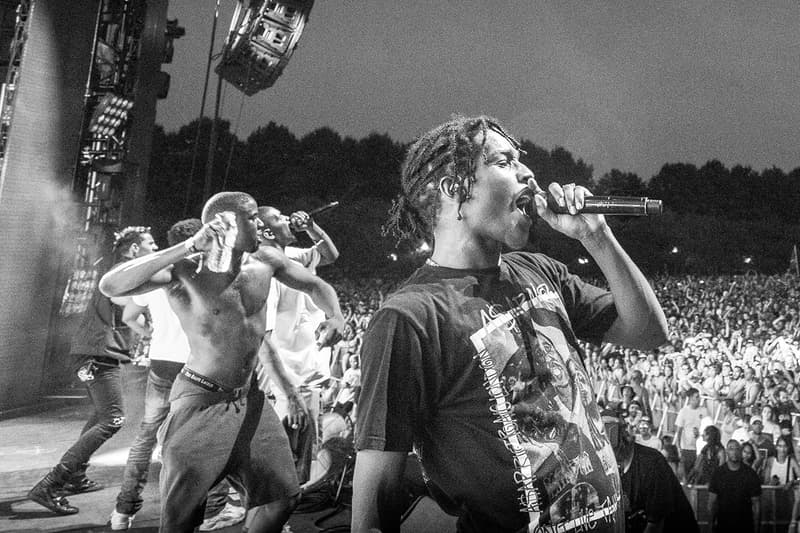 9 of 21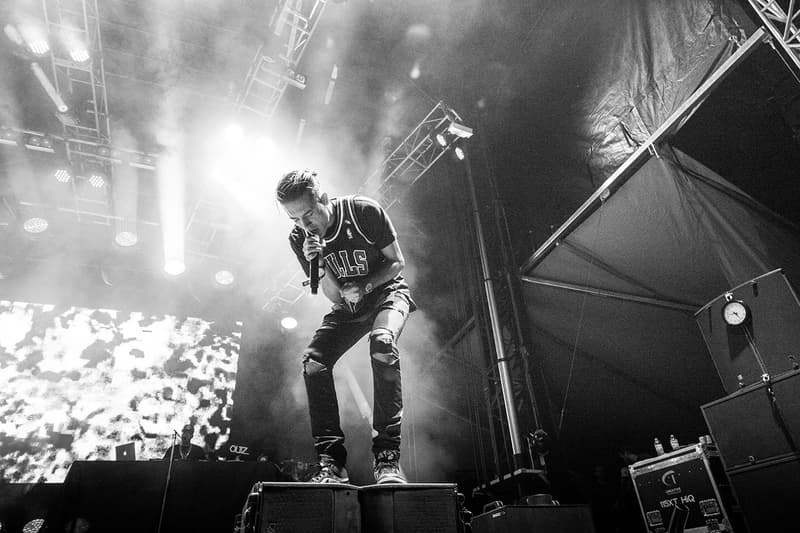 10 of 21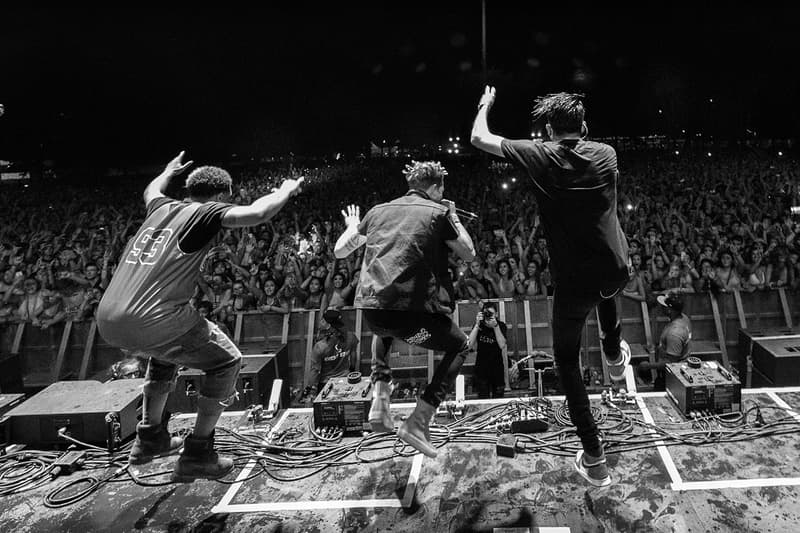 11 of 21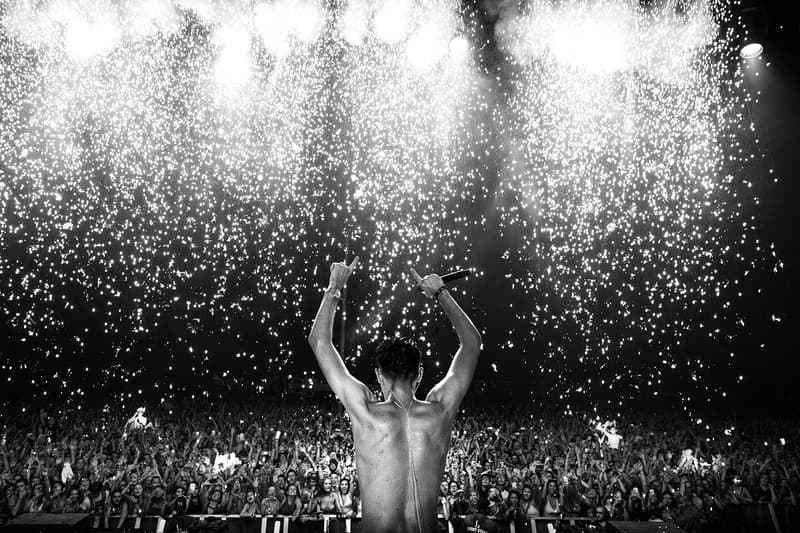 12 of 21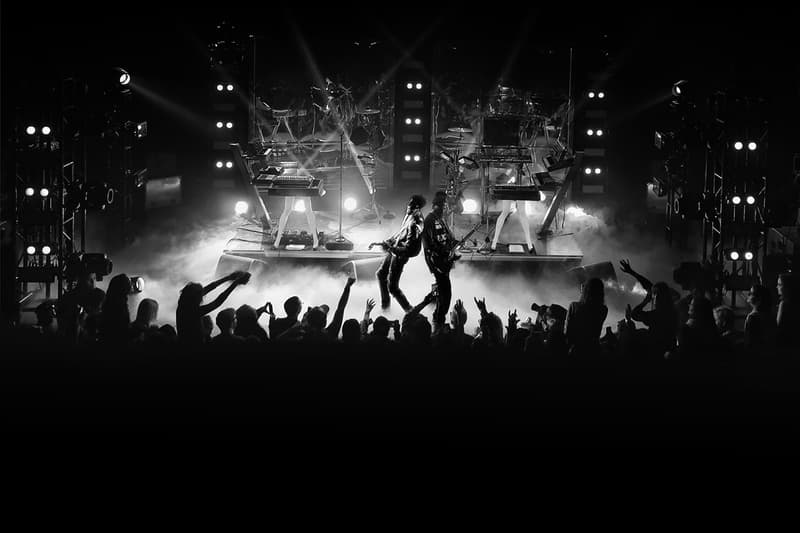 13 of 21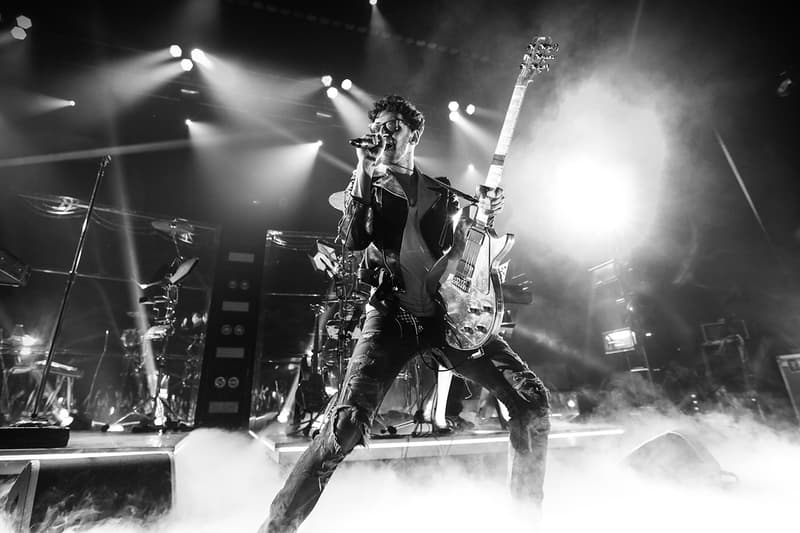 14 of 21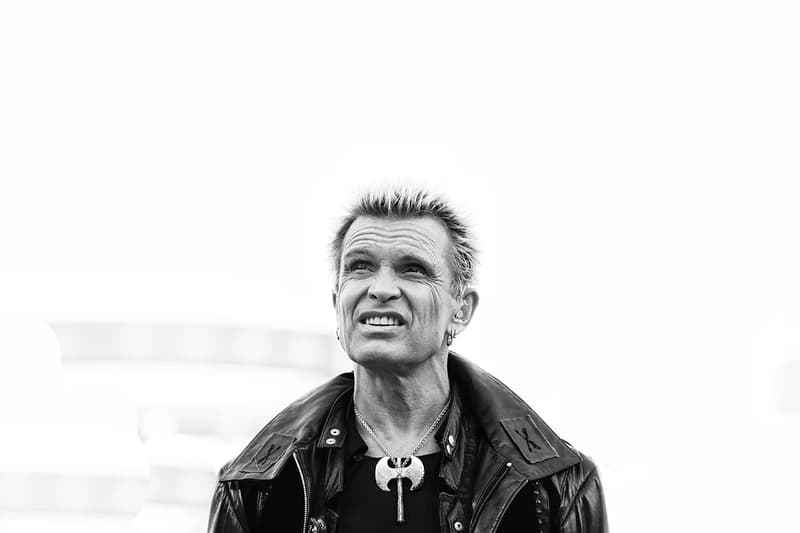 15 of 21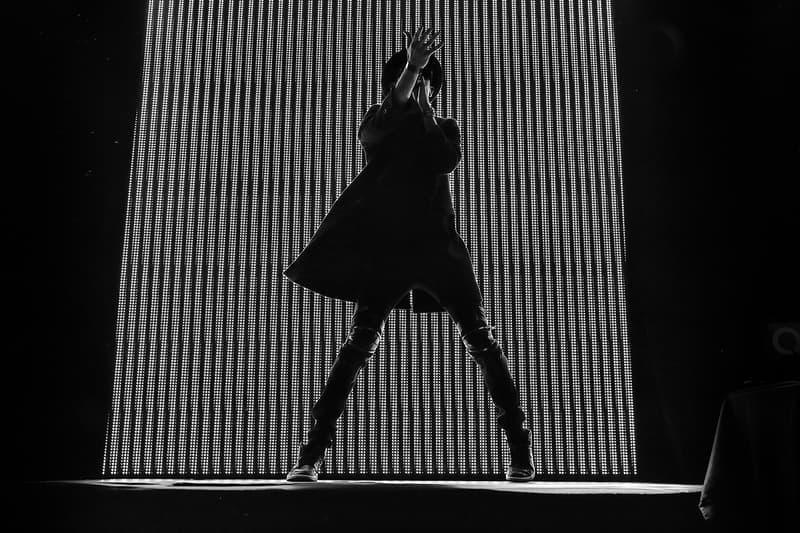 16 of 21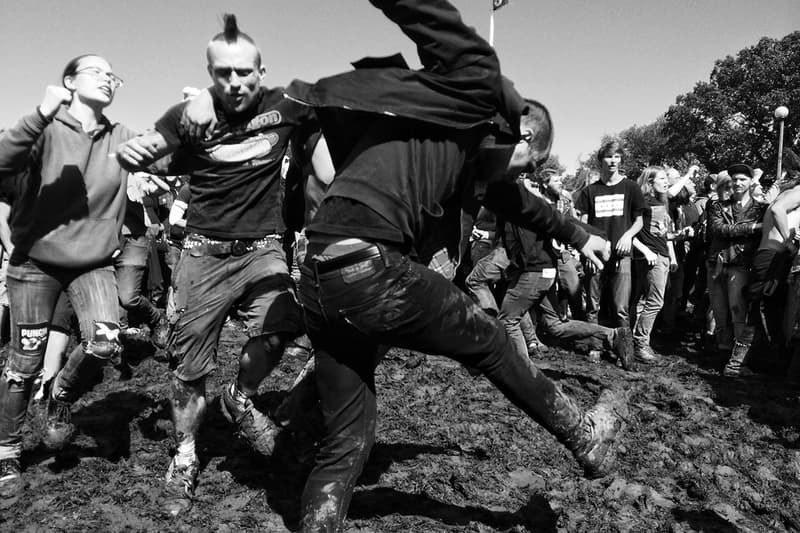 17 of 21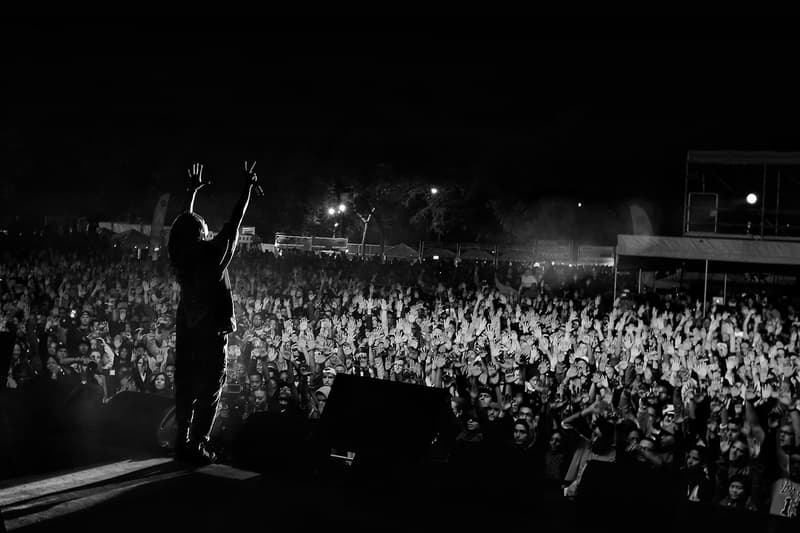 18 of 21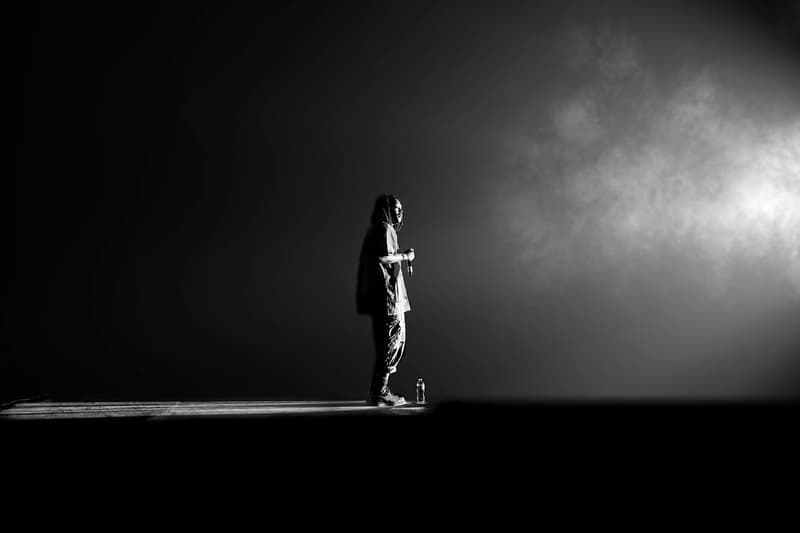 19 of 21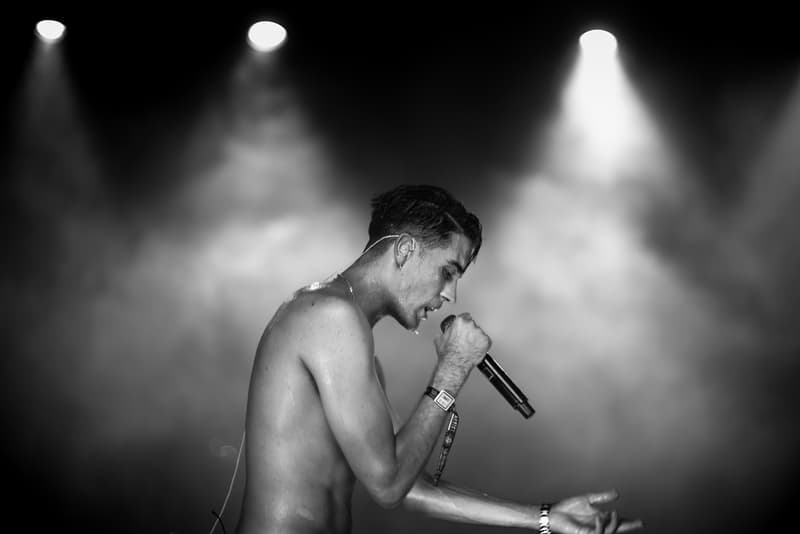 20 of 21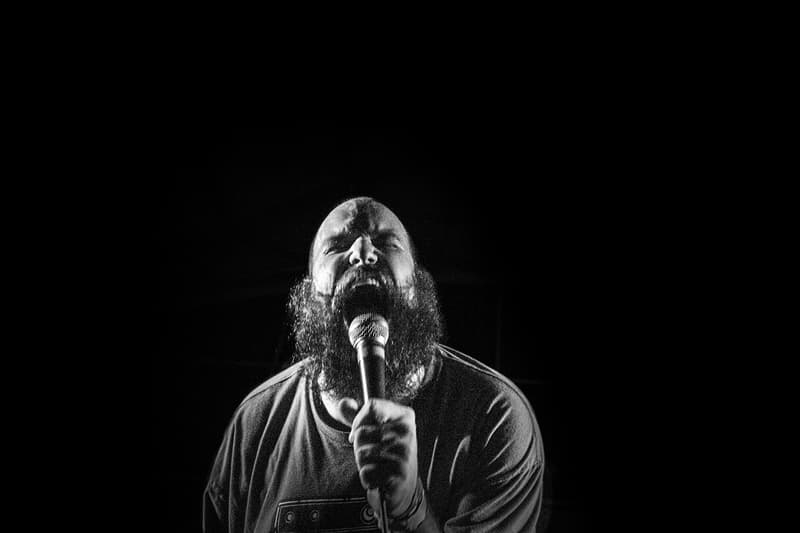 21 of 21
Through The Lens: Jason M. Peterson
With considerable, hard-earned clout in the world of Instagram, the creative influencer talks his artistic roots, influences, and new muse.
---
Having provided us with a look at his Essentials, Chief Creative Officer of prominent ad agency Havas Worldwide, professional photographer and Instagram tour-de-force Jason M. Peterson has selected some of his recent work following the likes of A$AP Rocky, A$AP Nast, A$AP Ferg, G-Eazy, Vic Mensa, and Chromeo on tour. With an Instagram following of 613,000 and counting, Peterson's roots in the craft of photography began in high school with film. However, as Peterson explains, "I dropped off because I have crazy ADD and would have rolls and rolls of unprocessed film." He finally returned to photography four years ago with the advent of Tumblr and Instagram, having decided that digital photography had developed to a point that it could match the analog quality of film.
Inspired by the likes of Harry Callahan, Lillian Baseman and Nikki S. Lee, Peterson has developed a distinctively geometric, black-and-white style — a color medium he gravitates to for its ability to "take time out of the equation [and] give more focus to the subject." And on the relative lack of human figures in his compositions, Peterson explains, "I am always trying to show the massive urban [environment] vs the human condition." While New York City was his muse for many years, commanding a sizeable portion of his Instagram feed for its energy and unique light quality, Chicago has become Peterson's new home of late, which he describes as "a much darker Gotham." Will this change of scenery show in the direction of his artistic style? Only time will tell. Enjoy the slideshow above, and get inspired by past installments of our Through The Lens series by clicking here.