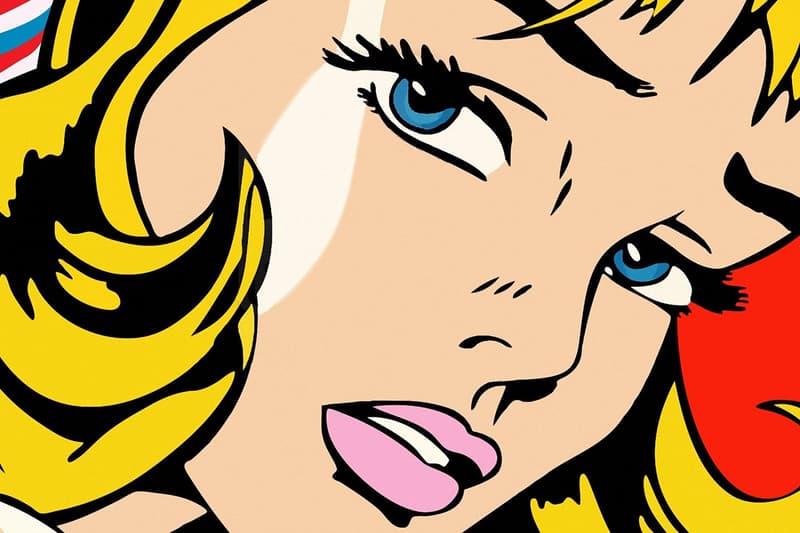 The EY Exhibition: The World Goes Pop @ Tate Modern
Warhol and Lichtenstein are nowhere to be seen as this latest exhibition explores Pop Art outside of the West.
---
The world of art history at times revolves solely around the art movements of the West, at the cost of denying the incredible diversity of international art. This is true with Pop Art, which almost exclusively focuses on the works of Western artists such as Andy Warhol, Roy Lichtenstein, Richard Hamilton and the like. A new exhibition at London's Tate Modern seeks to change this perception when it opens on September 17, which casts its view at the way in which artists outside of the West took the loud and colorful Pop Art style and filtered it through the cultural lenses of their own respective societies. Tied to the protest movements, anti-capitalist and anti-colonial sentiments of the '60s and '70s, the attention-grabbing style of the featured artists were used in an international political language of subversion that rings as true today as it did four decades ago. Find more details on the exhibition here, and be sure to check it out between September 17 and January 24.